I was fortunate to attend the press event for the American Idol Experience nearly 2 weeks ago. Some of my photos were on the front of Micechat Sunday, and I have a total of 350 here:
MouseSteps - Special Events
There are more pics I wanted to share. I haven't posted a lot of photos lately, because I've not paid for Photobucket since my year expired (it went from $25 to $40 for the pro) and I'm not sure how many hits I can have before the images are no longer viewable. At some point I will bite the bullet and pay the $40.
The blue carpet: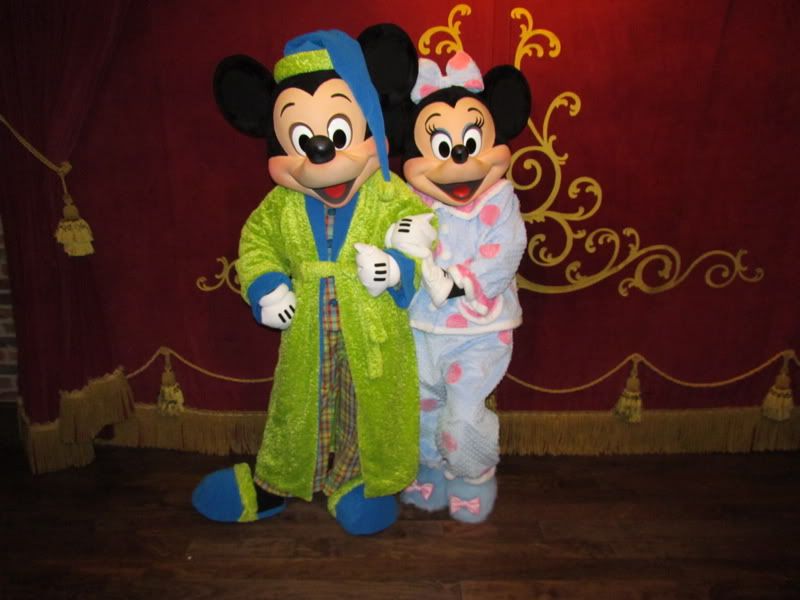 Fans lined up in the street:
Bucky Covington:
Sanjaya Malakar:
Carrie Underwood: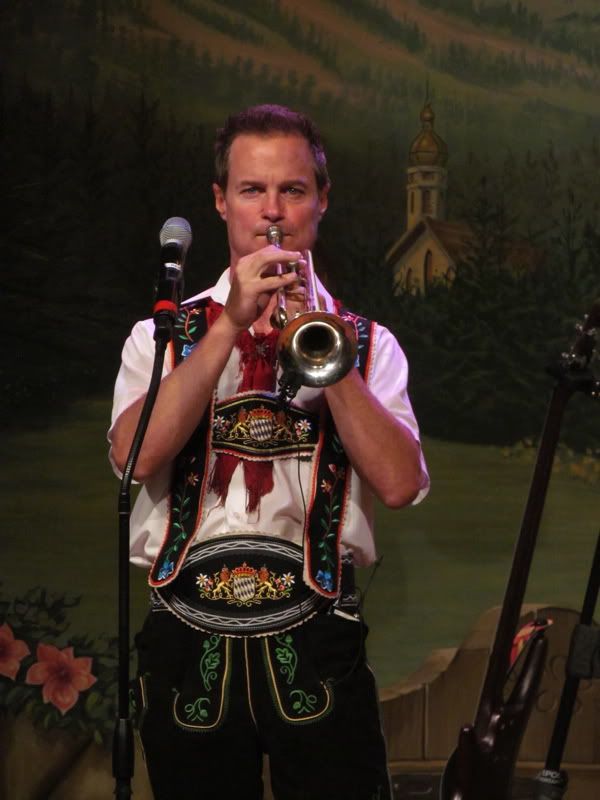 Ruben Studdard:
David Archuleta: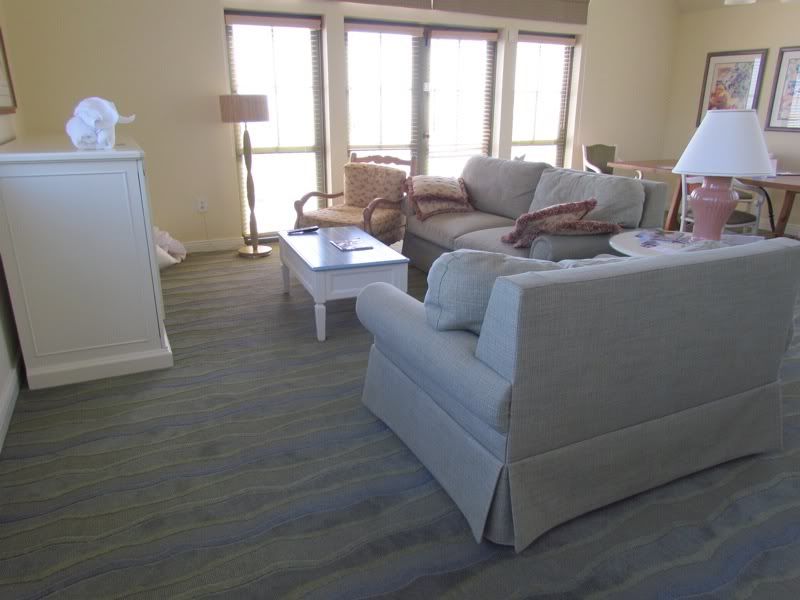 Ryan Seacrest:
Diana Degarmo, who looks MUCH different than when on the show:
Jay Rasulo:
The finalists from the evening:
Carrie Underwood:
Kelly Clarkson, Simon Fuller and Ruben Studdard:
Confetti coming from the ceiling:
The 7 winners of American Idol together:
David Archuleta:
Michael Johns and David Cooke:
David Cook reads a promo:
There was a party afterwards, with decor for the night:
It was a fantastic evening! Again, I have 350 pics here:
MouseSteps - Special Events
And you can find the other photos I posted to Micechat here:
American Idol Rolls Out The Blue Carpet For Celebrities At Disney World - A Different Look At Disney
And I have all kinds of other update type pics here:
MouseSteps - Park/Resort Updates