I was at Epcot yesterday, and decided at the last minute to go to Chefs De France for lunch to get photos and video of Remy (part of the Living Character Initiative). He is really cute! Remy is there through mid-September, mostly during lunch - just once each night currently at dinner (5pm) and he takes off Sundays.
I have photos and video links here:
MouseSteps - Park/Resort Updates
And some photos:
Me with Remy: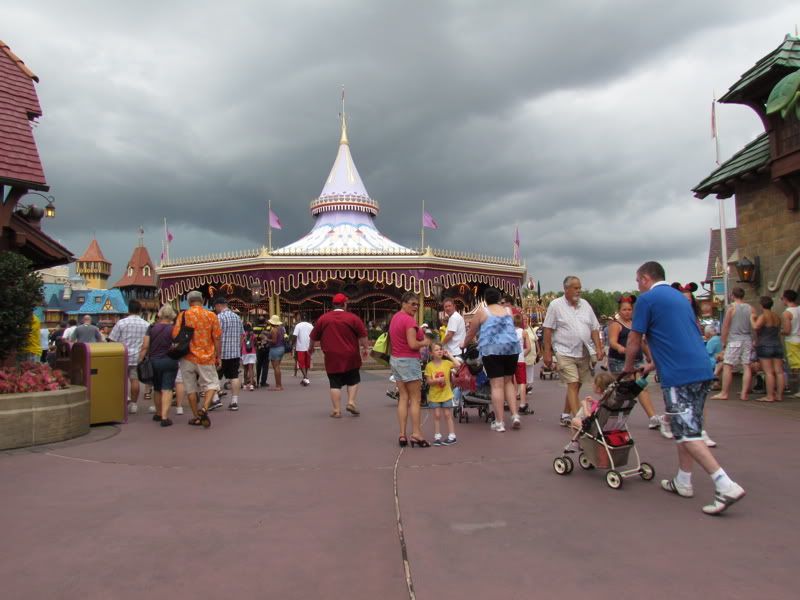 And a few more Flower and Garden photos:
I have normal photos also of this beautiful topiary, but I noticed how dark they looked against the sky and made them even darker to create a silhouette instead:
And Minnie wasn't too happy, I guess!