Day 1 Uni, IOA, and EPCOT:
Welcome! Welcome! Welcome!
This is my 2nd trip report of 2009. The trip started out at Universal Orlando. After winning the Super Bowl promotion and much thought and consideration, I decided this was the best chance I had to actually use the free ticket. With that decision made, I logged onto Hotels.com and found a great deal on a hotel close to Universal. The Orlando Continental Plaza Hotel is right at the intersection of Universal Blvd. and International Drive. It isn't anything fancy, but at $35 it provided a nice, clean place to shower and sleep.
I hit the road on May 17th around 7:00 am after completing the drive, I arrived at my home base for the first 3 days of my trip. Once I got checked in and moved in, I made my way to Universal Orlando.
Once I had exchanged my voucher at the ticket booths, I entered Universal Studios Florida. My main goal for the day was to ride The Simpsons' Ride. I am a huge fan of the show and I had been anticipating this ride since it was announced. I must say that while it was enjoyable, it had me feel exactly like BTTF did...sick. Unfortunately, I do not foresee me riding the attraction again. After The Simpsons' Ride, I rode Revenge of The Mummy and made my way over to IOA. Once at IOA, I caught a ride on The Hulk, followed by Jurassic Park River Adventure, Dueling Dragons and The Amazing Adventure's of Spider-Man. It was now close to closing, but I made it over to Universal Studios and rode Revenge of The Mummy as the clouds began to role in.
After grabbing a quick bite, I headed to DtD to renew my AP. With a new AP in hand, I stepped out into the rain and headed to EPCOT. I didn't accomplish a whole lot but I did ride Soarin' and SSE. With my new Patriotic Figgy in hand, I made my way to my hotel for the night.
Selected pictures from Day 1: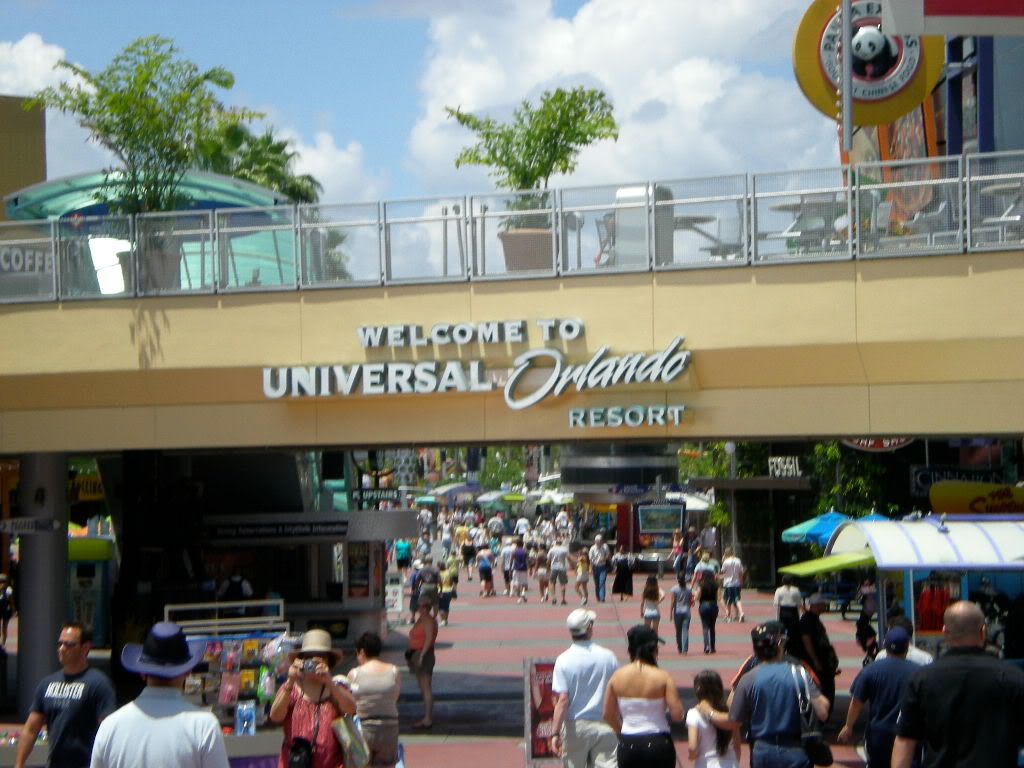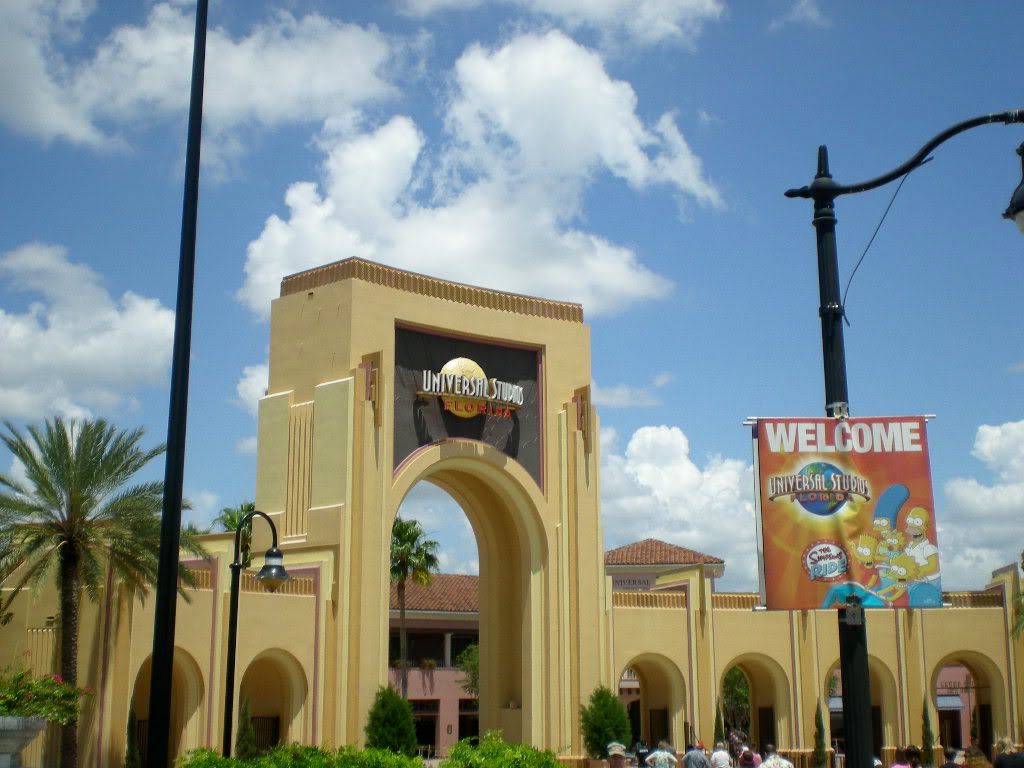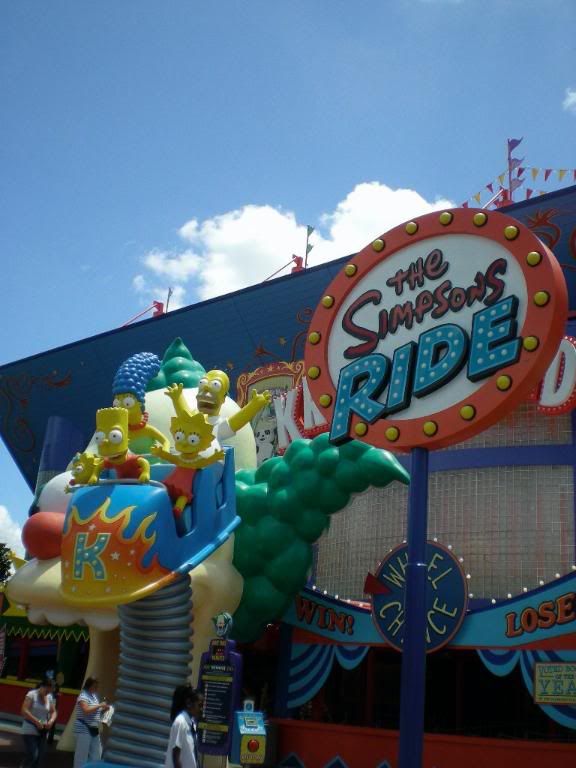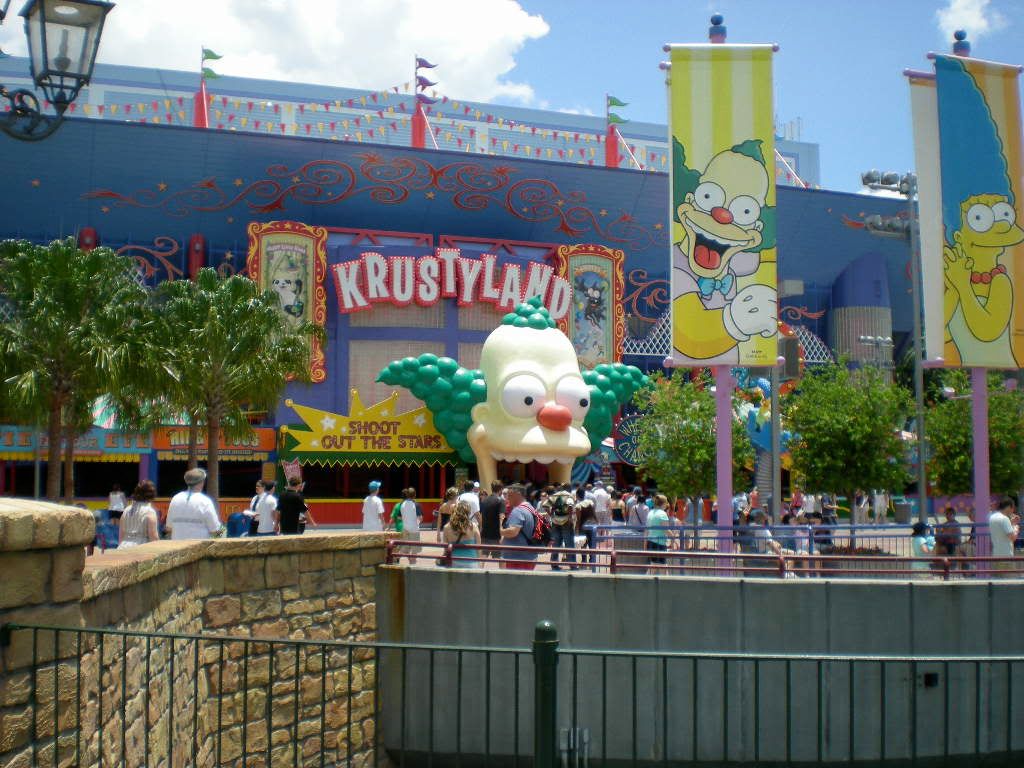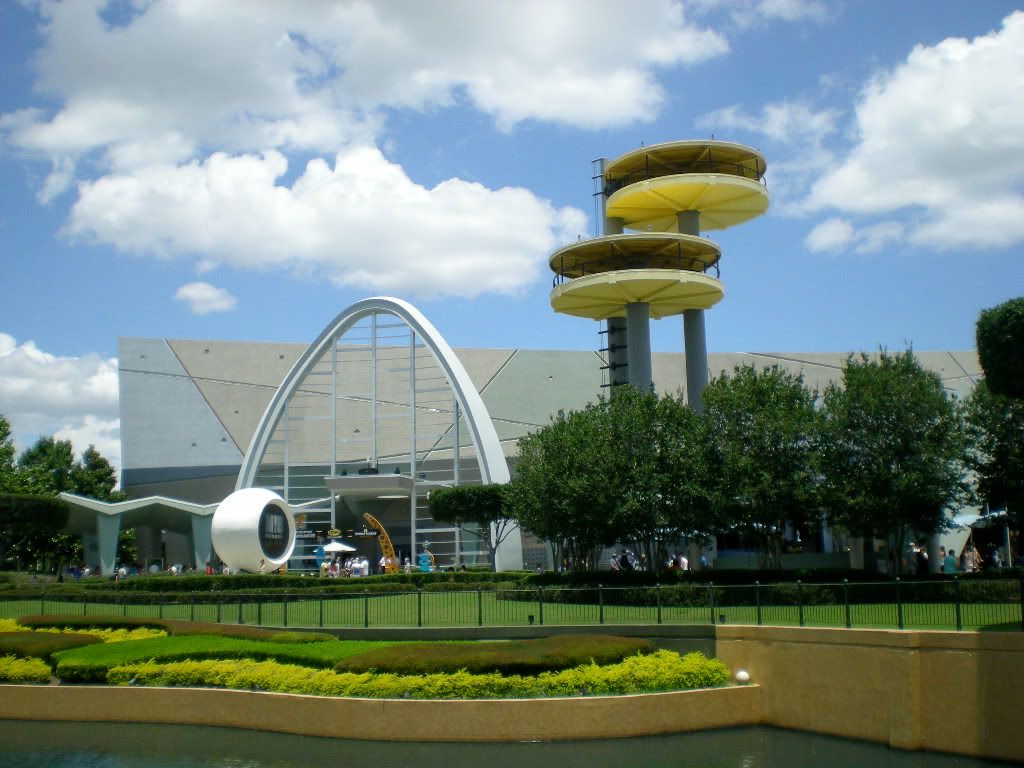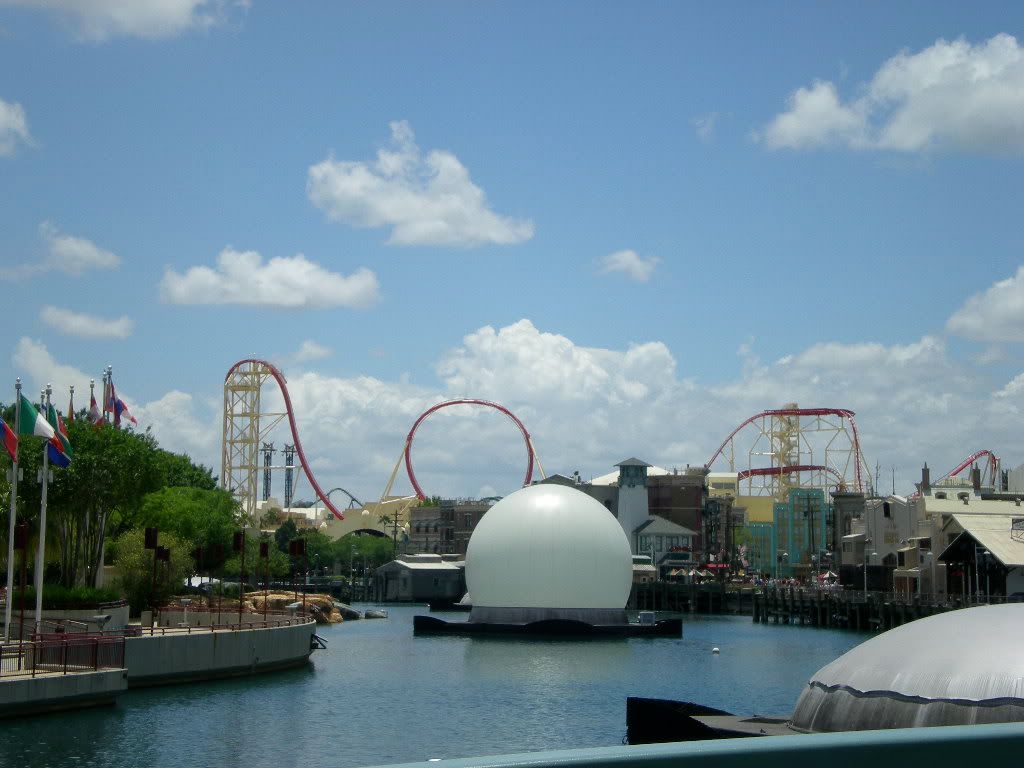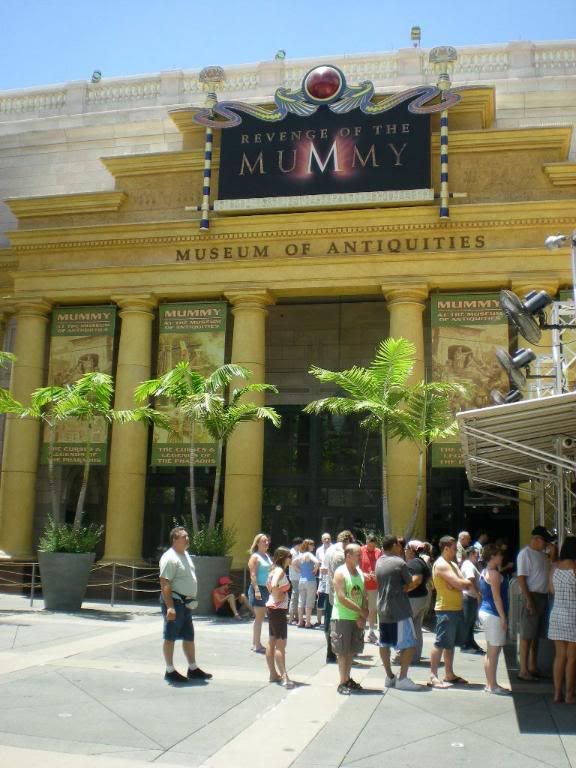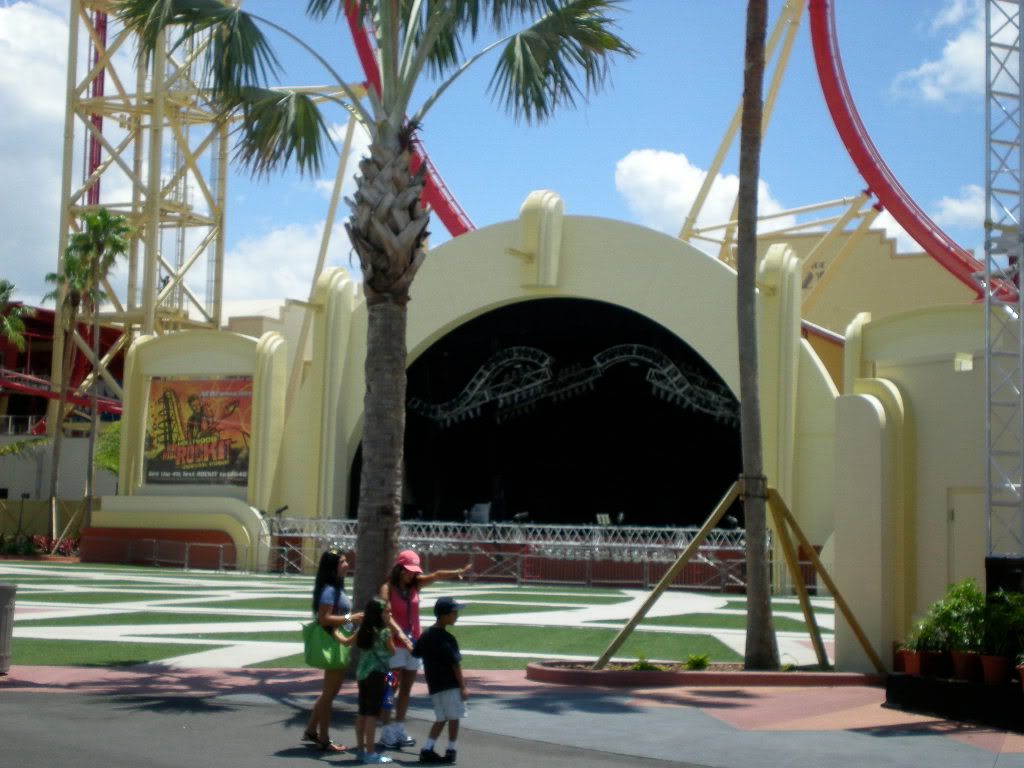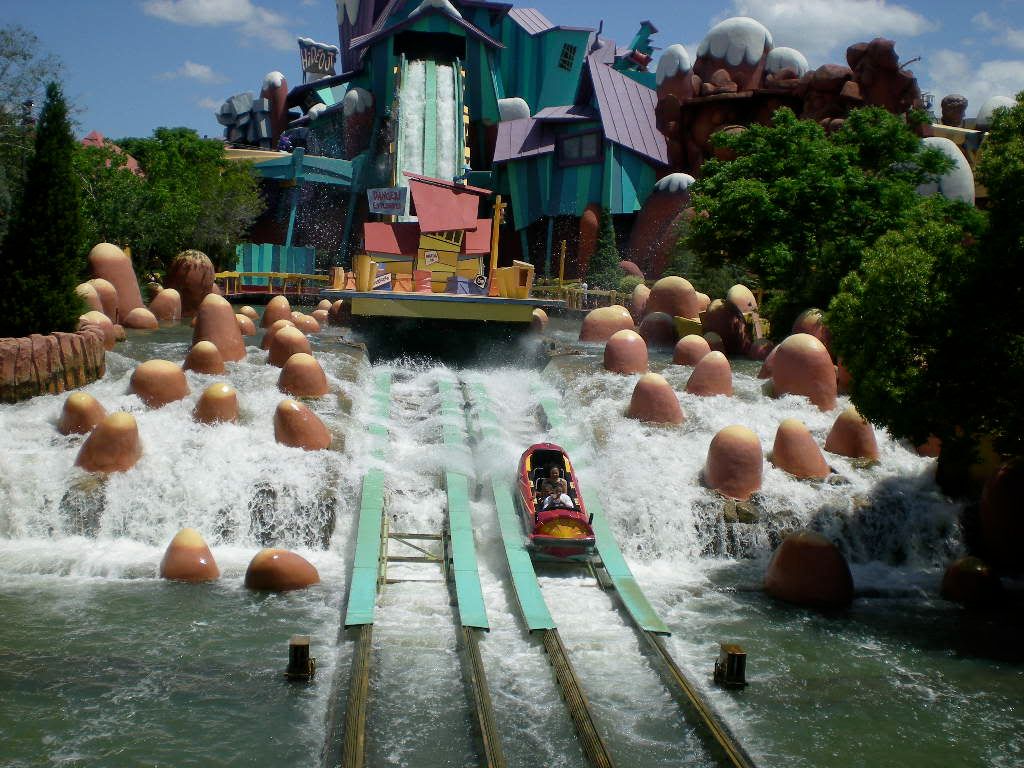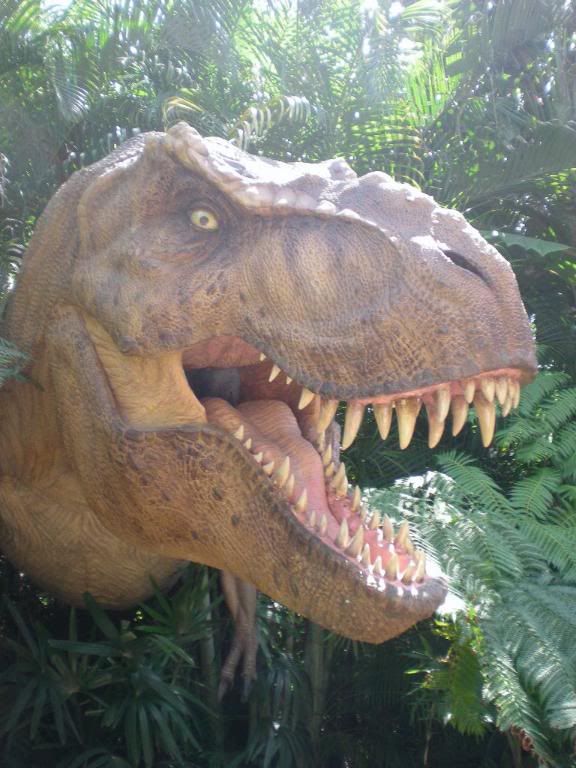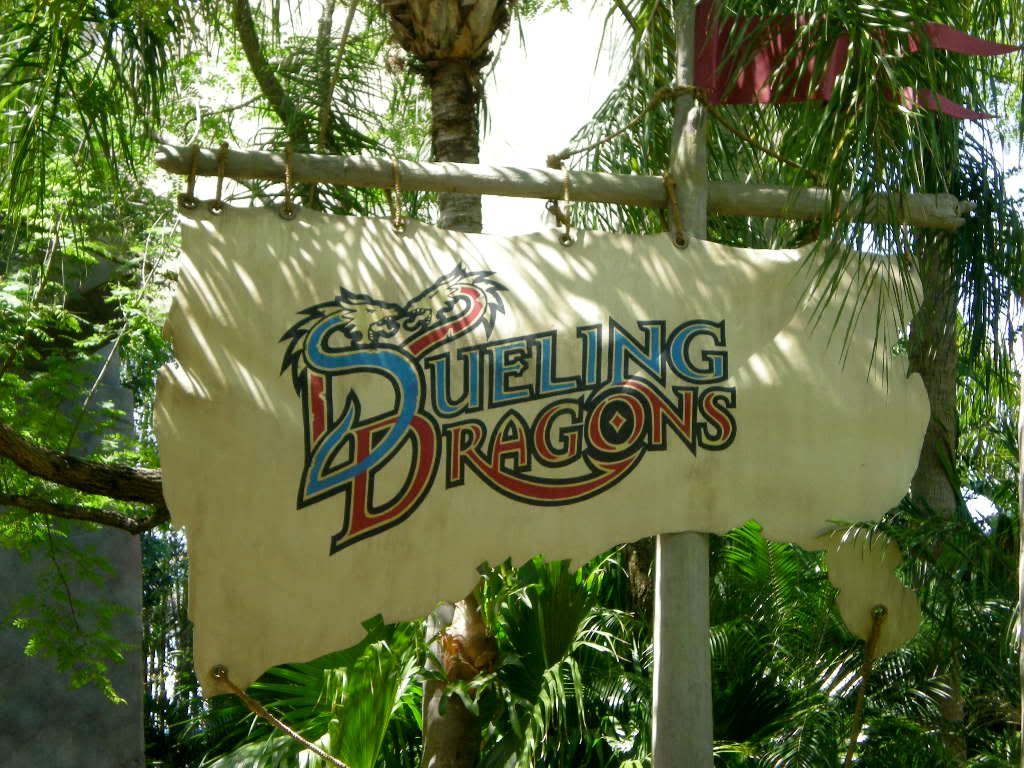 Hagrid's Hut: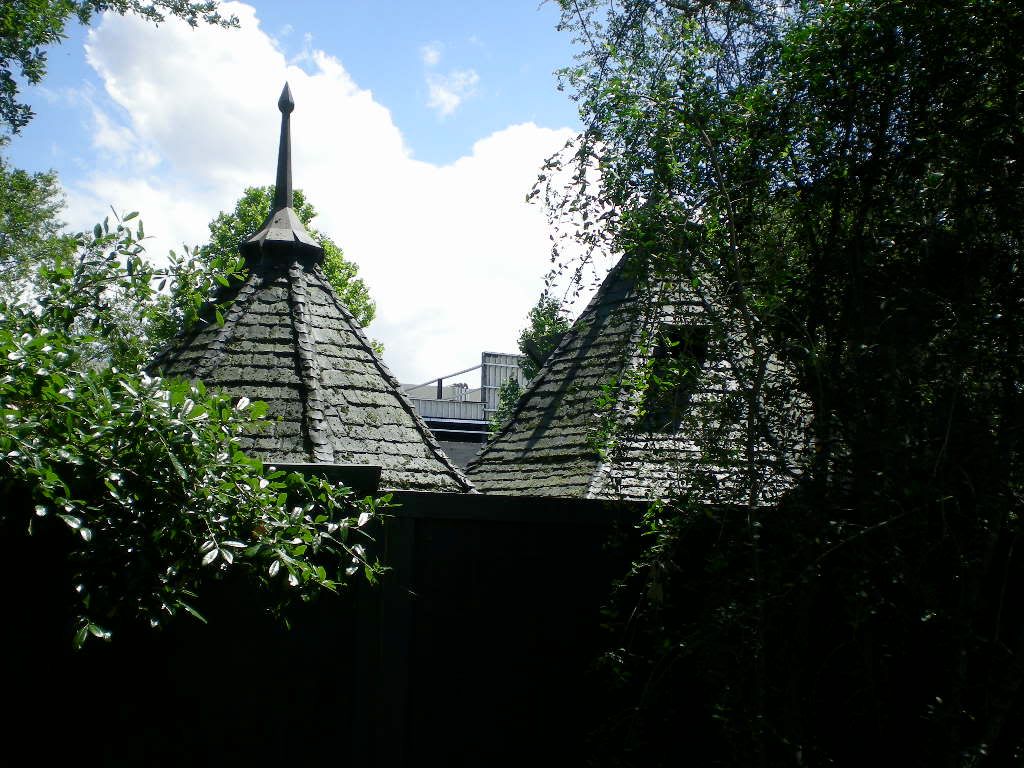 HP Construction: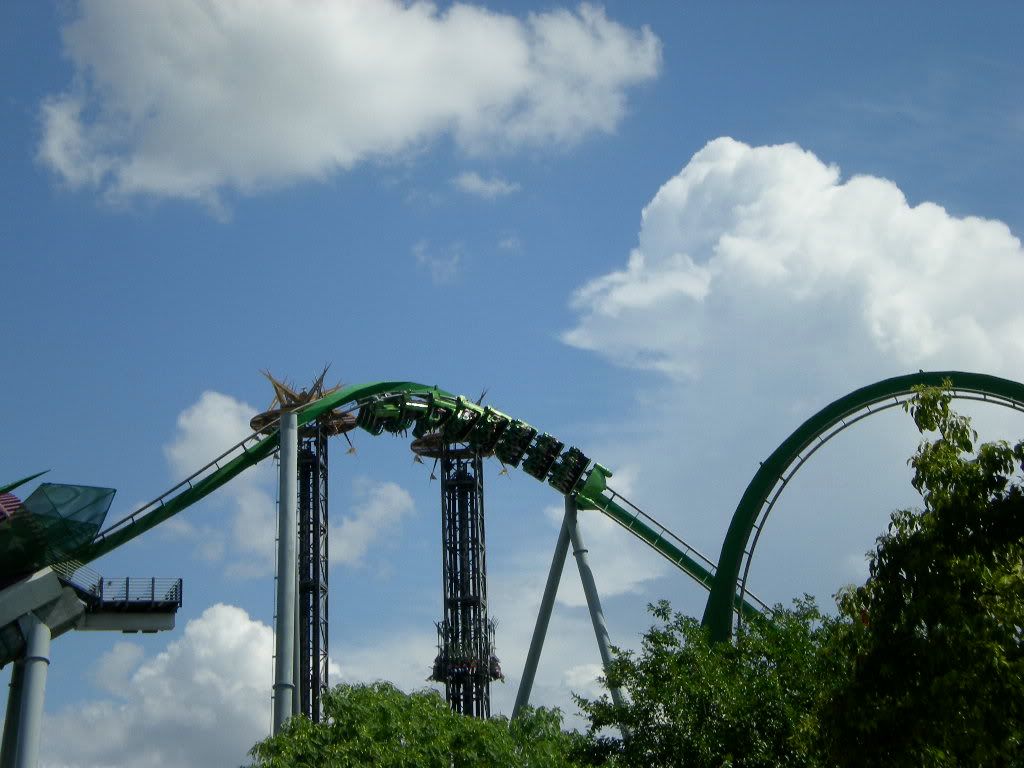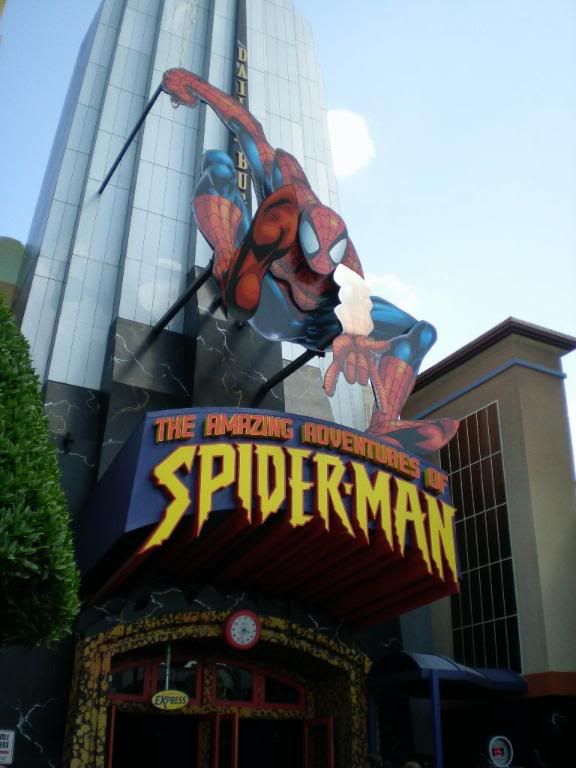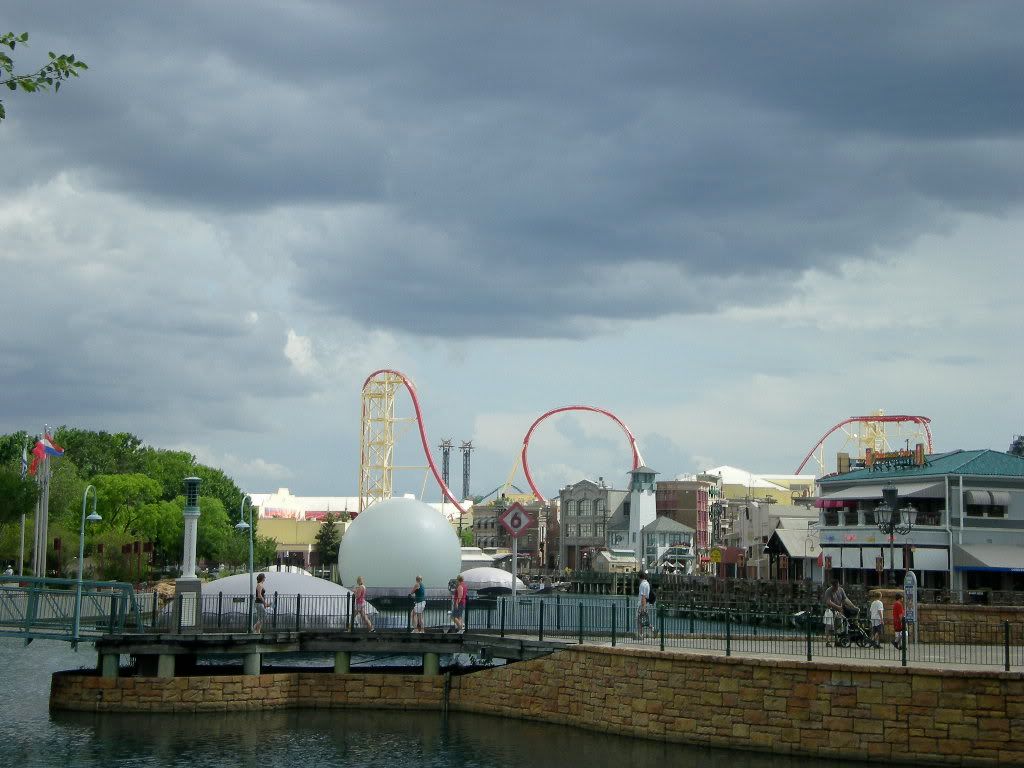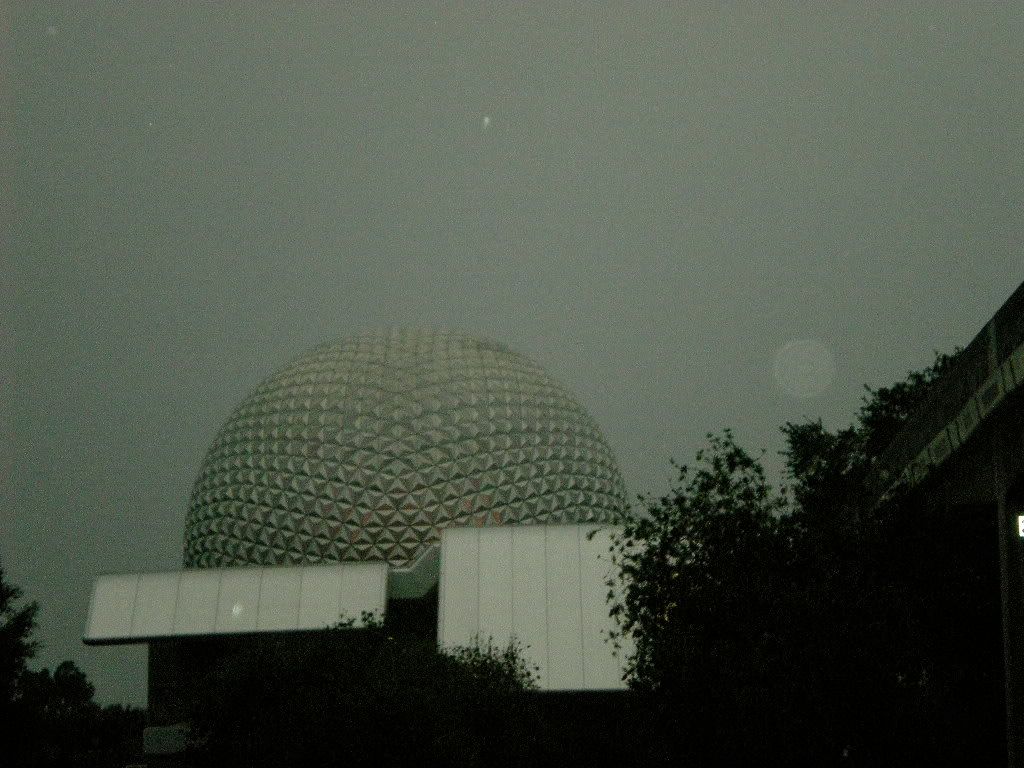 That'll do it for Day 1.