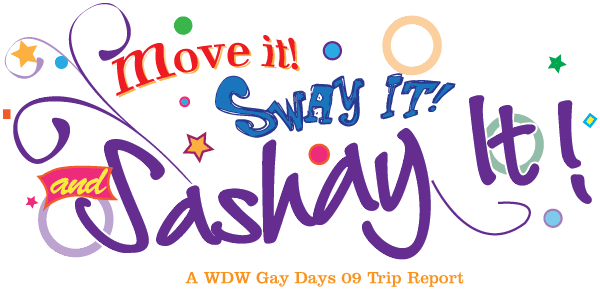 Another year, another wonderful trip down to Florida for Gay Days. This year the trip began on June 4th. Early Thursday Morning Dustysage, MickeyMaxx, Rixter and myself hopped a 9am flight to Orlando from LAX.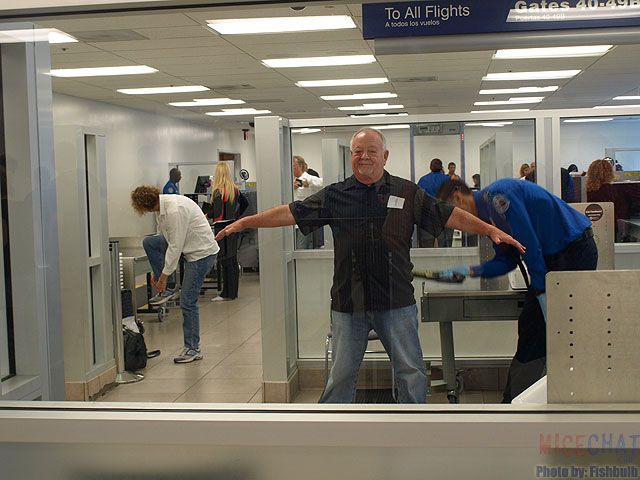 MickeyMaxx in security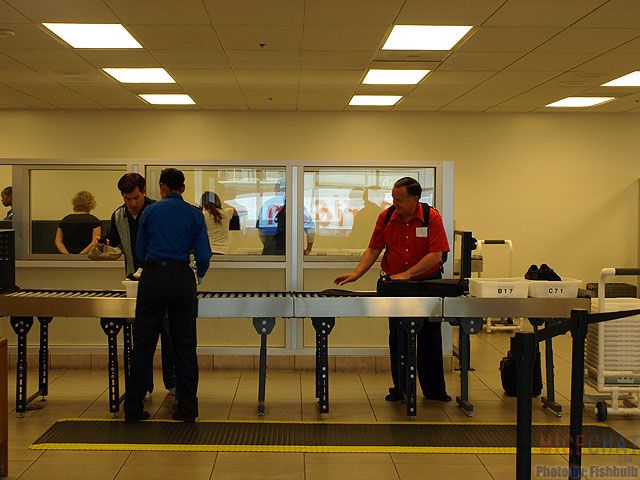 Dustysage and Rixter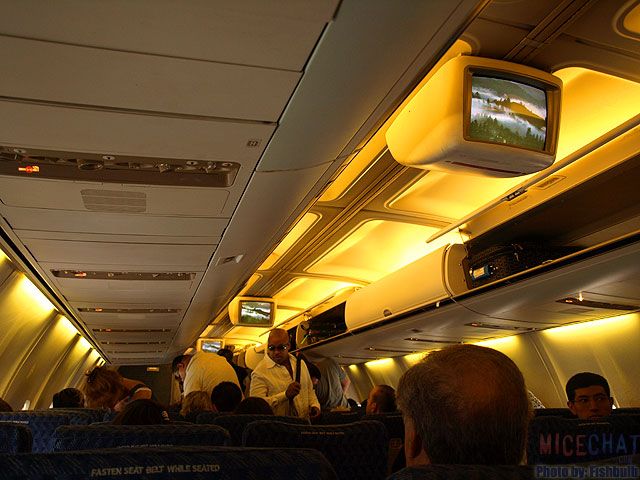 We got to Orlando International airport, aka the perpetually under refurbishment airport, and got our luggage.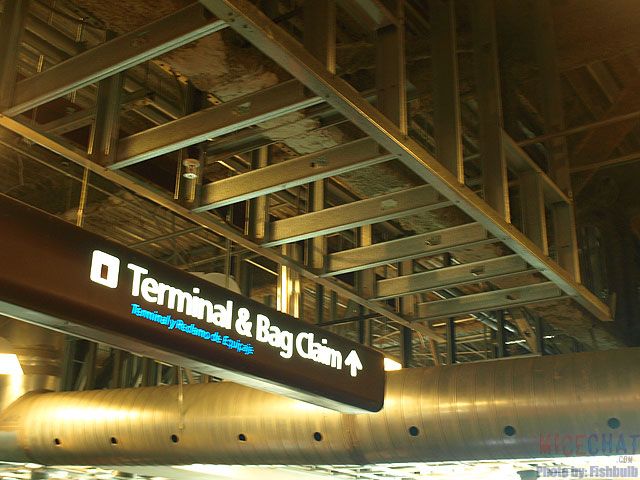 The beautiful Orlando International Airport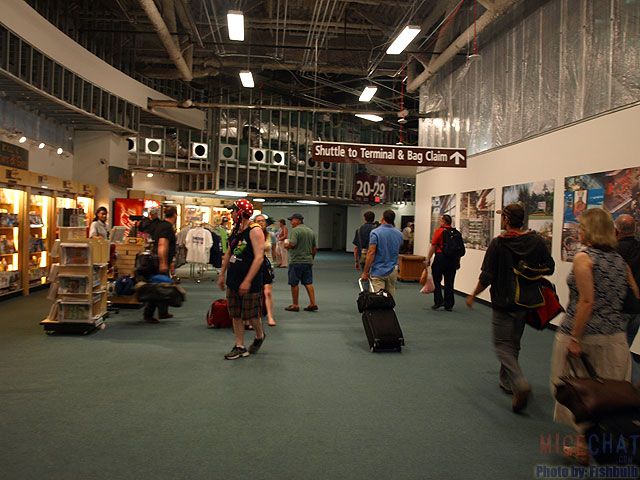 We headed out to the rental car place and promptly headed out to the MIceChat MFS. The MiceChat MFS, a lovely suite at the Hilton near Sea World, would serve as the headquarters for our activity this trip.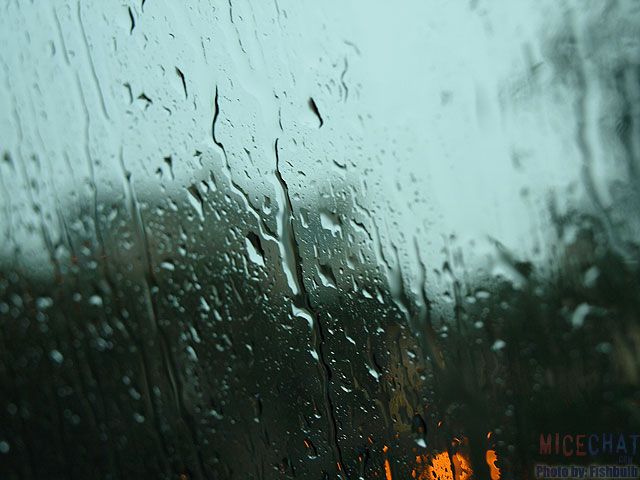 Rain pounded us as we made our way to the welcoming arms of our room mates, MonorailMan, CaptPheobus, and DoomBGI.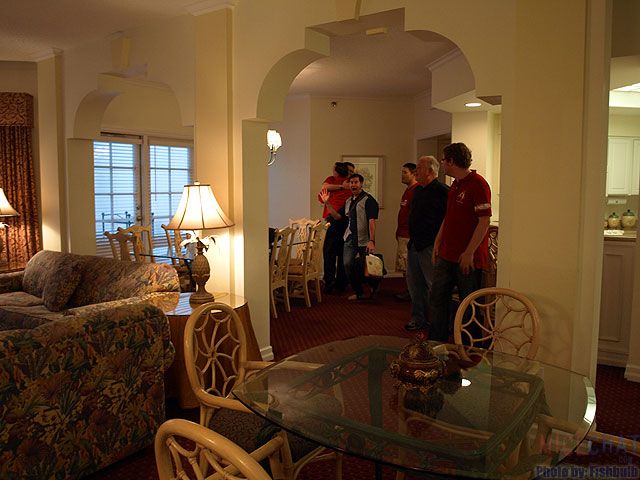 The MiceChat MFS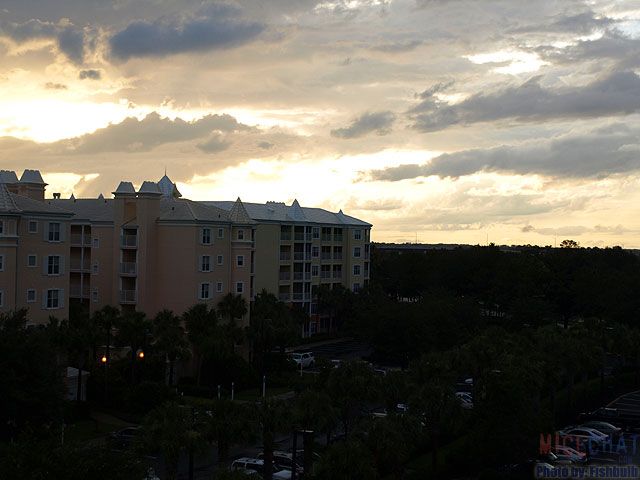 After receiving our tour of this LOVELY Mansion that would be our home for the weekend we all jumped into the DoomBGI express and headed to Macaroni Grill where I went straight for my favorite beverage.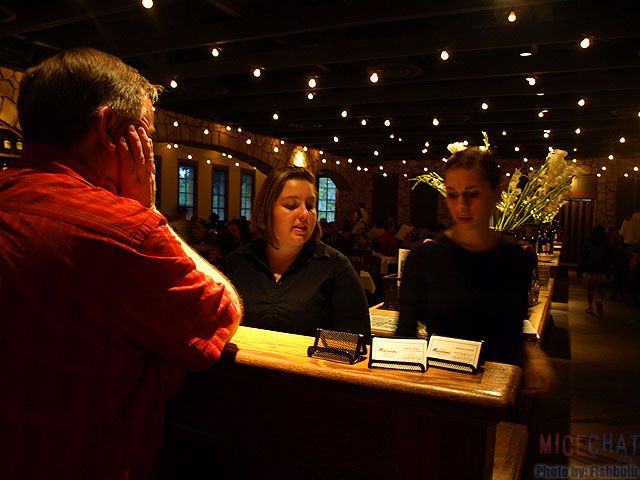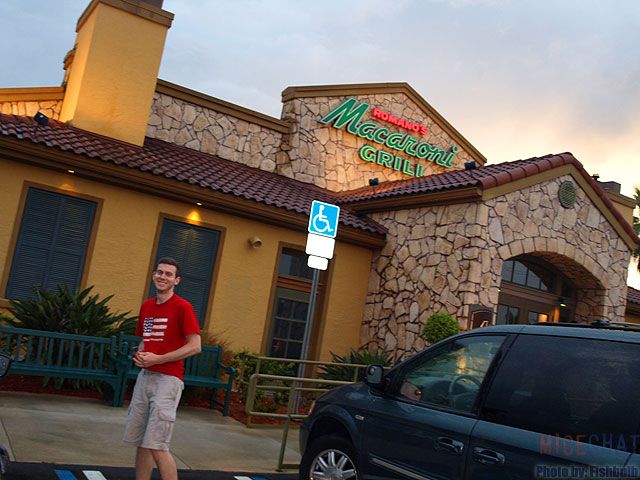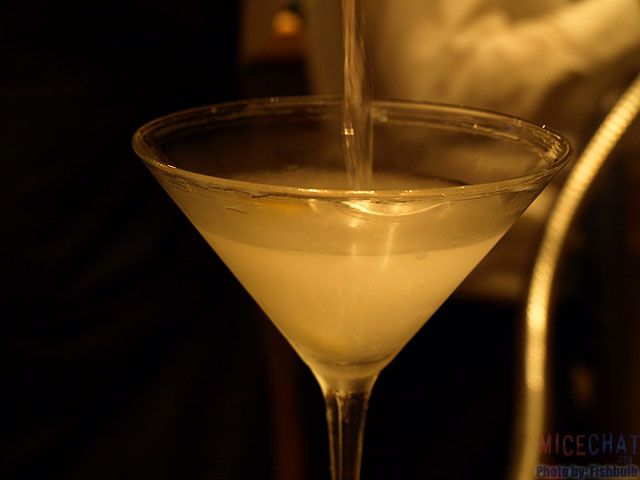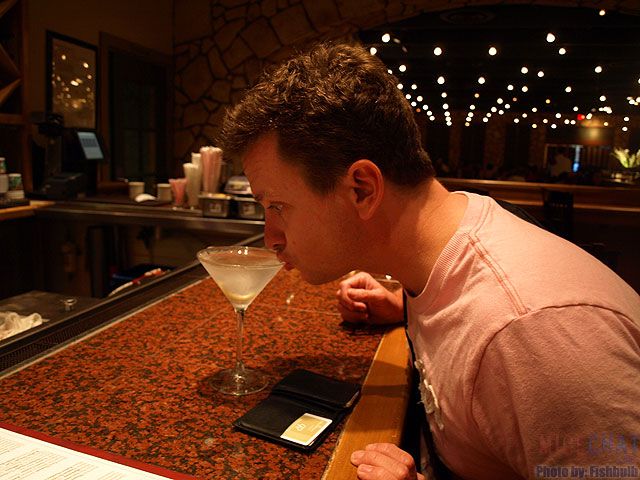 MMMMMM Martini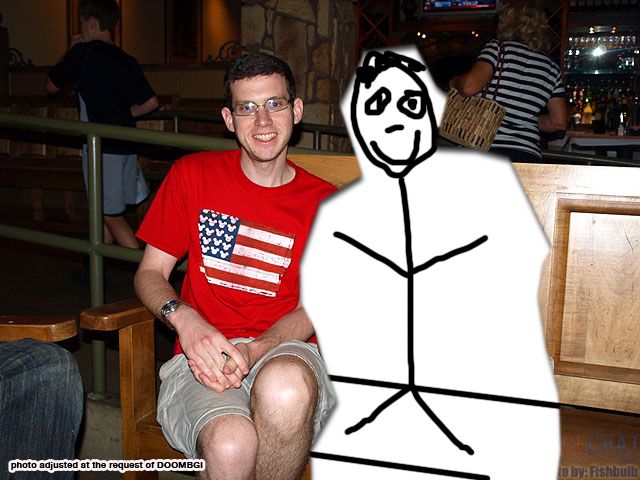 Captphoebus and Doom BGI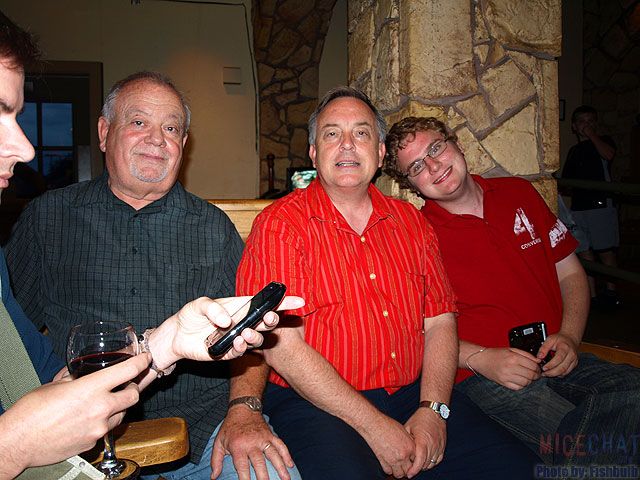 MickeyMaxx, Rixter and MonorailMan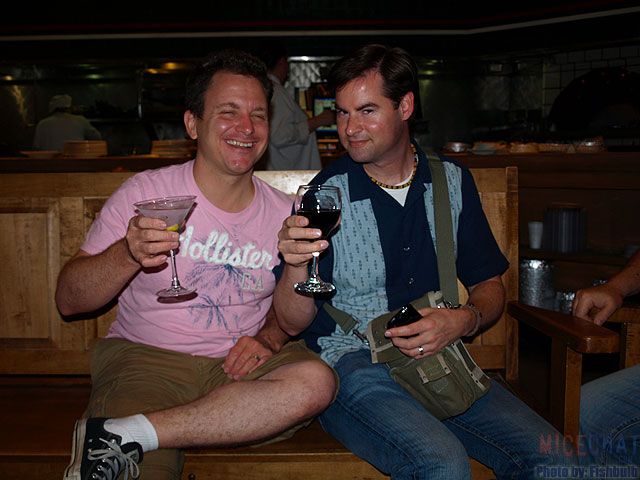 Me in my happy place
A wonderful time was had by all that evening. We, however, had to get back to the Mansion for our beauty rest as we had a big day ahead of us in the morning at both Animal Kingdom and Hollywood Studios. But Rixter, MonorailMan and I had to take part in one of our favorite traditions.


The Trash Chute!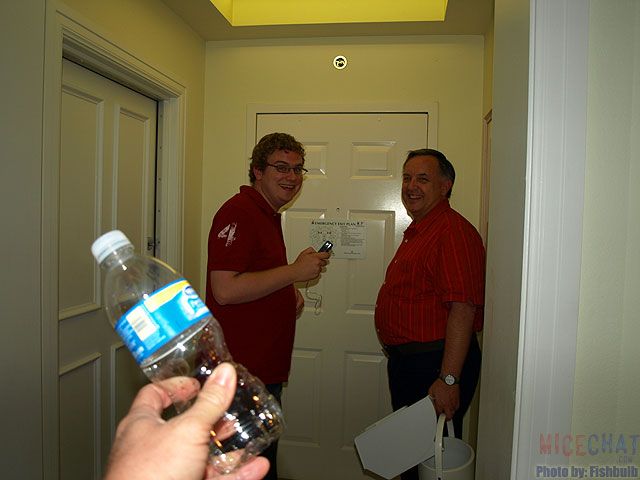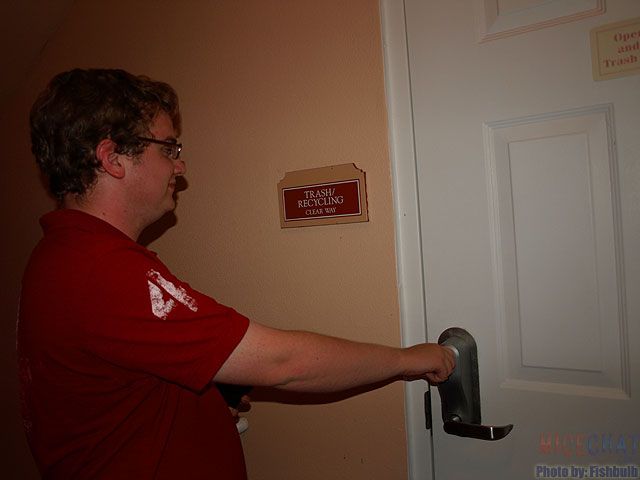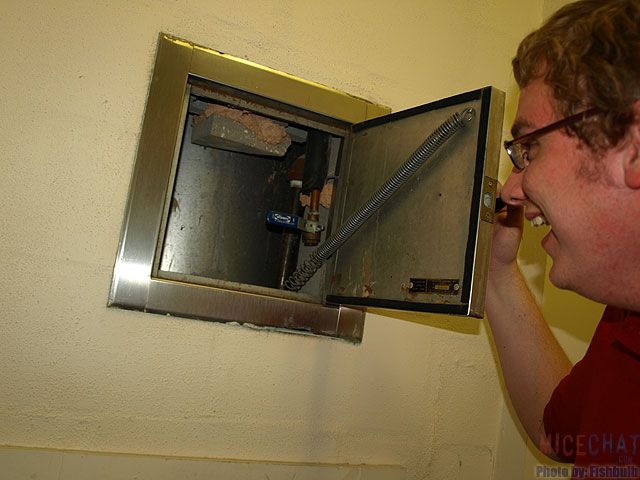 Extra door?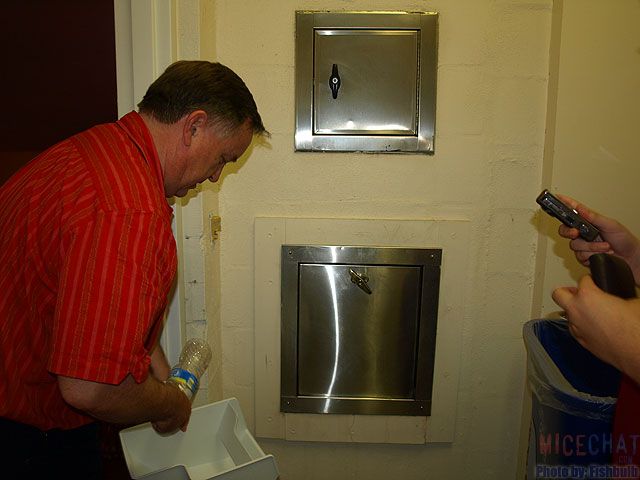 Rixter gets ready...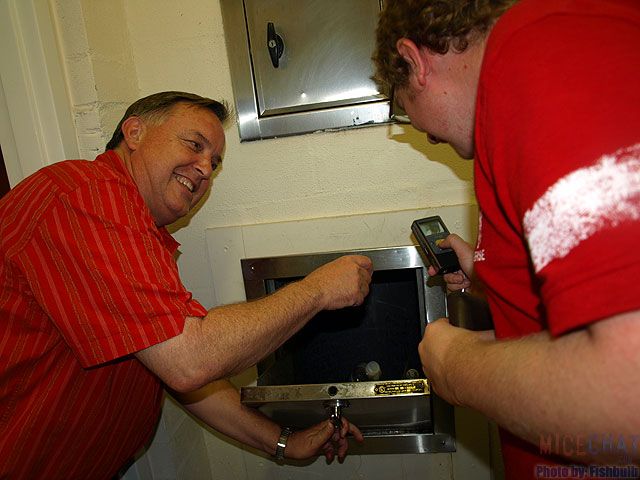 GOOOOooooooo.

So much fun listening to things clang and clunk down the shaft.

It was now time for dinner.

Until Part 2 of the report...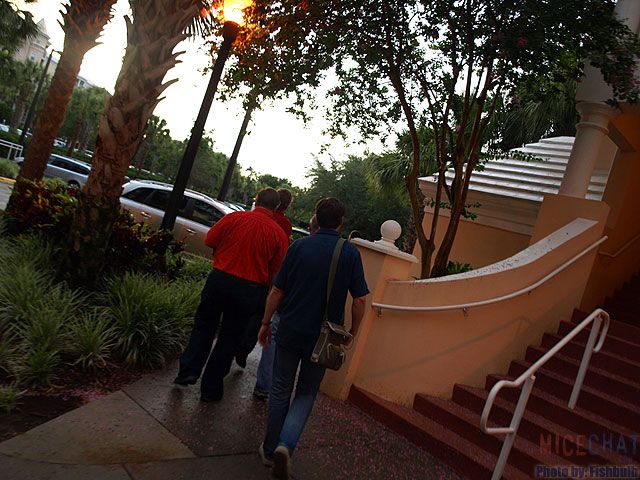 THE END!!!