I just got back from a few days at WDW for Gay Days and I'd like to share a few photos with you.
I hope you enjoy them.
The view from my room at the WDW Swan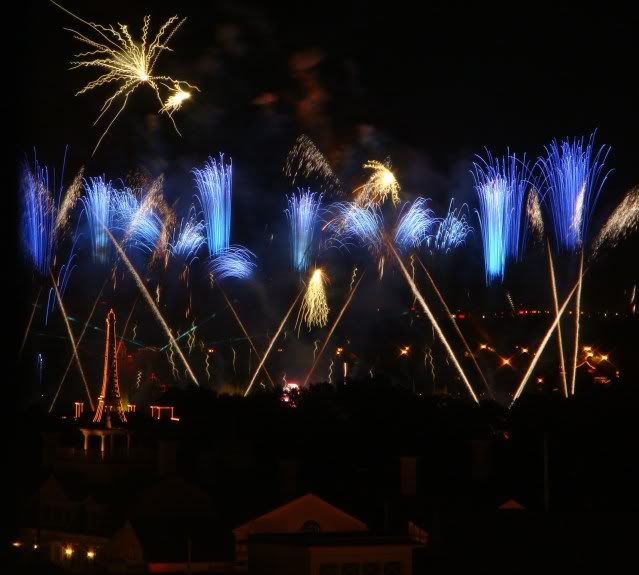 At night, I saw Illuminations from my room
Extra Magic Hours at the Magic Kingdom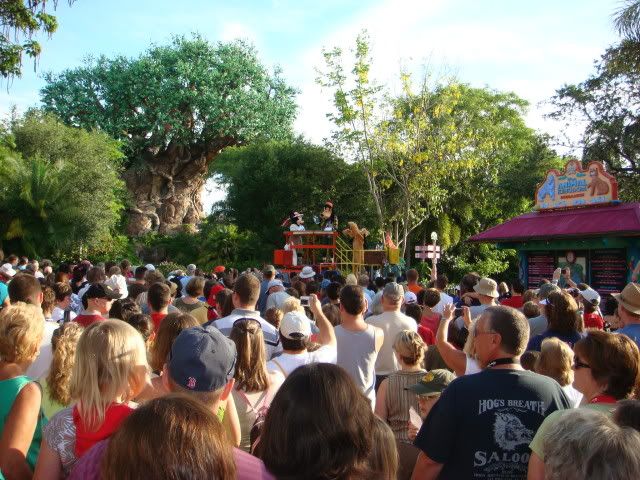 Disney characters welcome guests by doing a little show at the Animal Kingdom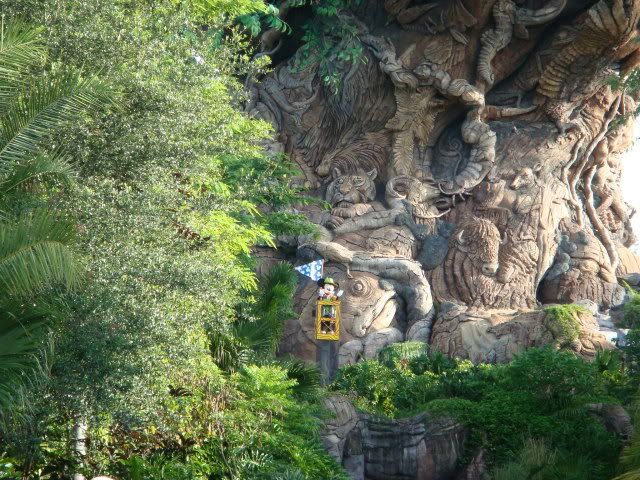 Mickey Mouse greets the crowd from the Tree of Life
Over at the Wilderness Lodge ...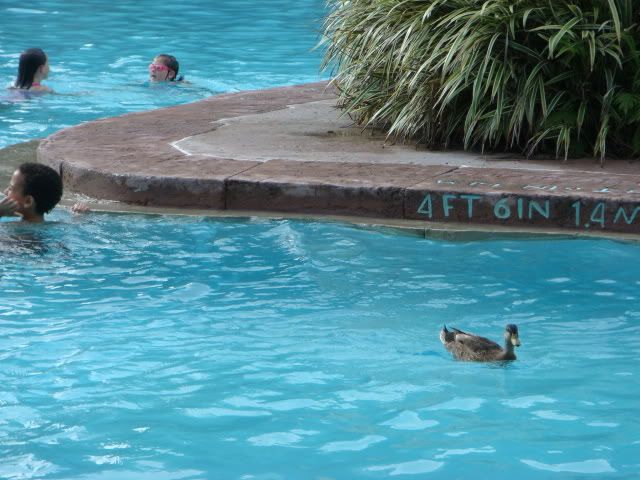 Ducks share the pool with guests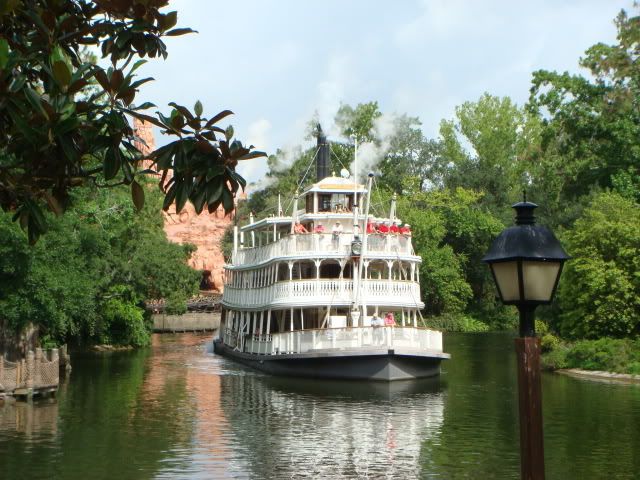 The Liberty Belle at the Magic Kingdom


I had a great time meeting with the Micechat folks, but I didn't take any photos of the meet and all that as I'm sure there are others who do a much better job at that than me!

Thanks.