First trip to WDW and my sister and I spent two weeks there. Ten days at the parks, and we still didn't get to see everything. We spent most of our nights at French Quarter, and four nights at AKL. Why the two weeks? We had held off on taking a trip to WDW for years, so we decided when we finally went, it would be for 2 weeks (also because we can stretch out DL into five days and still clamor for more!).
I think we had sunshine for one about 4-5 days, which was great since we have so much back home. I was probably grinning like an idiot with every thunderstorm and every downpour. Nearly ruined my camera a few times by taking so many pictures in the rain. It started zooming in and out and opening menus on its own. It was a blast!
I have to say I was very impressed with WDW. I had heard a lot of things here on MC, negative and positive. I kept my mind open, and looked for myself. MK took some getting used to. My first impression was that I didn't care for it. It felt very empty without Matterhorn, Indy and sub lagoon, not to mention Space, HoP, and TTA being down for refurb. The park grew on me, a lot. I ended up spending the most time there, always going back there after the other parks close and had a blast. DAK was great. So many wonderful things there. DHS was a lot of fun seeing all the shows the first time, then I ran out of things to do. That park has so much potential, though. Epcot was, umm....okay. I think I ended up missing some things (for one I know I missed the American Experience) but it felt like a shopping mall in most of the pavilions, like the Land, and the Imagination Pavilion.
On to pictures. I don't think they're in any particular order anymore. I'll get more up later. Also, sorry this is so late. I jumped right into summer school when I got back and am only now finding the time.
Pics in posts 1, 15, and 17.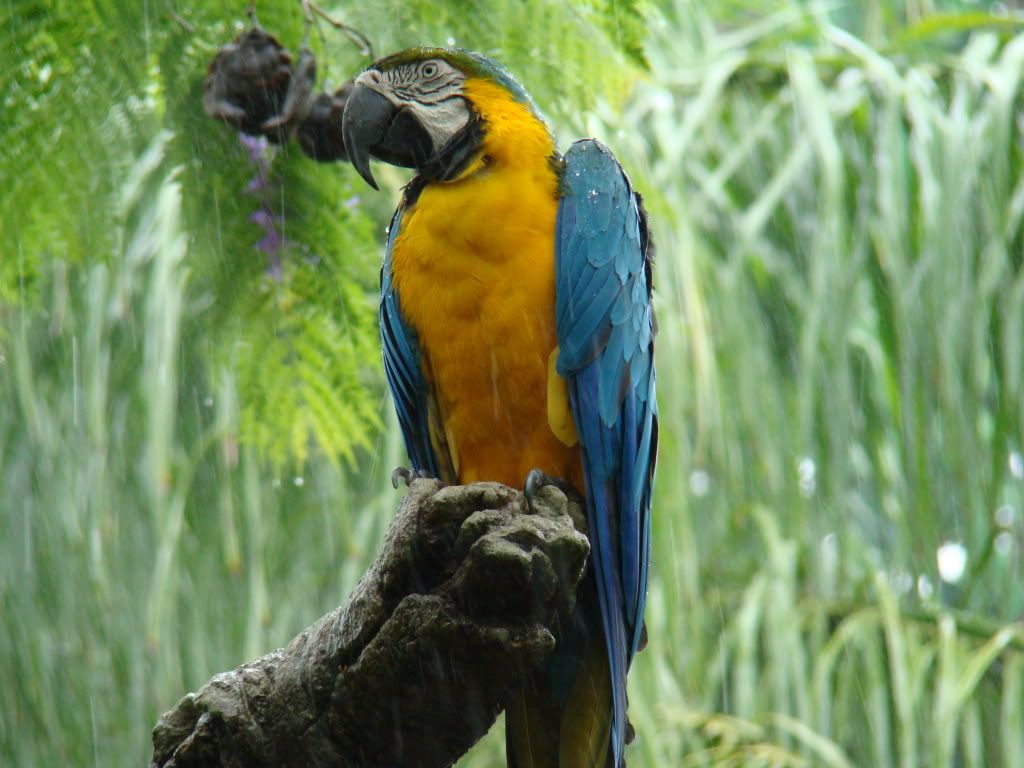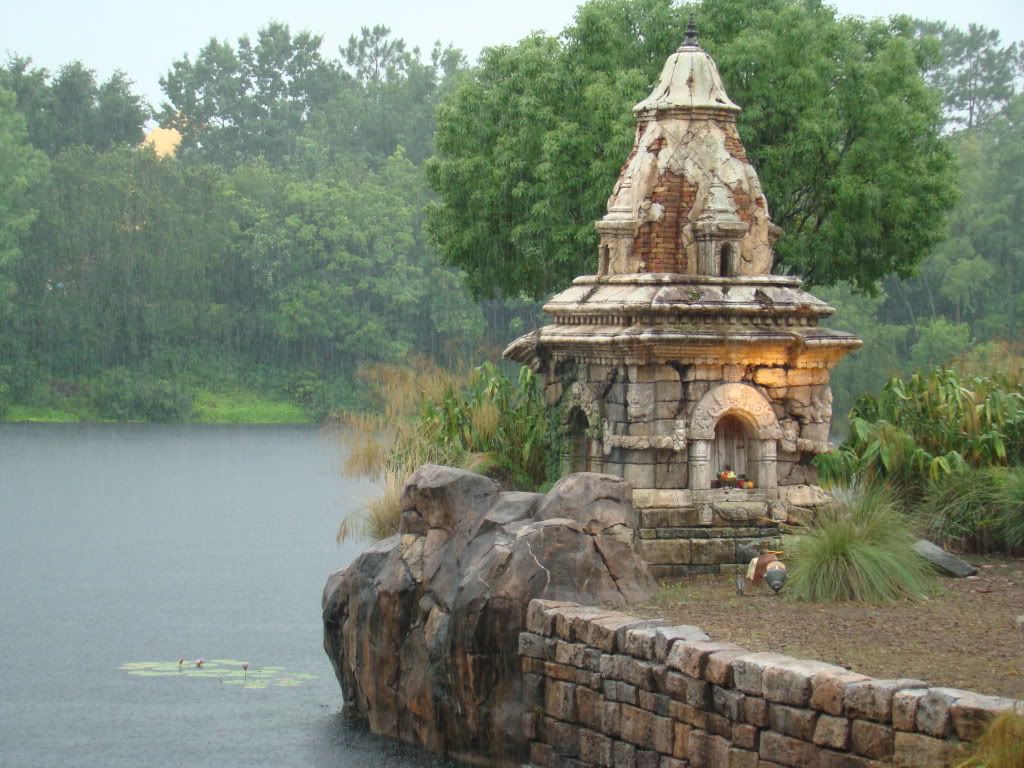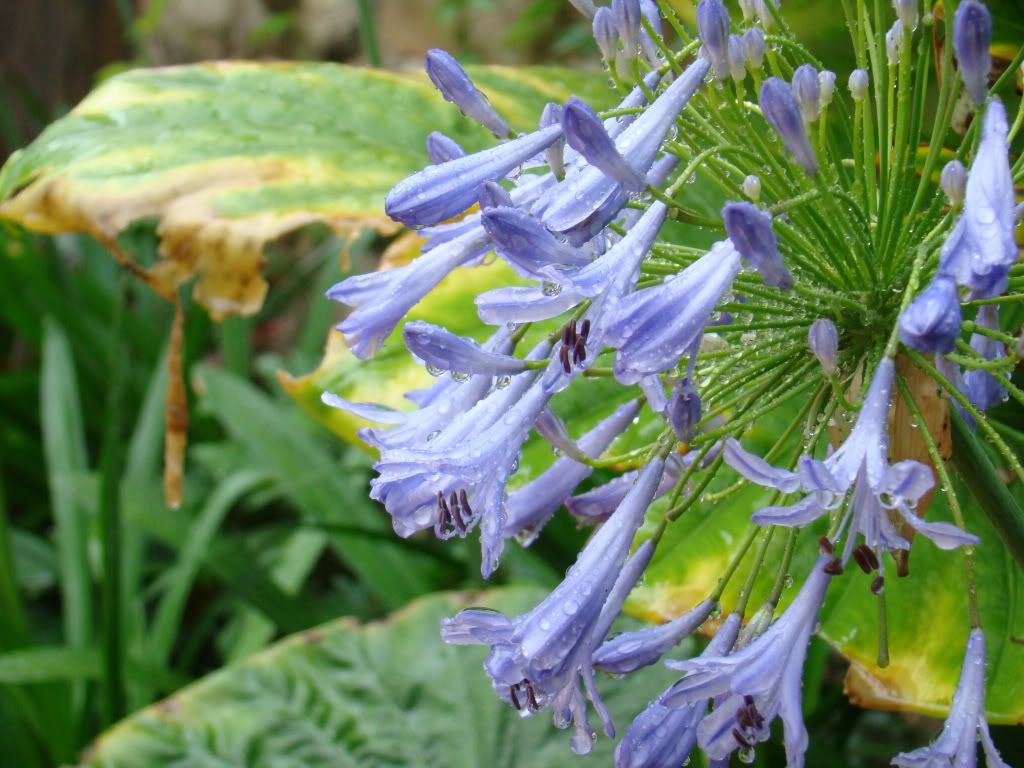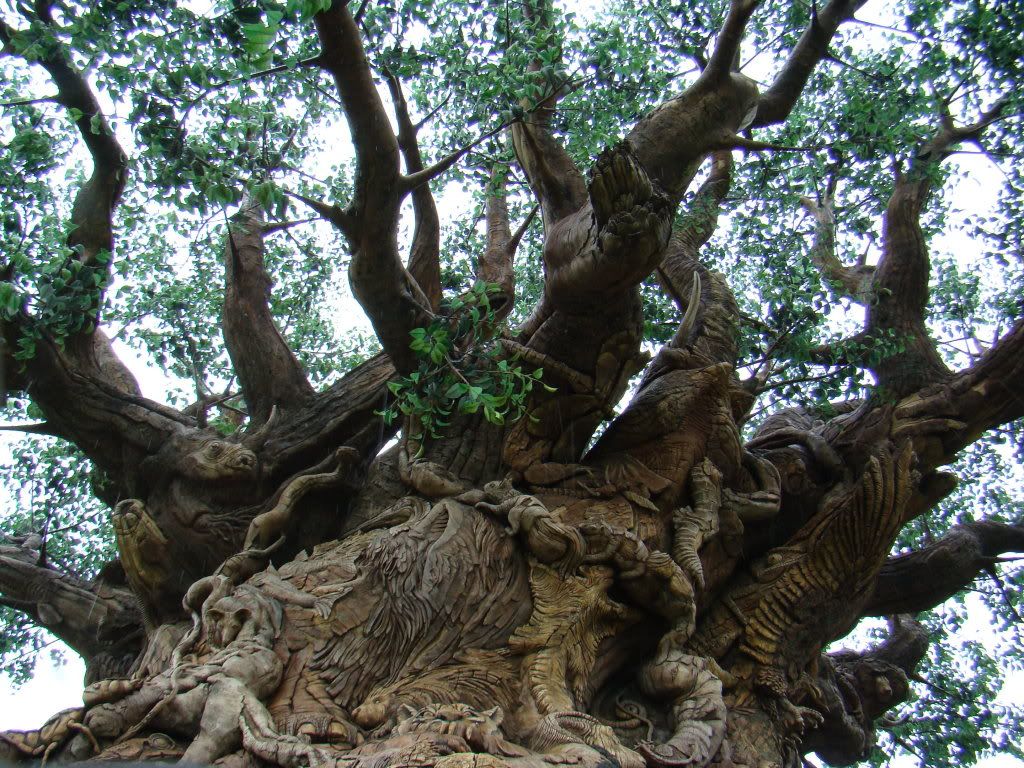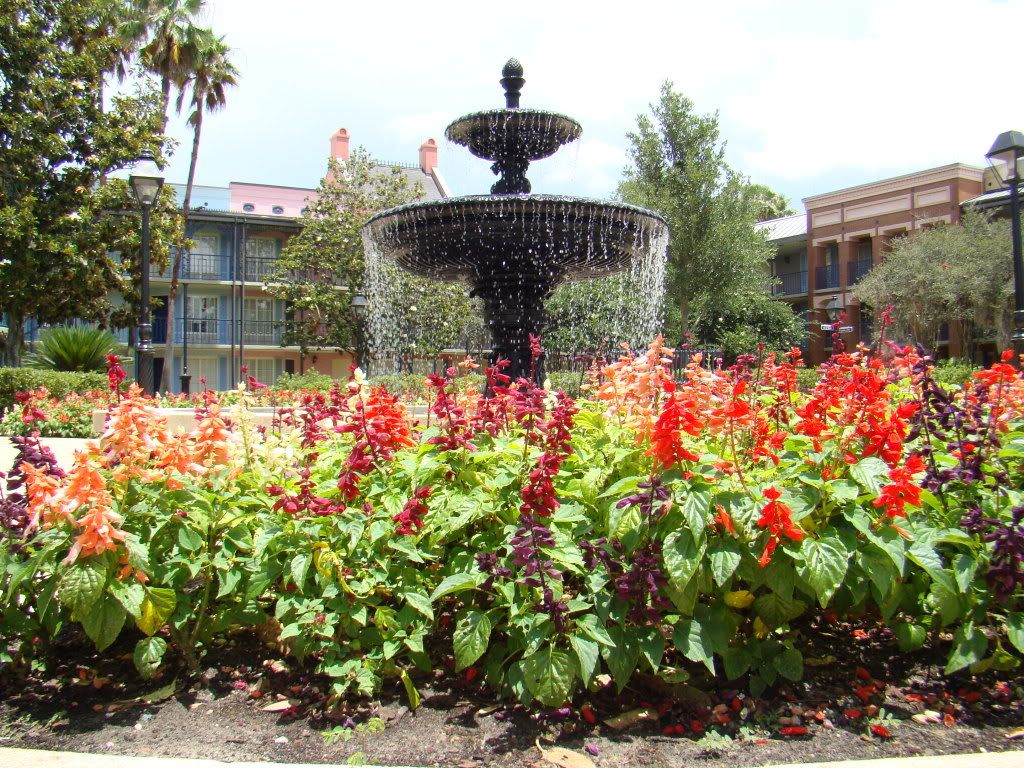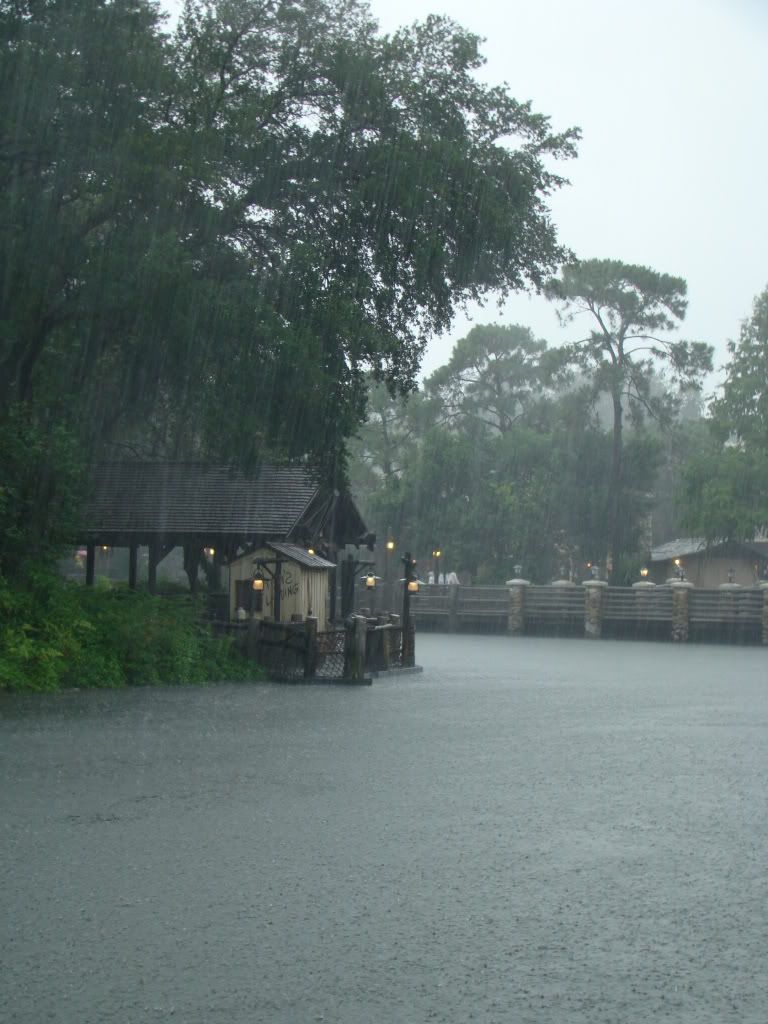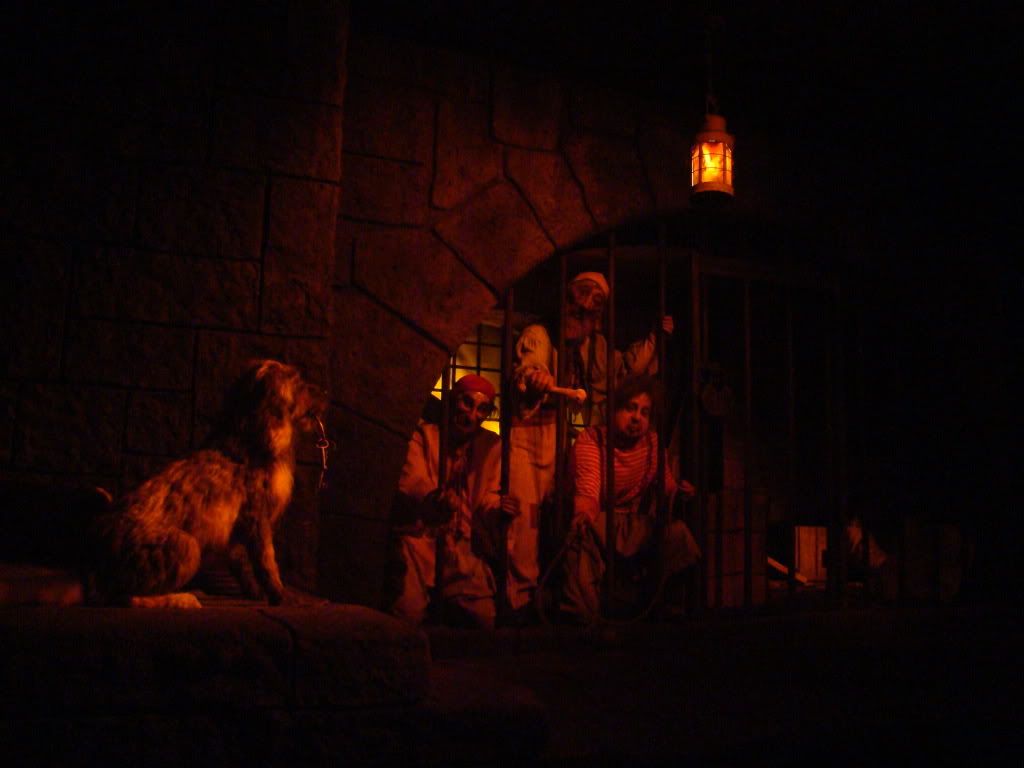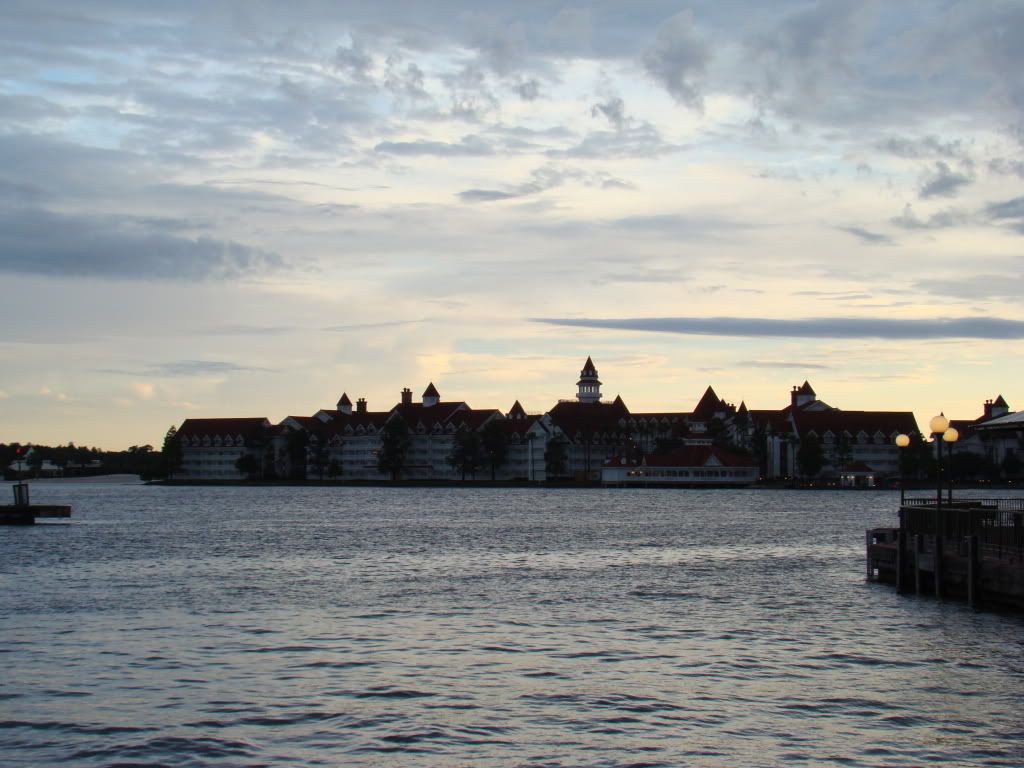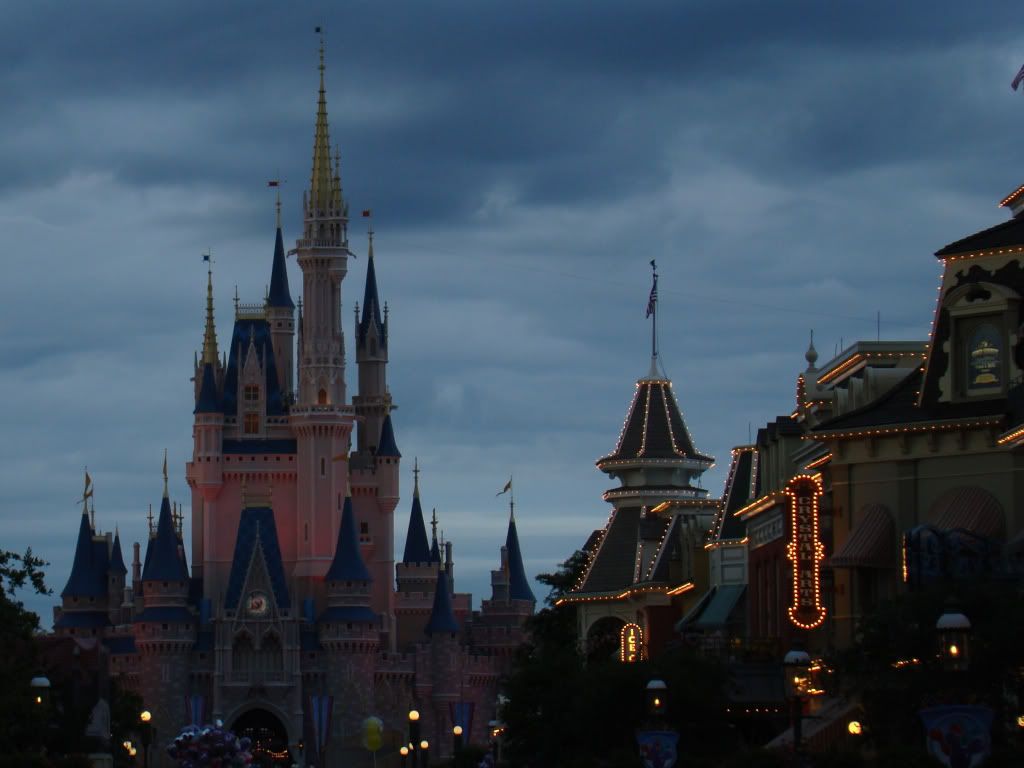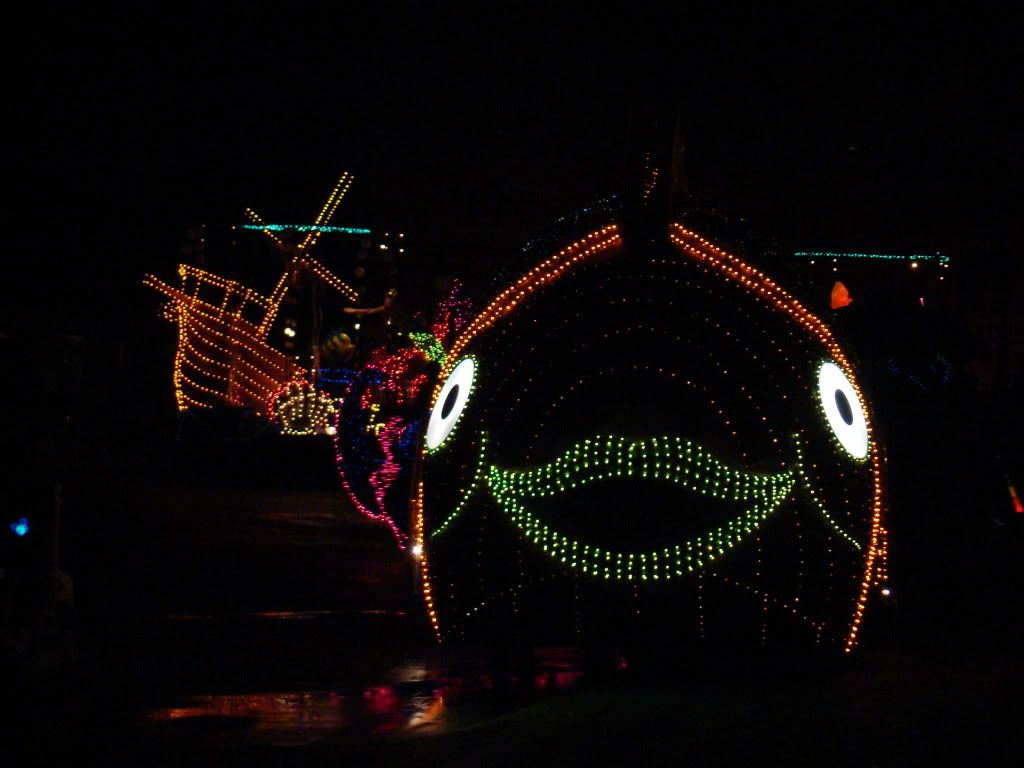 I didn't notice the whittled version of the partners statue on the parade float until I got home and looked through my pictures: