Howdy again.
Yesterday I spent a few hours at the MK. I was AMAZED at how empty it was.
I originally thought this building was a bad idea. I'm actually quite impressed at how much it blends in.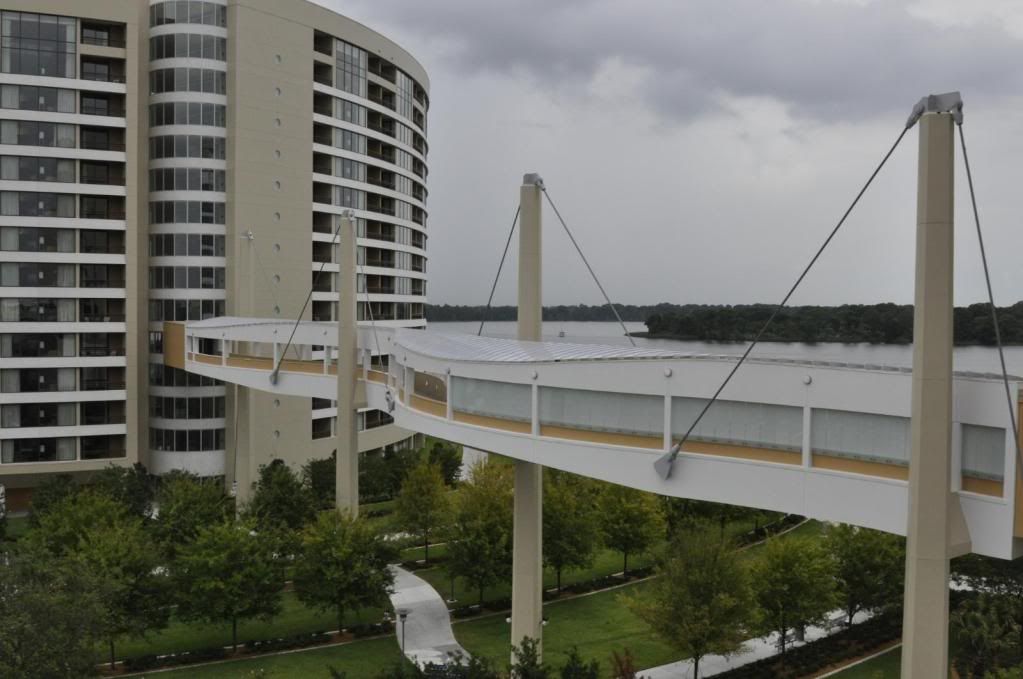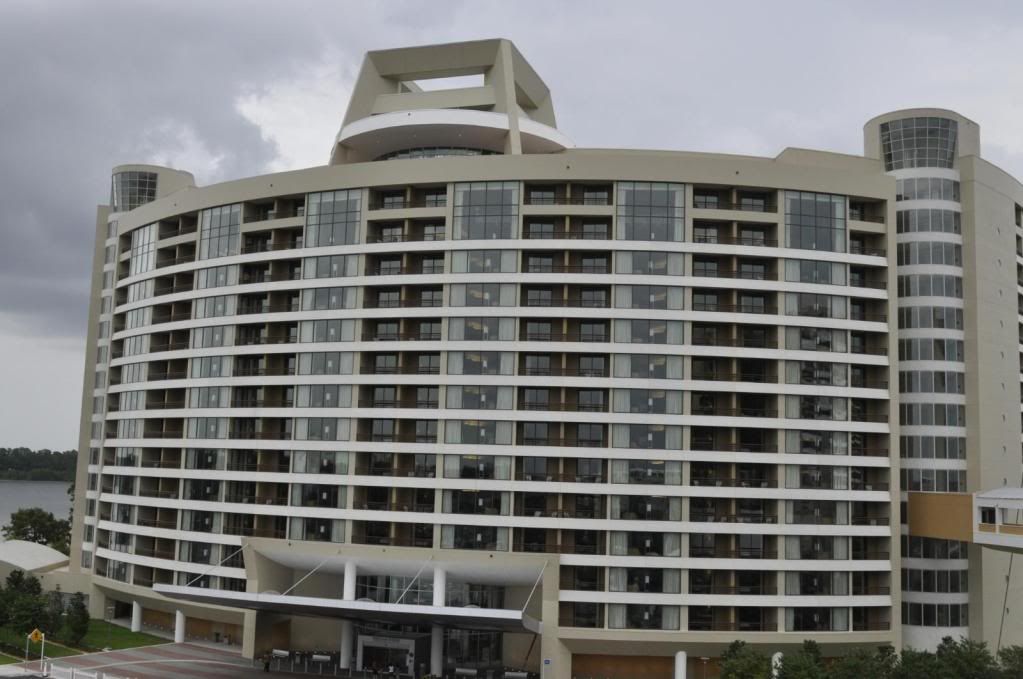 Why does Mickey's head not have flowers?
The MK is not immune to the balloons, but they are more low-key here. I guess they make up for it by plastering the monorails with them.
The picture does not do it justice. The City Hall looks better than ever.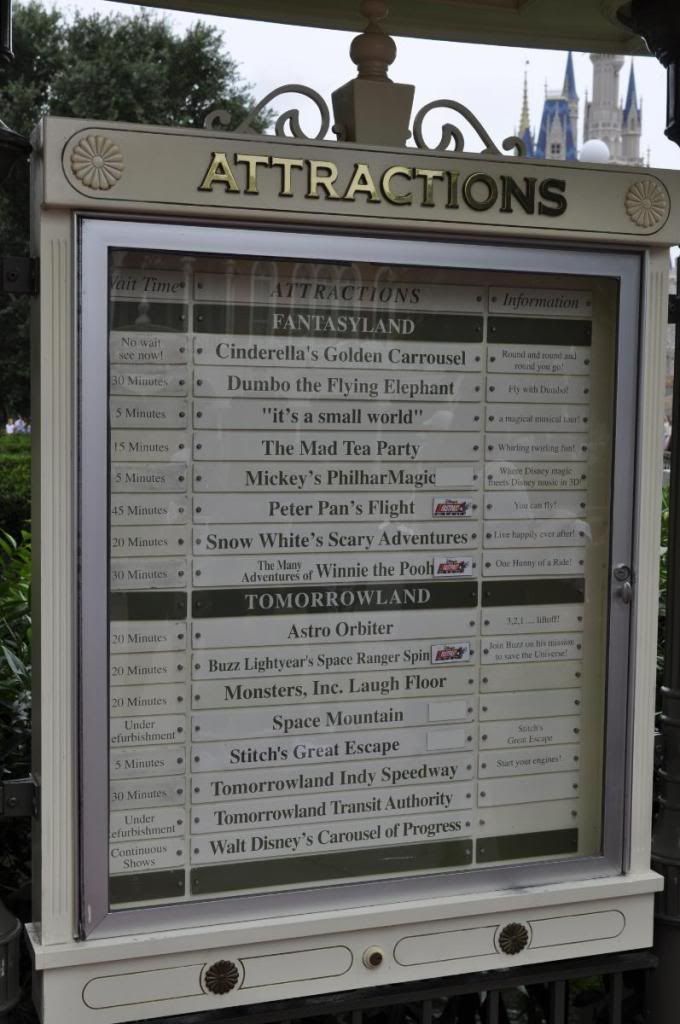 My first stop was The Hall of Presidents. The projections during the movie portion are amazingly crisp and clear.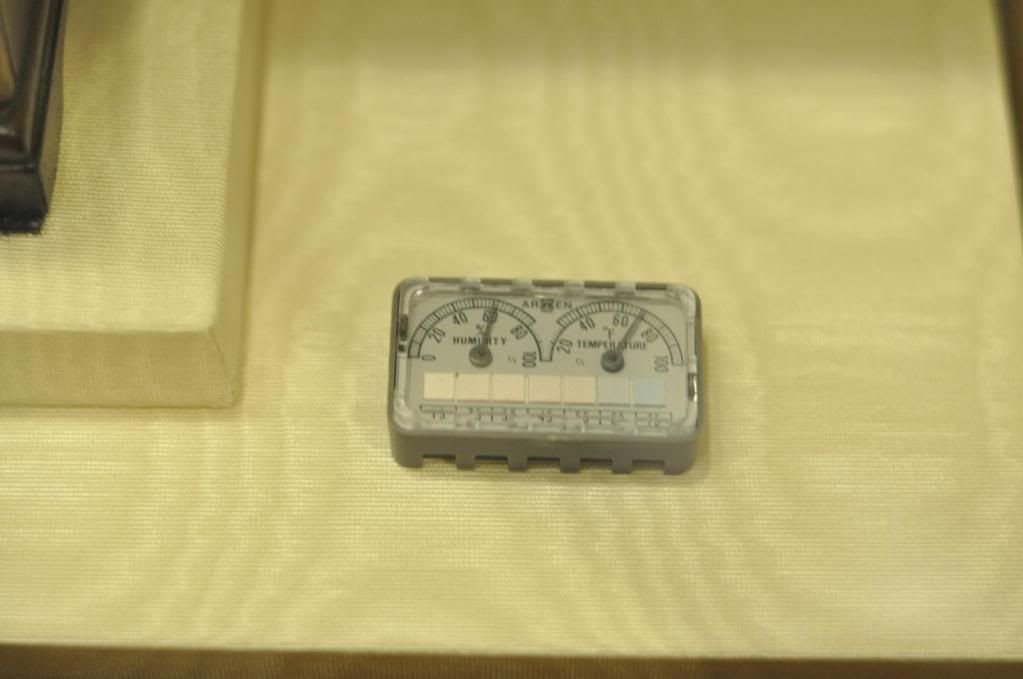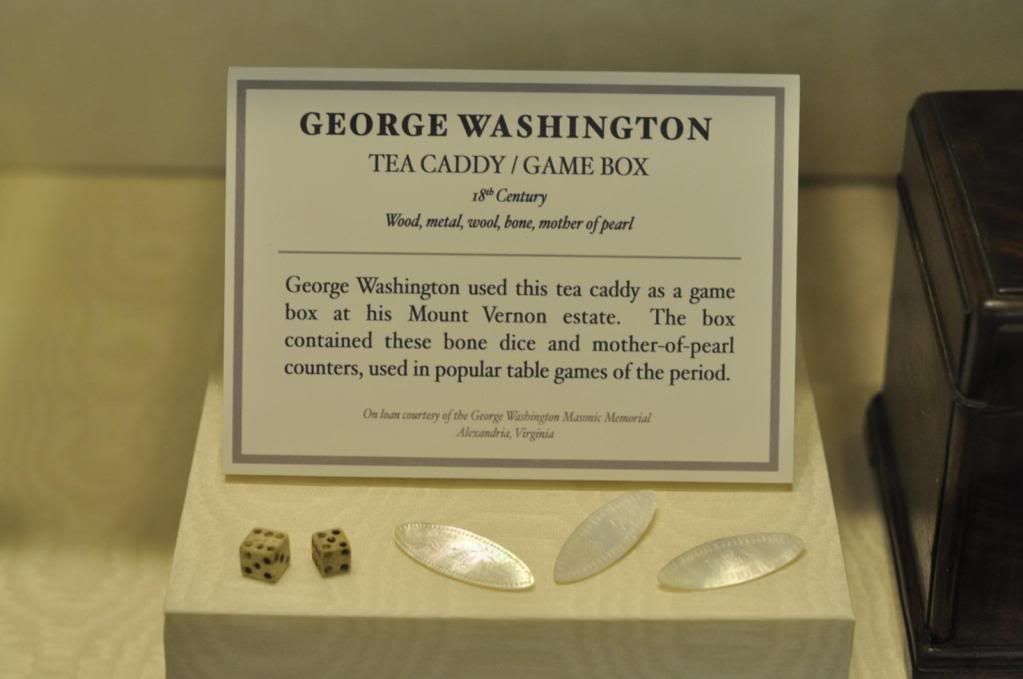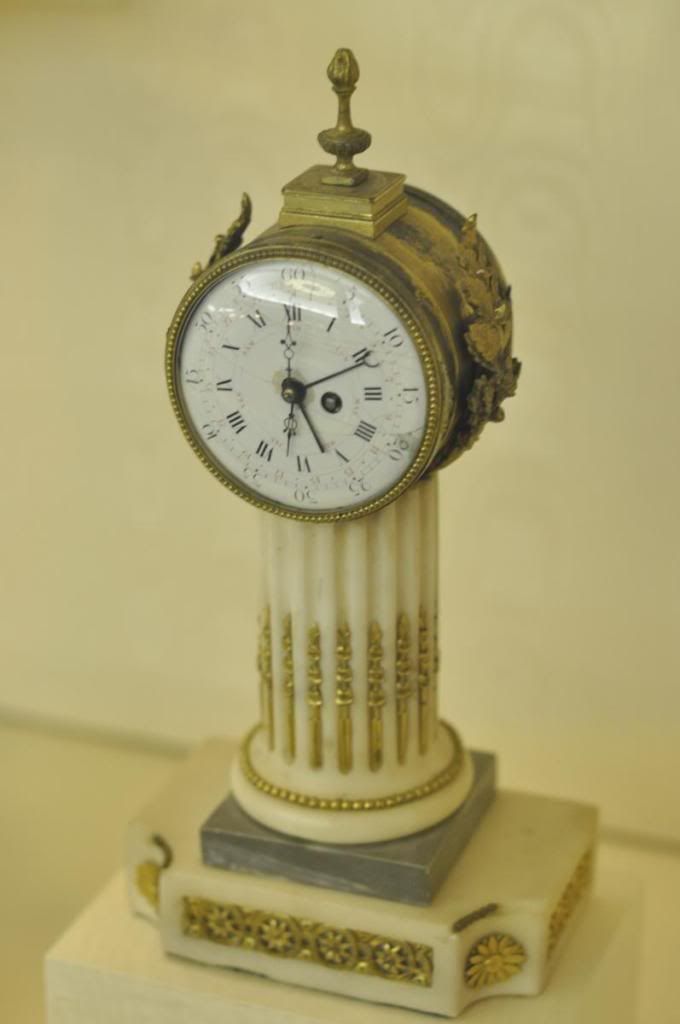 I saw the presentation several times, so the pictures here are in no real order.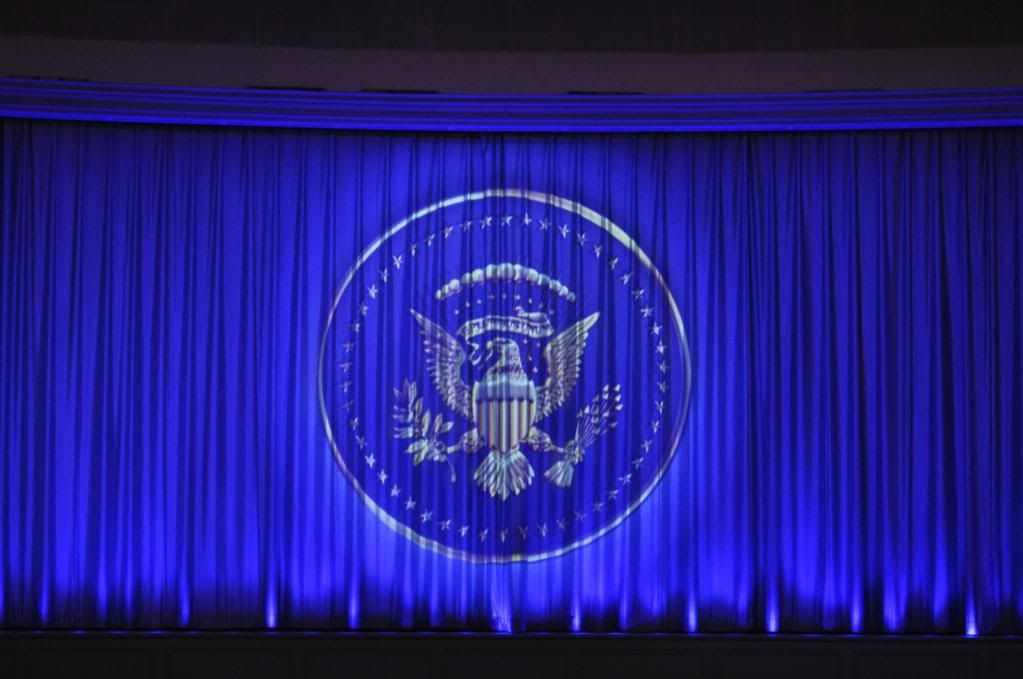 One of the photos they include in the movie portion is of a young Bill Clinton shaking hands with President Kennedy. I'm sure most of you have already seen this picture, but it still amazes me each time I see it.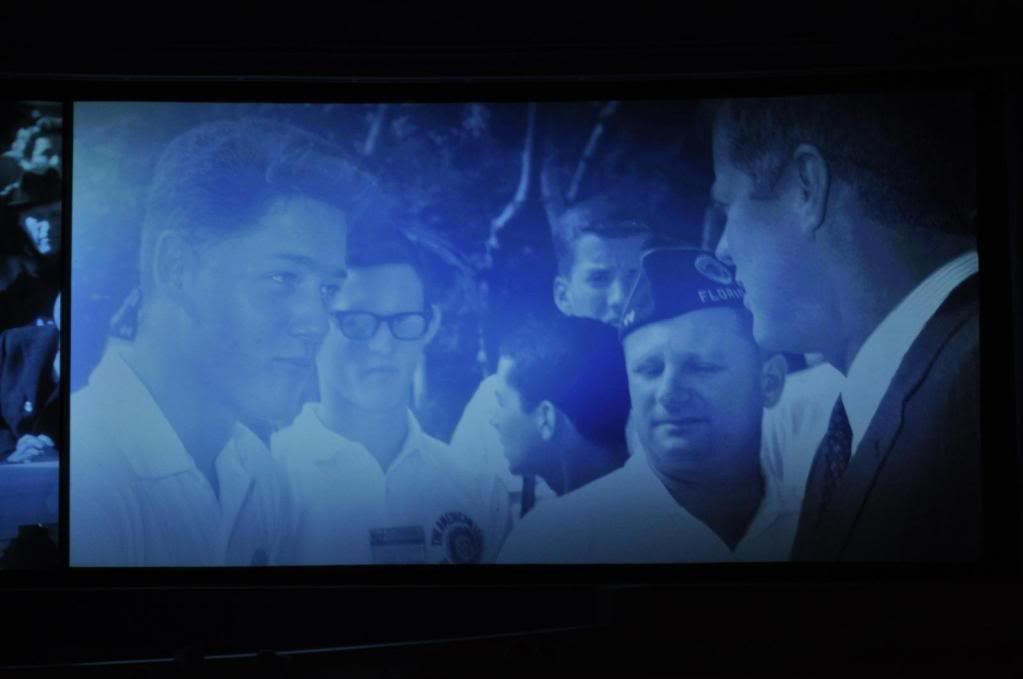 Did I say these pictures where in no real order? OK, just making sure...
I have an idea for an AMAZING pic. I'm going to have to be at DL to do it properly, but I think you get the idea.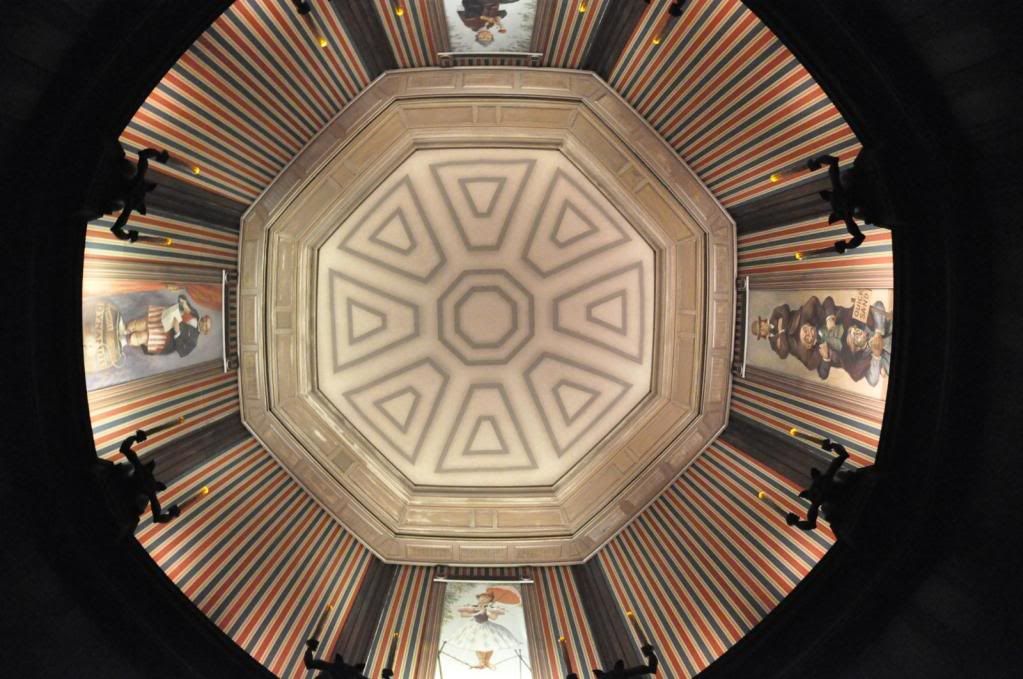 No, the reflection is not of my flash. That is an actual light on the wall. And, for those who have never been on the MK version of the HM, these pictures are very hard to see. So, I'm quite impressed that I was able to get these as clear as they are with no tripod or anything.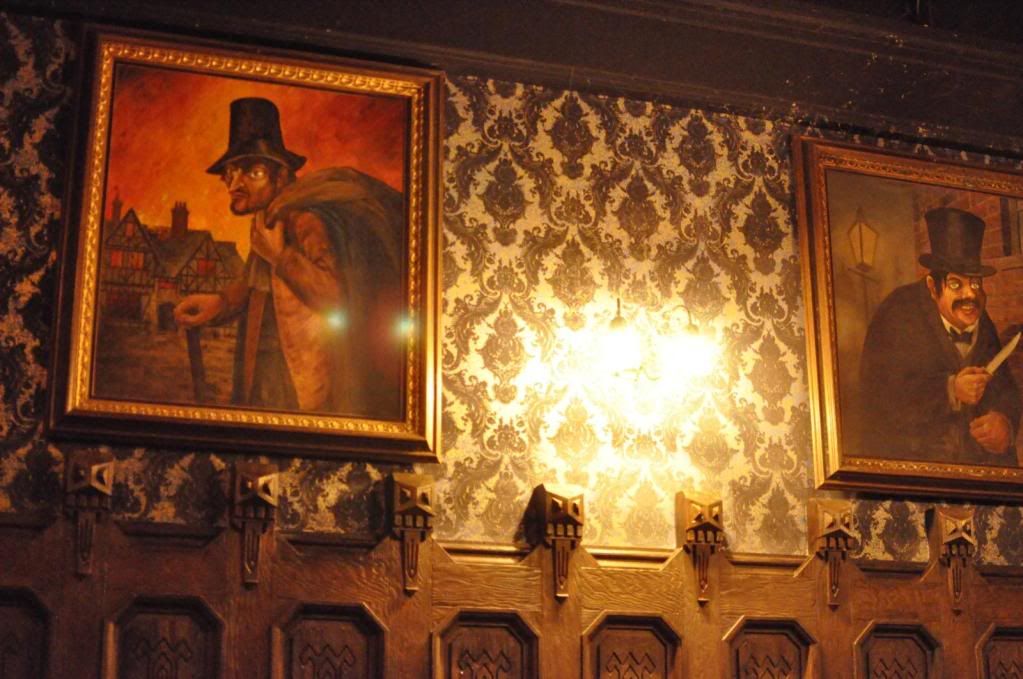 The real ghost of MJ.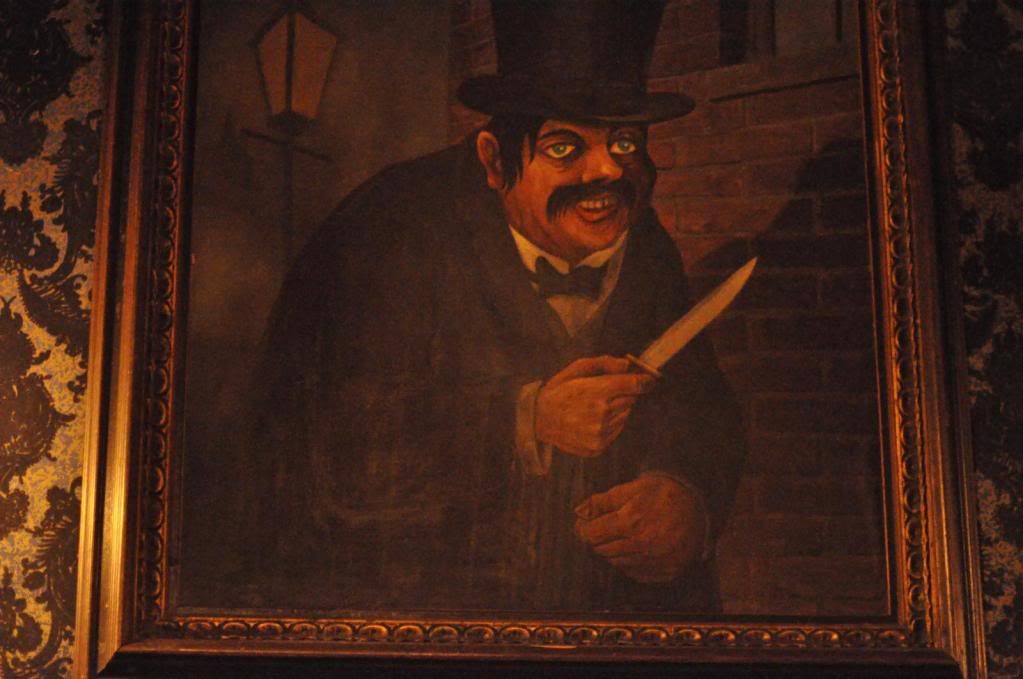 Now that I know I can get these pictures, I will go back and try to get better quality shots.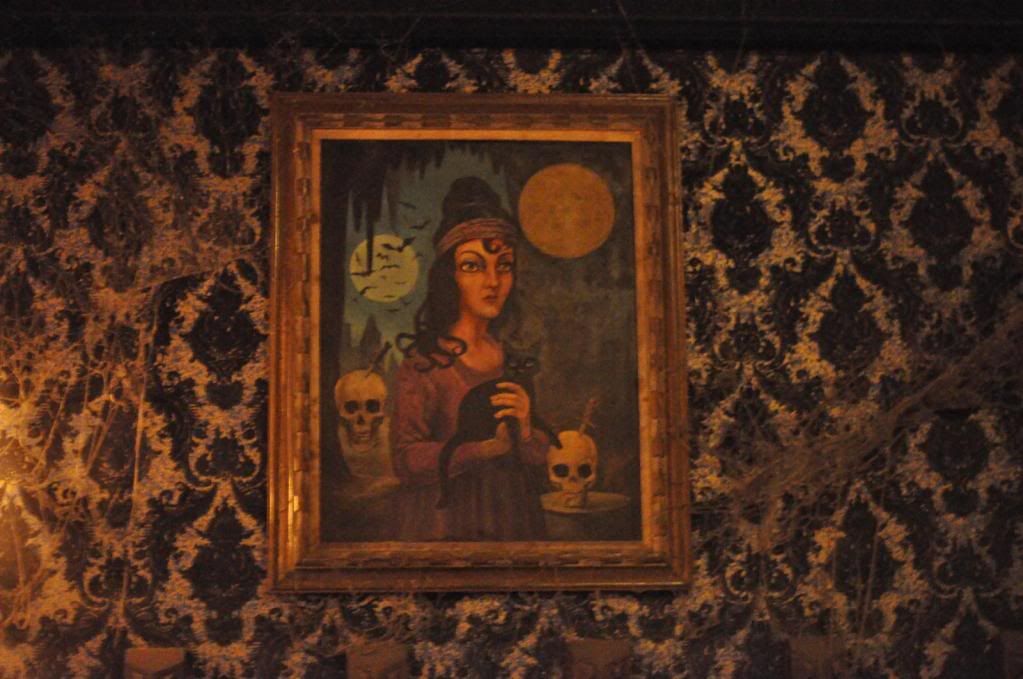 The ride stopped.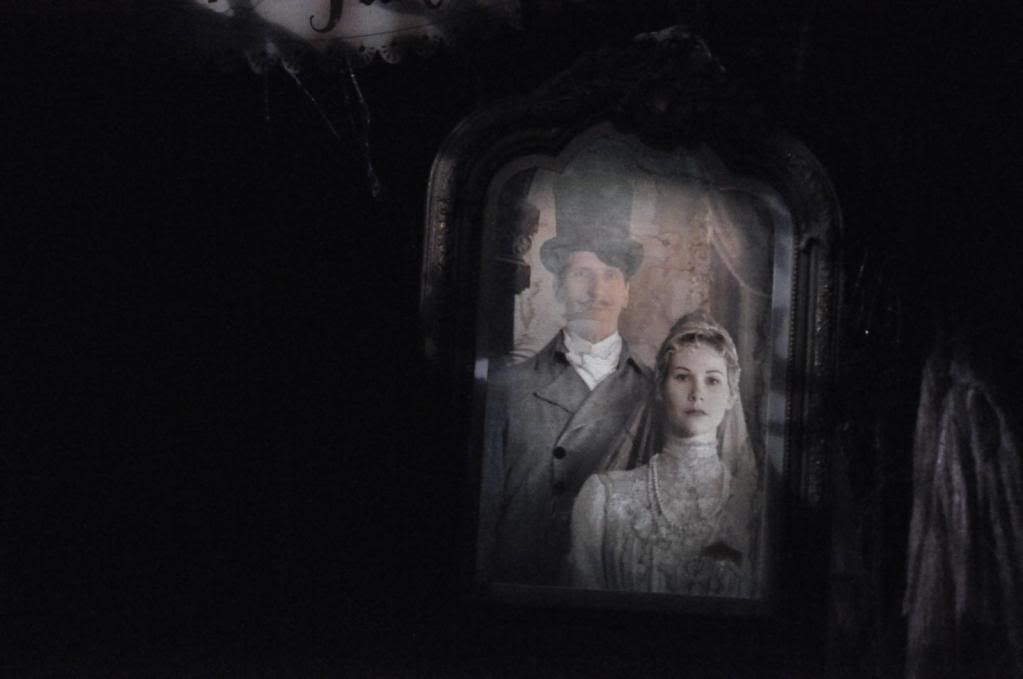 OK, can any of the techo-geeks explain the next two shots? No, it's not a problem with my camera. And no, the pics are not photoshopped.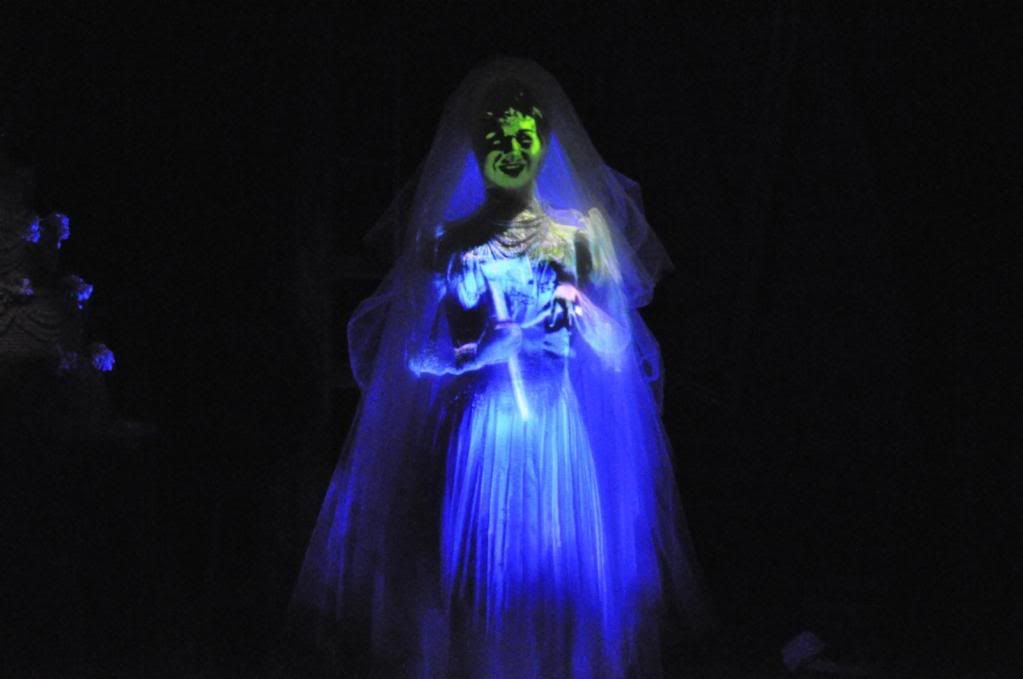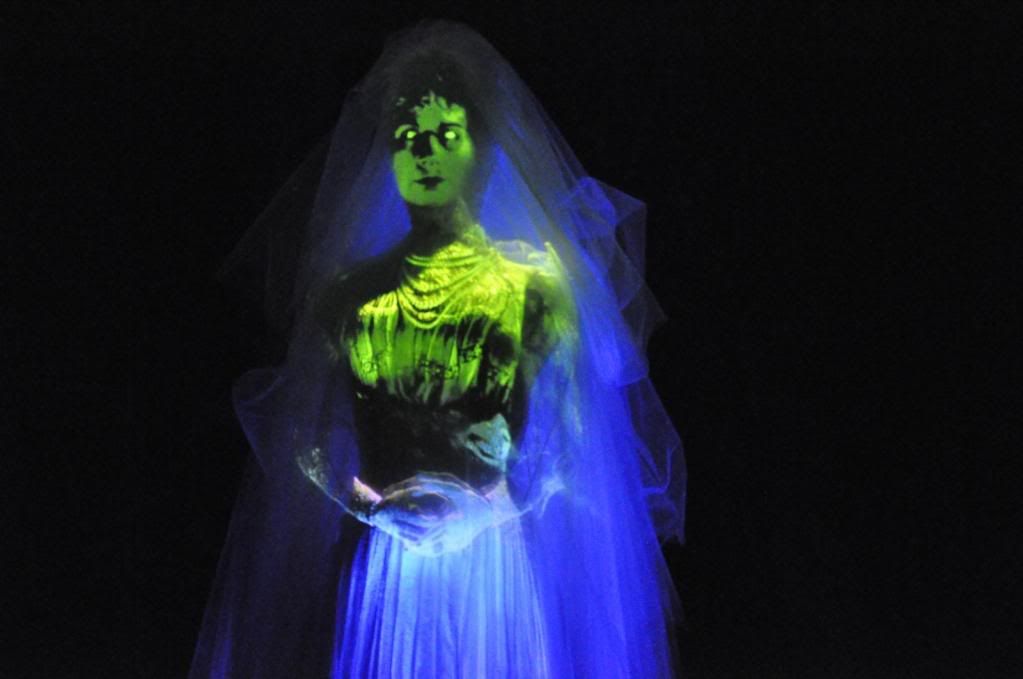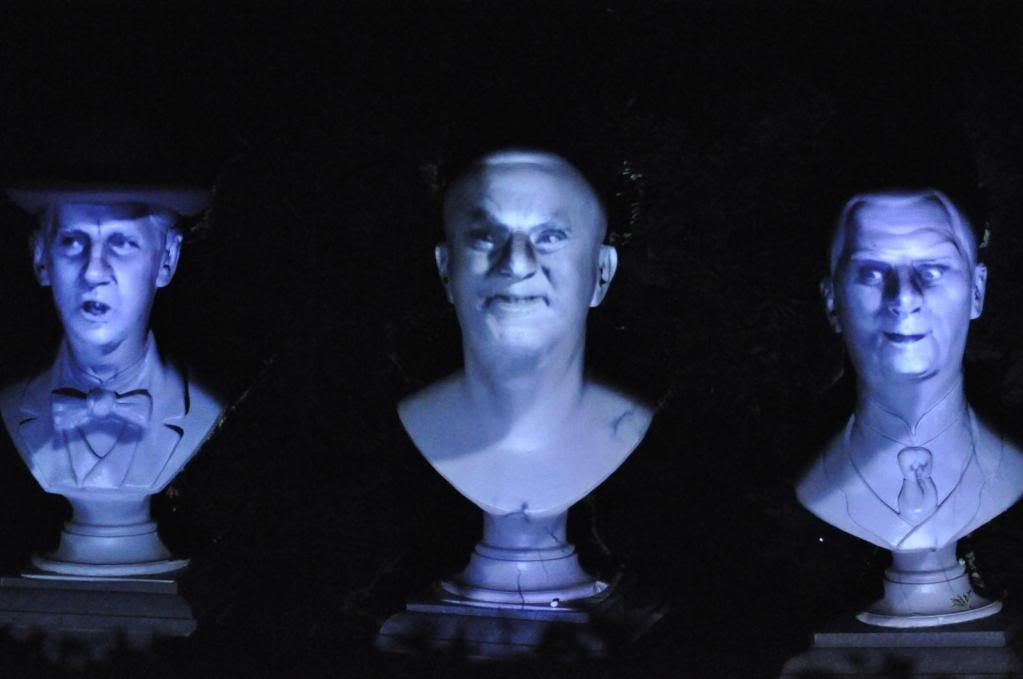 The ride stopped again.
Why is she smiling? She's dead! What's there to smile about?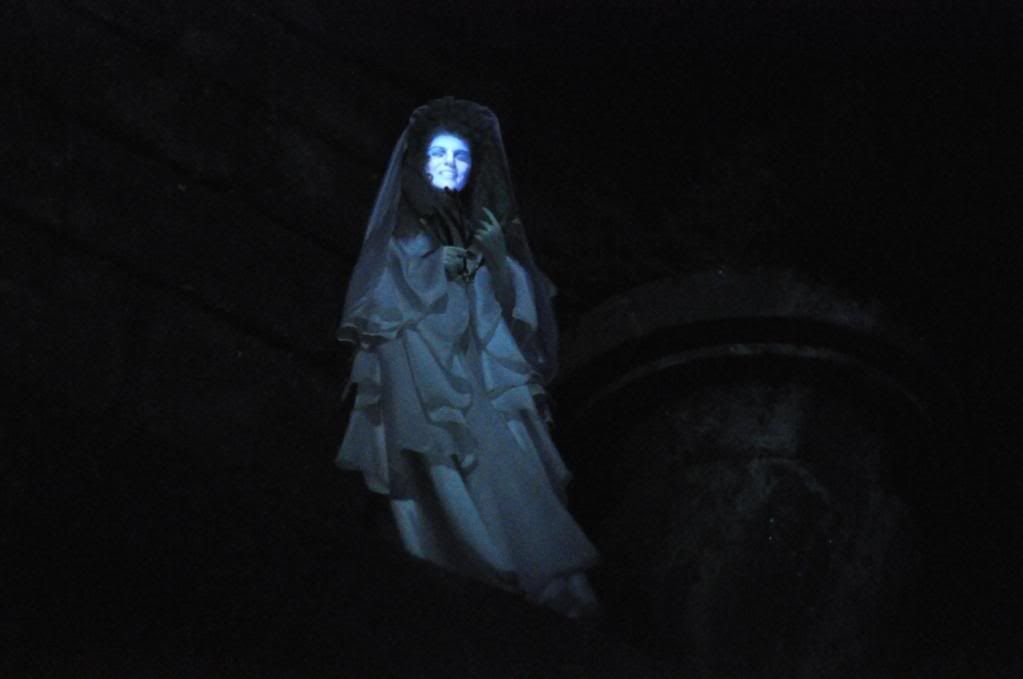 More in a minute...