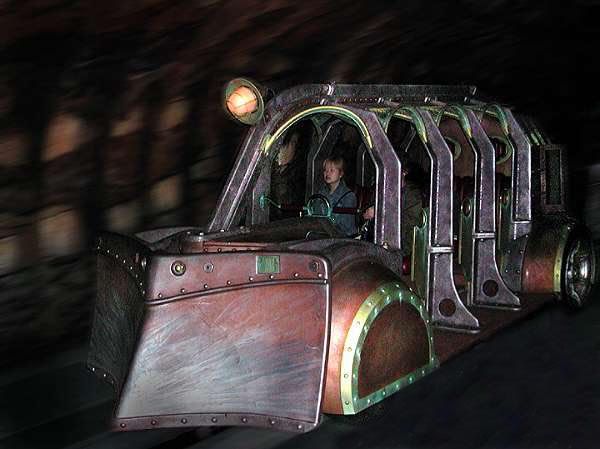 Technologically speaking, Disney Sea's Journey To the Center of the Earth is said to be a second generation Test Track ride system. This pretty much means that Cars Race Ralley will be a third generation TT ride. If Screamscapes rumor regarding Journey drilling it's way to paydirt at Animal Kingdom proves true, I would fully expect it to be a third generation system as well. It would be bound to be technologically advance over it's DS predecessor.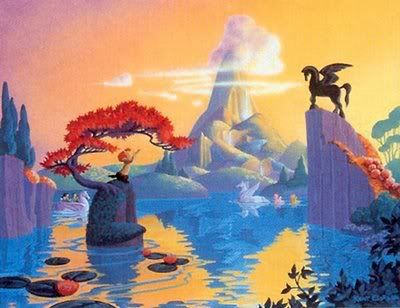 The ride is said to become the centerpiece for the new Beastly Kingdom. Other rides and at least one new show would also be a part of the long awaited land. Journey is said to debut sometime in 2012 or 2013. Disney imagineers are also said to be engaged in the process of brainstorming new mythical beasts for the e-ticket focal point headliner.
An intriqueing consideration is the former riverboat attraction. Now that WDI is rmored to be engaged in the creation of new mythical creatures, one has to wonder if some of them will become denizens along the route of a new river excursion. Perhaps the lochness monster will be on the prowl.