So, with the new birthday promotion, the buy 4 get 3 free deal, and with NNL getting the free Universal Orlando ticket from the Super Bowl promotion, we decided to spend my 30th birthday down at WDW.
It was decided, and we flew down a week before my birthday, so the birthday enjoyment could be taken advantage of for as long as possible.
We rented a car, since we were heading to Universal as well, and drove to our hotel, Port Orleans French Quarter.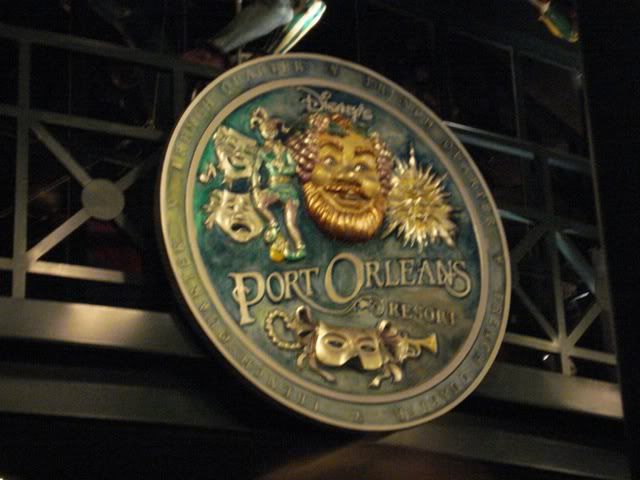 After checking in and getting my birthday button right at check in, we went to the room, and found we had been upgraded to a river view room on the second floor. Sweet! Throughout the trip the birthday button got a few great surprises, starting with this.
The view from our room. So peaceful
Standard room shots: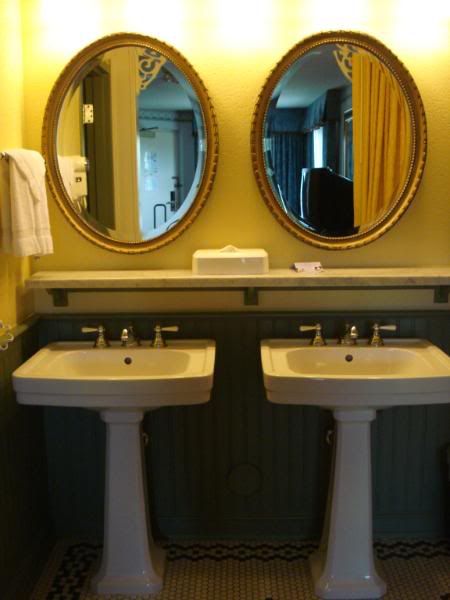 This bench came in handy during the trip.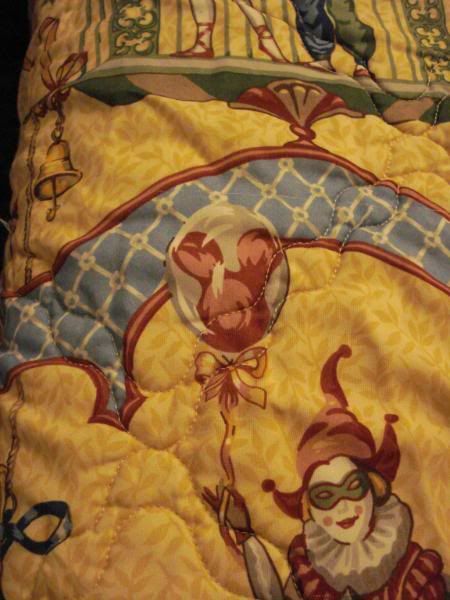 Tons of Hidden Mickeys in the bedspread.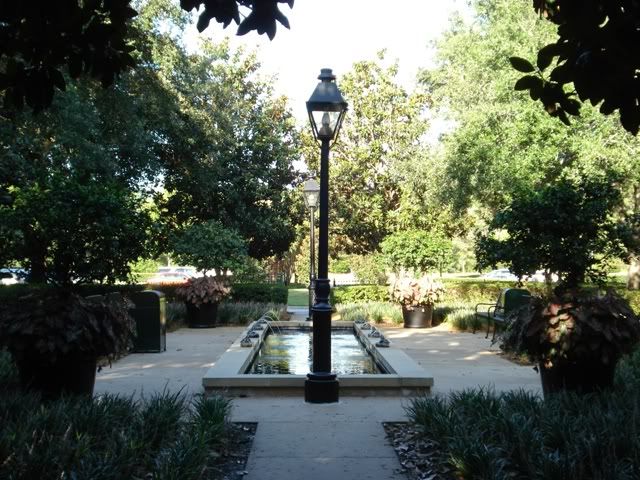 The peaceful fountain by our room. The day we arrived it wasn't running, but the next day it was on for the rest of our stay. I was so happy it was turned back on because these little features are why I love this resort so much.
After a quick lunch in the food court we headed to the Magic Kingdom to start our trip.