Since it is already overdue, I'll keep words to a minimum and just stick to the everyone favorite the pictures, Enjoy!
Day 1: We had a fantastic visit to WDW following our cruise, (hope to get a cruise TR up soon too) here some pics starting with Mickey's Very Merry Christmas Party on Nov 19.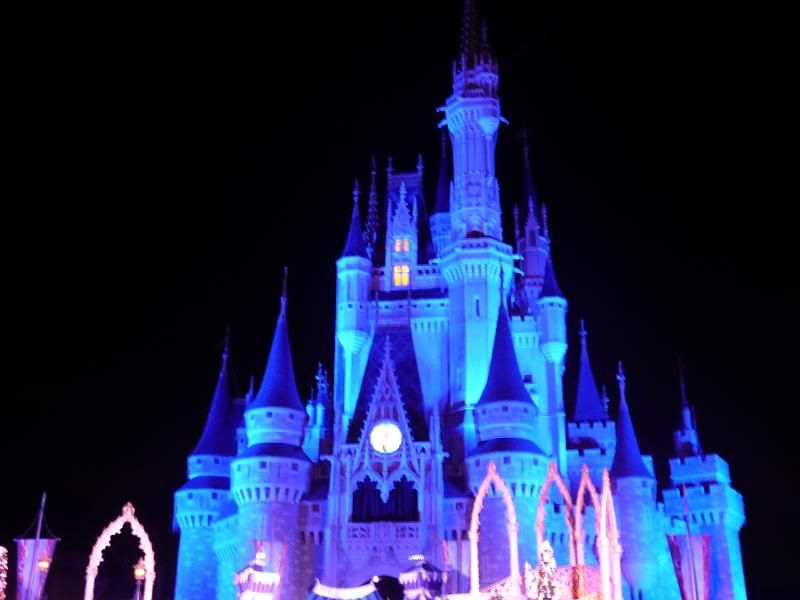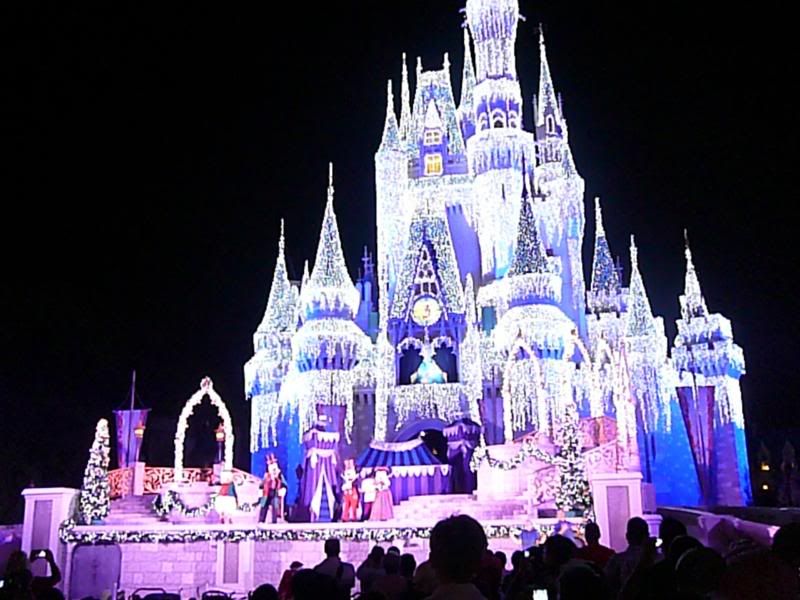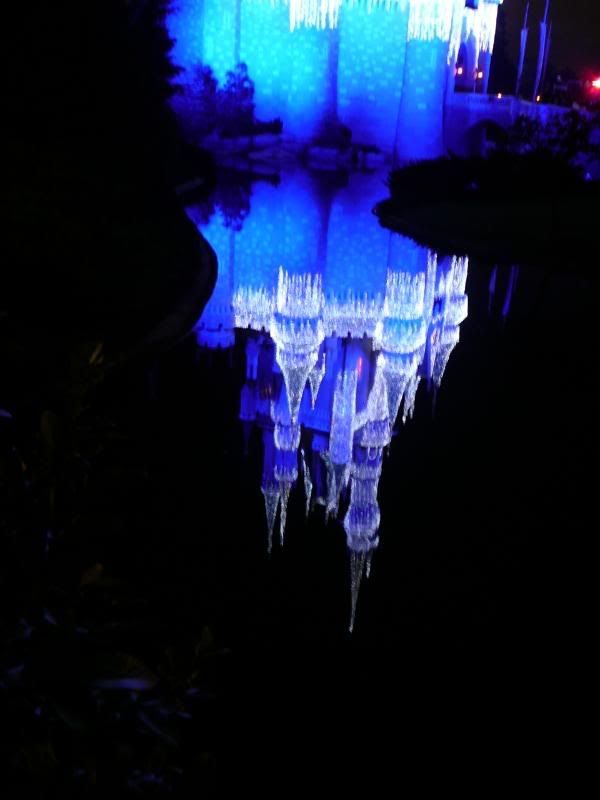 The new show in Tomorrowland, honestly nothing to write home about here. I was holding opinion of the new stage till seeing it and it did not impress.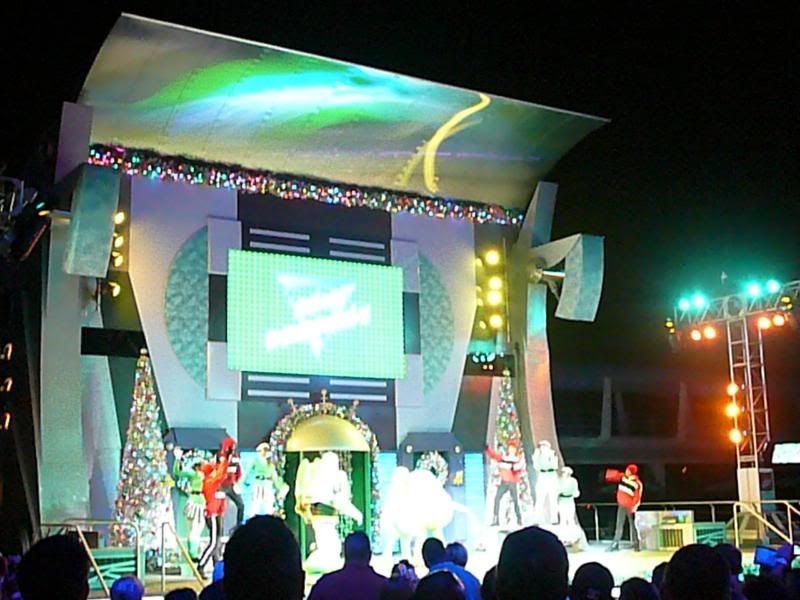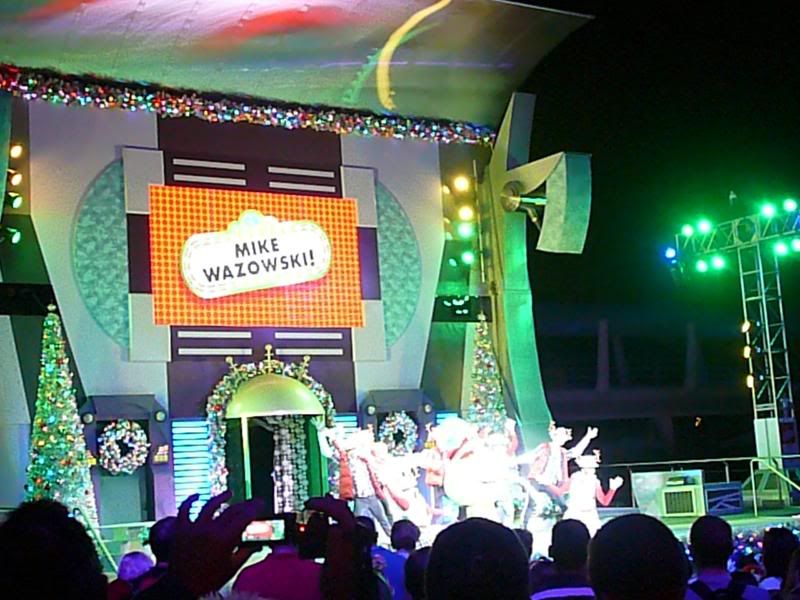 Very soon after the fireworks began it was clear there was a problem, the skies were clear but not even the slightest breeze to clear the smoke. The smoke just lingered around the castle and at times made the fireworks completely hidden. Here is the best of what came out.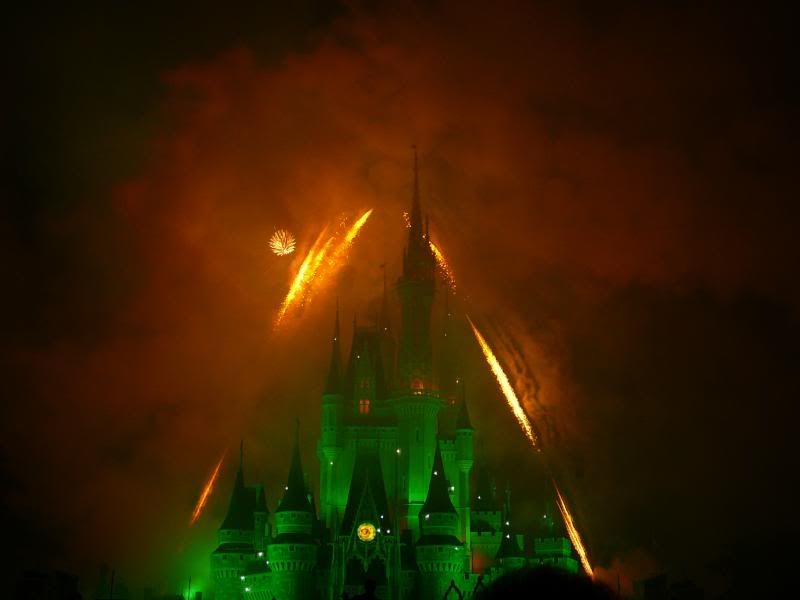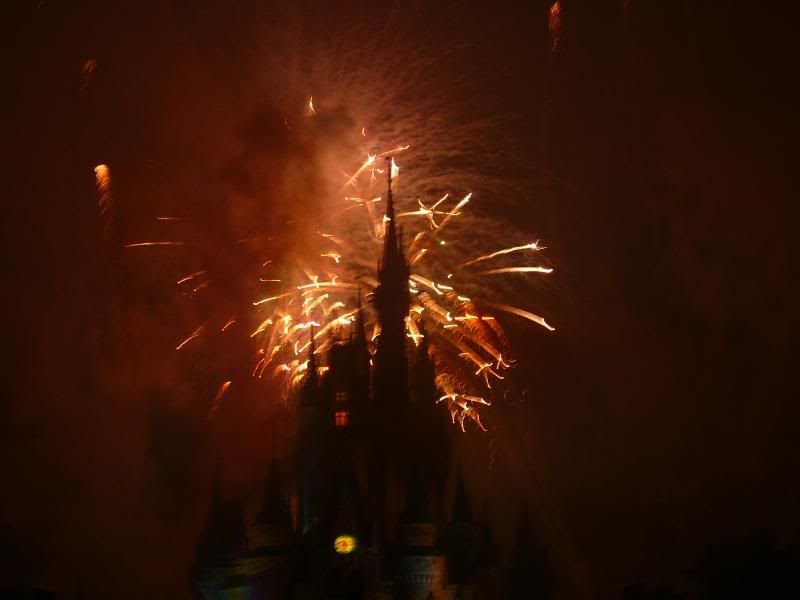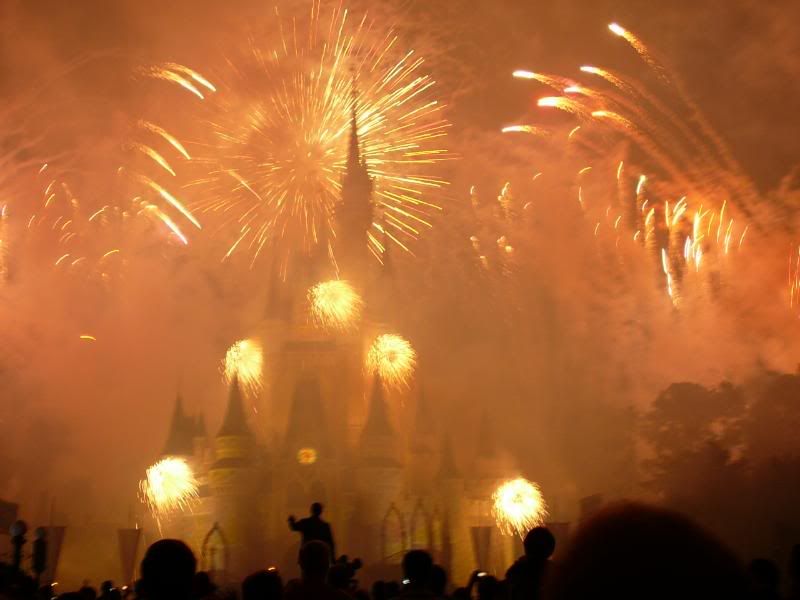 Got our favorite spot and waited for the second showing of the parade.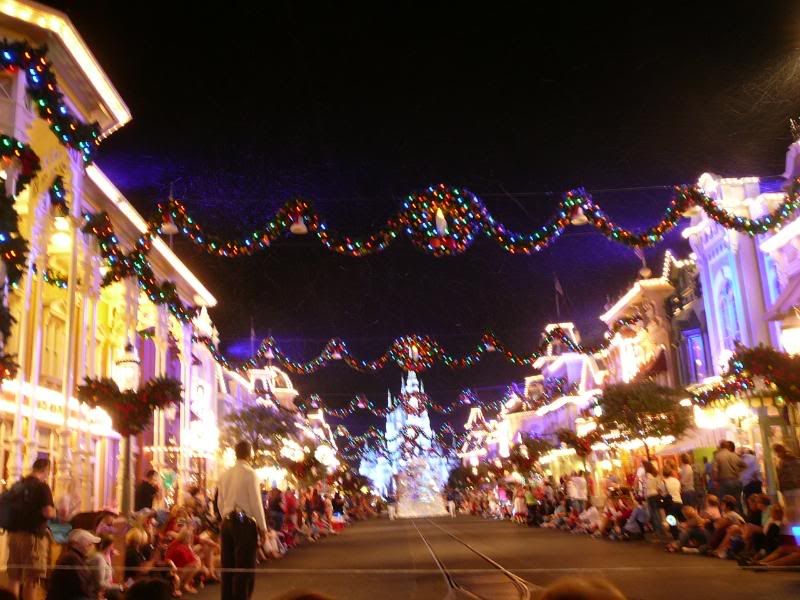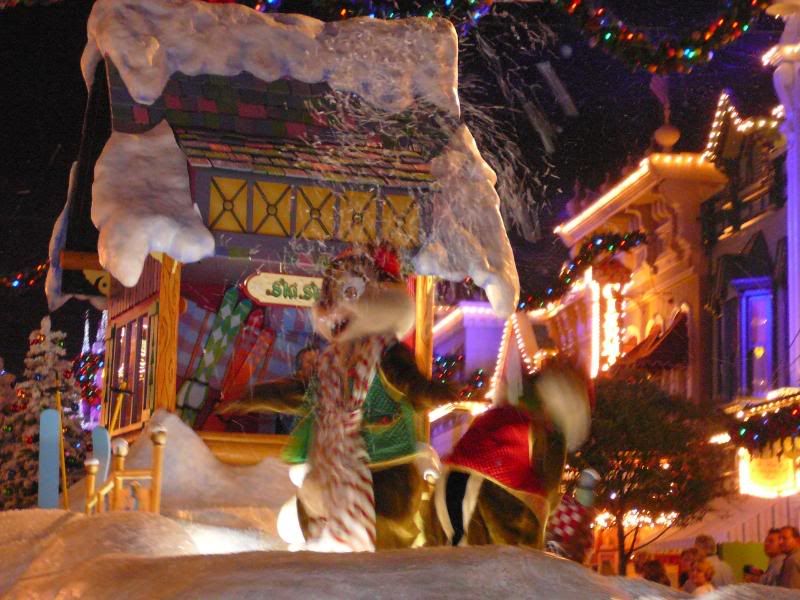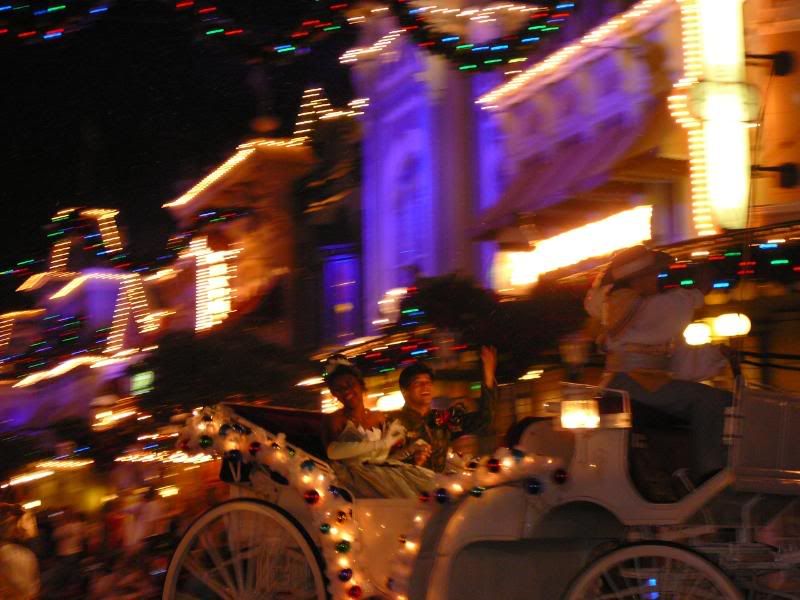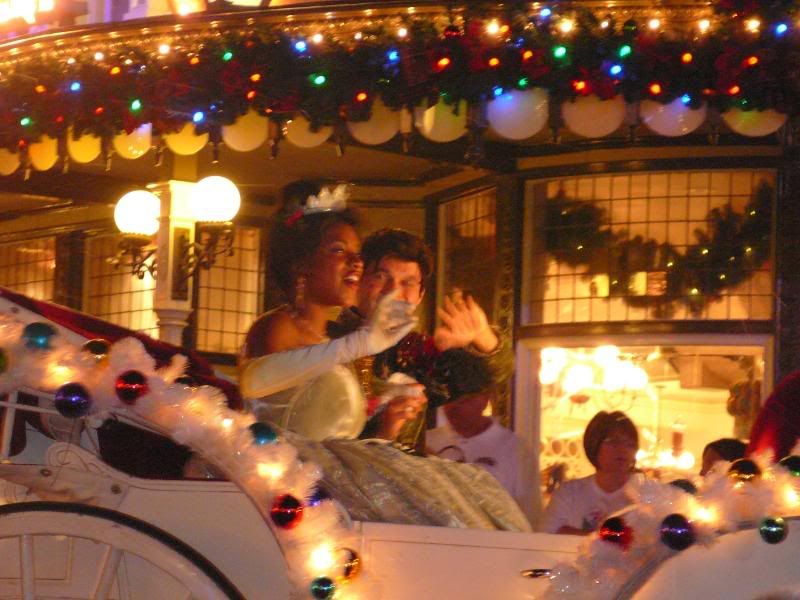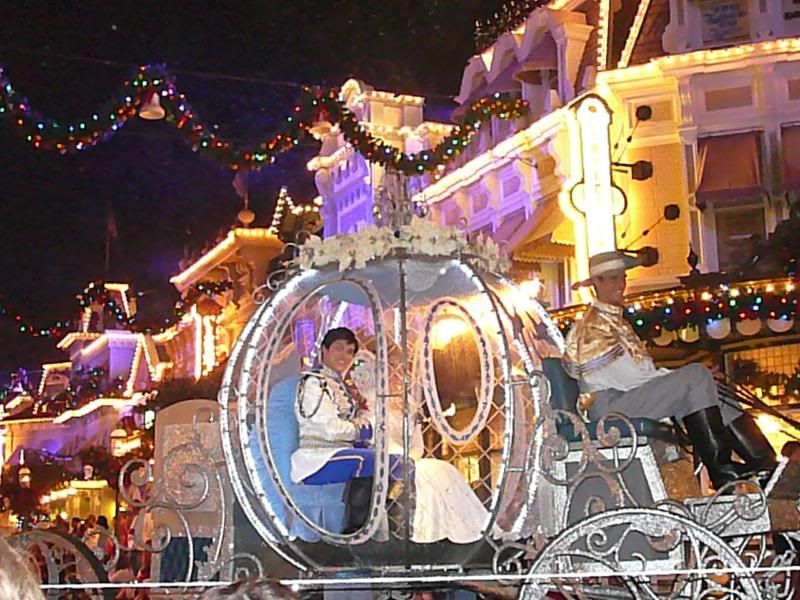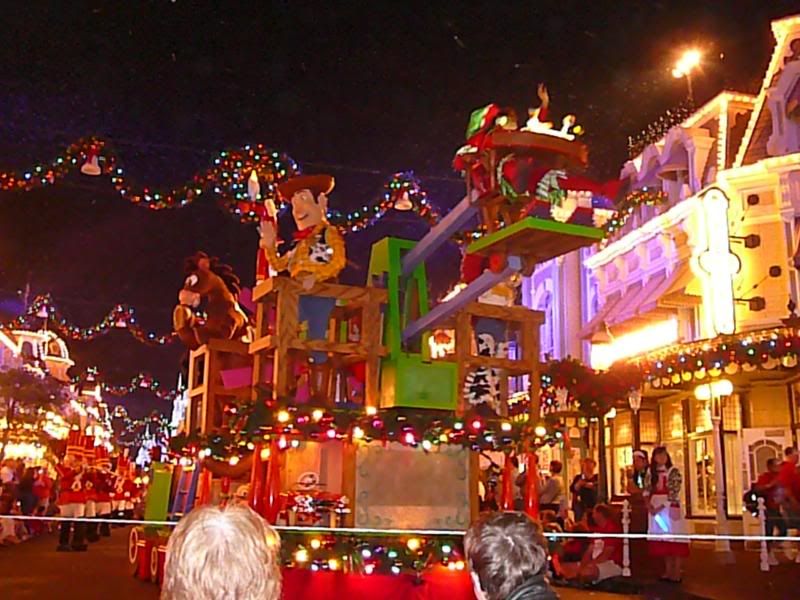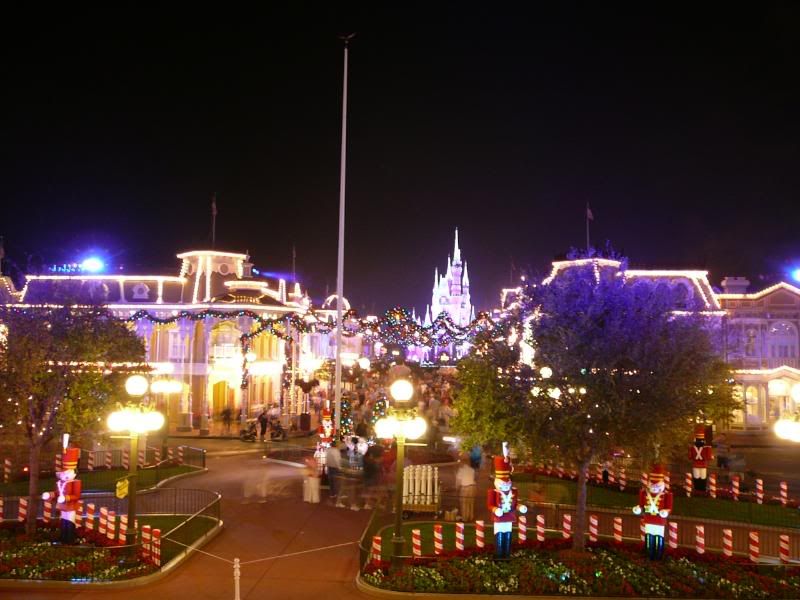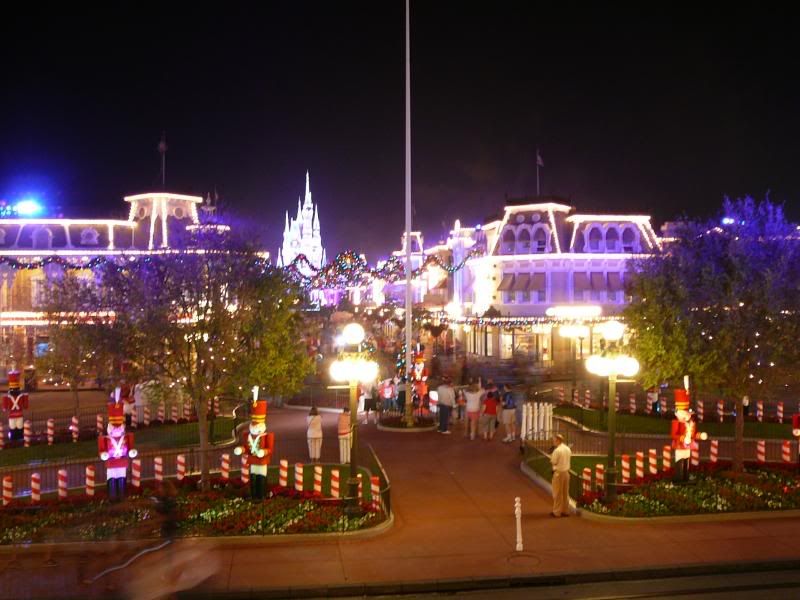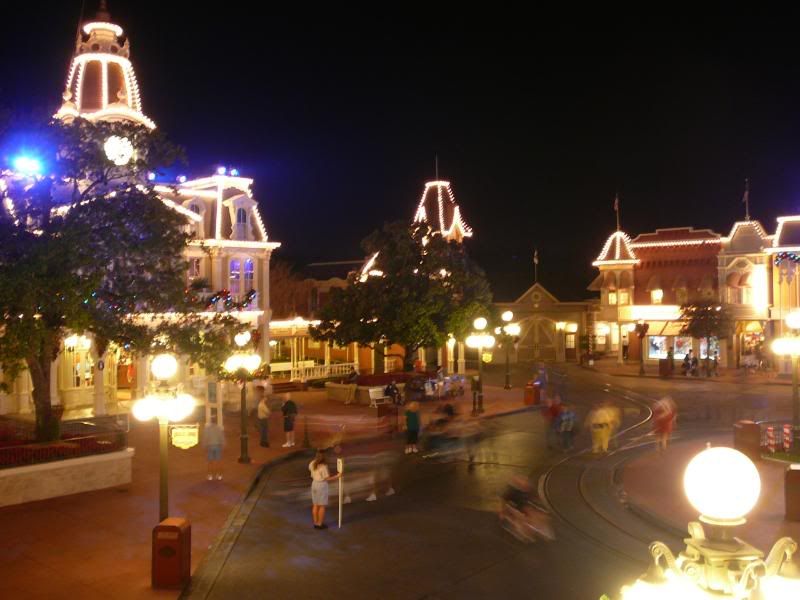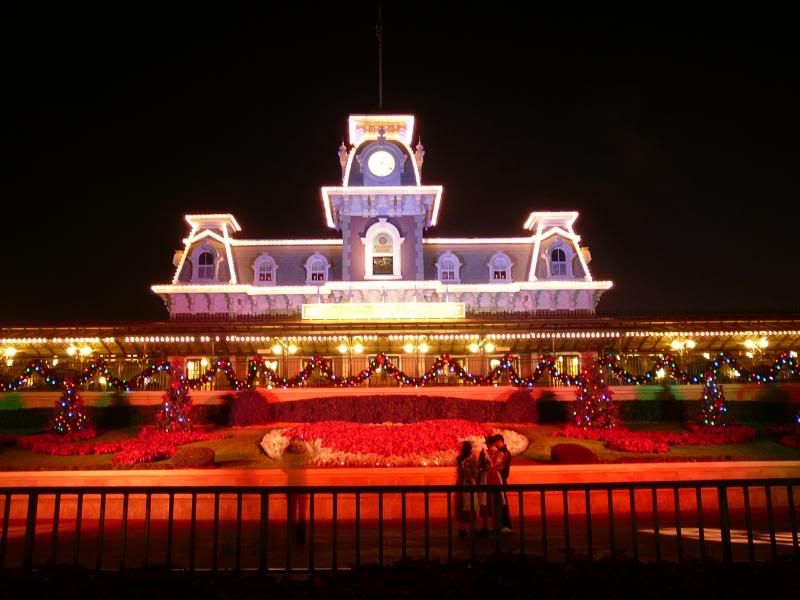 More to come...