After some studying(Thanks to All4diSNEy for some much needed reading material) I was packed and ready to head out to LAX for an overnight flight. Scheduled to land at 6 in the morning and try to make the most of my WDW trip.
Purple Hello Kitty suitcase packed and ready to go.......
Landed half an hour earlier than expected and headed to the hotel via Disney's Magical Express.
Too early to check in so I had to wait until 7.....killed some time taking pics of the pool area at the hotel.
And the rear entrance to the lobby....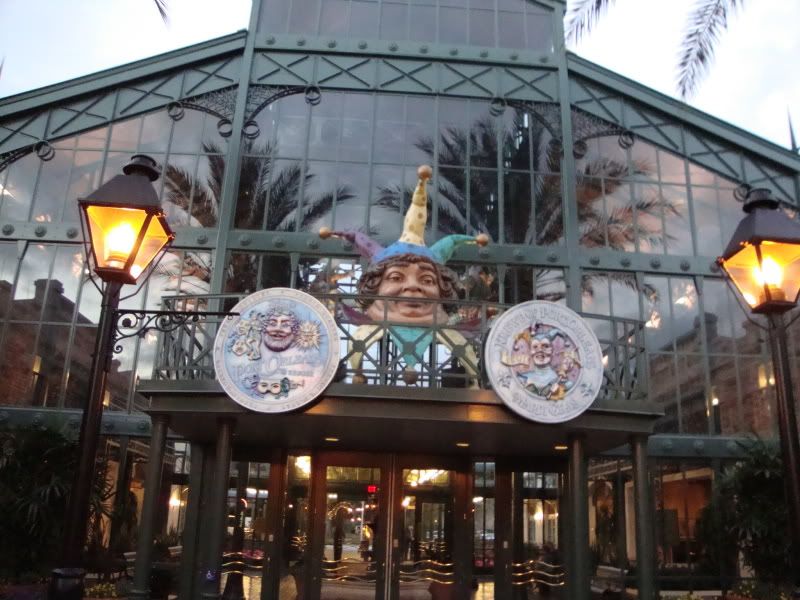 Time to check in, room was ready and I was set to start my day.
Mickey on the bed...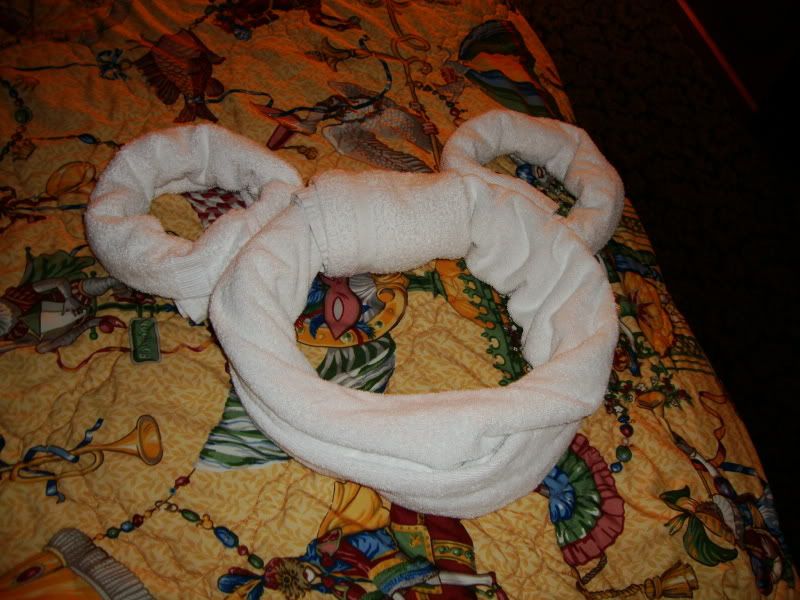 Room big enough for 1 person!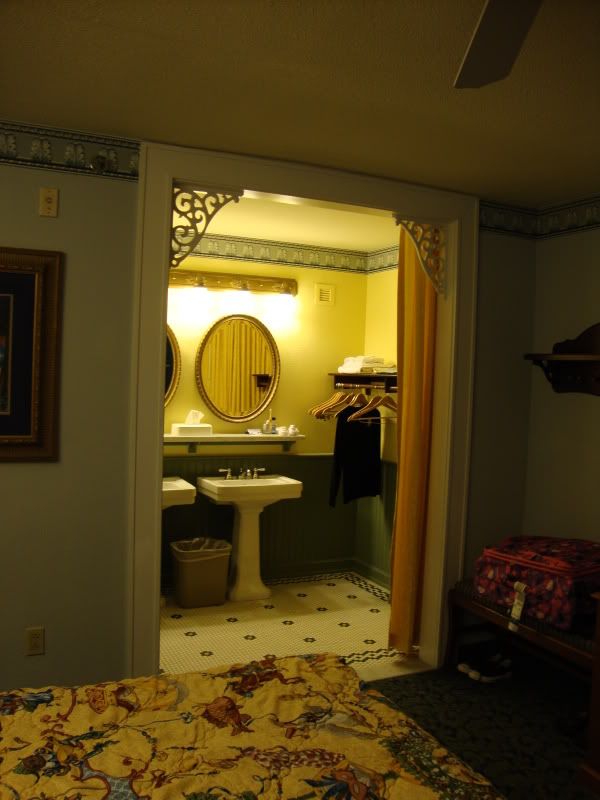 King sized bed.....I need my space.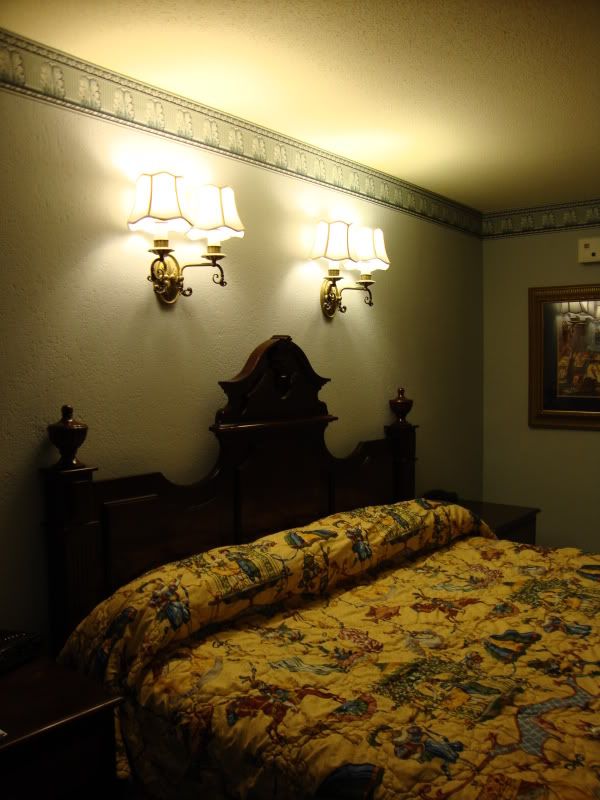 Time for a nap? Not really....
Time to head out to the parks!
Gotta love the bus system at Walt Disney World.