Hey MiceChatters, Fishbulb here. Normally I don't go out of my way and start a thread about one of our sponsors but this is a pretty amazing deal that just popped up.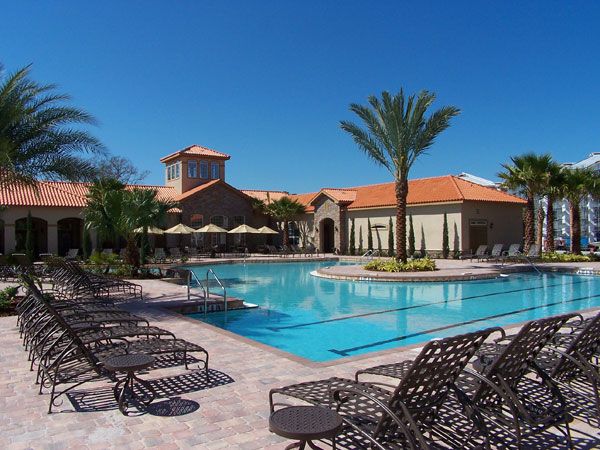 Tuscana Condominiums
is a property just down the freeway from the WDW property and Sea World and Universal properties. They are offering one night stays in full on 1 bedroom one bath condos for $69.00.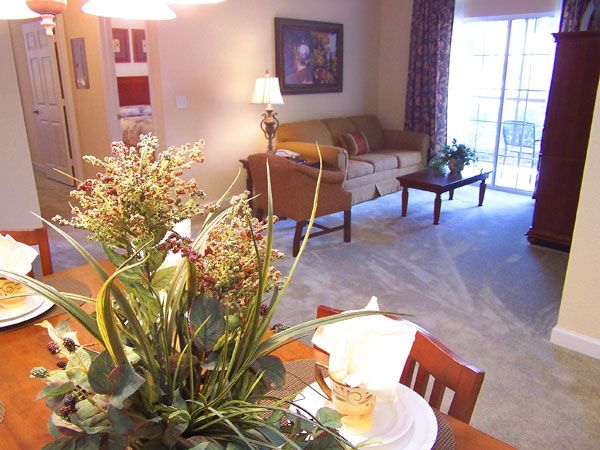 This isn't just a room and a bathroom. These are full on units with a kitchen, living room, bedroom and bathroom. Of course there is a nice pool, work out place and laundry. I don't know, I just thought it was too good a deal NOT to tell you all about it and make sure you all knew about it.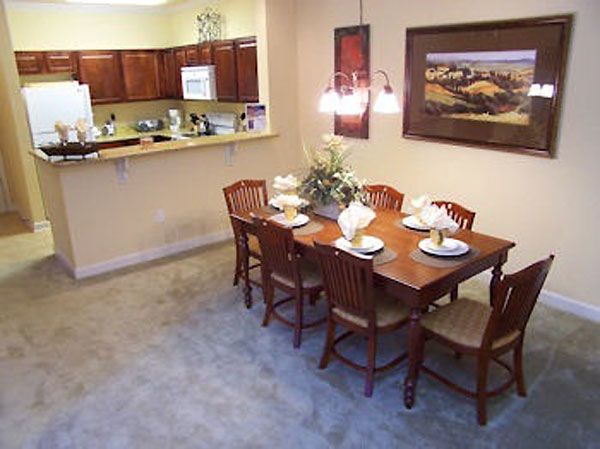 You have to make the reservation by the end of the weekend, it ends on Monday the 10th. It's a Mother's Day special but you don't NEED to bring mom to get the deal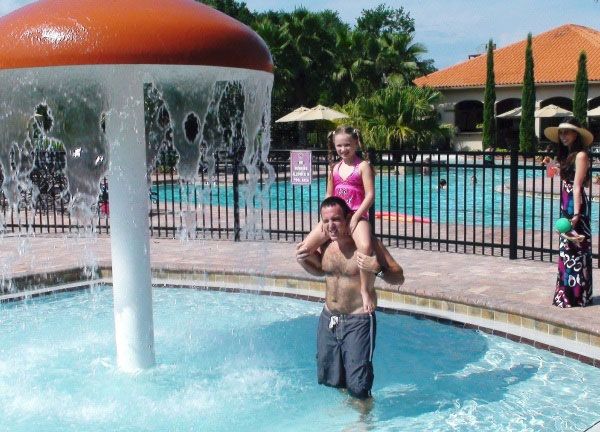 Here's the full info and contact details: Tuscana's Mothers Day Discount