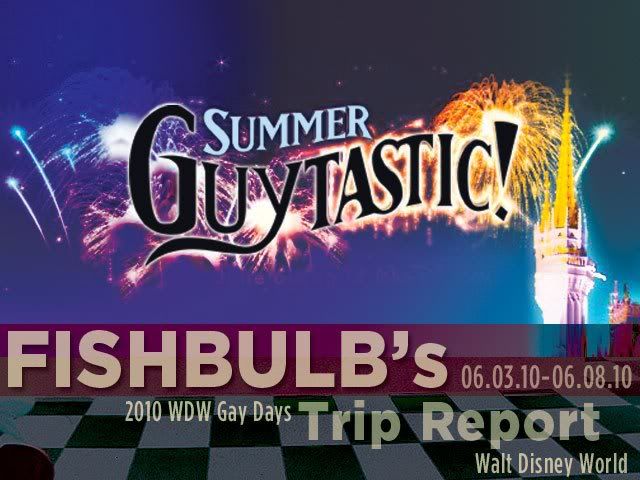 Welcome to this year's WDW Gay Days Trip report. This trip has been turning out to be a unique experience full of magic and surprises. We have all the old gang here. DoomBGI, Rixter, MickeyMaxx, Brerrabbit1, Monorail Man, CaptPhoebus, myself, and of course my handsome man, Dustysage. We all convened on Walt Disney World for our annual celebration of fun, family, and diversity.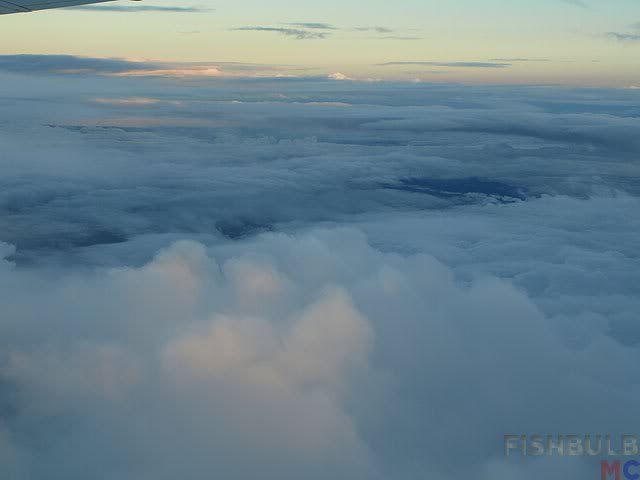 Sunset at 30,000ft
Dusty and I flew in on Thrusday the 3rd. We arrived at the Orlando InternAtional Airport and waiting for us in the terminal were Monorail Man and CaptPhoebus. They had flown in from other parts of California and we coordinated to arrive about the same time so that DoomBGI only had to make one trip to the Airport.

The DoomBGI express was perfectly on time and ready to go. Despite our late arrival time the service was friendly and courteous as always.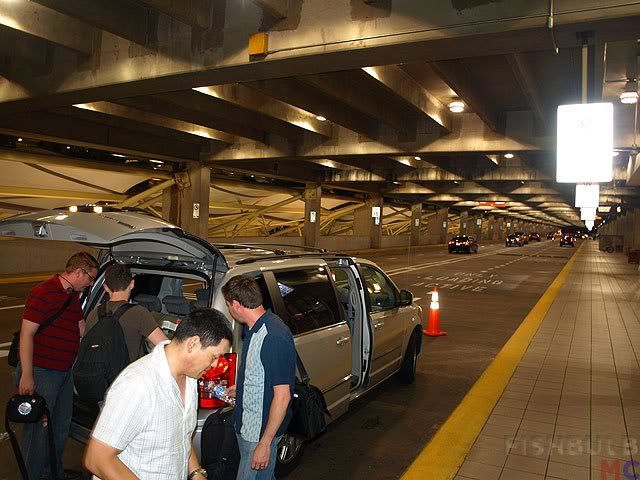 DoomBGI express picks up four wary travelers

Dusty and I were dropped off at the Boardwalk resort, we checked in and headed straight up to the room. We had to make sure the In the Parks blog got posted and then we hit the hay. We had a big day ahead of us by starting our WDW trip on a decidedly un-Disney note. We were getting a sneak peak at the new Wizarding World of Harry Potter land inside the Universal Island's of Adventure park. I LOVE Islands of Adventure. But would this new land live up to the hype? We shall see.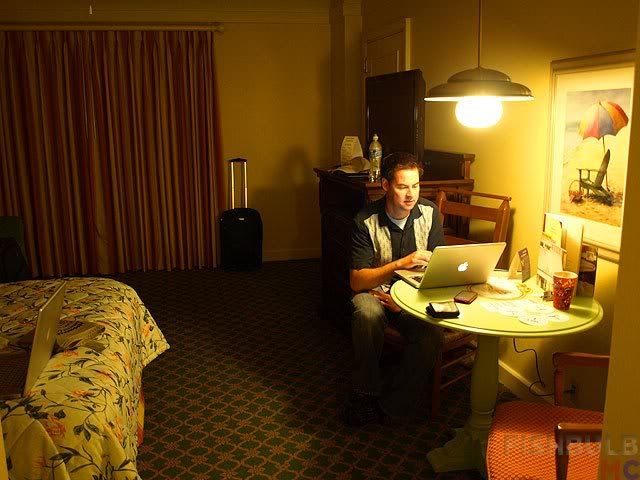 Dusty posts the In the Parks blog in the wee hours of the night for all of you.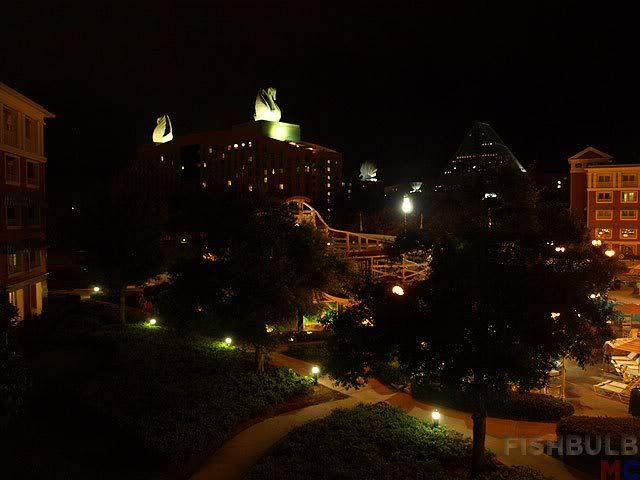 Until then...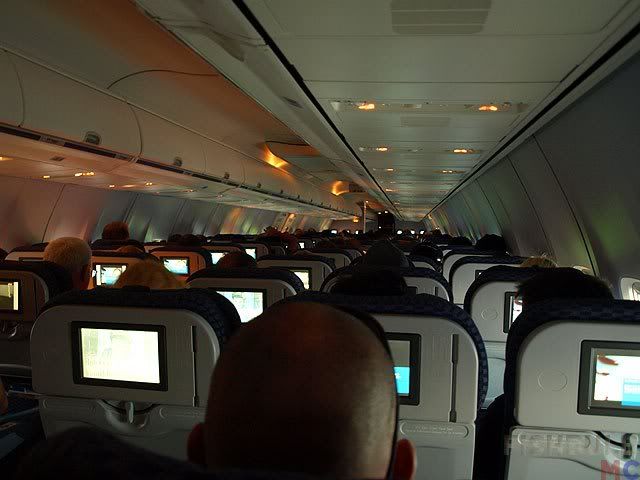 THE END!!!