I promise I will get a report finished by next week. I will upload these pix now, but then I really need to get homework done!
Some skeezes I picked up from the World Showcase.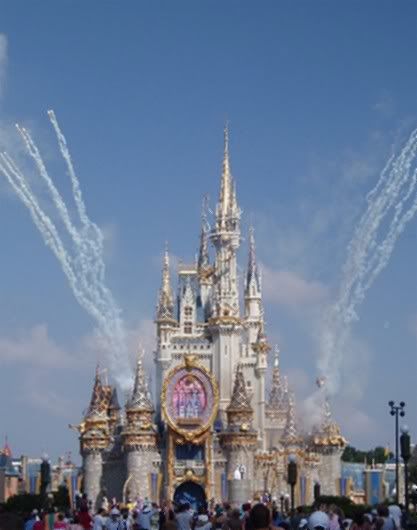 Oooh pretty lights.
Splash Mountain, then home time.
Me with Da Mouse.
Another great WDW E-ticket.
More to come!