My partner and I went to Orlando this year in June for our first-ever Gay Days trip. We had an awesome time but I must admit I much prefer Florida during the other three seasons. We ironically both stayed far longer and did far less than ever before because of the heat and subsequent need for daily, hours-long swimming pool sojourns.
Here are some of our favorite photo from the trip!
Part One
We spent our first few days in Celebration: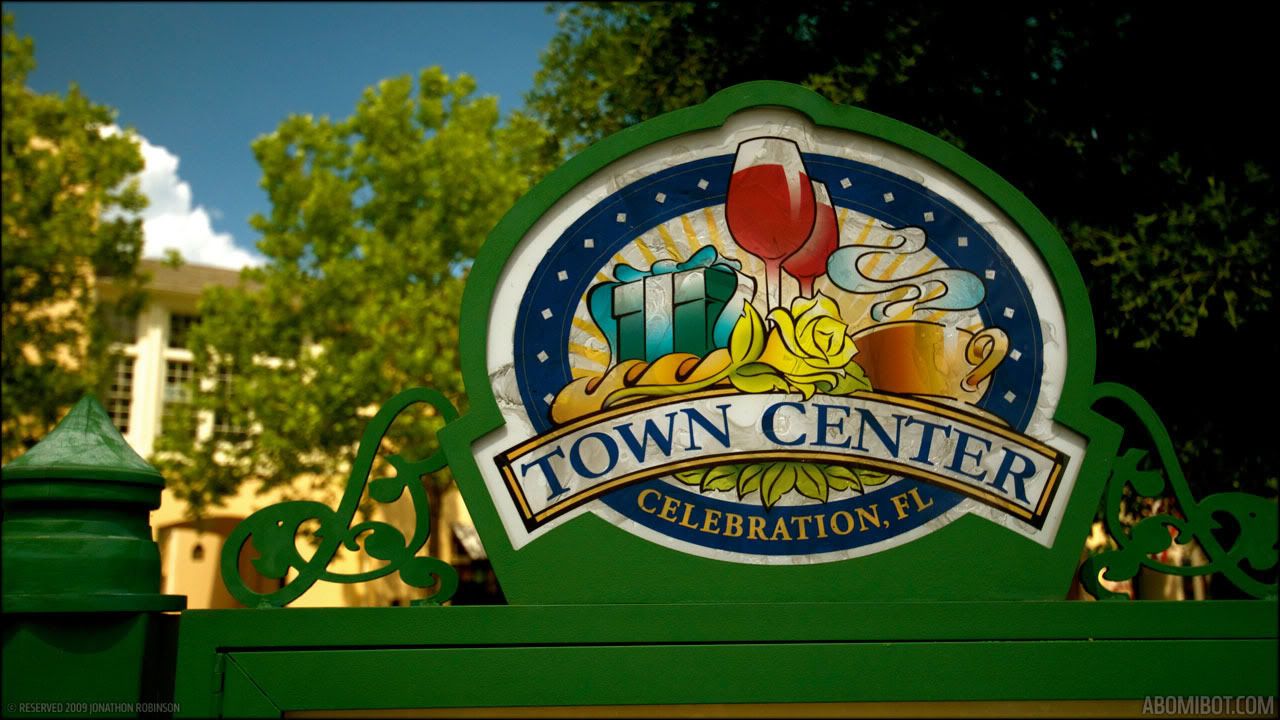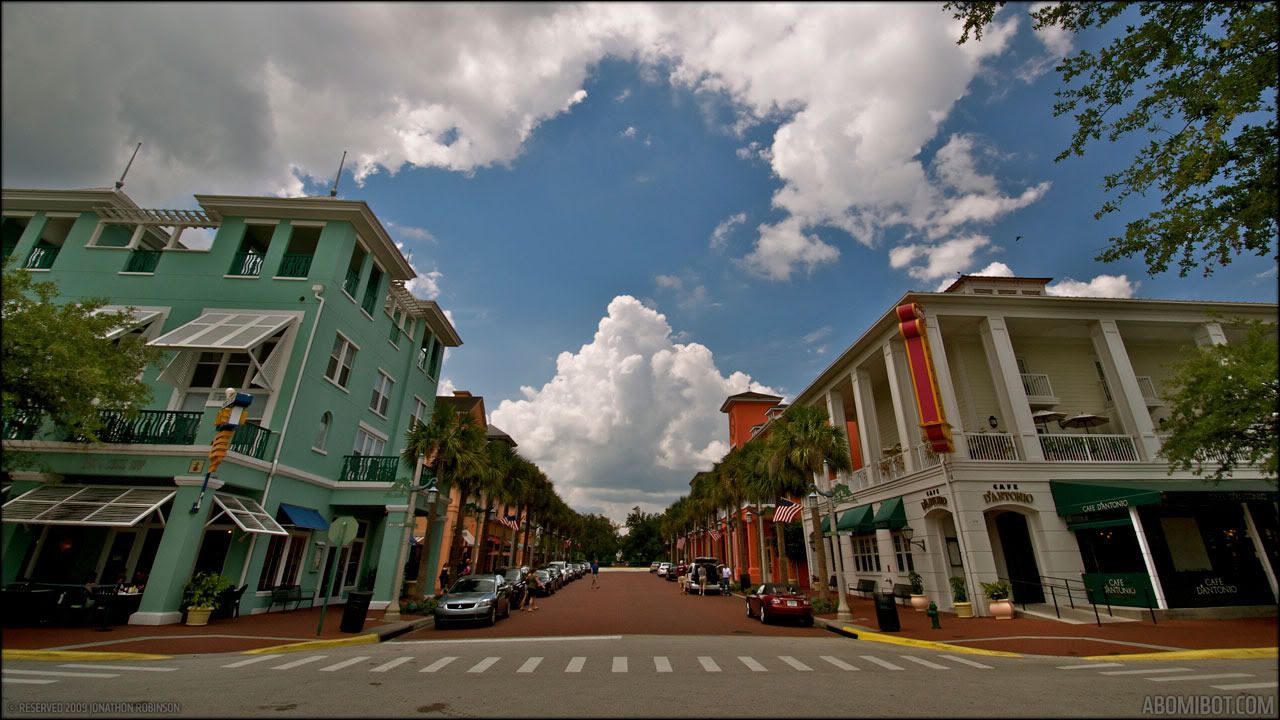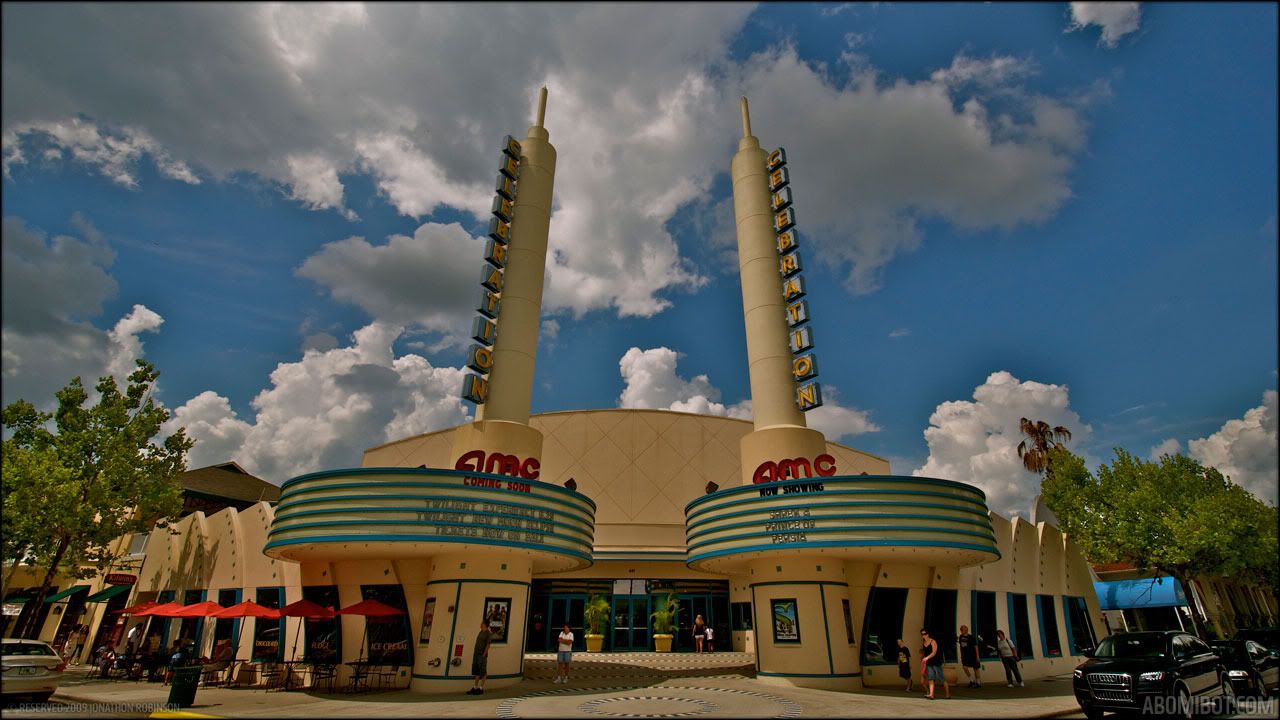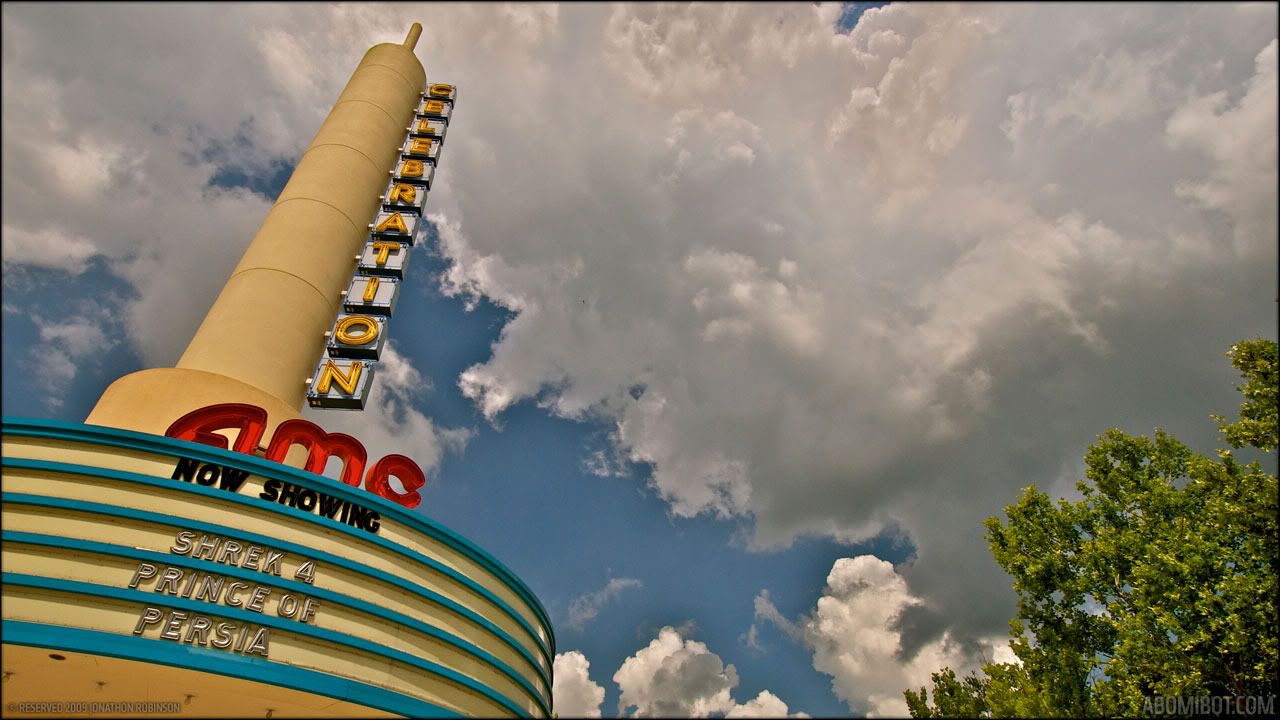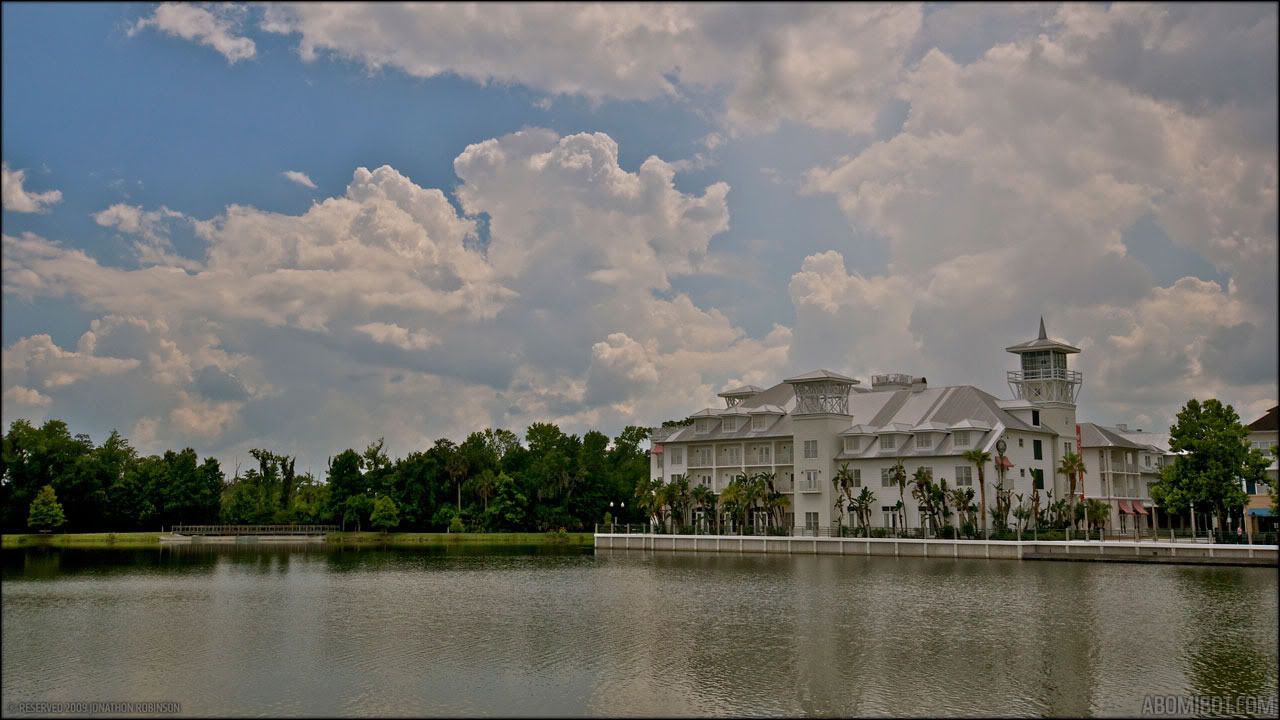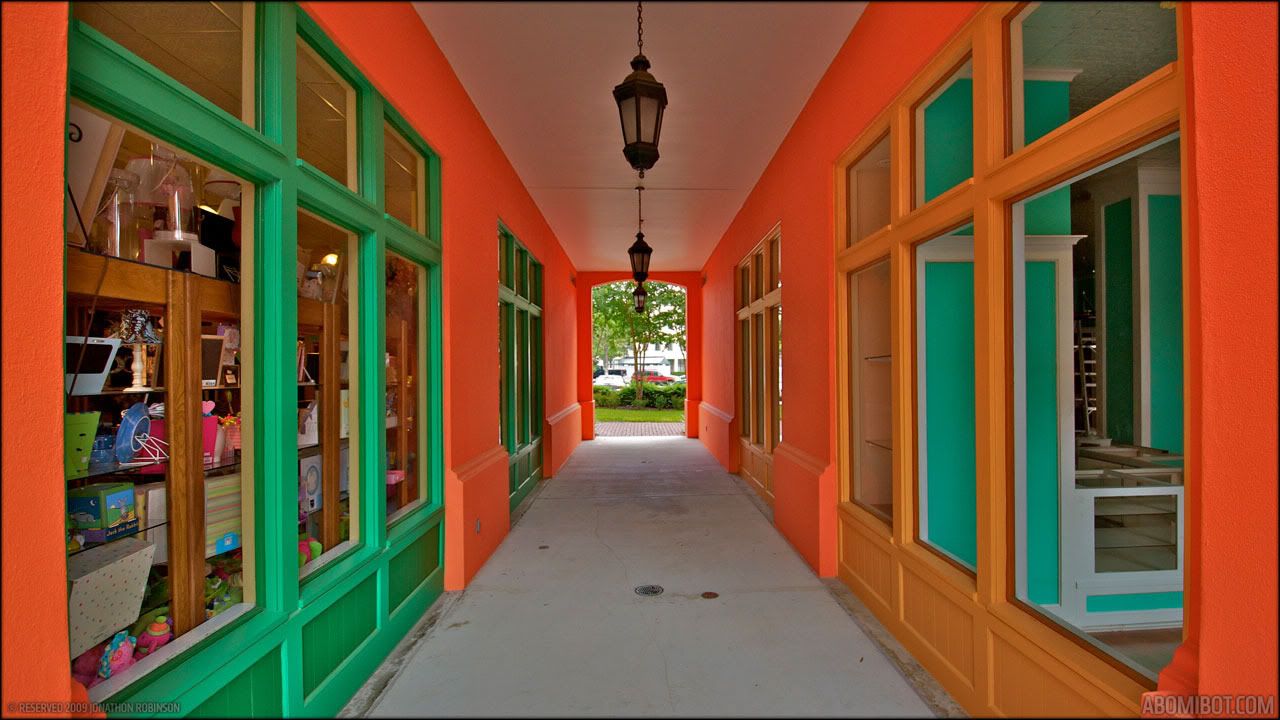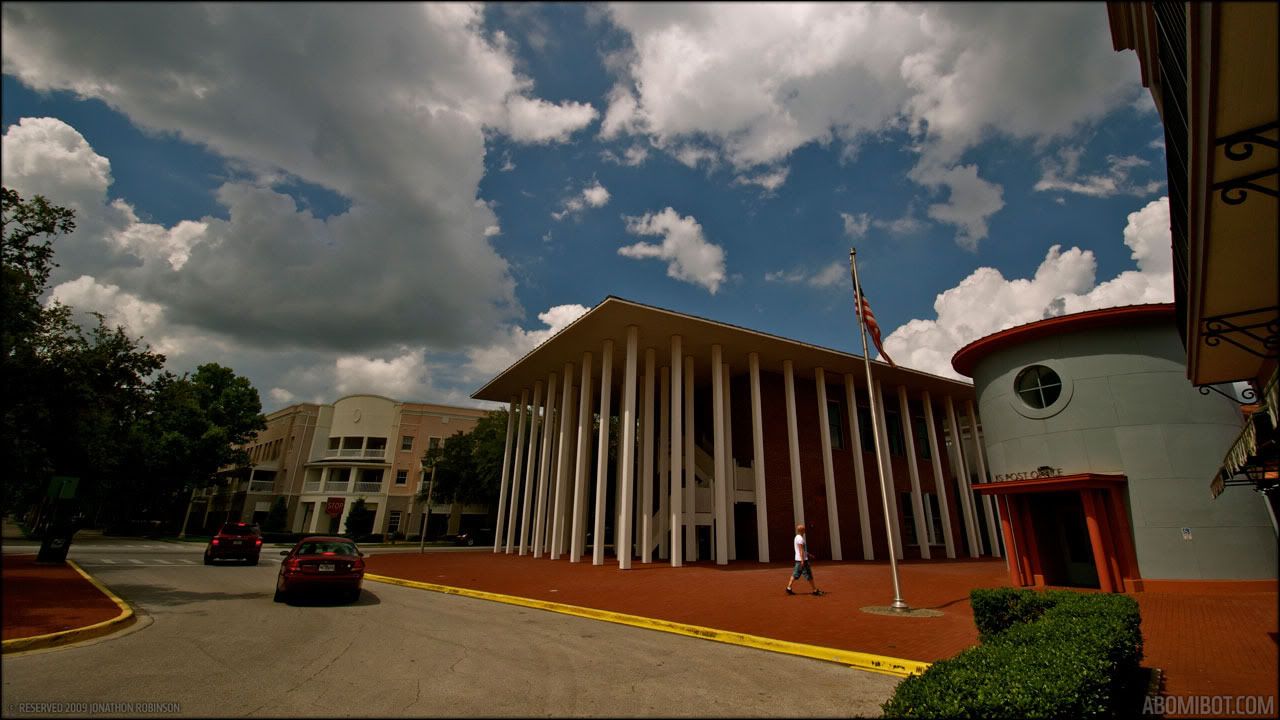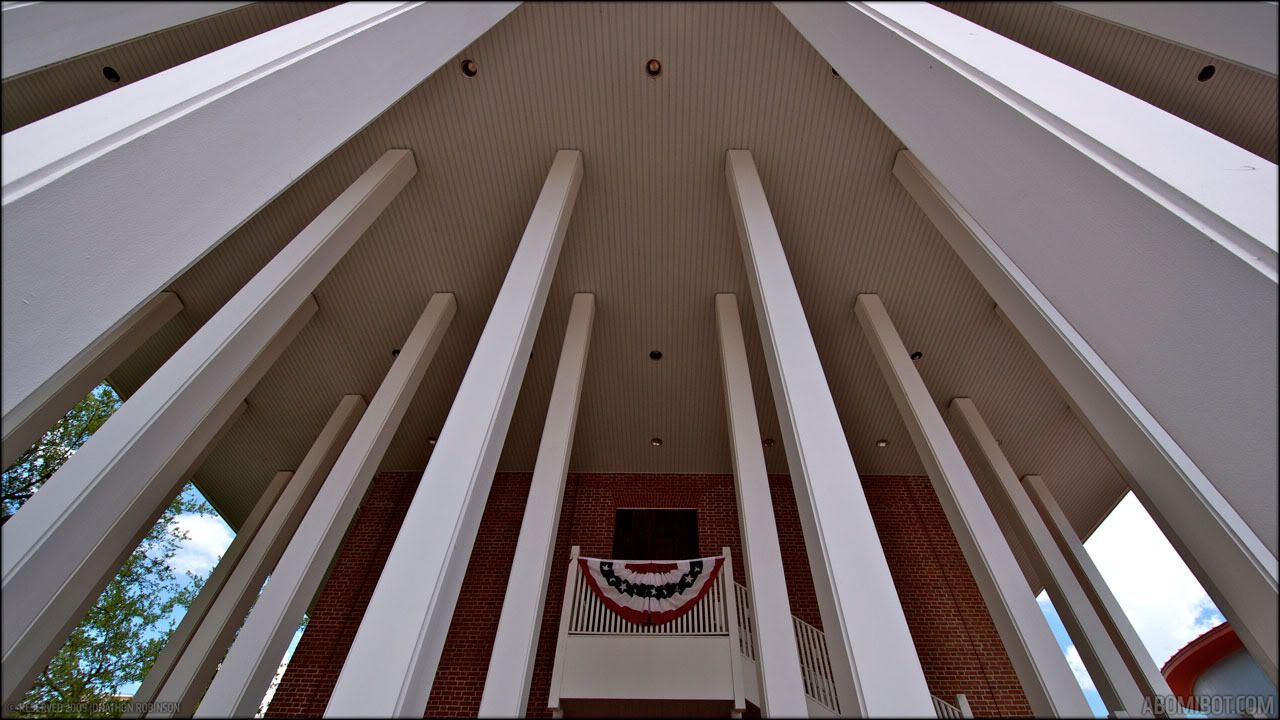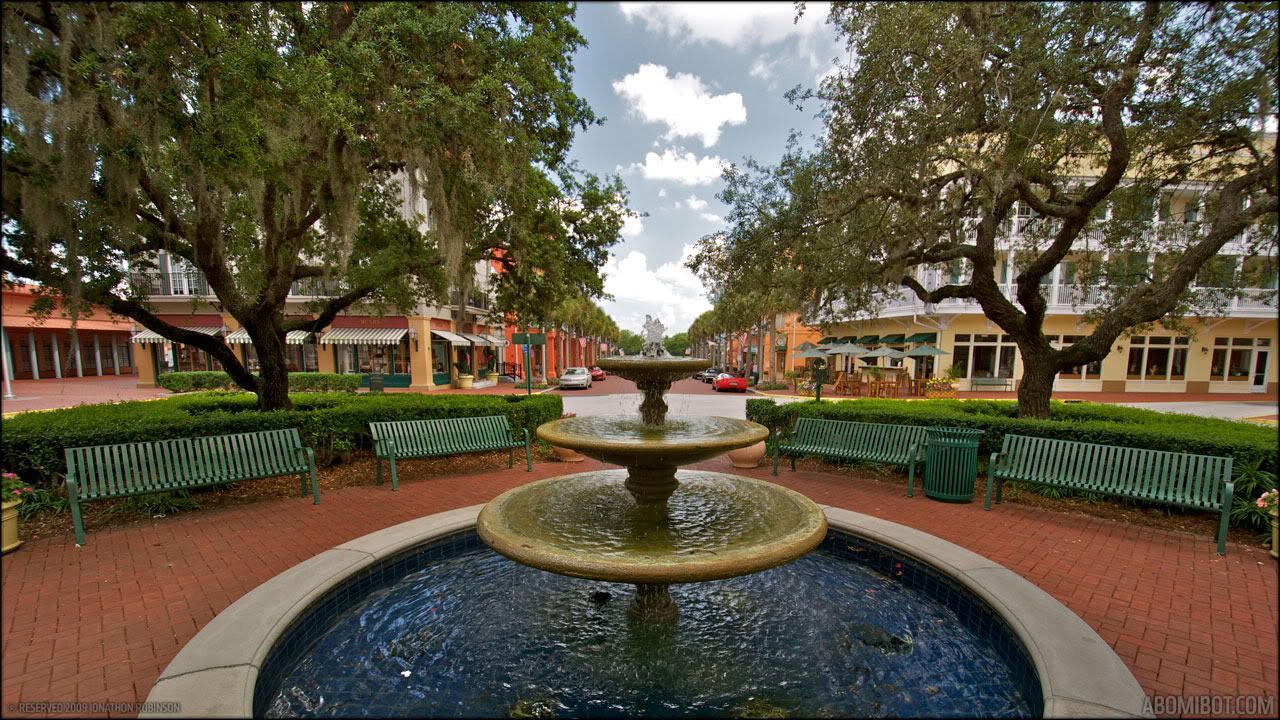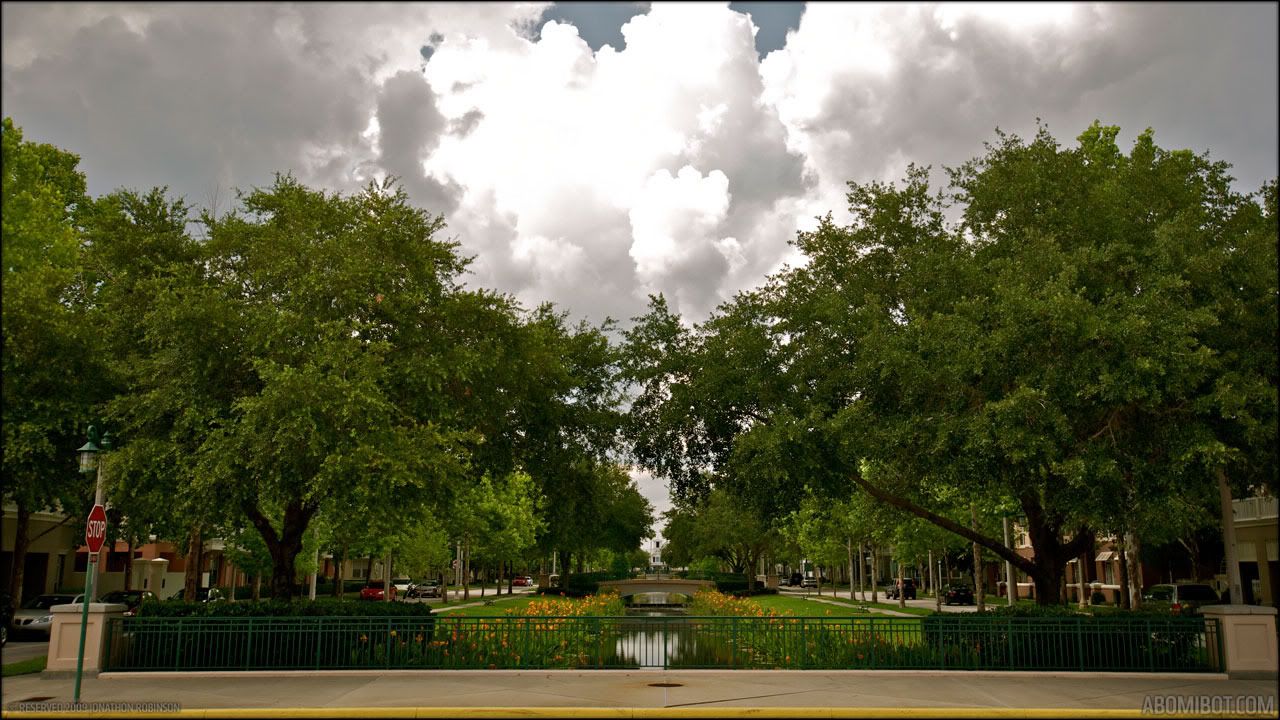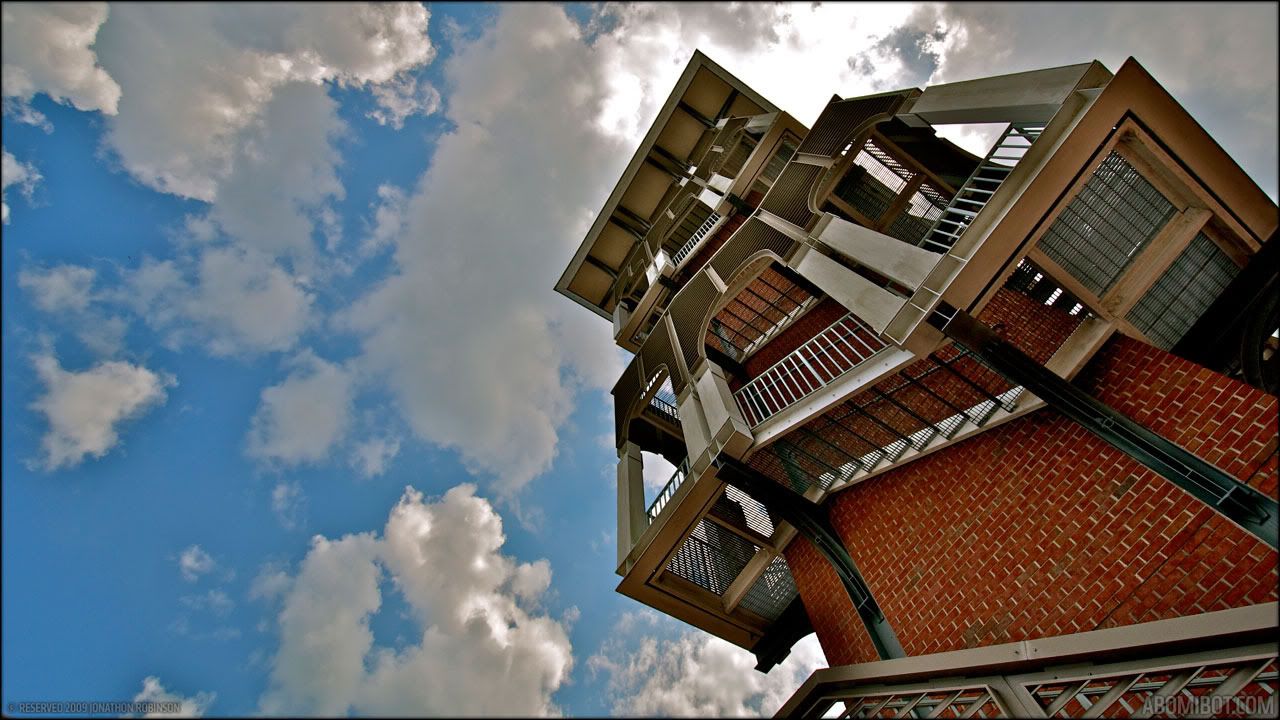 And enjoyed our first few evenings at Downtown Disney: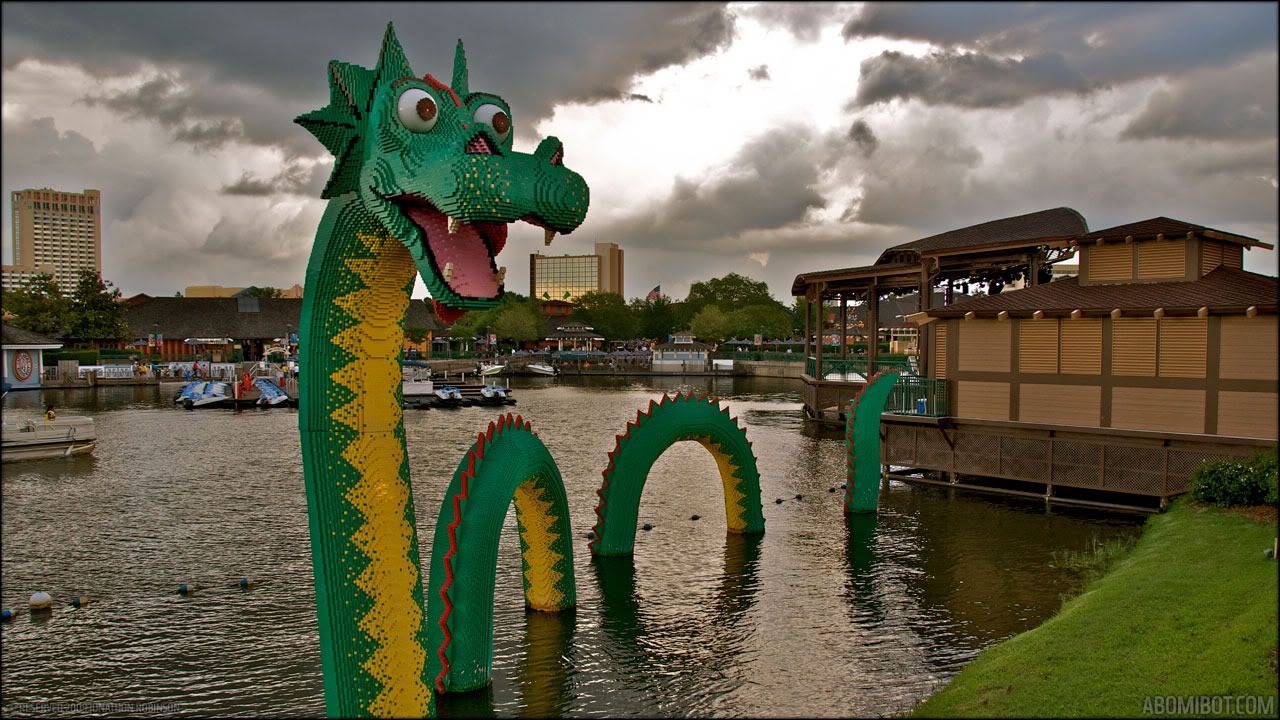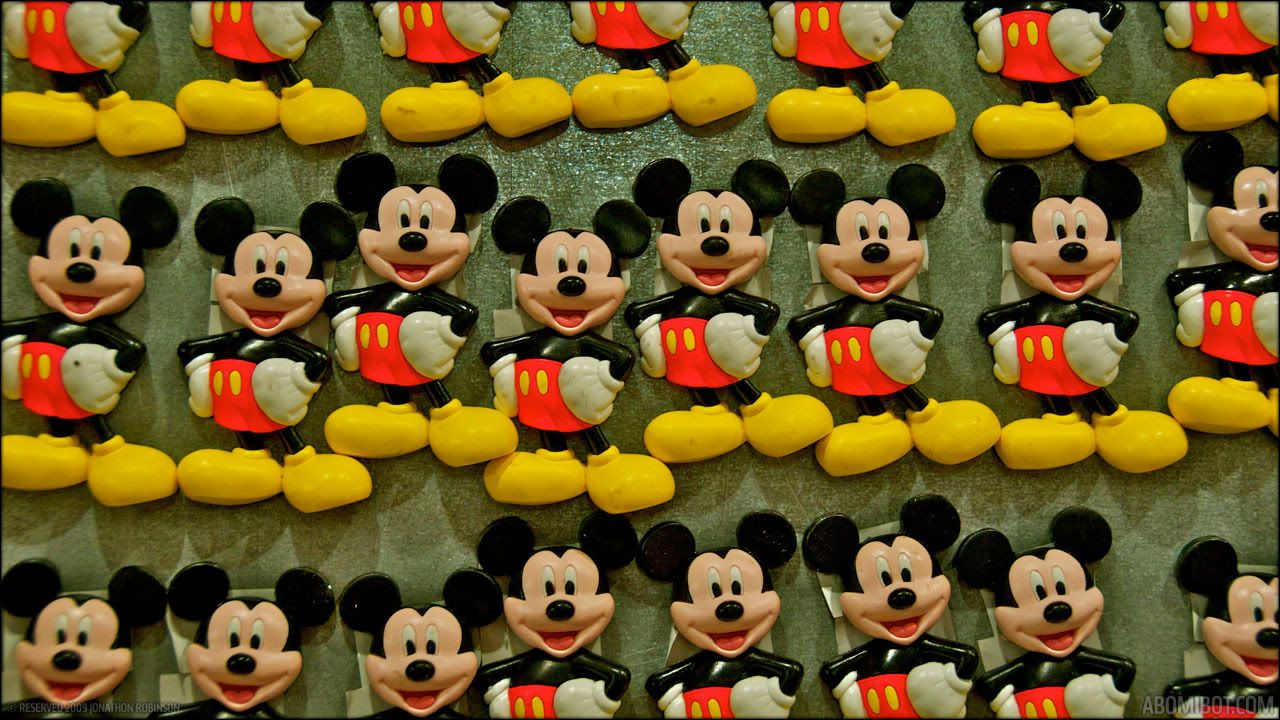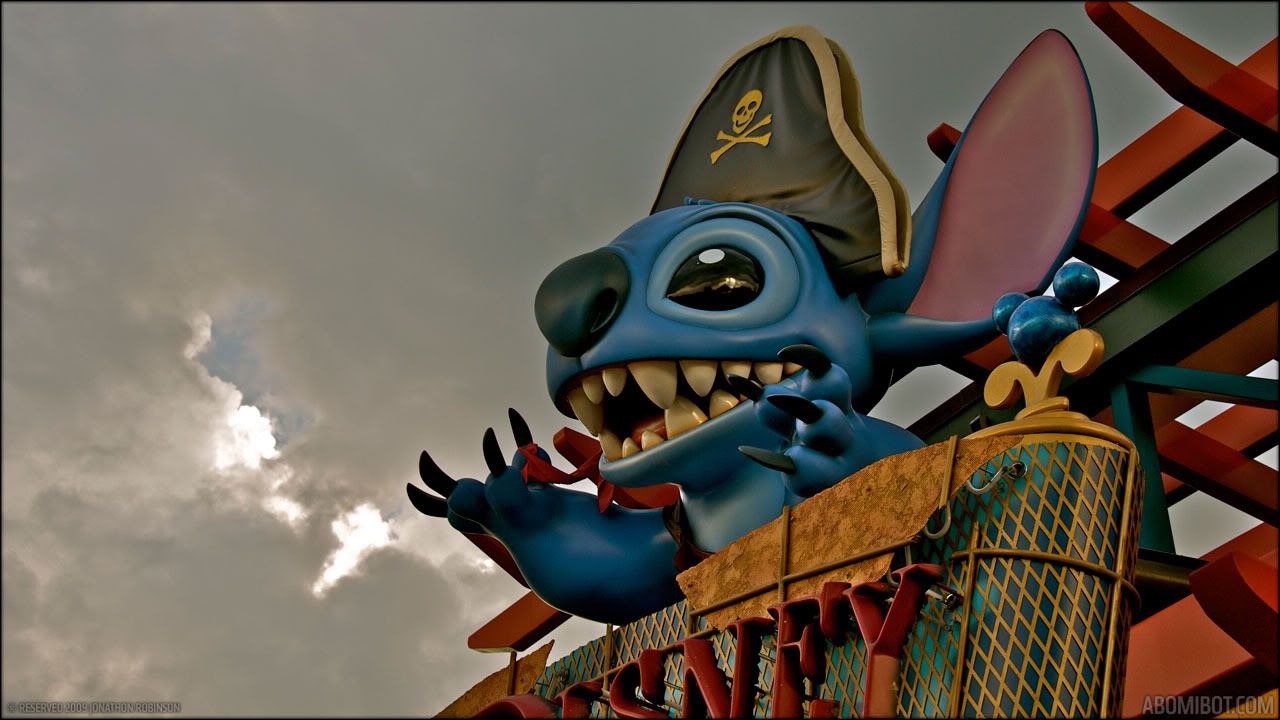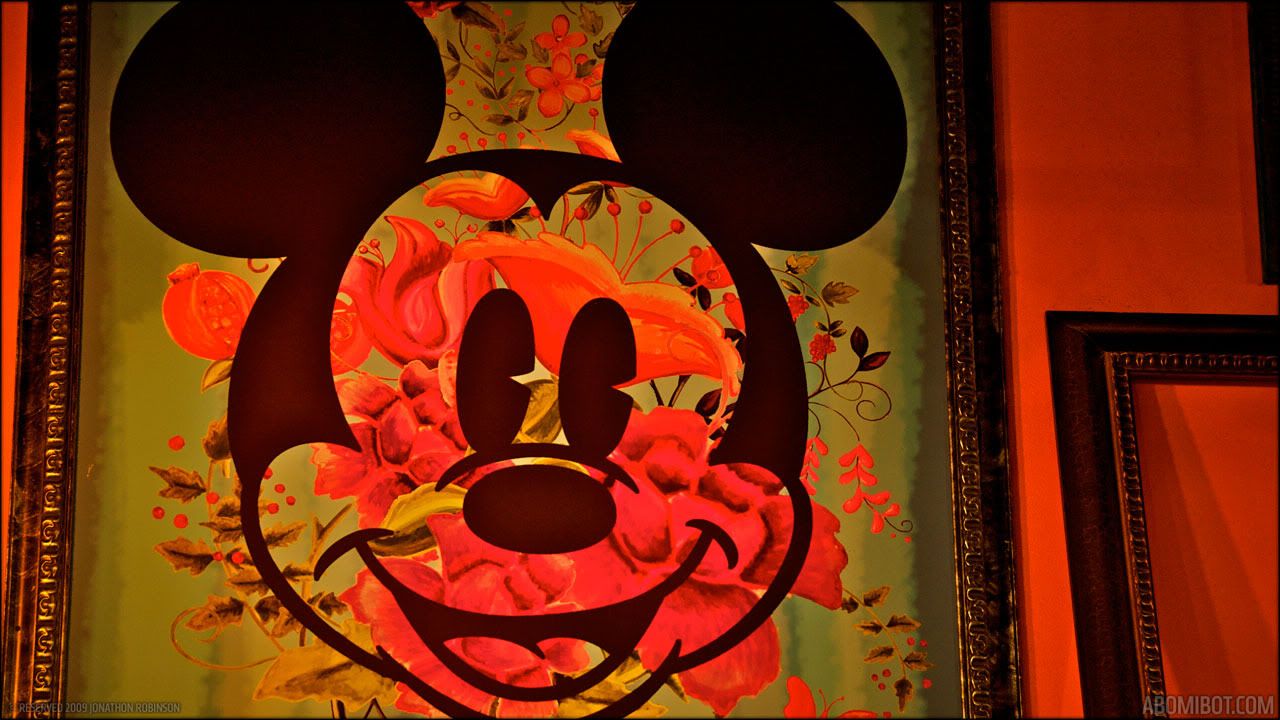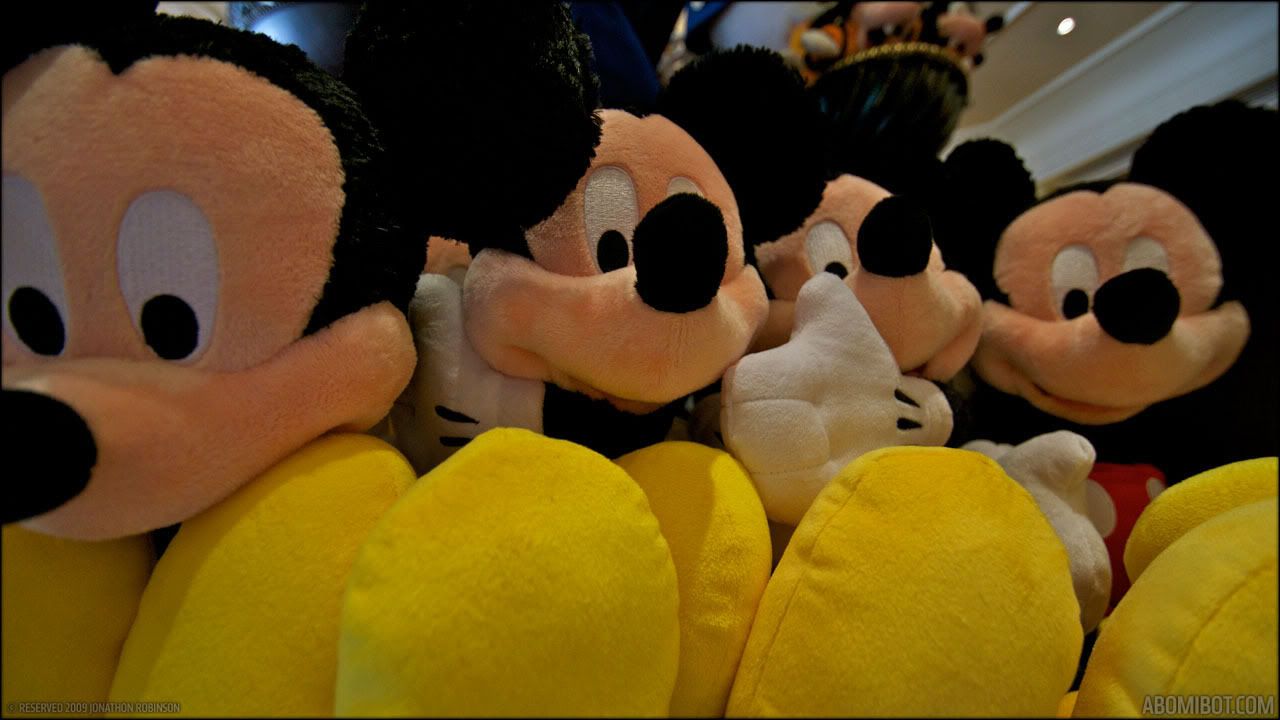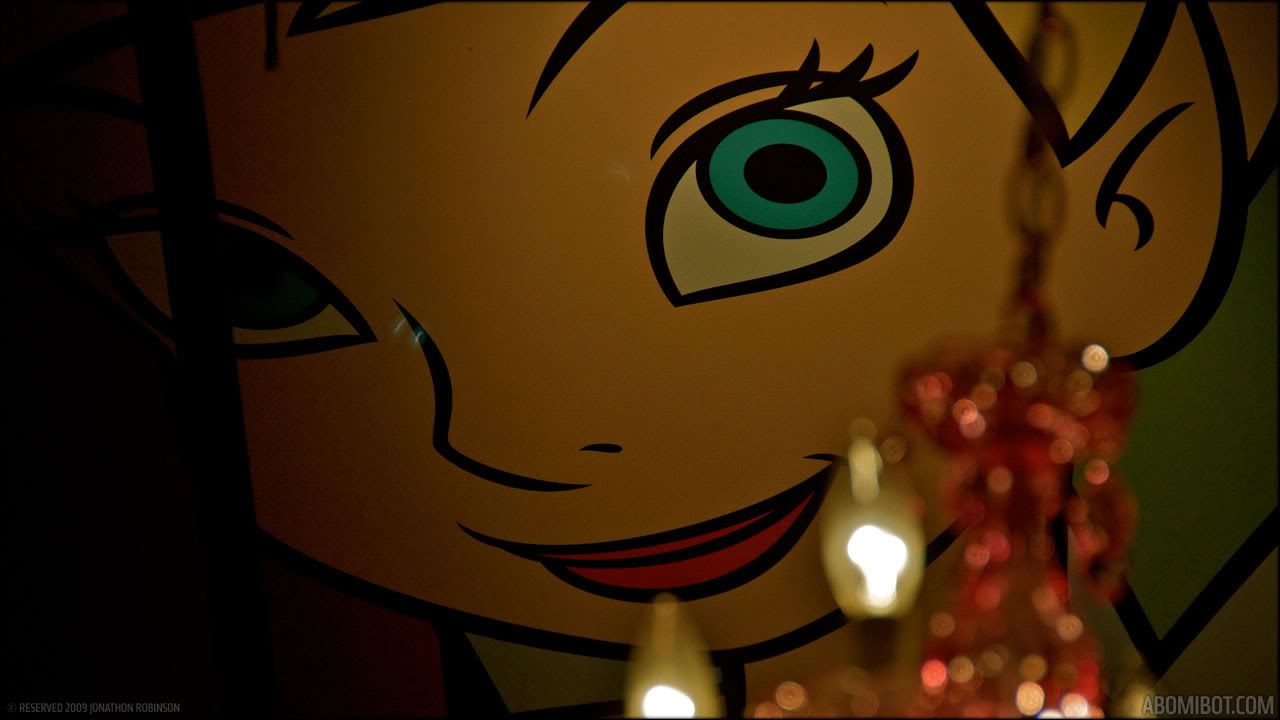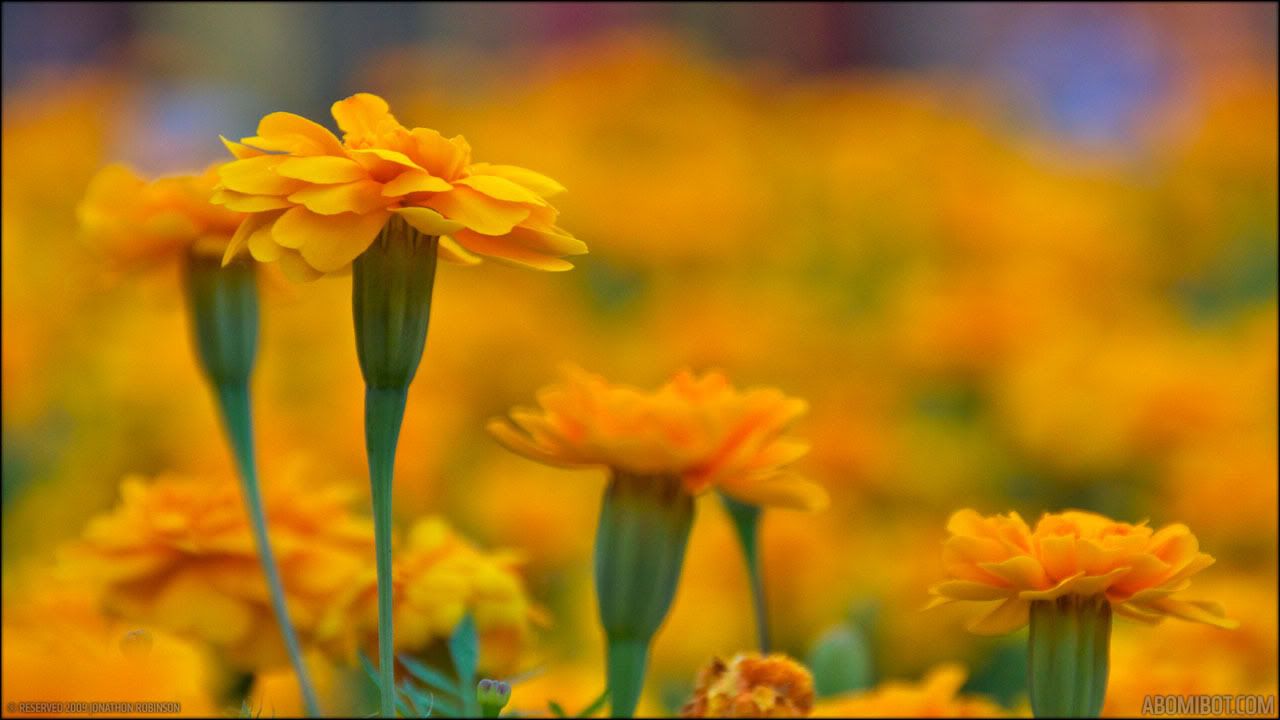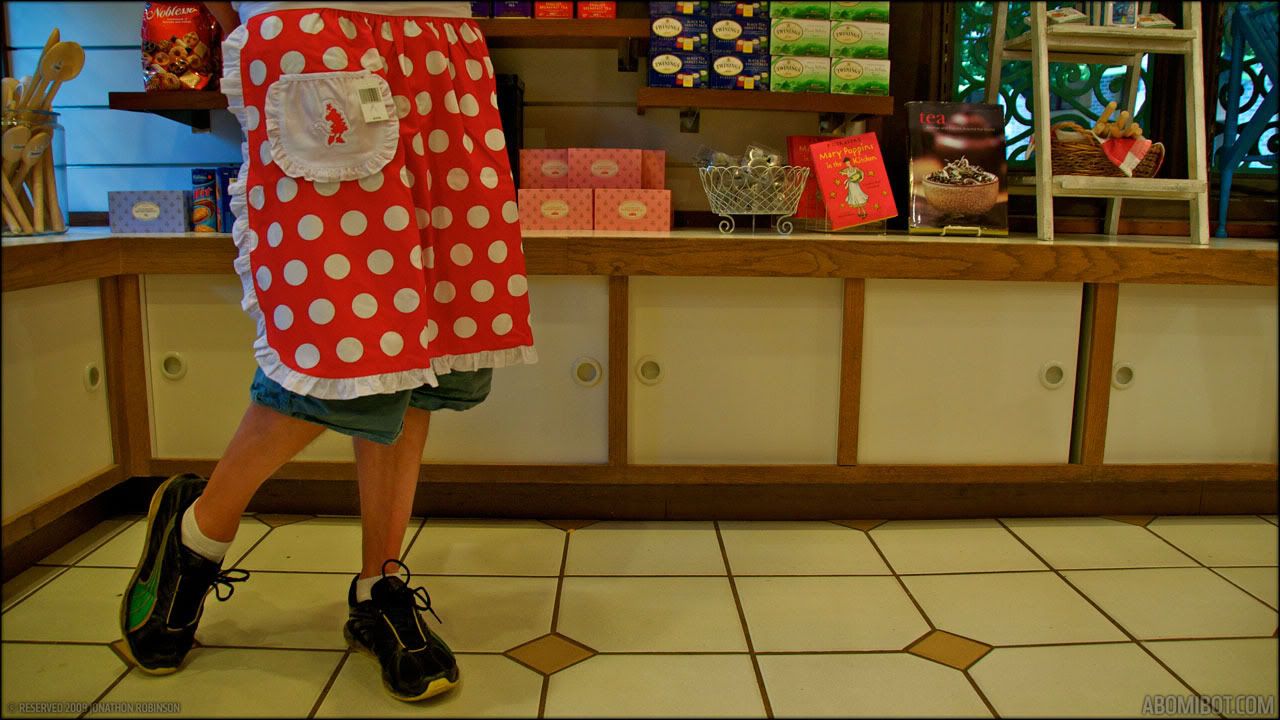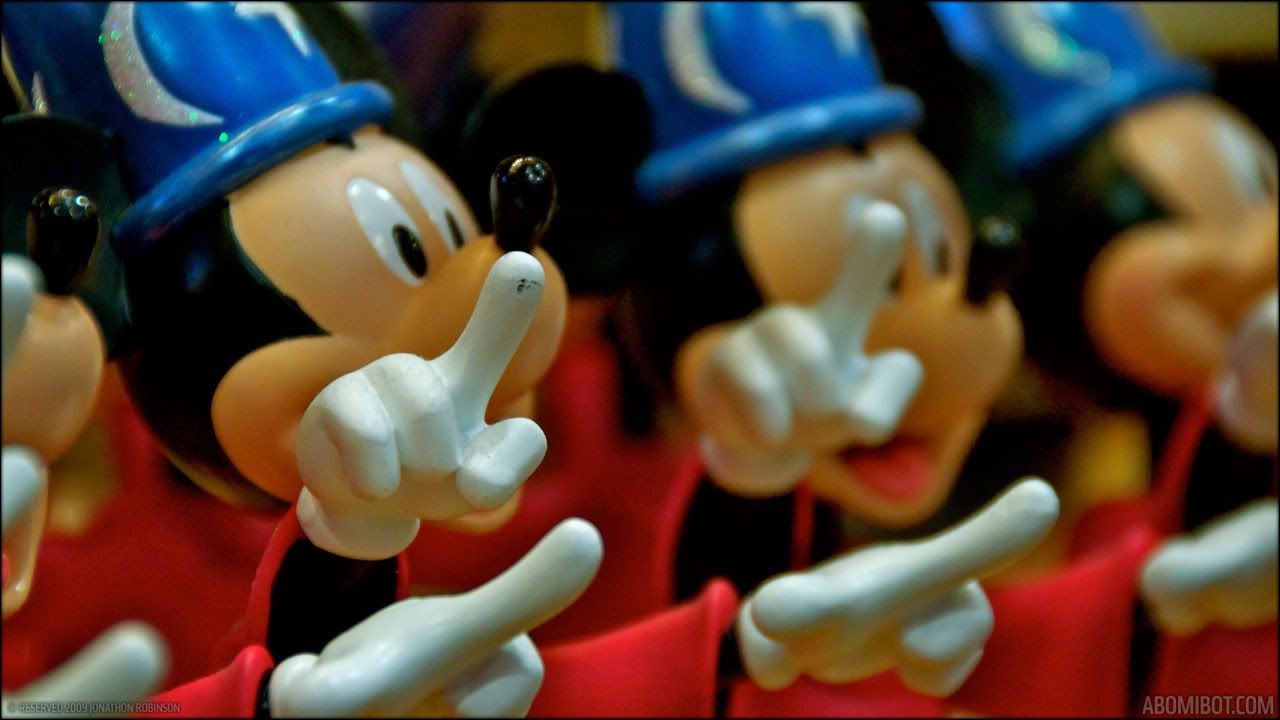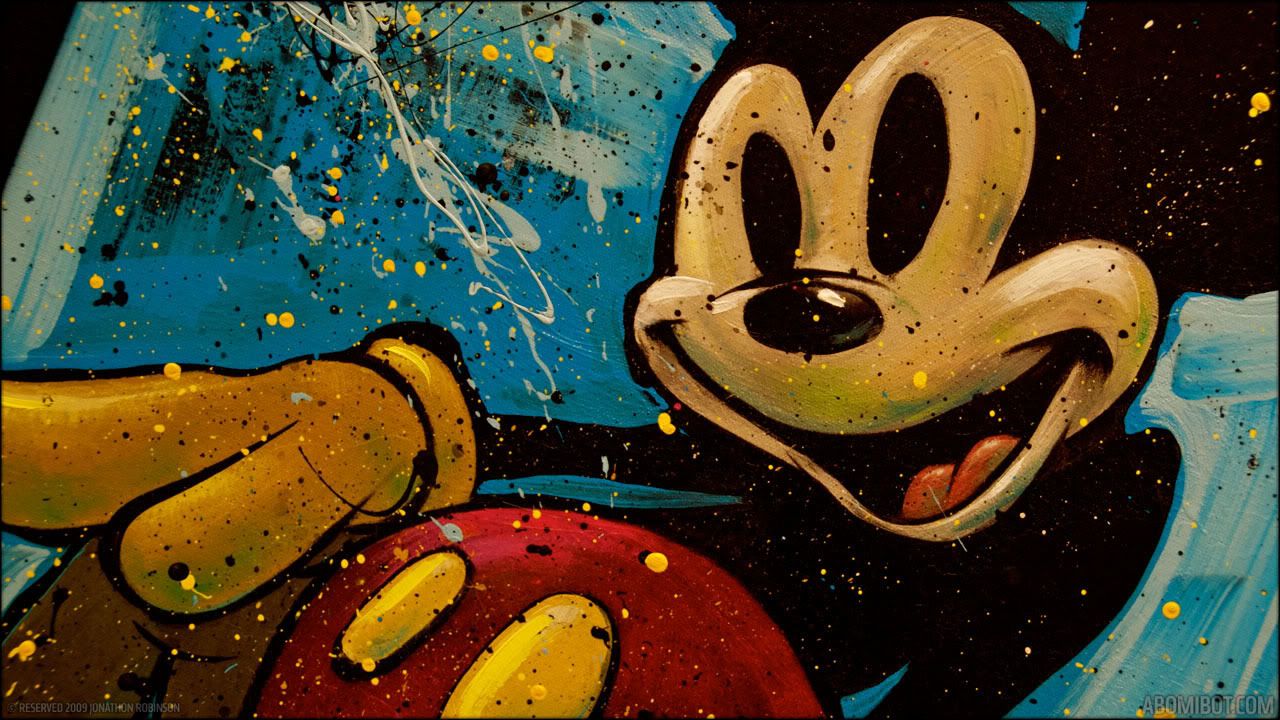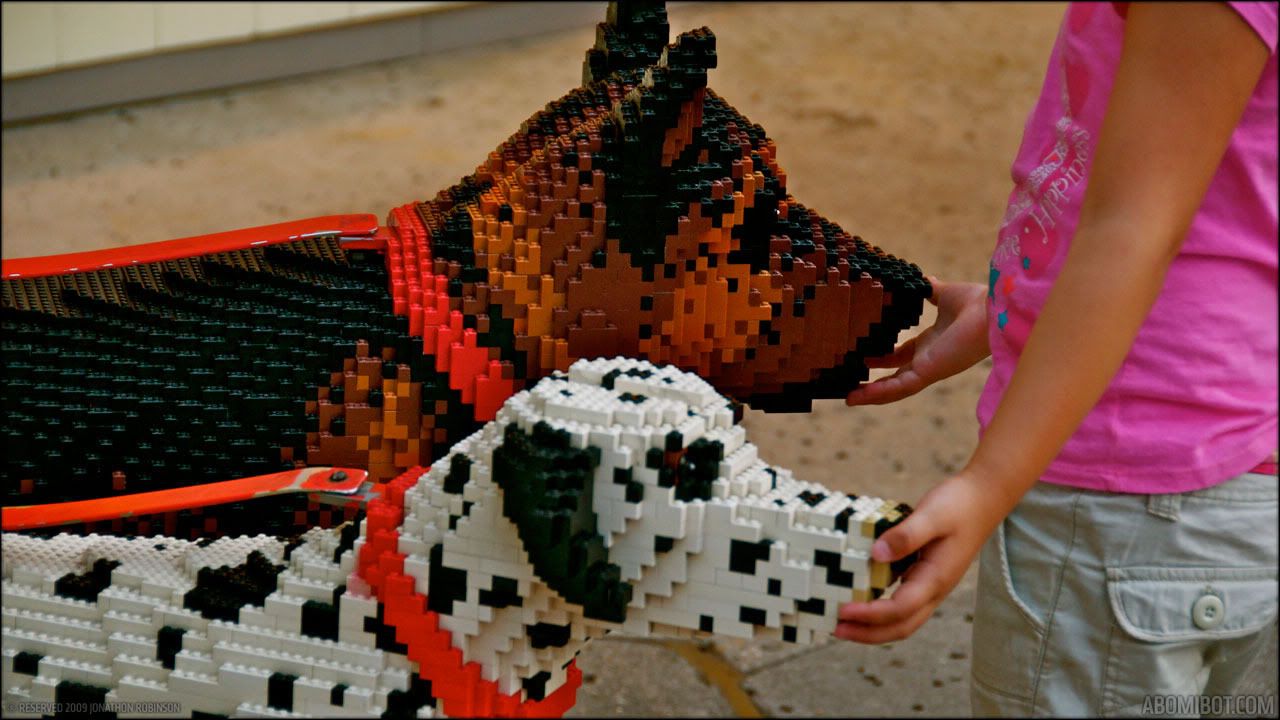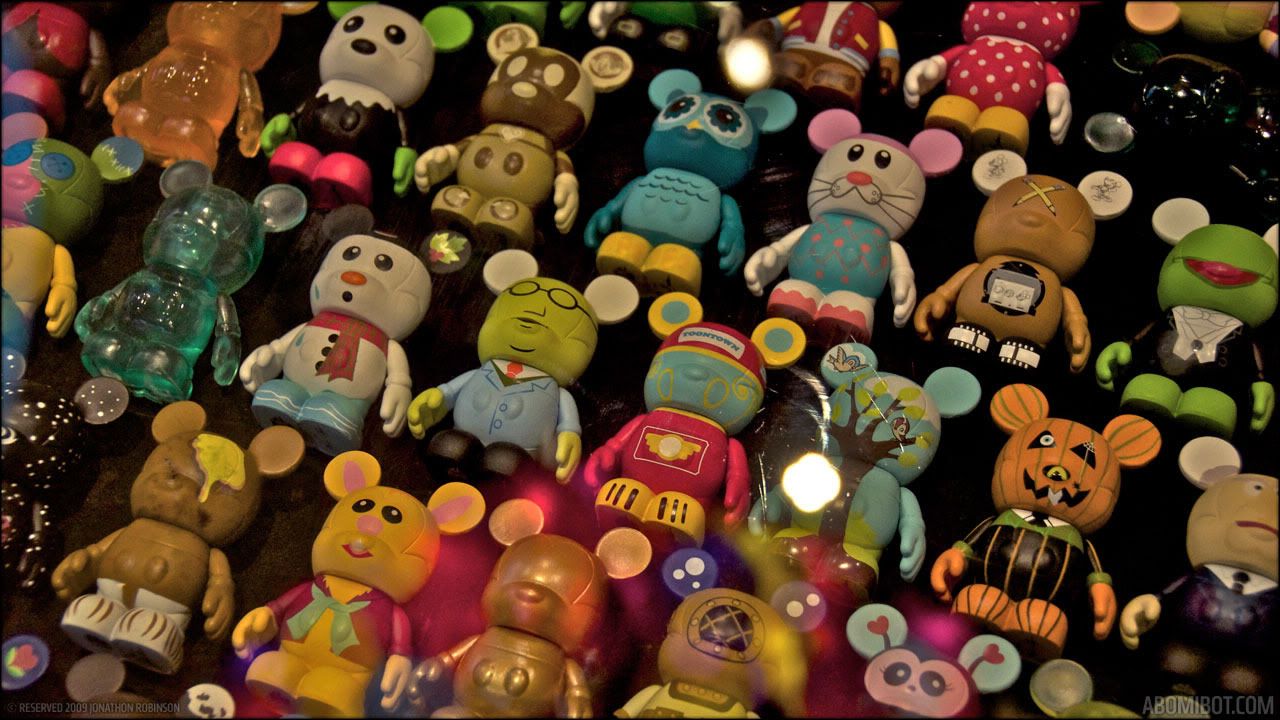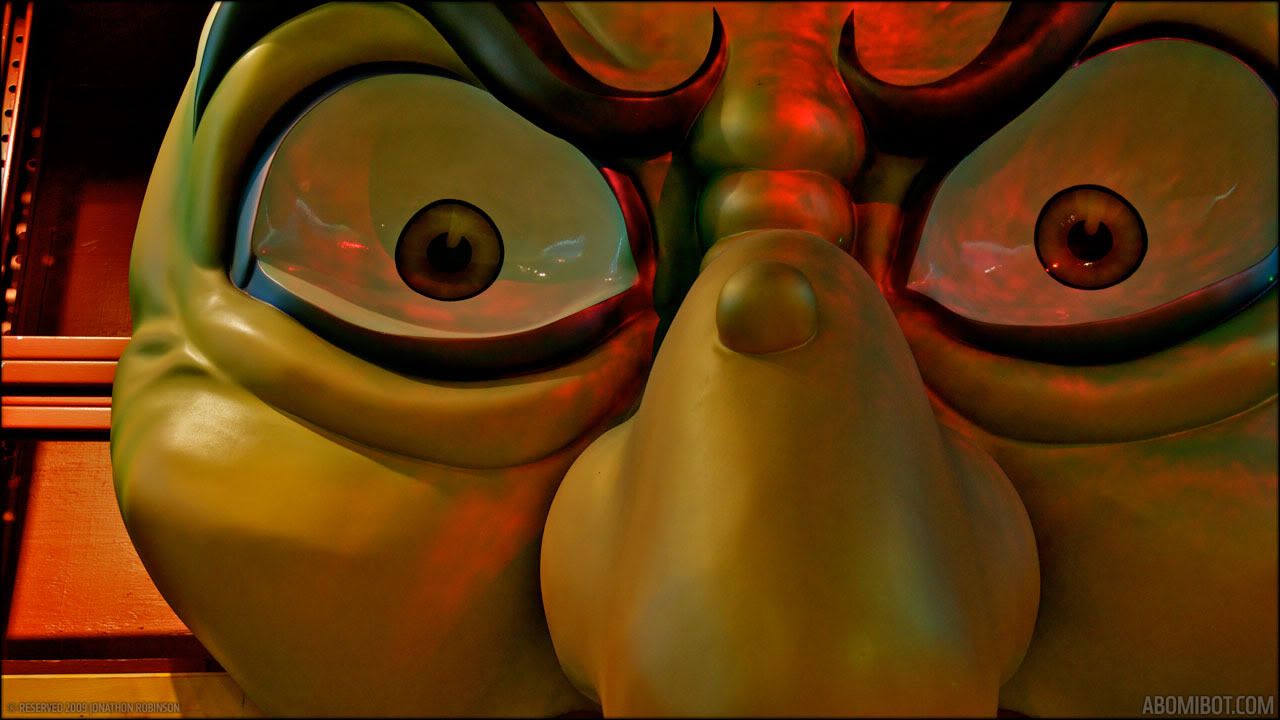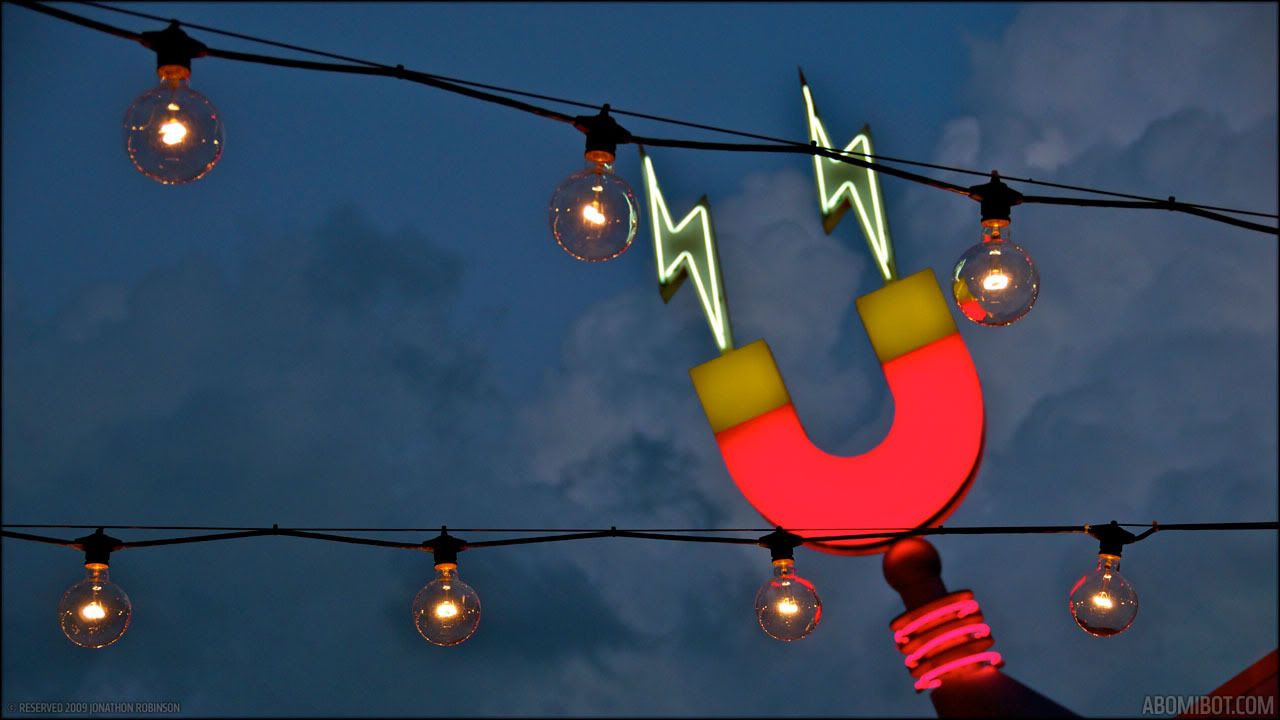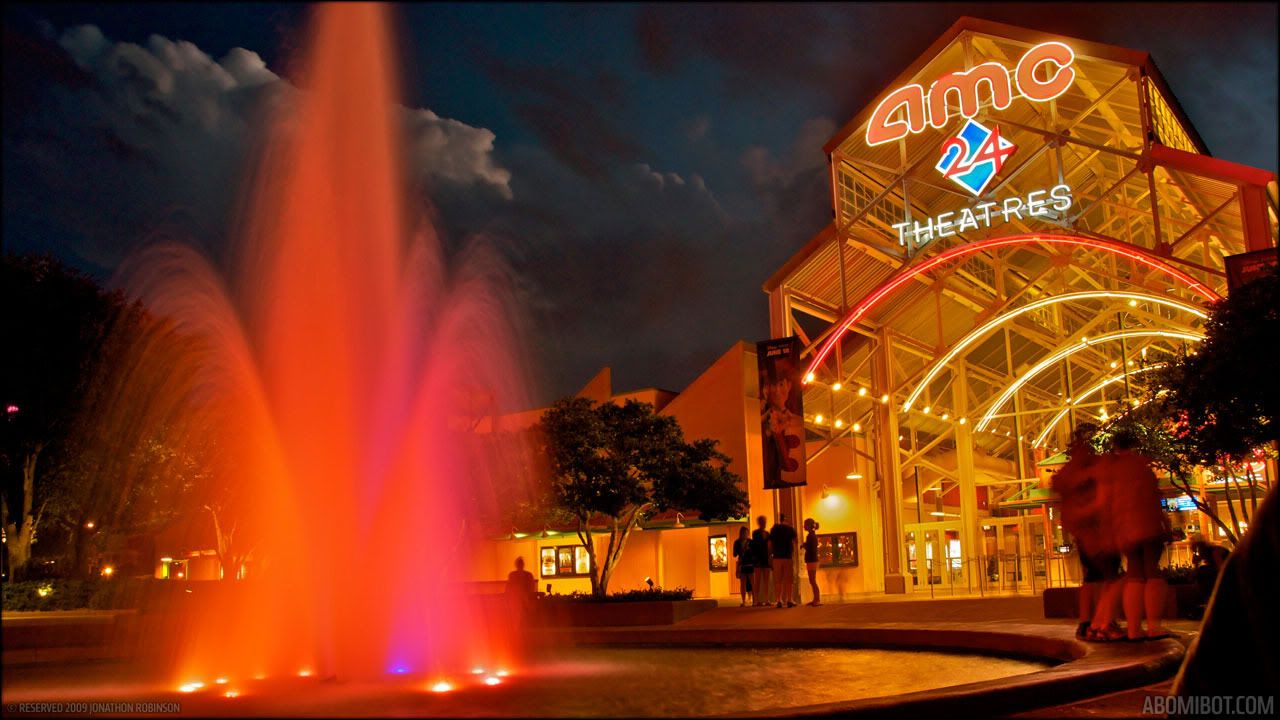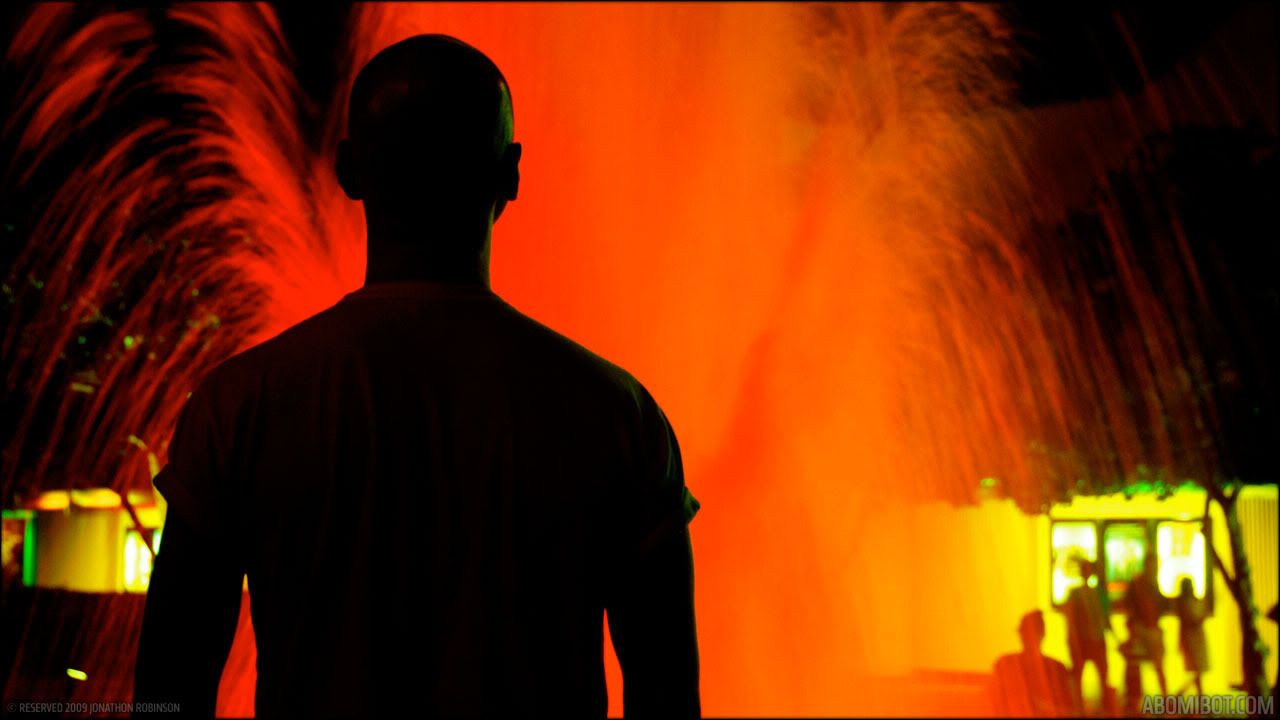 Next up, the Grand Floridan and Magic Kingdom by day...