To be sort of a companion to a thread I have in the Disneyland section:
http://micechat.com/forums/disneylan...emera-day.html
I have overall less materials from Disney World, but still scanning items and always on the lookout for new sources at bookstores, paper shows, ebay, etc. This thread will be added to as long as there is interest and material to add on my end, and if any folks out there have old photos or materials, please do feel free to go ahead and add also!
To start off, here are a few images: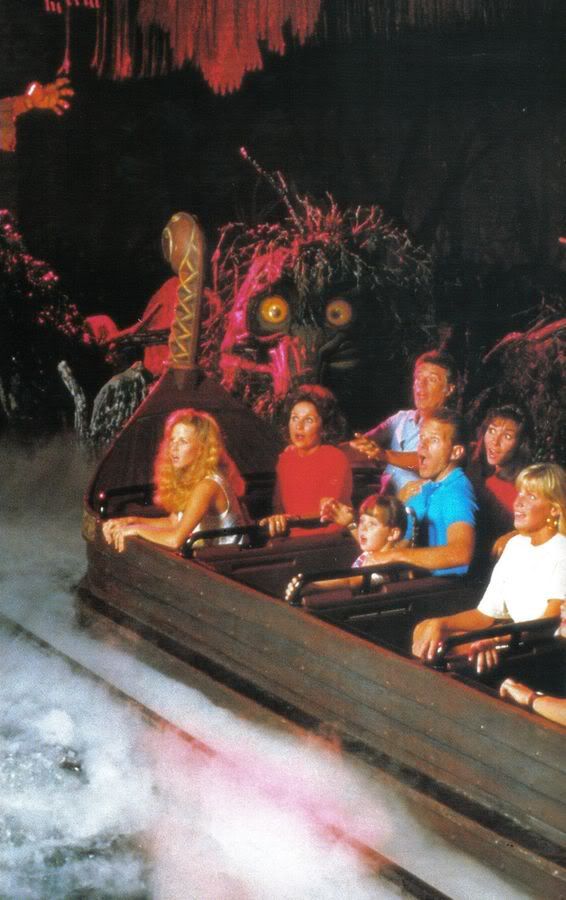 Happy/overly posed guests ride through the troll-infested woods of Maelstrom.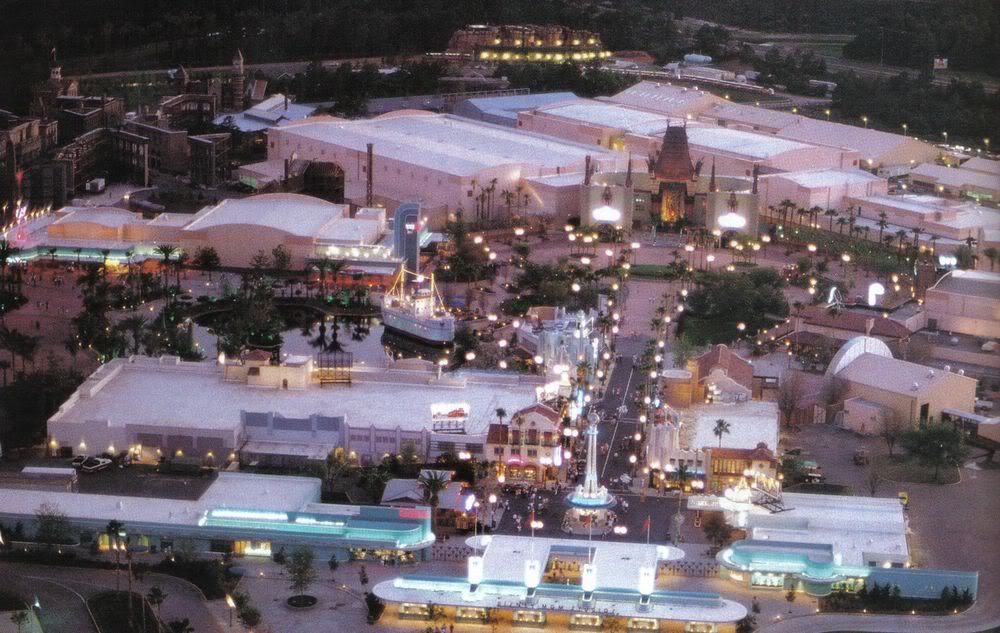 A nice aerial view of MGM Studios park from early in it's career
Characters entertain guests inside the Contemporary Hotel.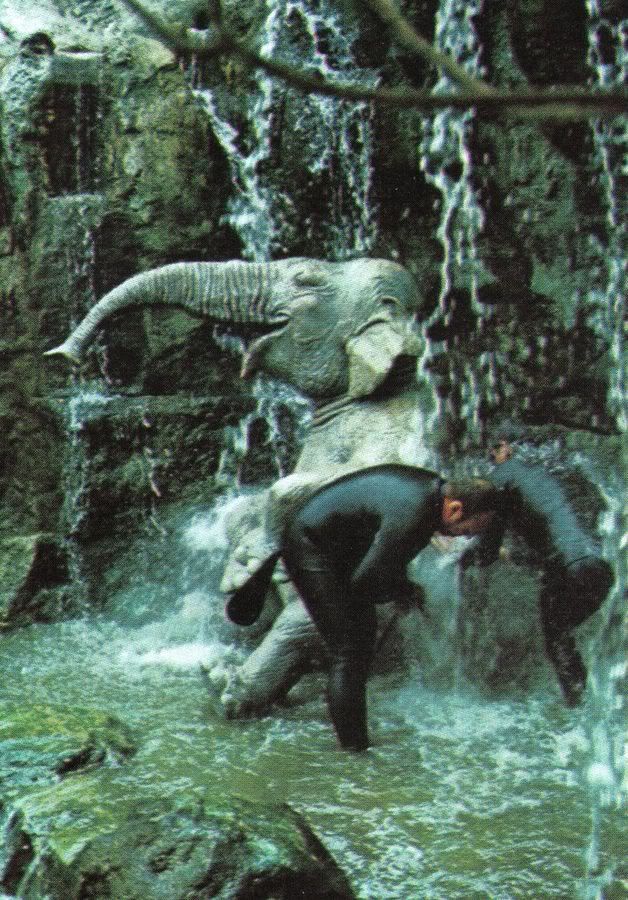 Employees give one of the residents of the Jungle Cruise a once-over after installation before the Magic Kingdom opens
Hope these have been enjoyed, comments more than welcome, and this thread will be a lot of fun to add on to!