I will update as more information comes in. But there is a large protest going on at Cross Roads Plaza near Downtown Disney against Disney. Not sure about the nature right now, but will post as more as more information becomes available.
update:
This looks like this is a new union contract dispute.
http://www.cfnews13.com/article/news...ontract-battle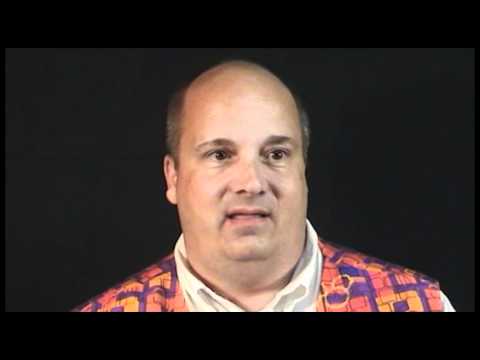 (update side note: they did not have permission to use the tilt focus video from Disney which is super dumb on their part because now this video is in the process of being removed)
update:
HEre is a recap of the screening
http://www.cfnews13.com/article/news...ontract-battle
Upset Disney union workers say they will not budge when it comes to continuing contract negotiations.

With contract mediation on Thursday, the Service Trades Council released a short film called "MouseTrapped 2010" that highlights their struggles.

The trailer for "MouseTrapped 2010" was published a week earlier on YouTube.
Aside from a trailer, the film hasn't been released to the public yet.

However, union members said Disney executives can watch it and hope they do before heading into Thursday's negotiations.

"I've watched Animal Kingdom being built," said Patricia Ann Howard, a Disney cast member. "I've watched Epcot part of that opening."

Howard has worked at Disney since 1978 and wouldn't want to work anywhere else.

"My guests are the most important thing to me," Howard said.

Now Howard is one of almost 29,000 union workers who said they are disappointed with Disney.

For the last six months, Disney and its six unions have been negotiating new contracts.

Disney is offering a 3 percent raise over the next 3 years and several health care options.

Union workers, like Jeanette Newcomb, a single mother of three, said that doesn't even cover the cost of living.

"There's really no excuse why they can't give us a good contract and we deserve it because we take care of the guests," Newcomb said.

Workers talk about their daily struggles in "Mousetrapped 2010".

Union members said they hope it shakes up negotiations.

"We yell a little bit and scream a little bit, and then when nobody listens, you have to do something like this," said Eric Clinton, the president of Union 362.

Disney spokeswoman Andrea Finger said they are disappointed in the union and this film.

"It is unfortunate that union leaders think this is an effective way to negotiate," Finger said. "In reality, we appreciate all that our cast members do."

However, cast members question that.

After the film ended, union members gave it a standing ovation. Howard said she wants to love working for Disney again.

"Step it up a little bit," Howard said. "Let your cast be proud of you. Let them be proud again of working for the best company in the world."

The current contract expires Dec. 10.

Finger said because the deadline is still about a week and a half away, they don't want to speculate about what would happen if the deadline passes.

However, a union representative told News 13 negotiations have fallen apart so much, Disney and union officials won't even be in the same room.

A mediator will actually go back and forth between two separate rooms and let each side know what the other representatives have discussed.