Hello,
I am going to post a trip report for my whole trip. It was from Thursday Feb 3rd through Sat Feb 12th. The only way I can make sense of all my photos is to do a day by day of events and list the pictures there.
A little bit of background story about me. I have been going to Disneyland since the early 80s and i love it obviously
I have been to WDW twice now. I enjoy them both for different reasons. I love to take pictures on my travels but because I was on vacation I don't stop to really take them so some of the pictures here aren't my best work but I still want to share them. I had two cameras with me. a canon point and shoot s95. Also my Nikon D90 with 4 lenses ( Fish Eye, telephoto, Stock and 50 mm) I tend to take pictures of the same things if I really like the subject. You will notice that I love Expedition Everest and have a lot of photos of it. I think the theming in AK is so awesome. Anyways enough of that onto the show. I hope you all enjoy. I will post what I can today and add to it as I feel like it. i think I have about 1000 photos. I am sure i won't post them all!!!
Day 1 and Day 2
We arrived at about 630 pm to the resort and decided to go to Downtown Disney for some shopping and eating. We wandered through the shops and bought a couple pins and decided to eat at the T-Rex cafe. This was the first time we have eaten there. I got the ribs and chicken and it was pretty good. The atmosphere of the place is nice. the food is a bit expensive but they do give premium APs a discount at least. I didn't take my camera out though so there are no pictures for this night.
The next morning we decided to go to AK when it opened and it was a bit foggy but it was nice since it was dead there. We rode EE 5 times
we hit up Dinosaur and KS a couple times as well before making our way over to DHS
Foggy day from the parking lot at AK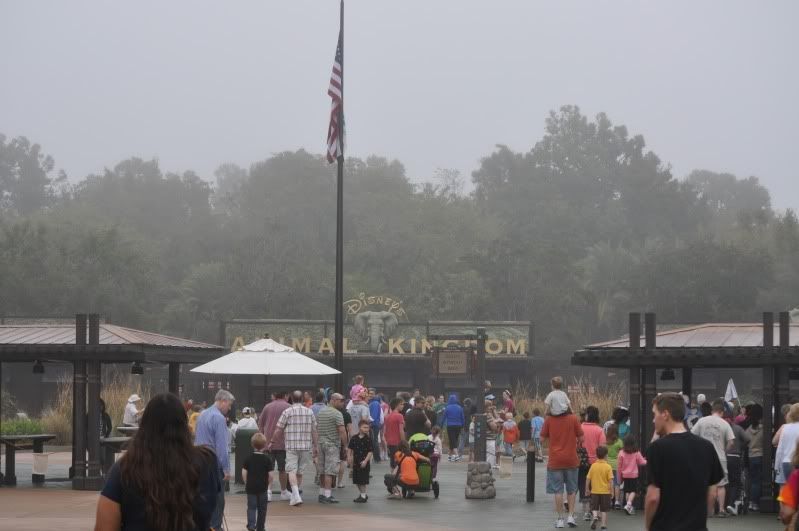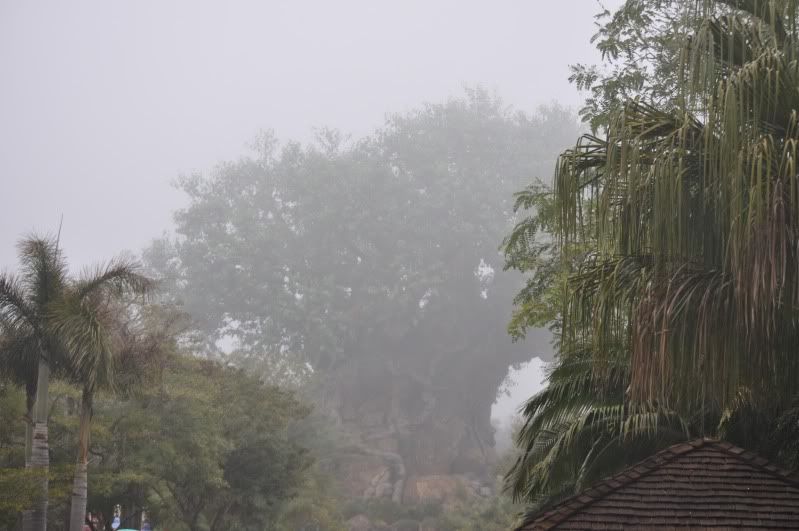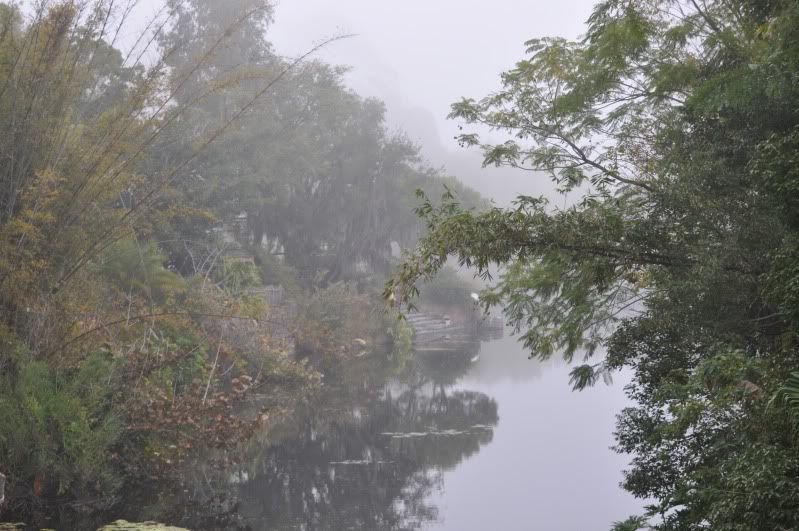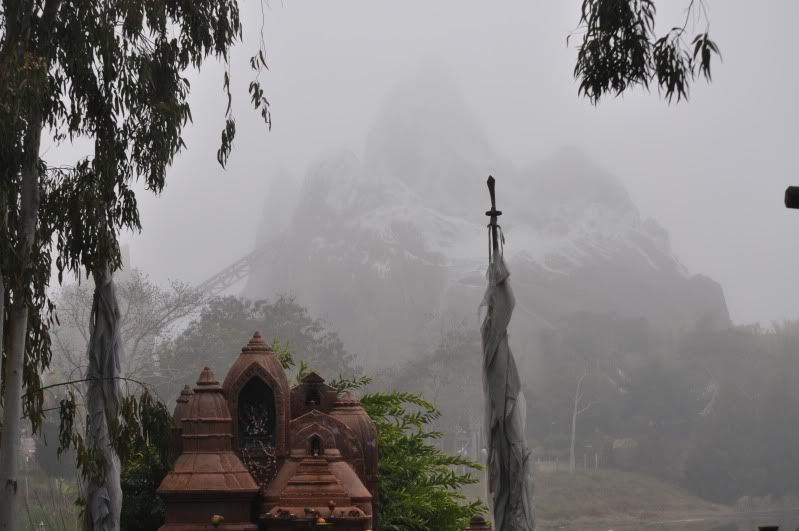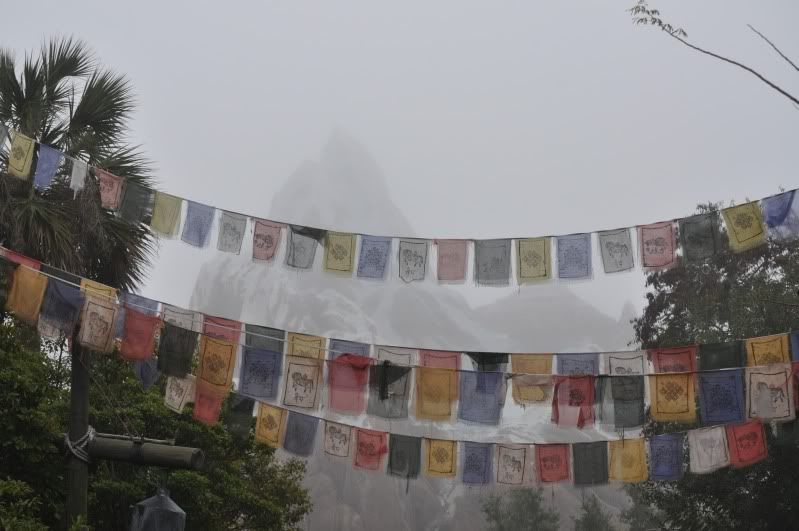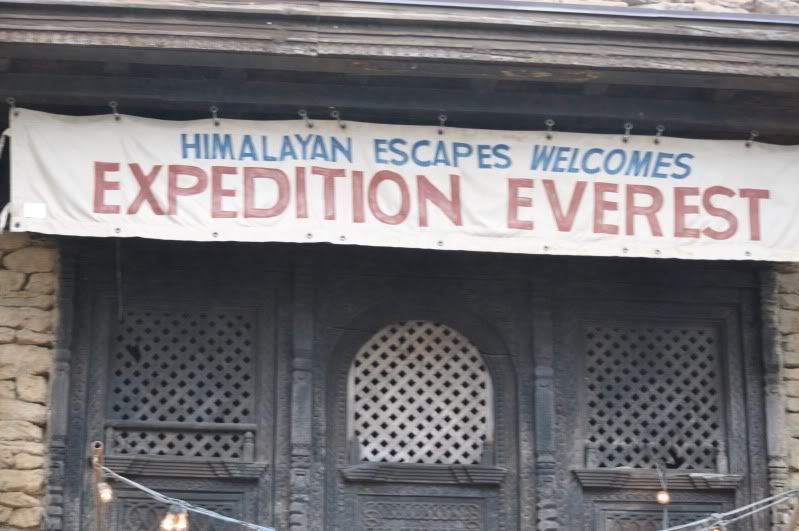 5 min wait time yES!! was this way for a while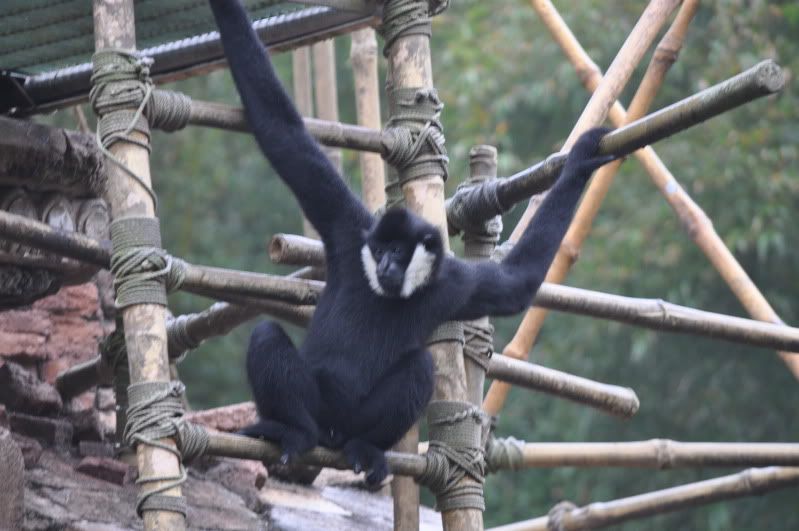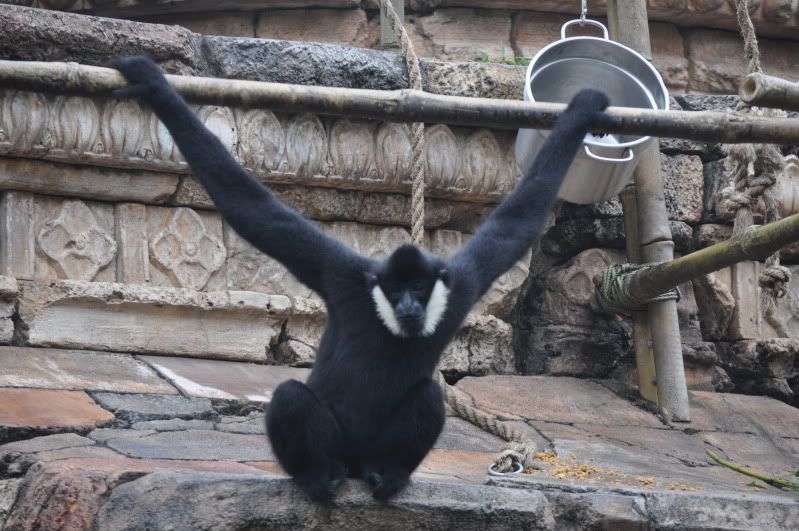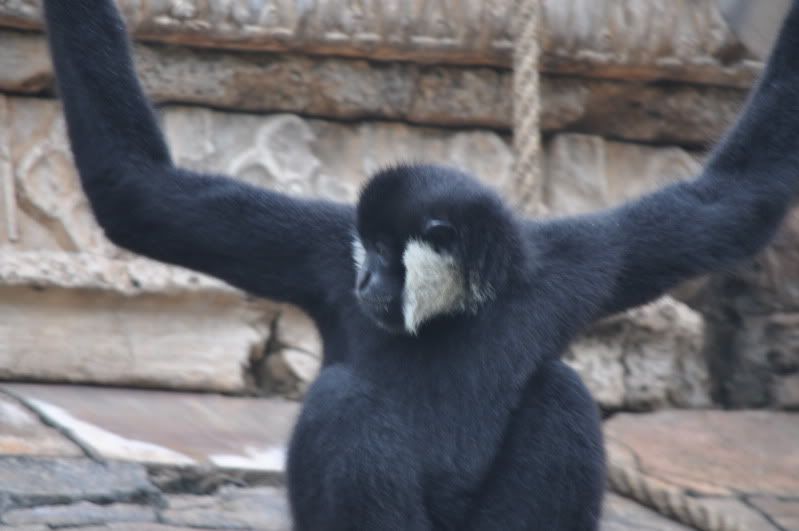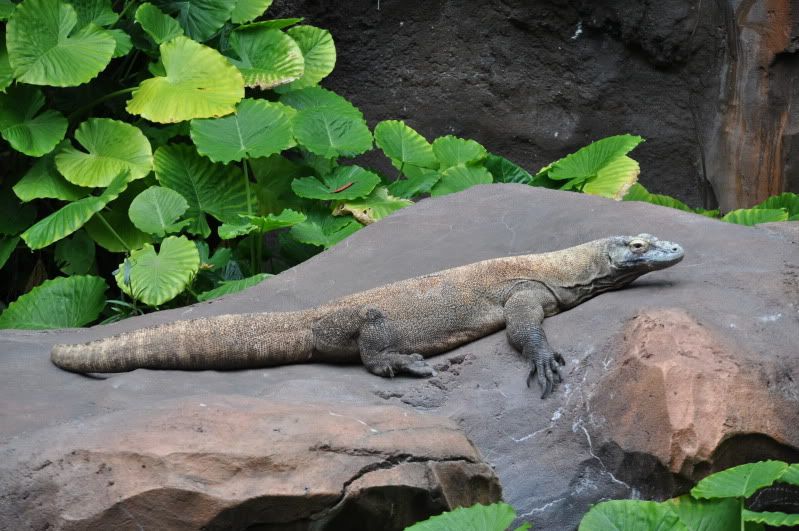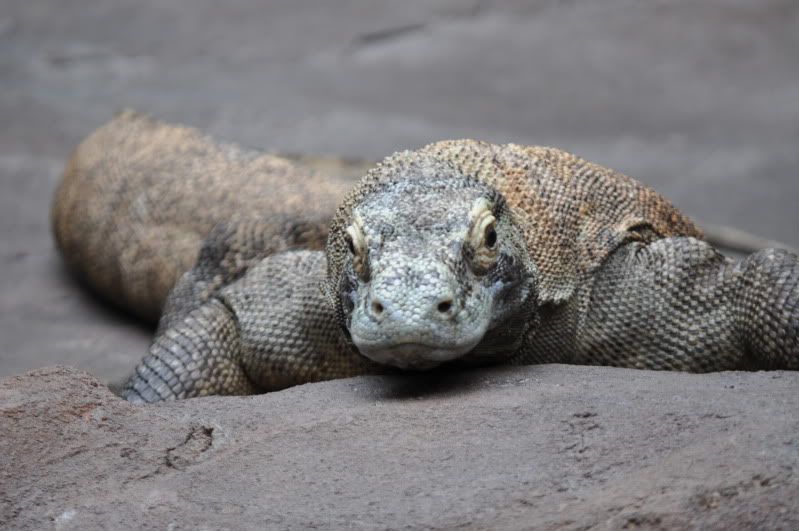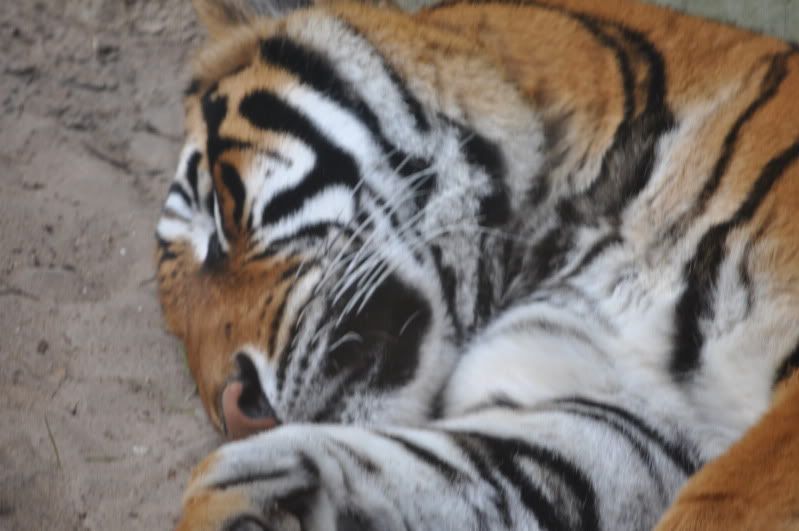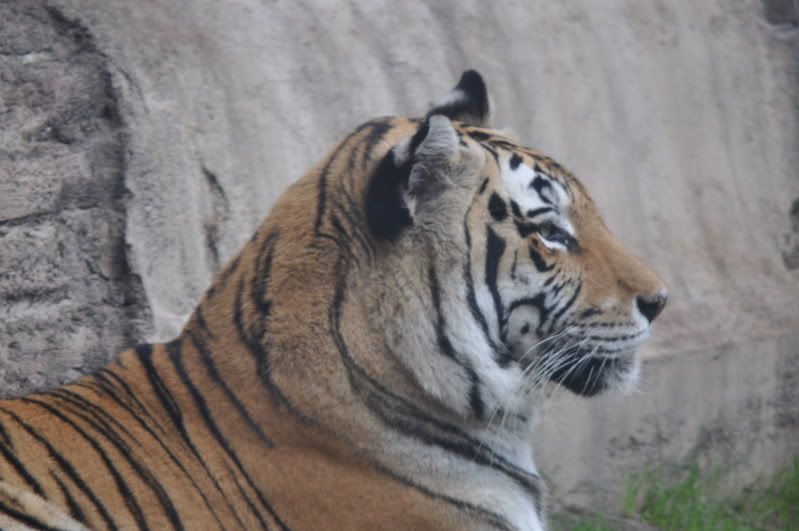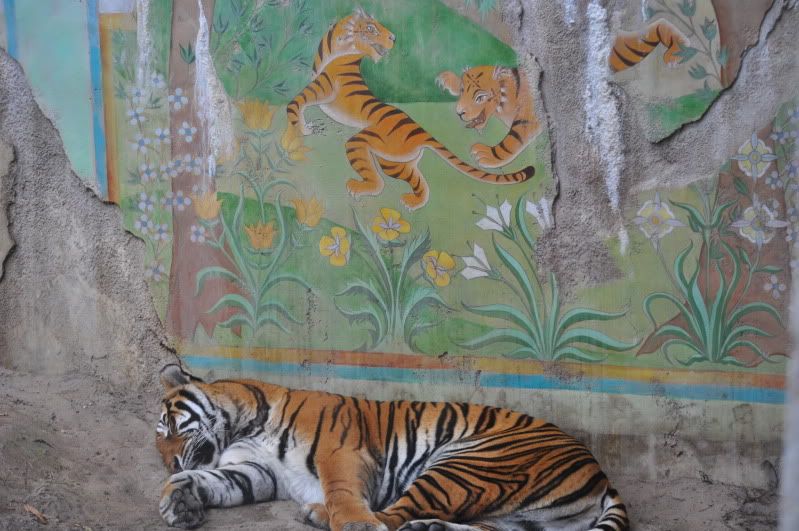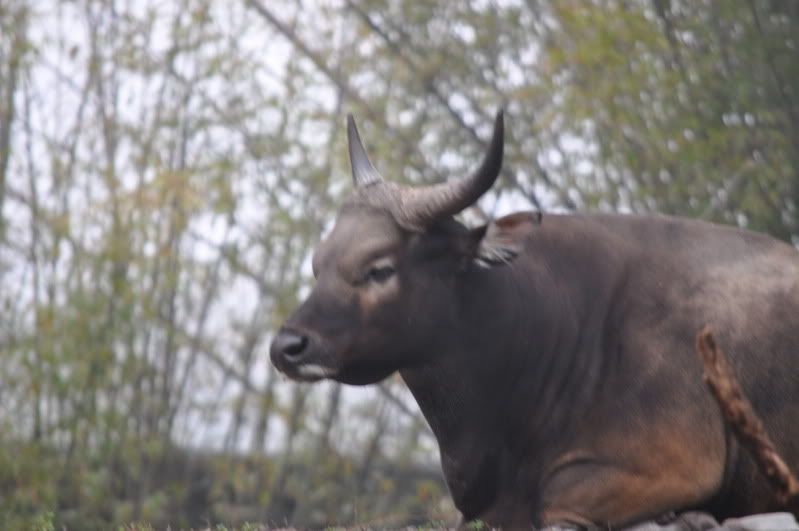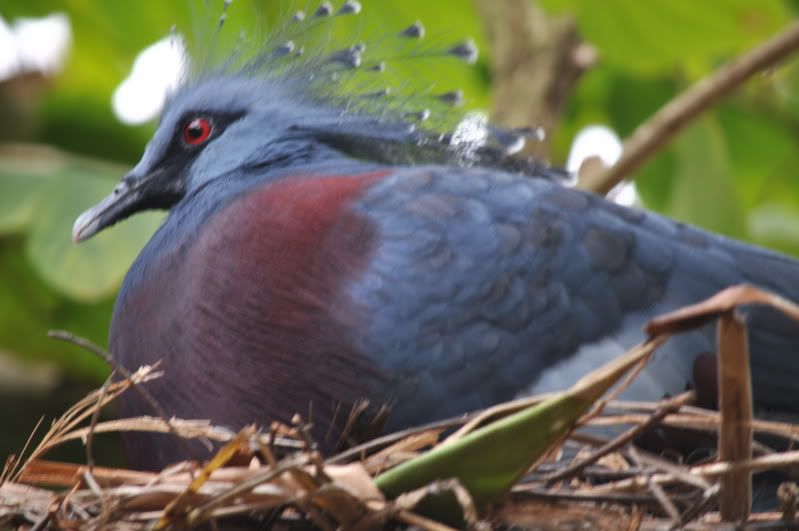 I called a hidden mickey here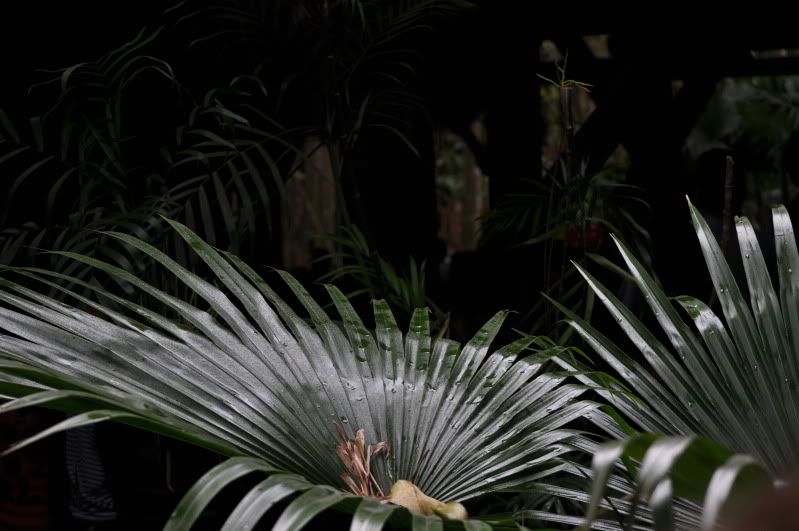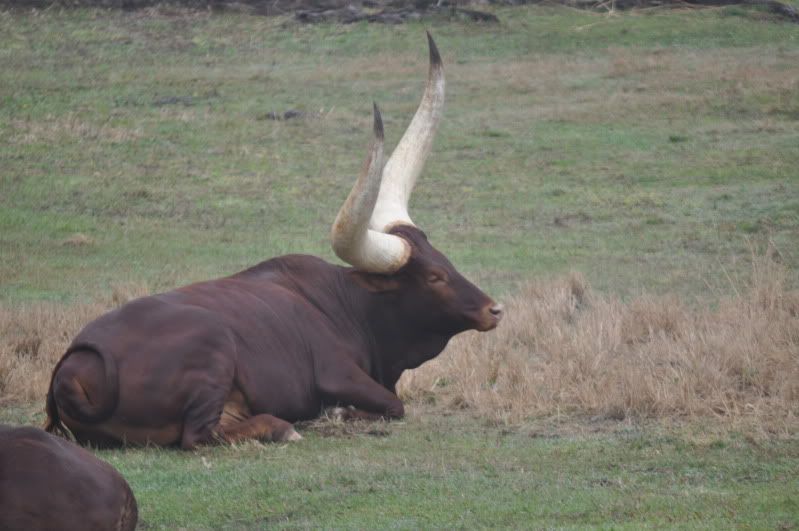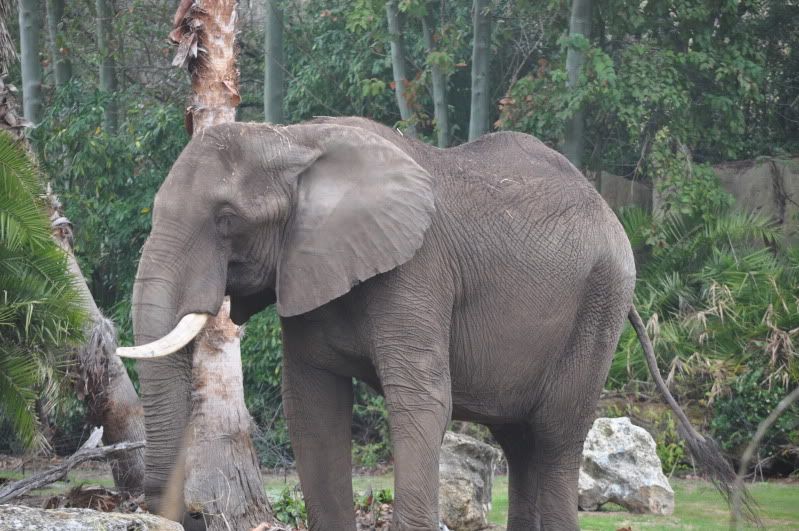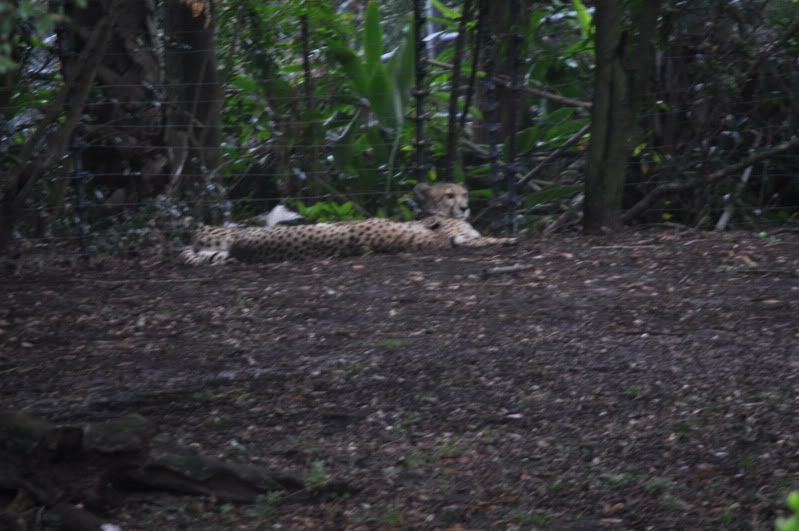 And now onto DHS to ride ToT and aerosmith wander through the shops and go on the back lot tour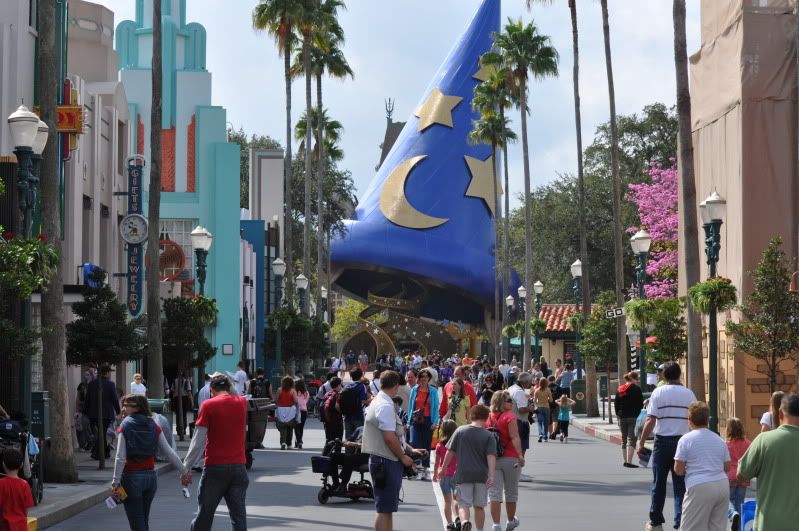 I wish the villain shop had more villain items!!!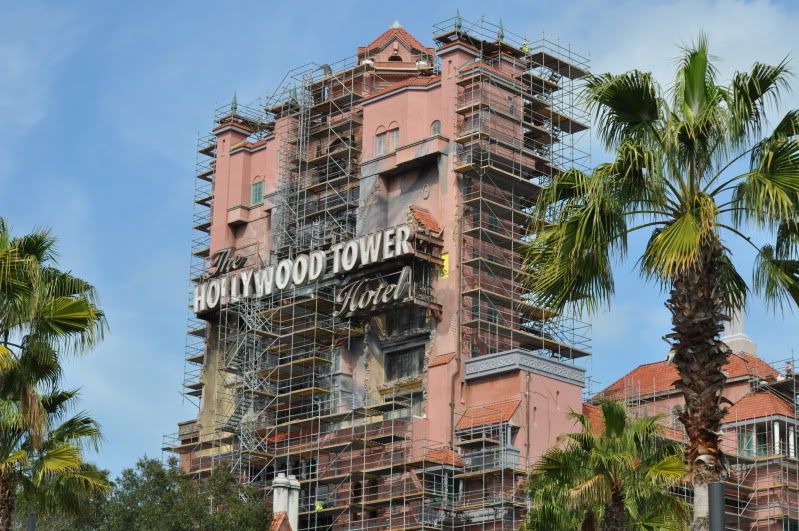 A little repainting going on the HtH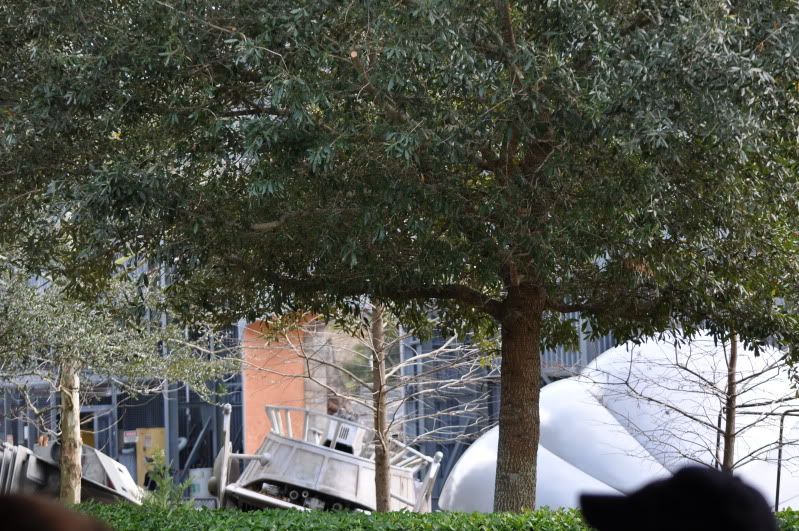 Got a picture with Mike W and Sully before we left also went over and got a picture with lotso hugs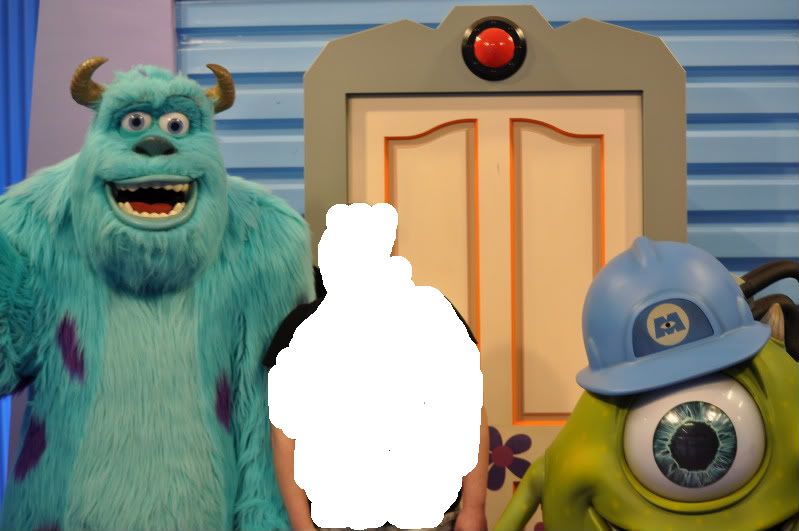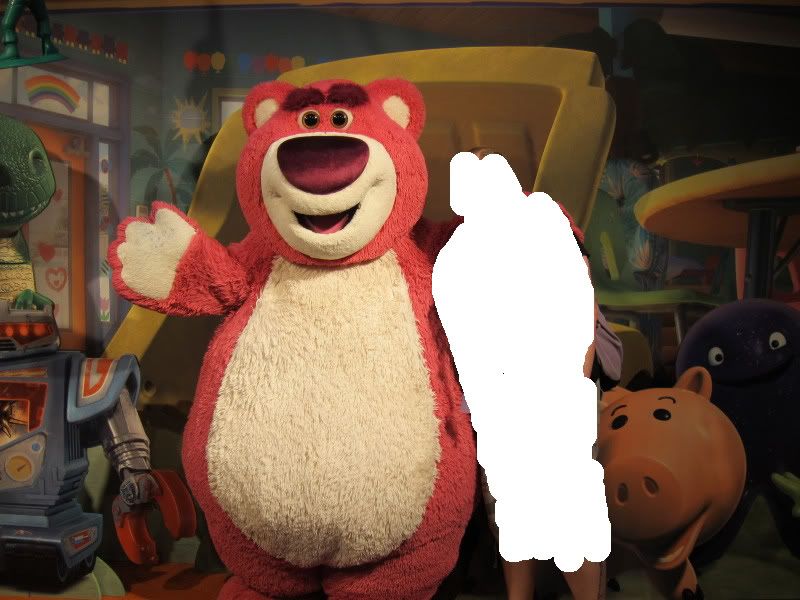 And then we decided to run over to MK for a couple hours before it closed.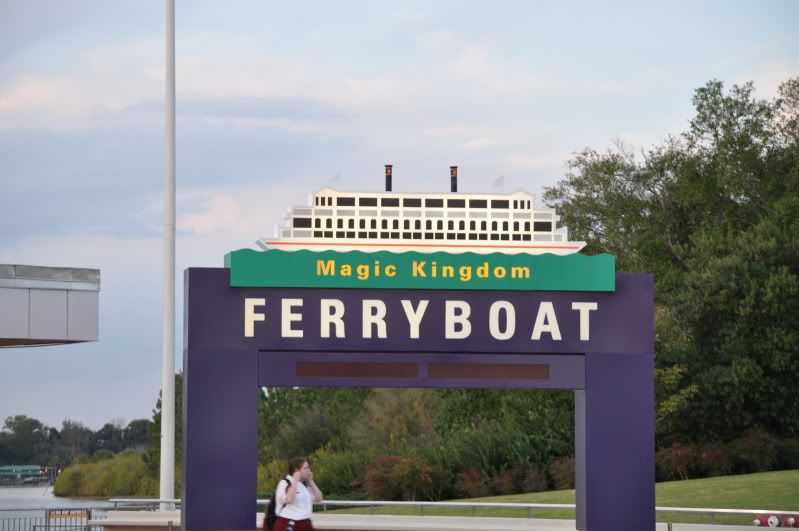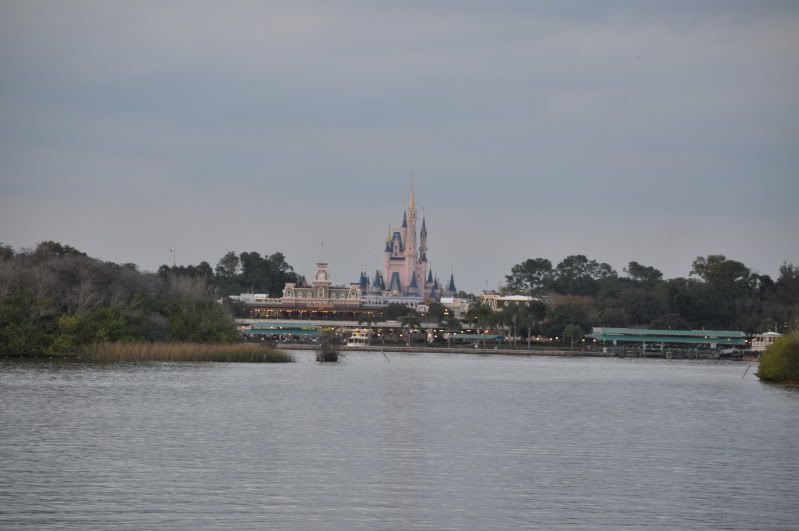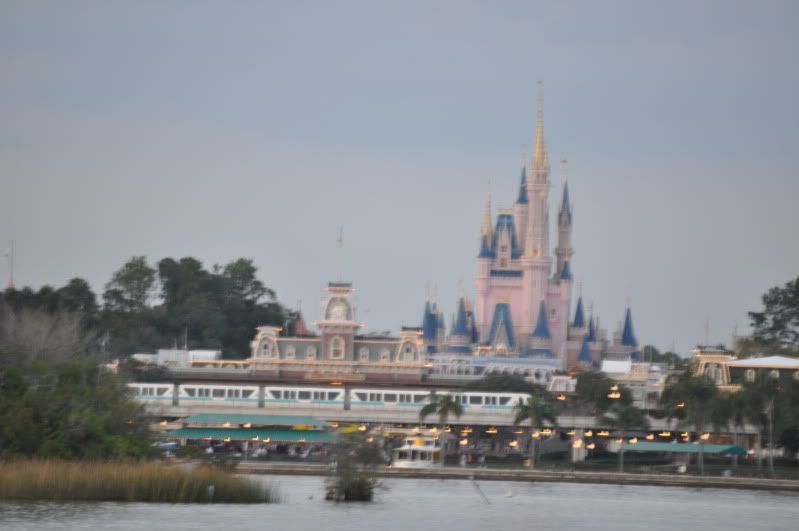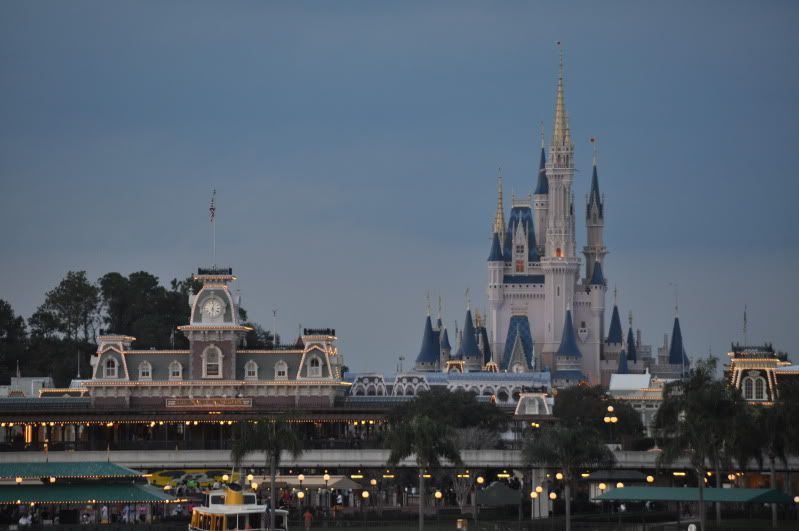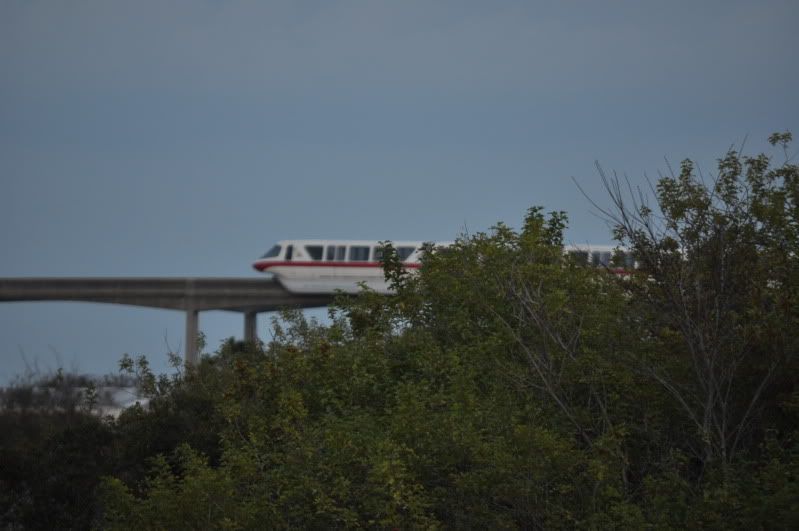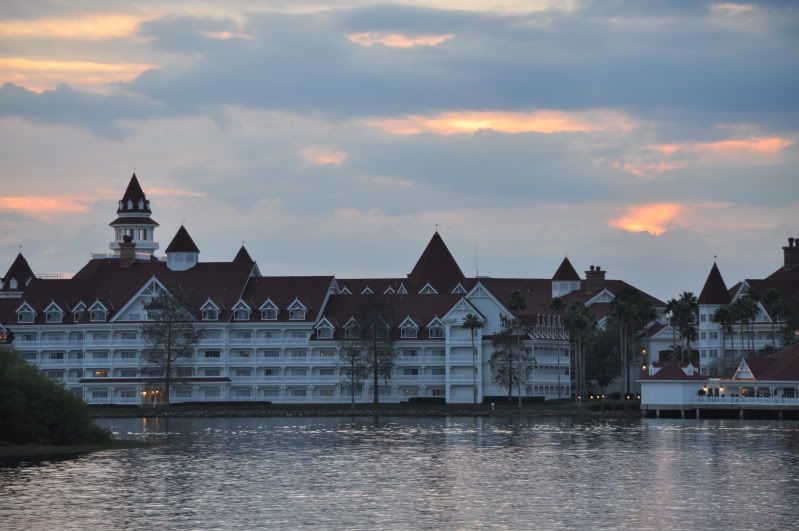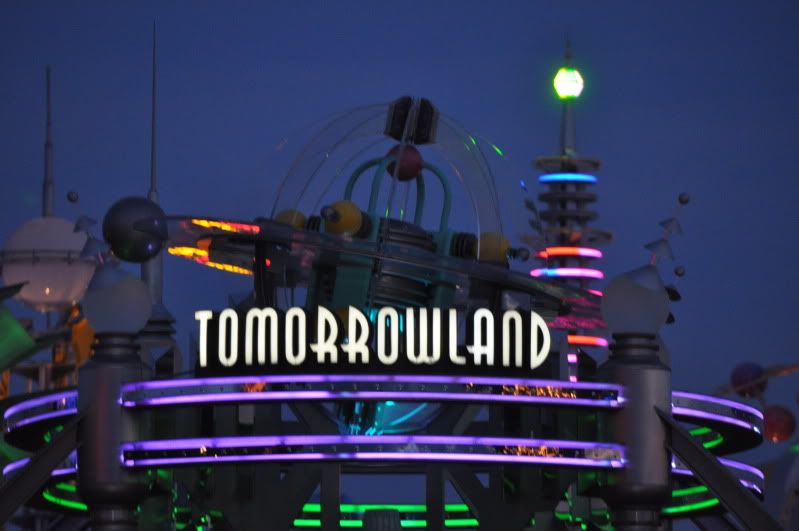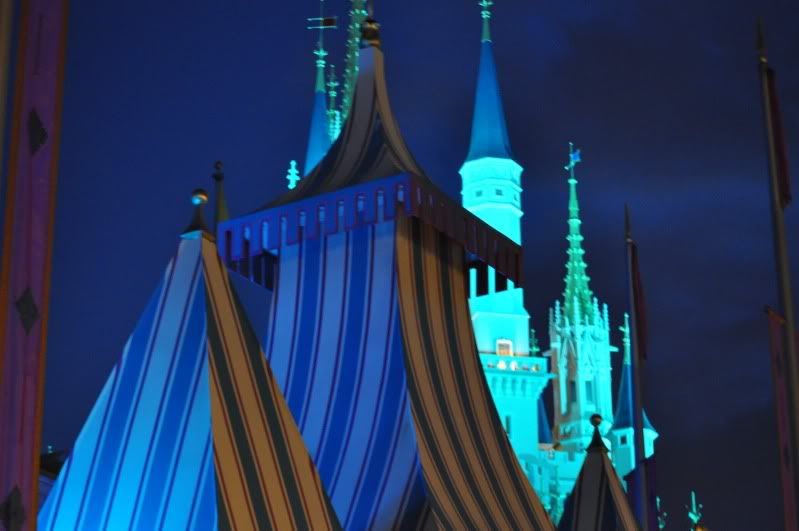 That was it for day 2 We ate at place in DHS that place was pretty decent I got a Pizza but it was good and my GF got eggplant parm which she loved.
day 3 was mostly devoted to a Pin Event at EPCOT named Love is magical. Pictures are below it was held at the wonders of life pavilion from 10-6. For dinner we ate at one of the restaurants in france which was really good. I got the short ribs and lobster bisque.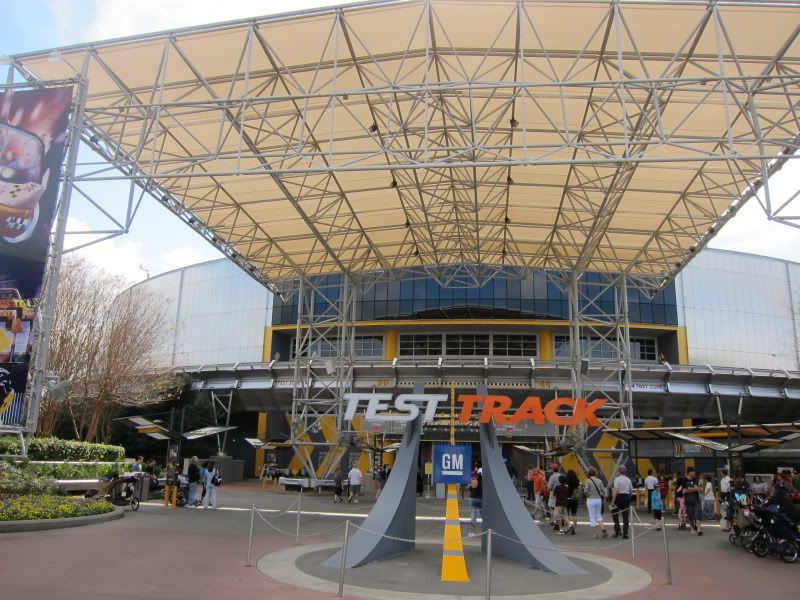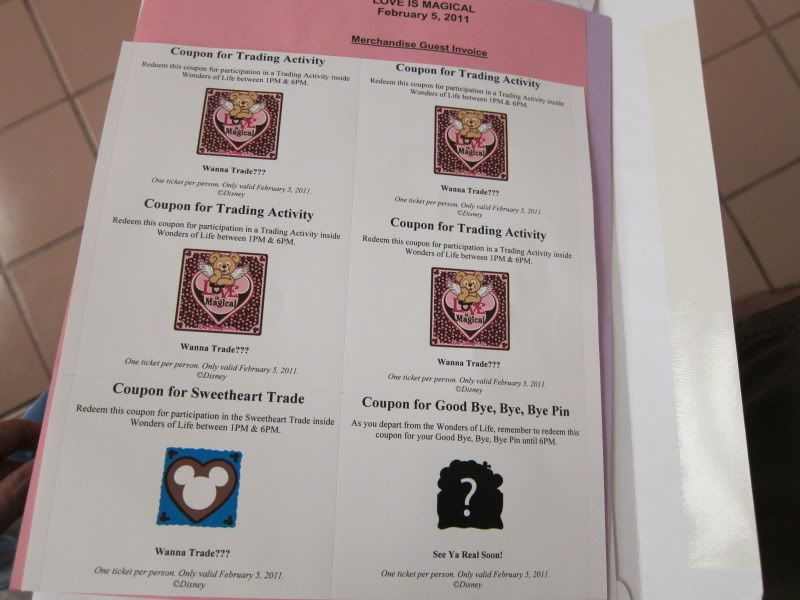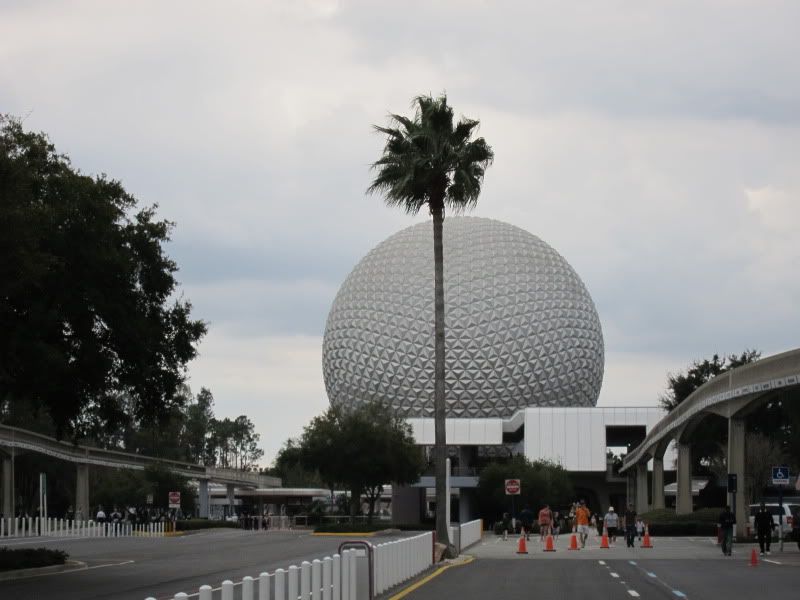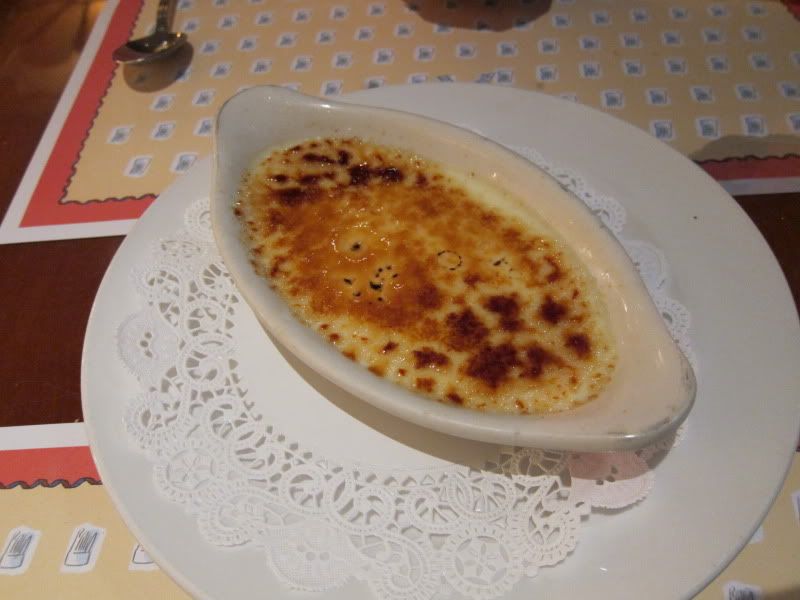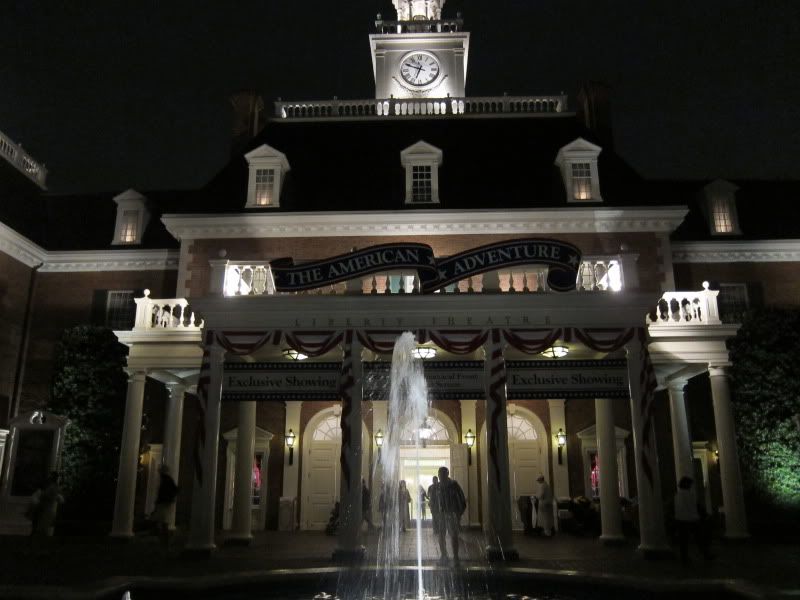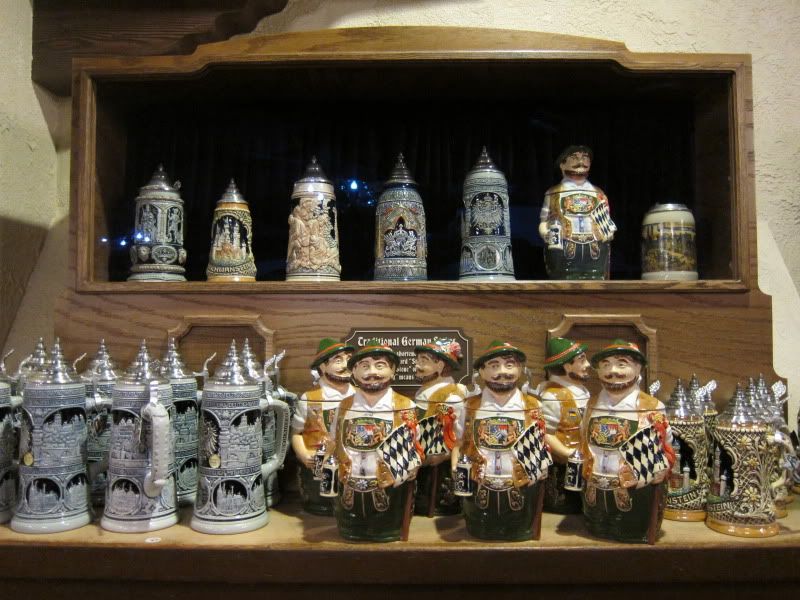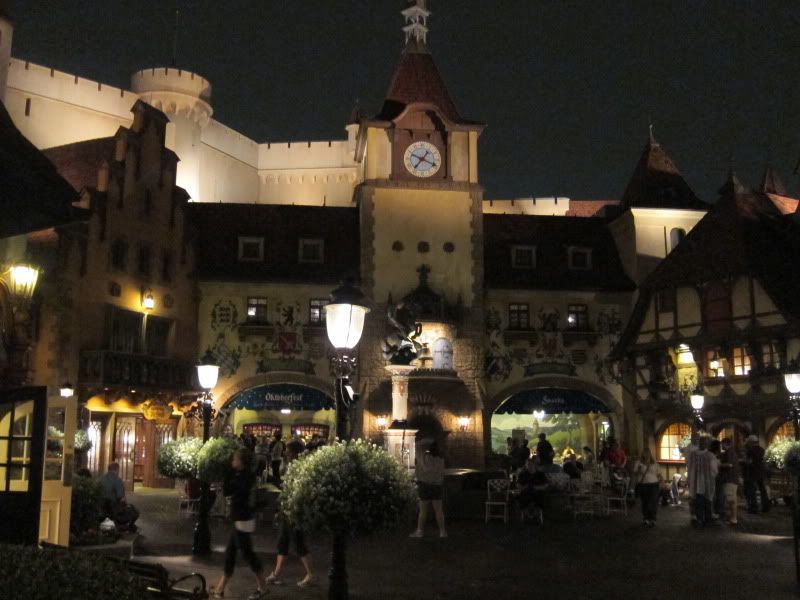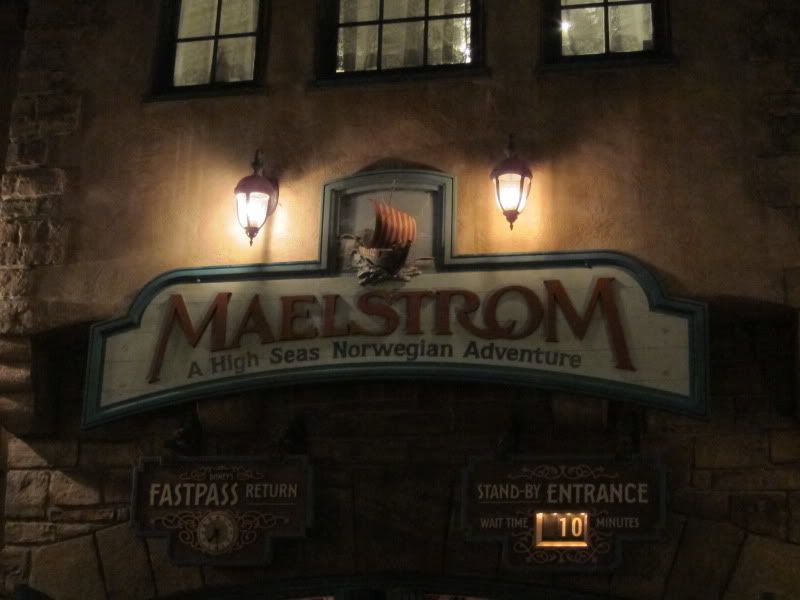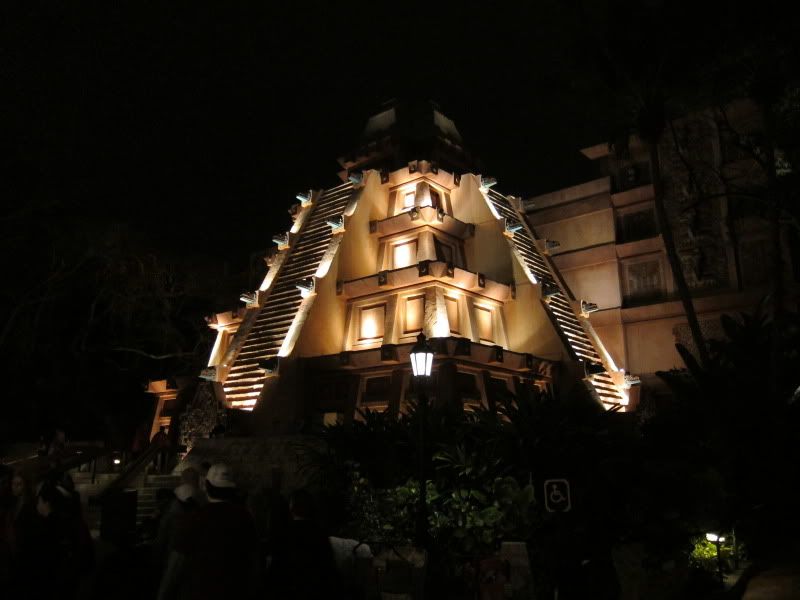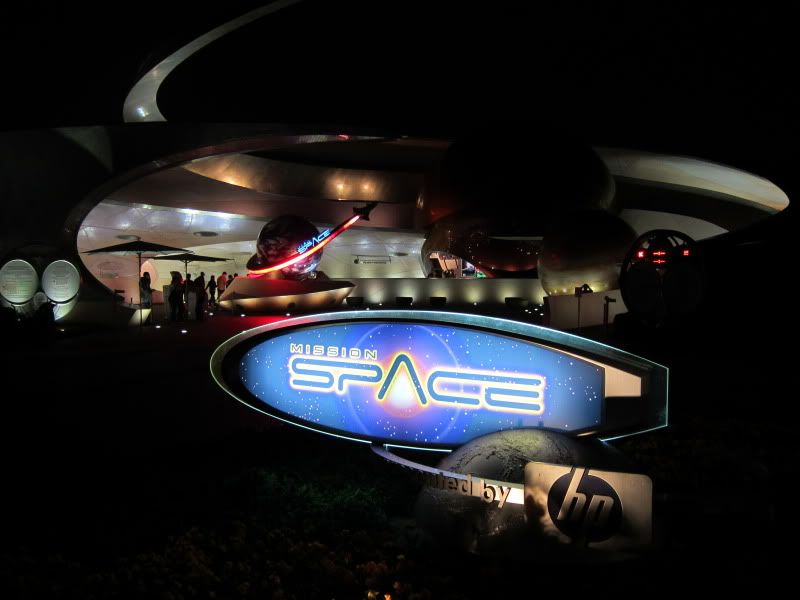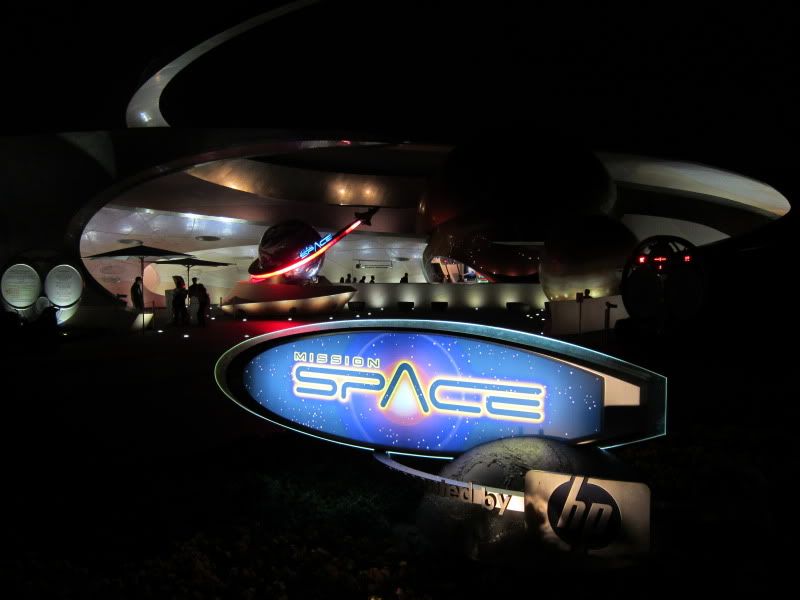 That's all I have for Day 3 lots of pin trading and good food. I didn't take a lot of pictures as i was just enjoying the world showcase.
I will post day 4 later sometime