Hey all!
I was going through some shots I took from around the Magic Kingdom during my 2008 College Program and realized I had meant to make HDR images from a few of them. I was never able to make all that great of images, but I tried again this week and while the shots probably aren't the most professional (I kinda just taught myself through trial and error), I still think they look cool, so I thought I'd post 'em. Hope you like them!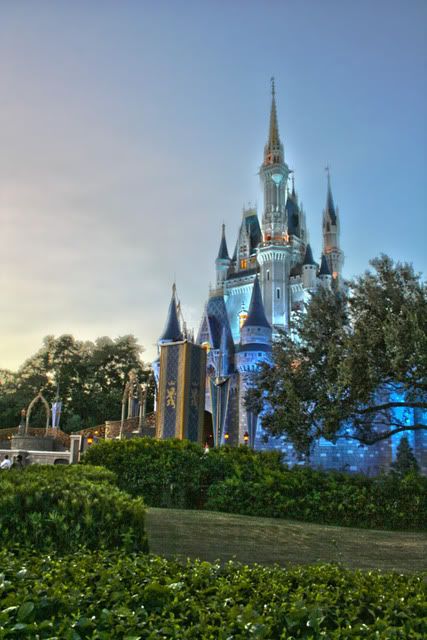 Castle at Twilight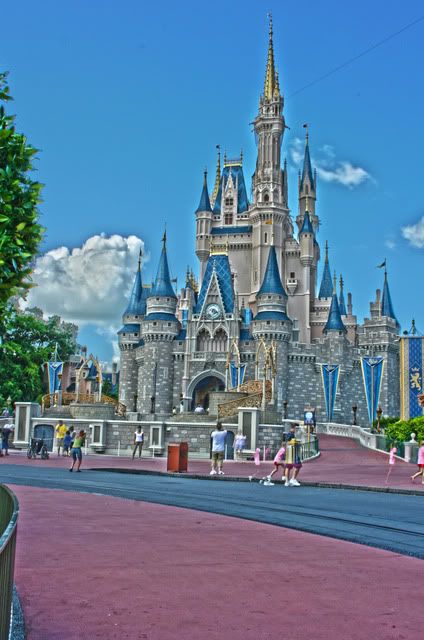 Castle in Daylight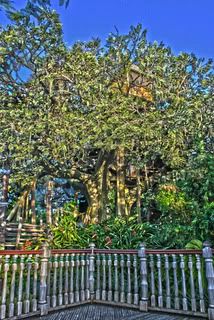 The Swiss Family Treehouse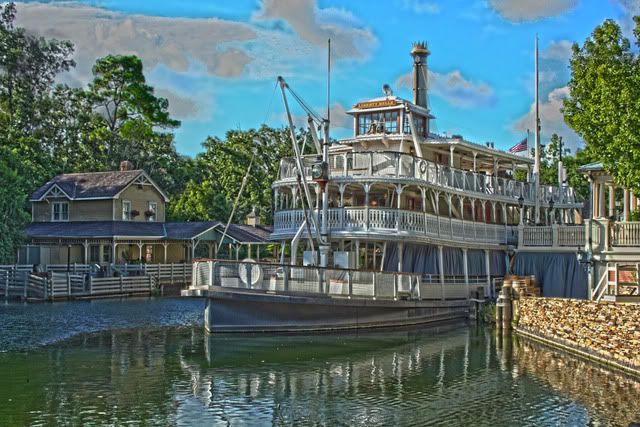 The Liberty Belle (My personal favorite of the HDR shots!)
and I have just a couple shots from my cruise vacation to the Bahamas!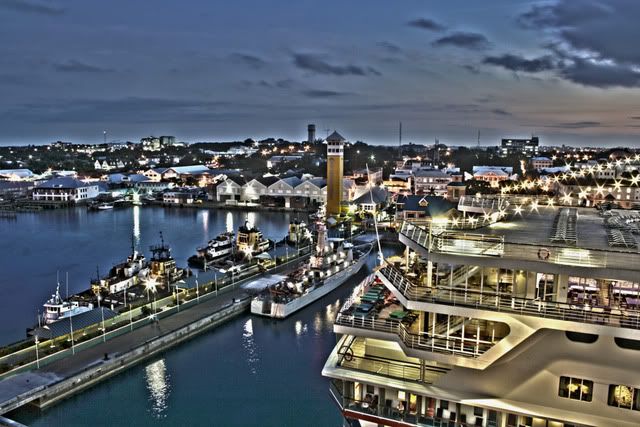 City of Nassau
The Carnival Sensation (It was berthed next to our ship at port)
BTW: I've been trying to resize the pics, but I can't seem to figure it out!