Hi Guys,
Sorry I couldn't get this report up sooner, just been a busy month for me.
During this trip I visited all four parks, spent two days at Epcot (not in a row), and a day at Typhoon Lagoon during this trip. I was supposed to stay on property at Pop Century, but ended up moving to Port Orleans due to a bad experience at Pop (Room full of dead bugs). I also took one of the very first Wild Africa Trek tours.
It was rainy for a good 3 out of 5 days I visited, but I still enjoyed myself, mainly due to the low attendance (Except for the Brazilian Tour Groups). I hit up all of the great restaurants during my time, including Le Cellier, Yachtsman's Steakhouse, Via Napoli, etc.
The photos and report below are mainly from the Wild Africa Trek at Animal Kingdom, and the Magic Kingdom. (I didn't spend time photographing the other parks as I wanted to enjoy myself)
Wild Africa Trek/Animal Kingdom
(First day)
Arriving at AK on a wet January morning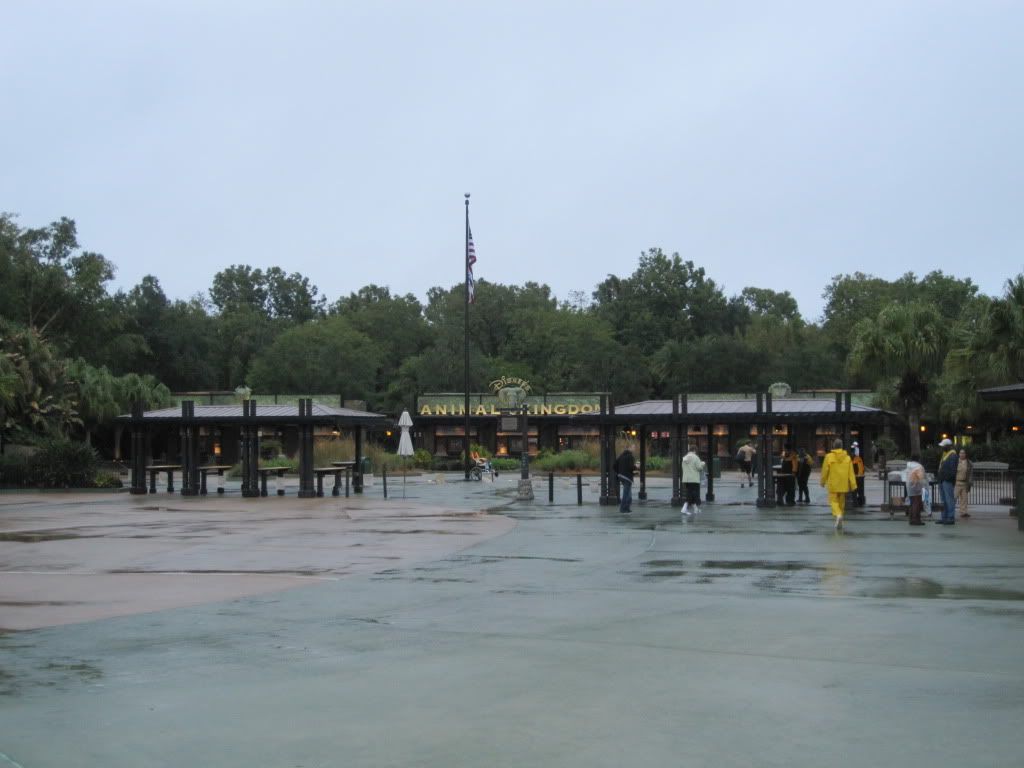 Time to head down to the starting area of the Wild Africa Trek to get geared up and go! (This was before the park opened)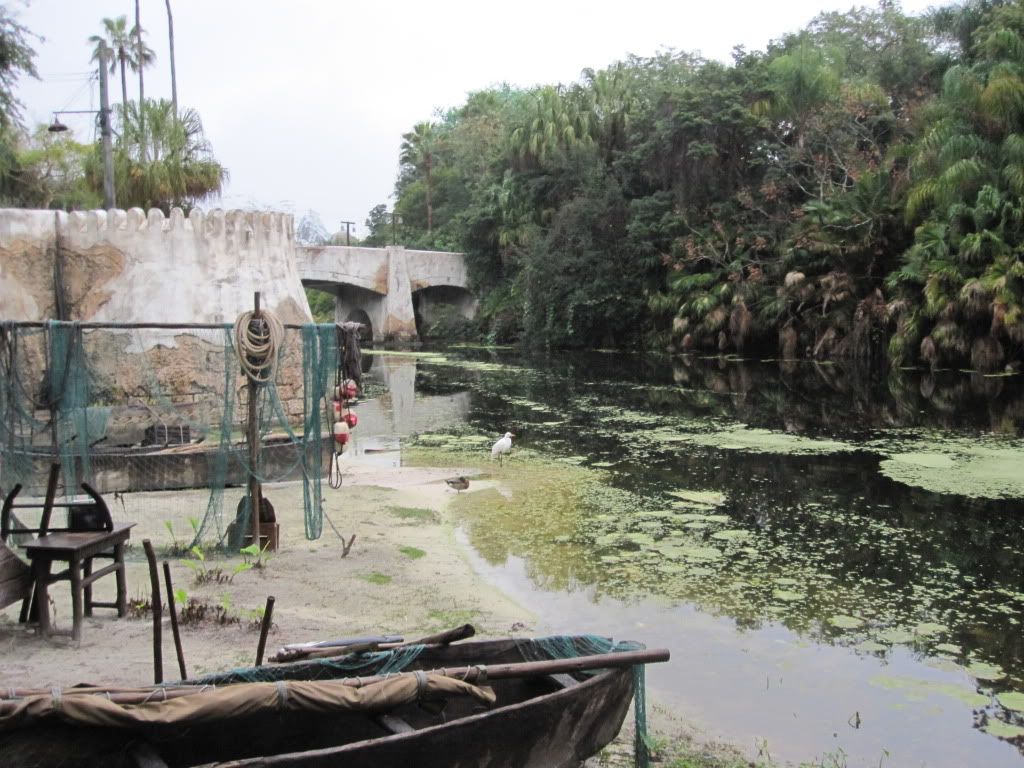 First bridge!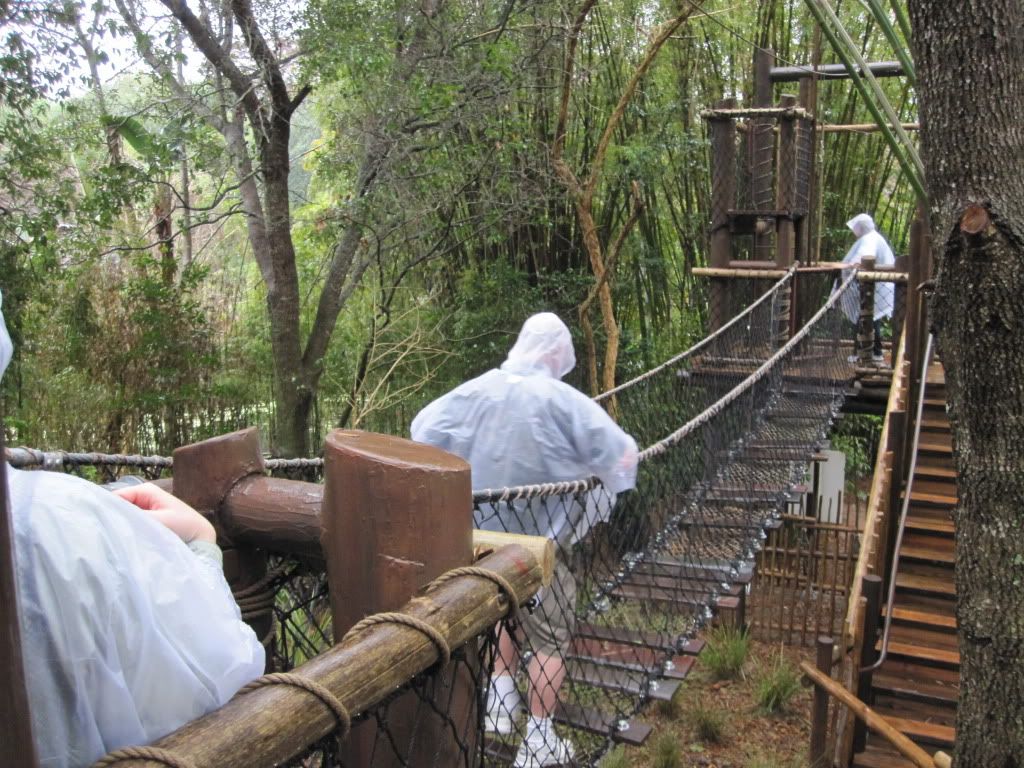 Monkeying around...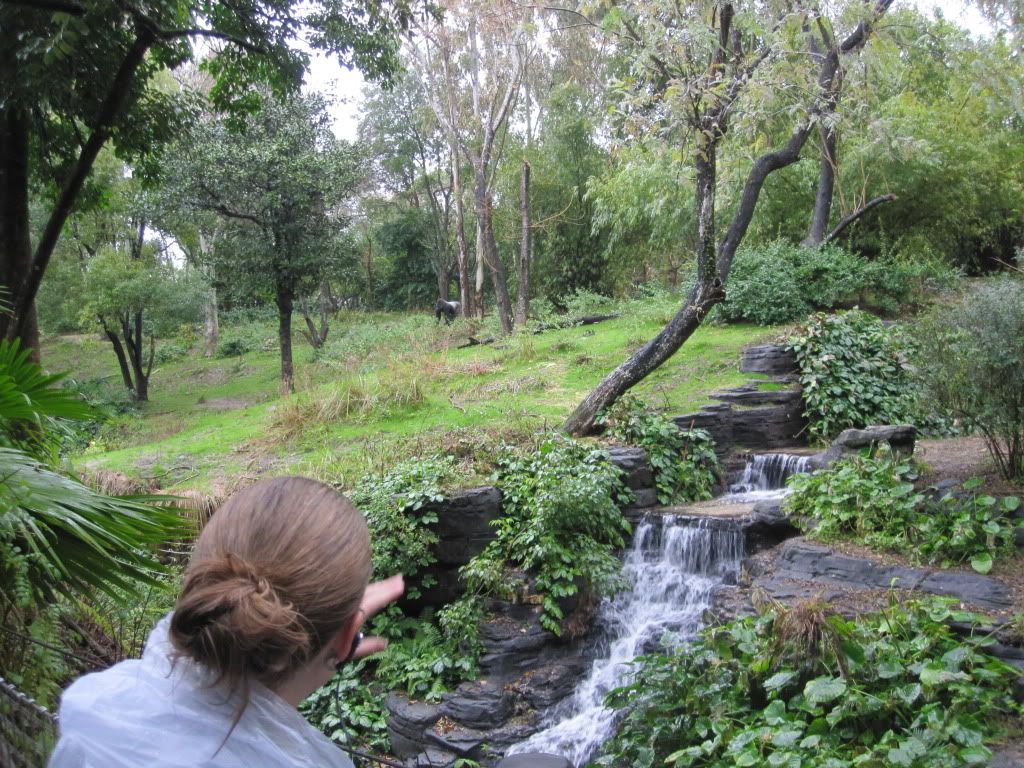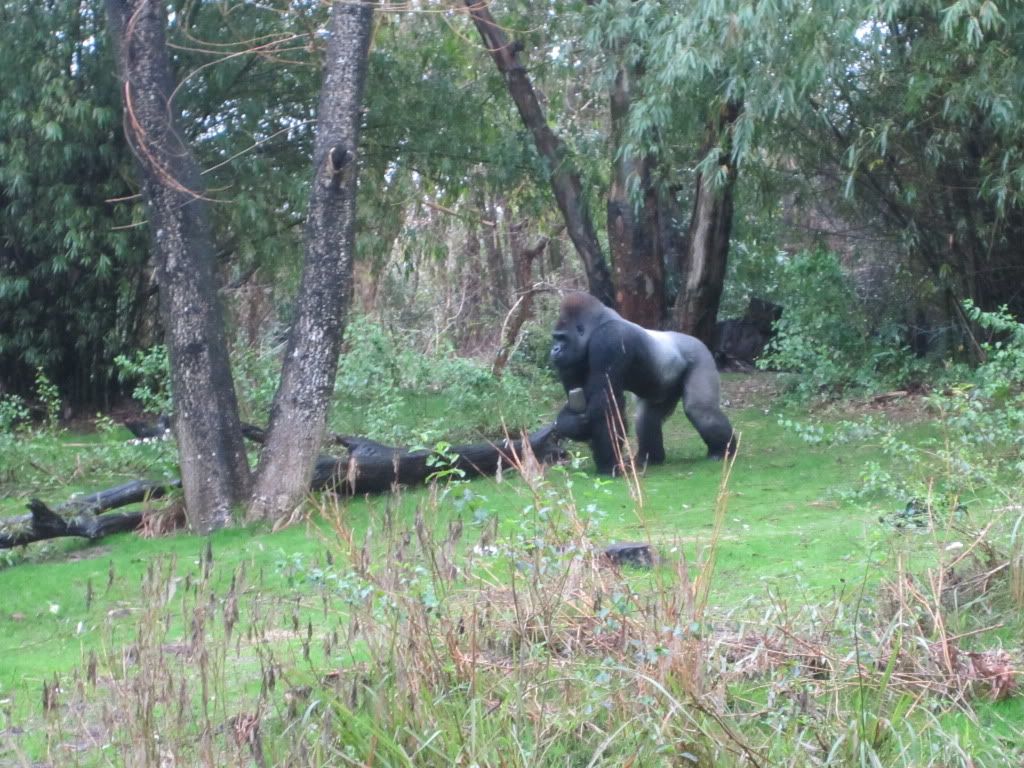 Sleepy Hippos!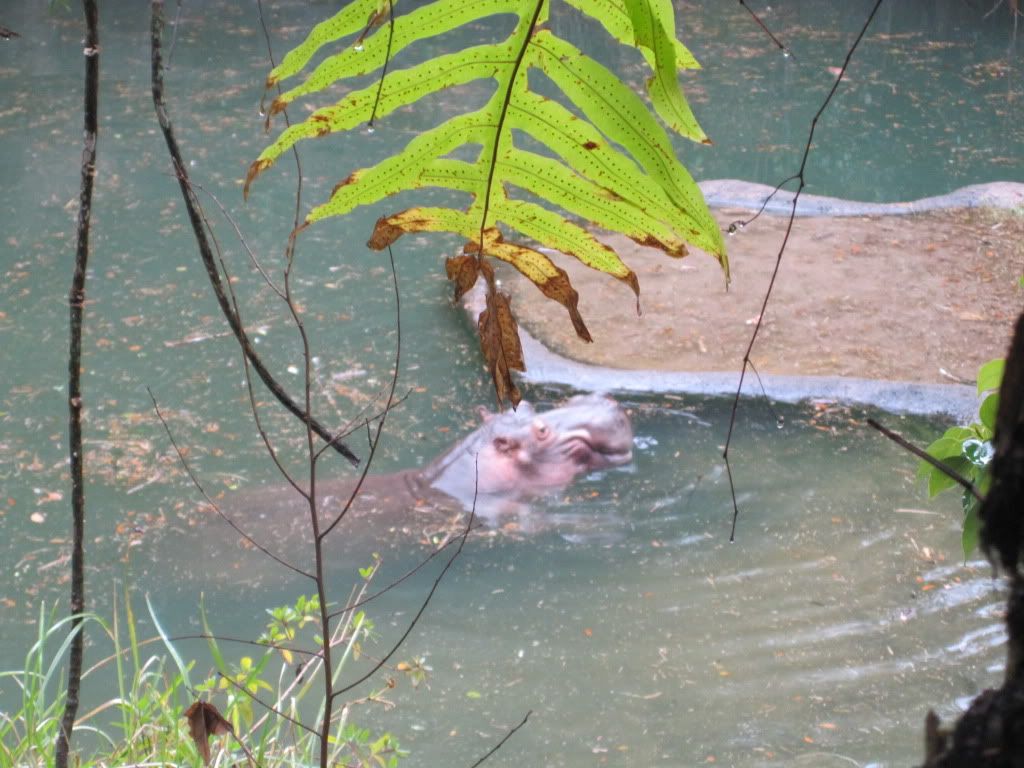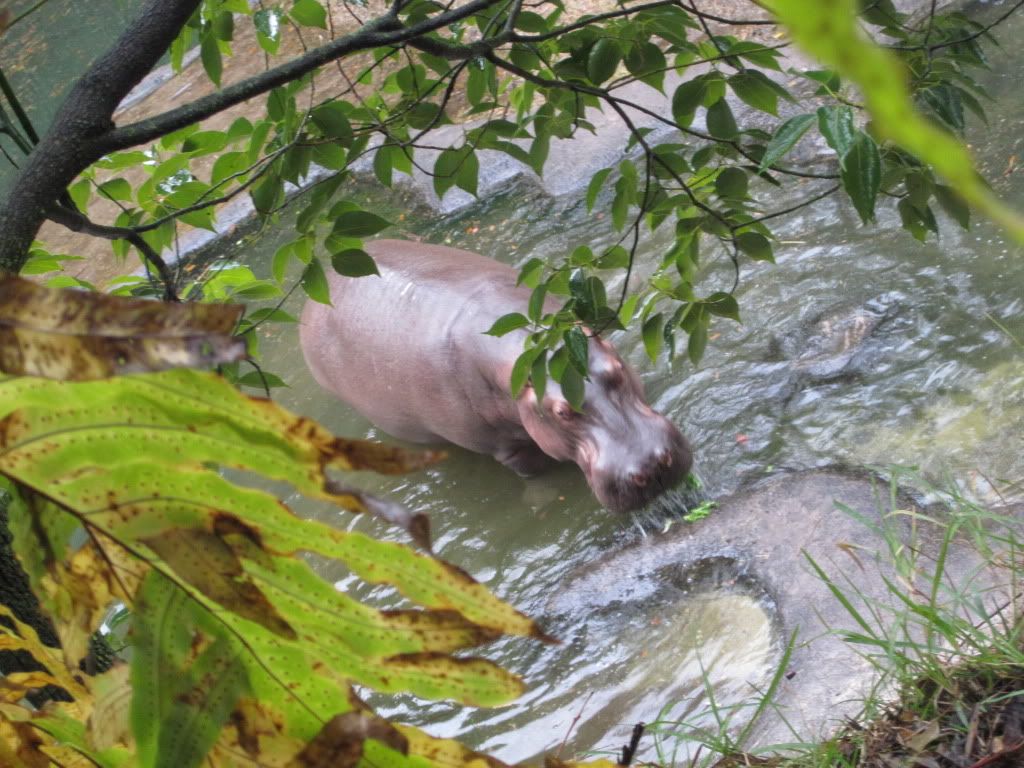 Another bridge, this is one of the ones that's pretty high up...(It needs to be with those Crocodiles underneath it)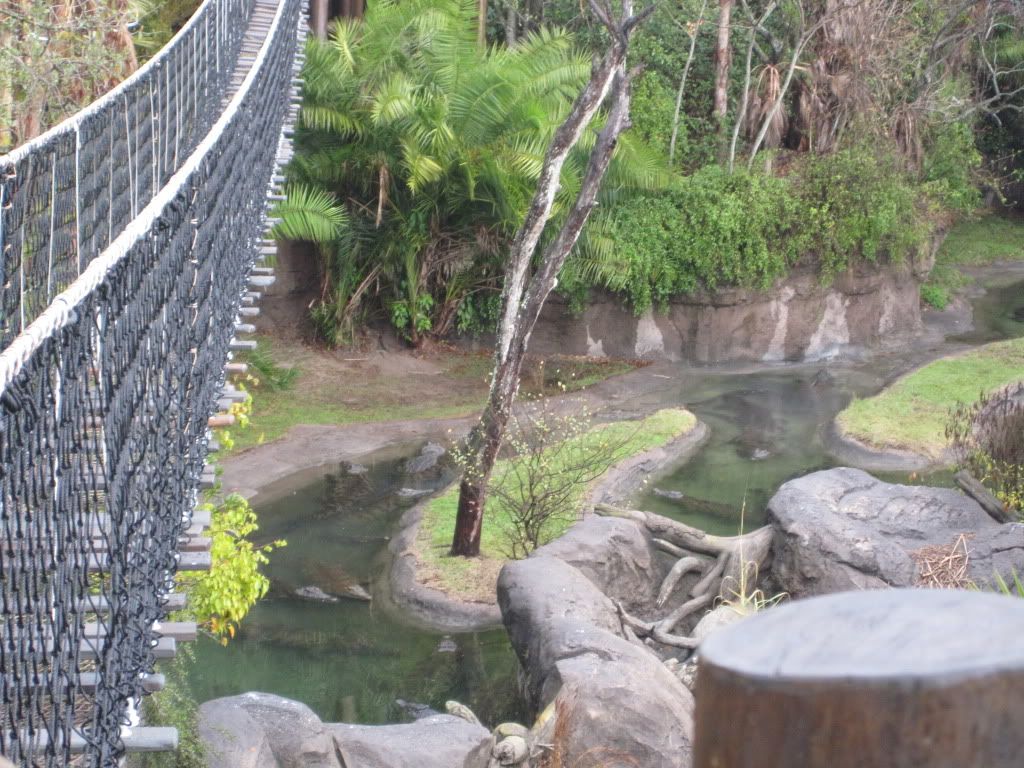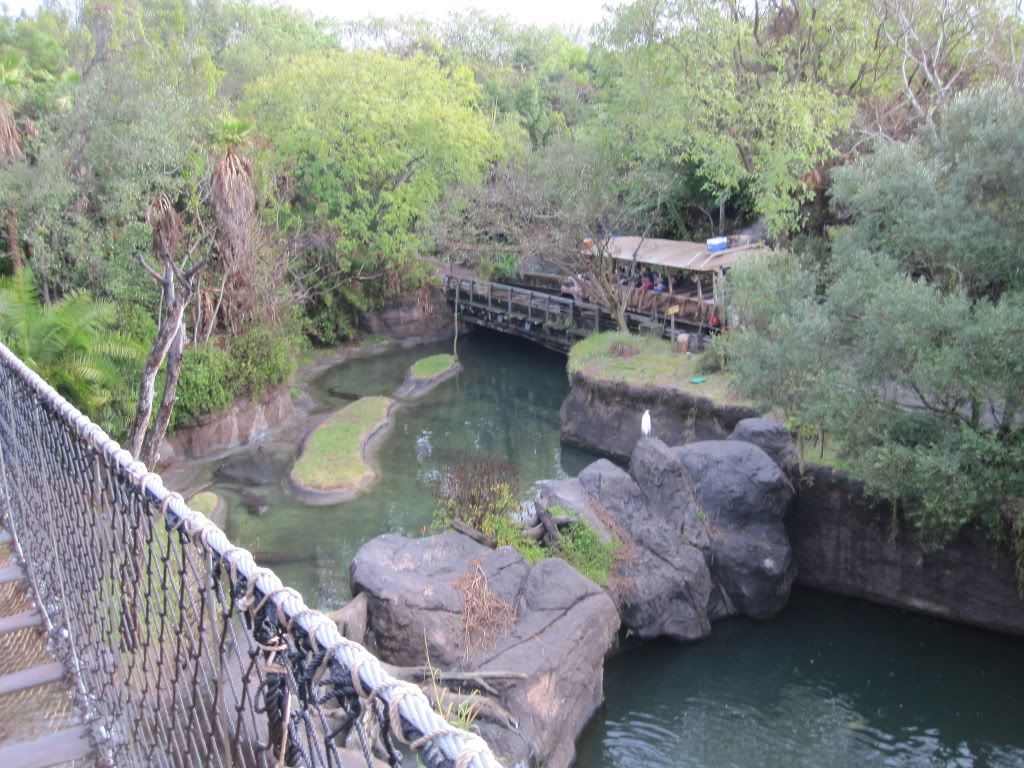 I see you!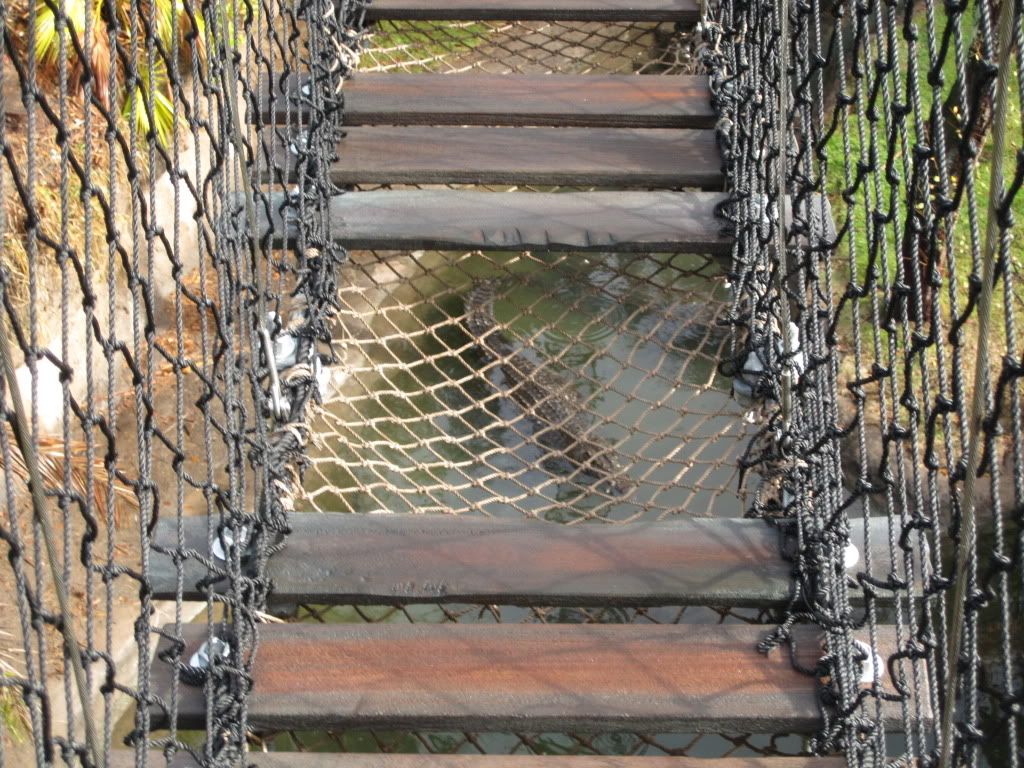 nomnomnom...
Baby Giraffe! dawwwww....(Here's looking at you!)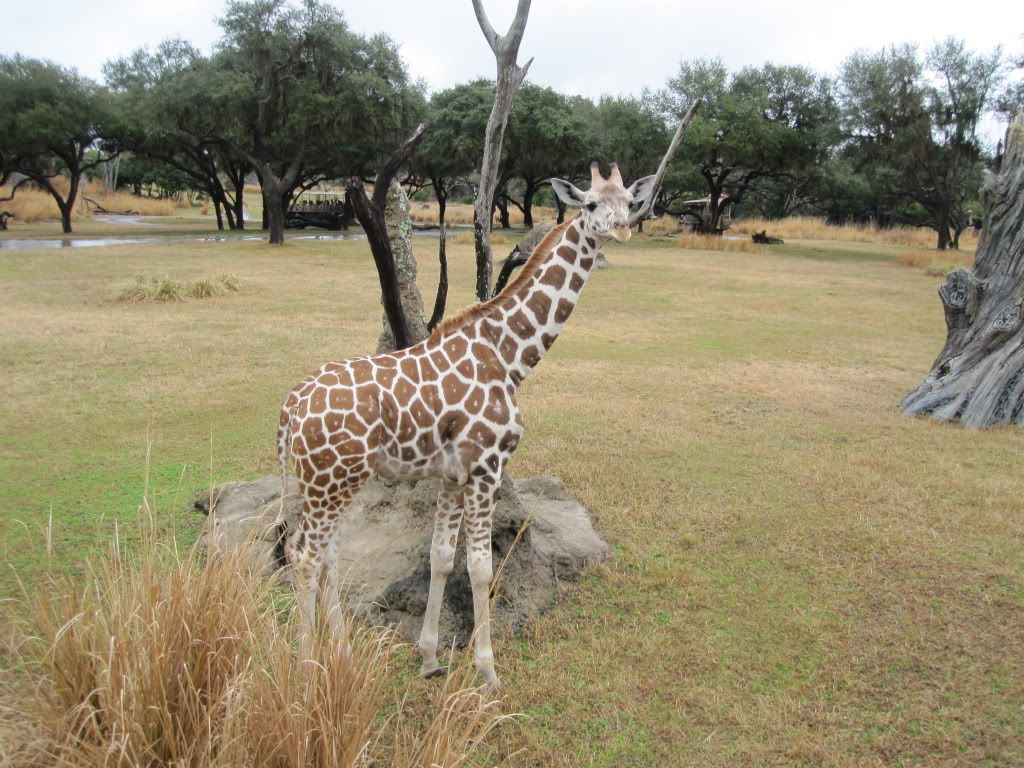 More animals!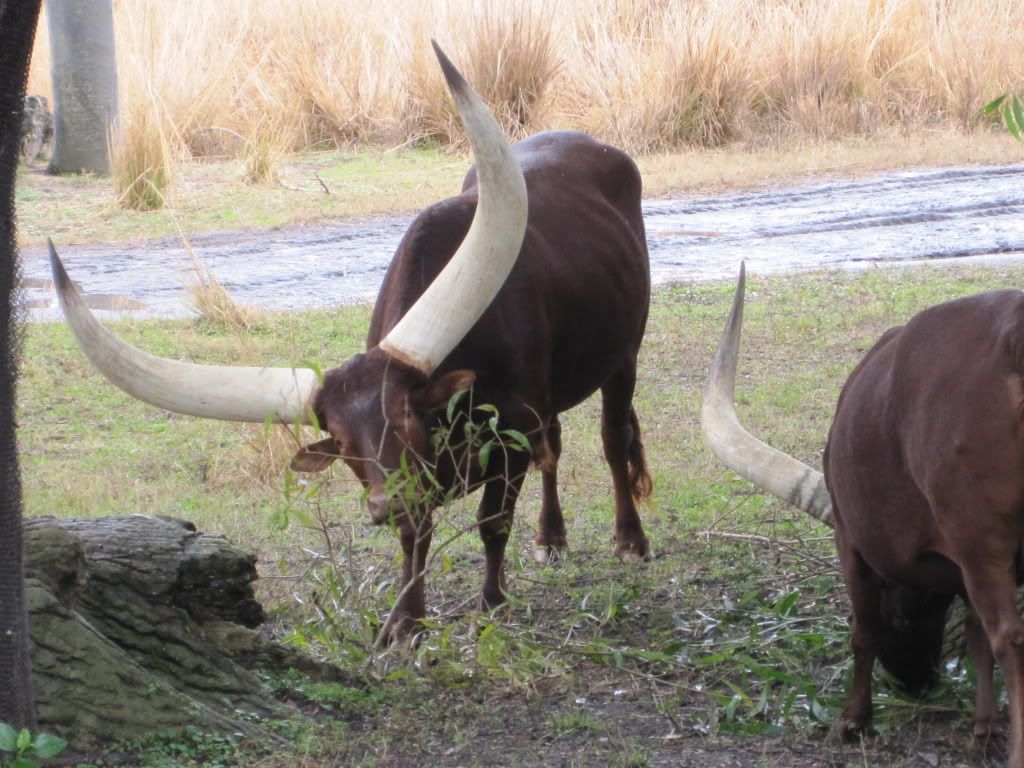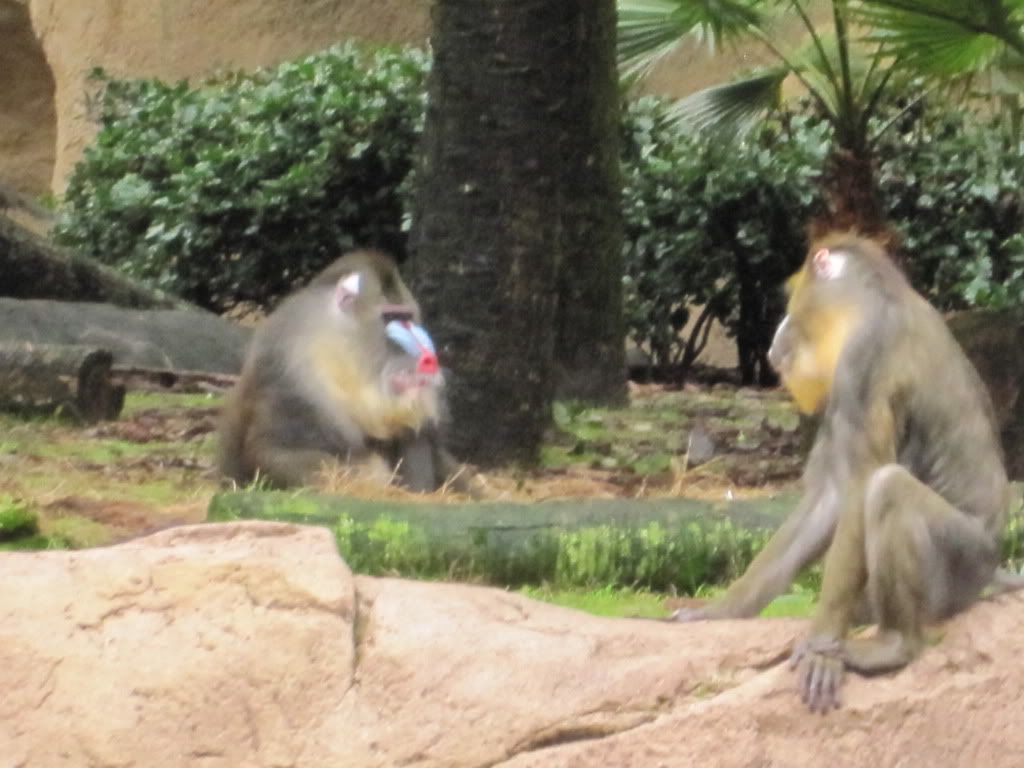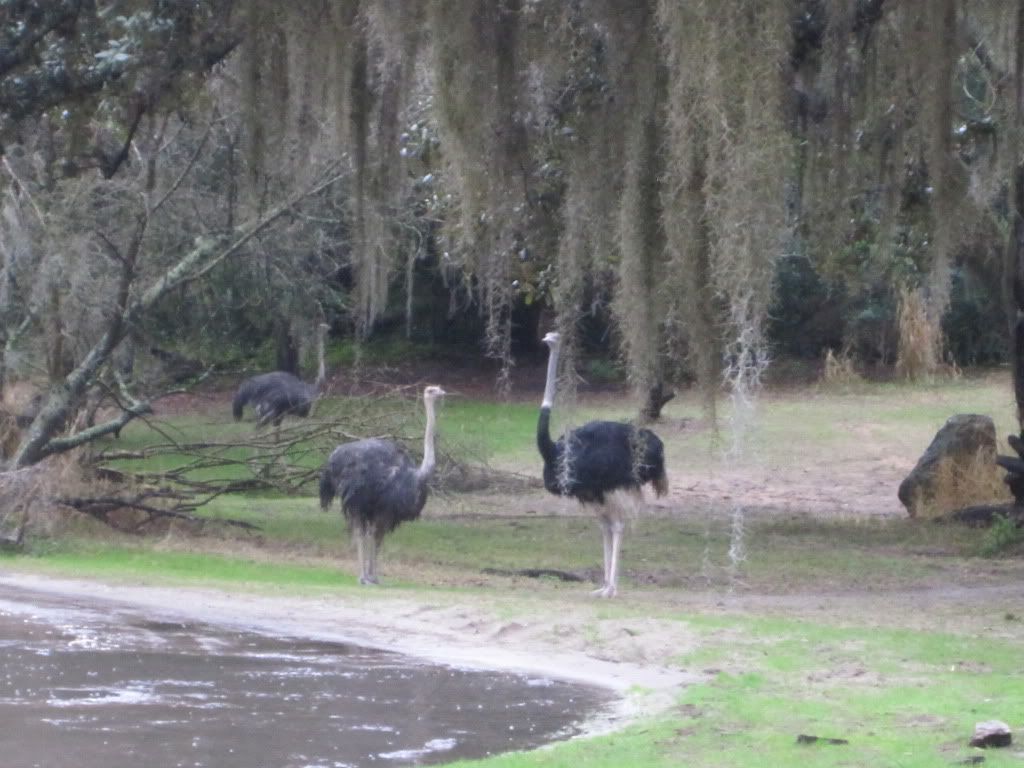 Watching the tourists go by on a standard tour while enjoying lunch in the middle of the reserve.
Two birds, one shot!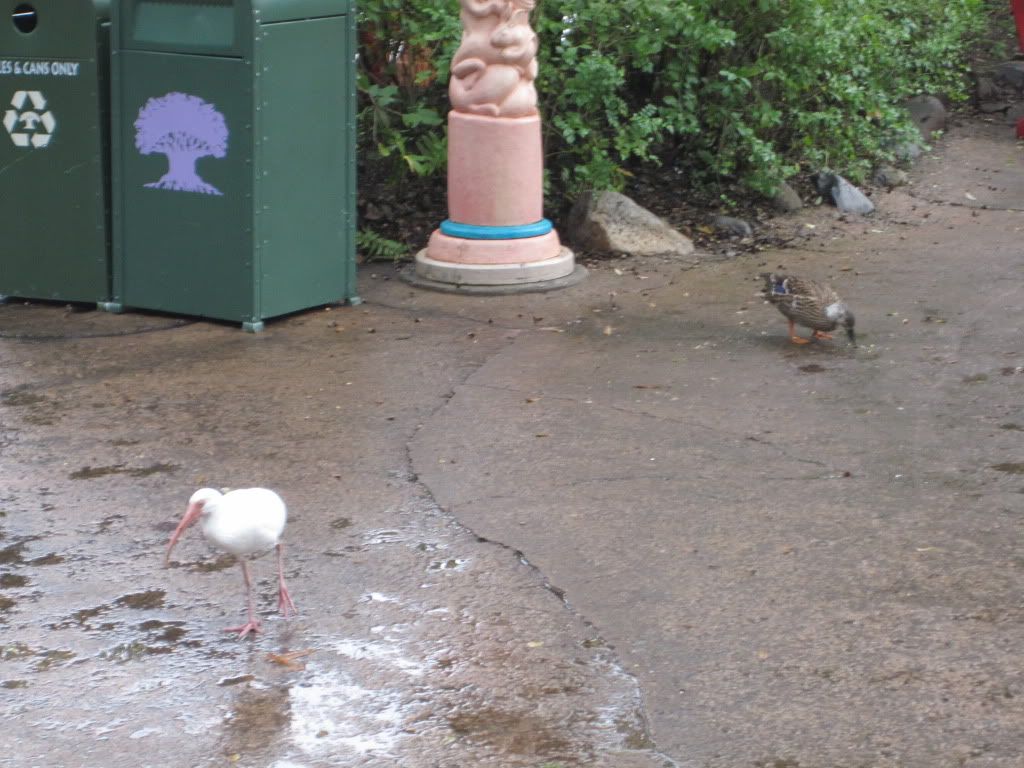 Leaving AK while nomming on chicken strips from the little cart near Bengal (Obligatory tree shot!)
Magic Kingdom (Two days worth of shots)
Nice sunny (but chilly) morning!
I hadn't been to the MK before during opening, so this was a treat! (So different compared to the rope drop at DL)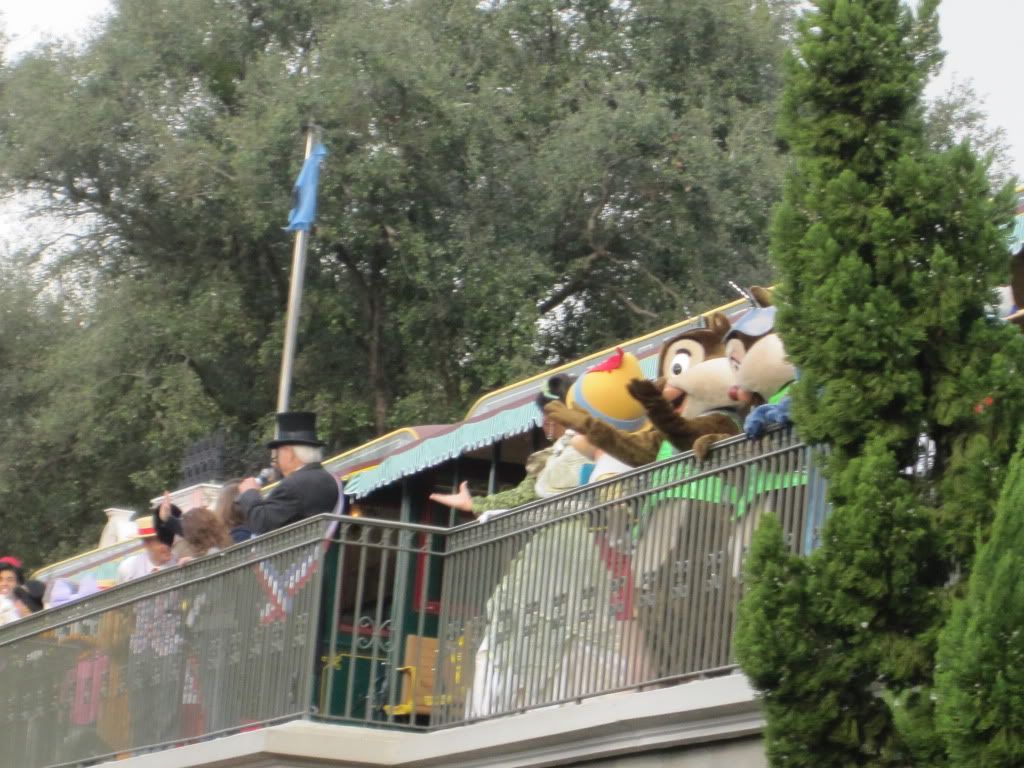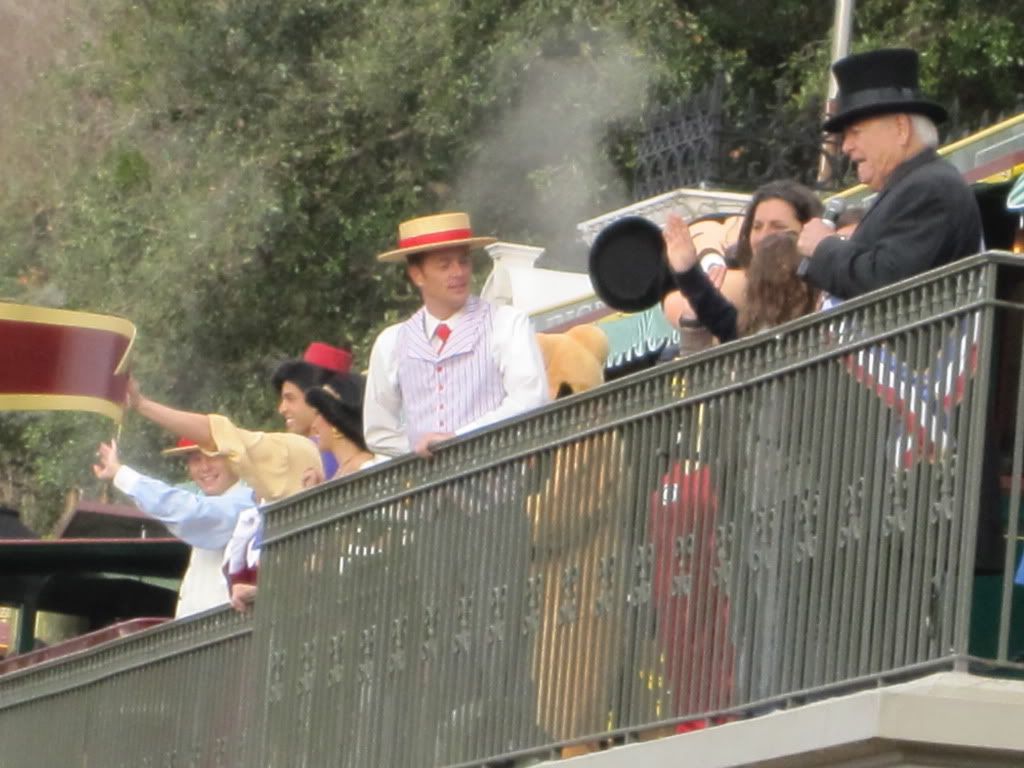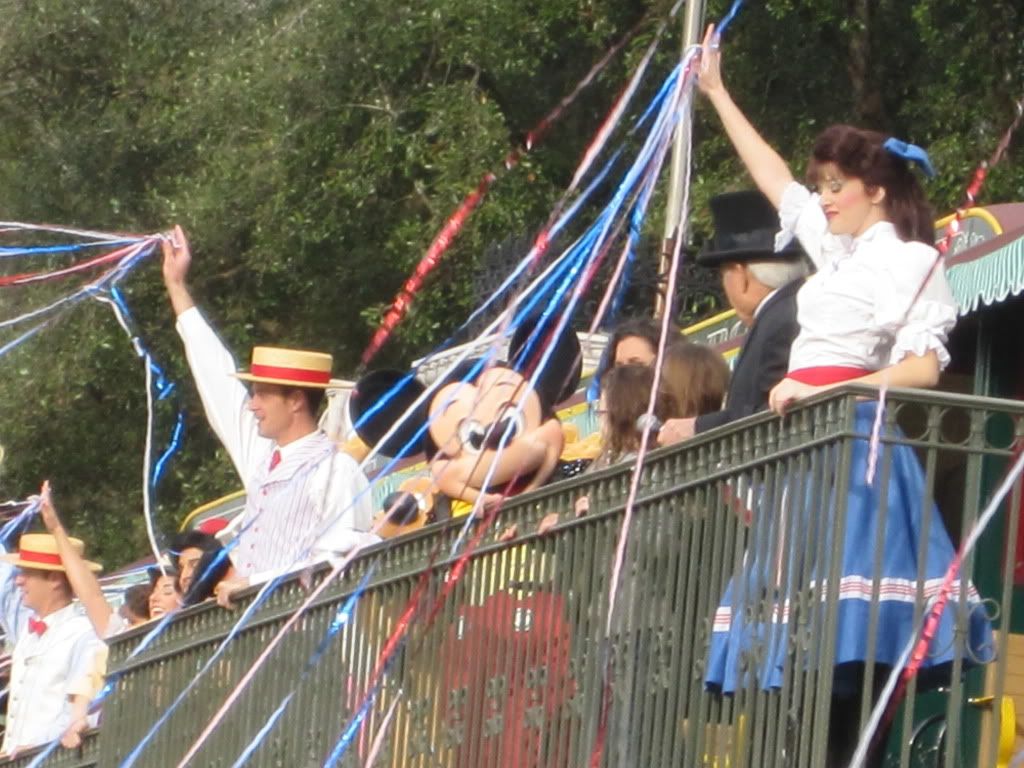 I scrambled to get this shot! So glad I got it =D (Still surprised the characters walk from the train station to their respective lands like this)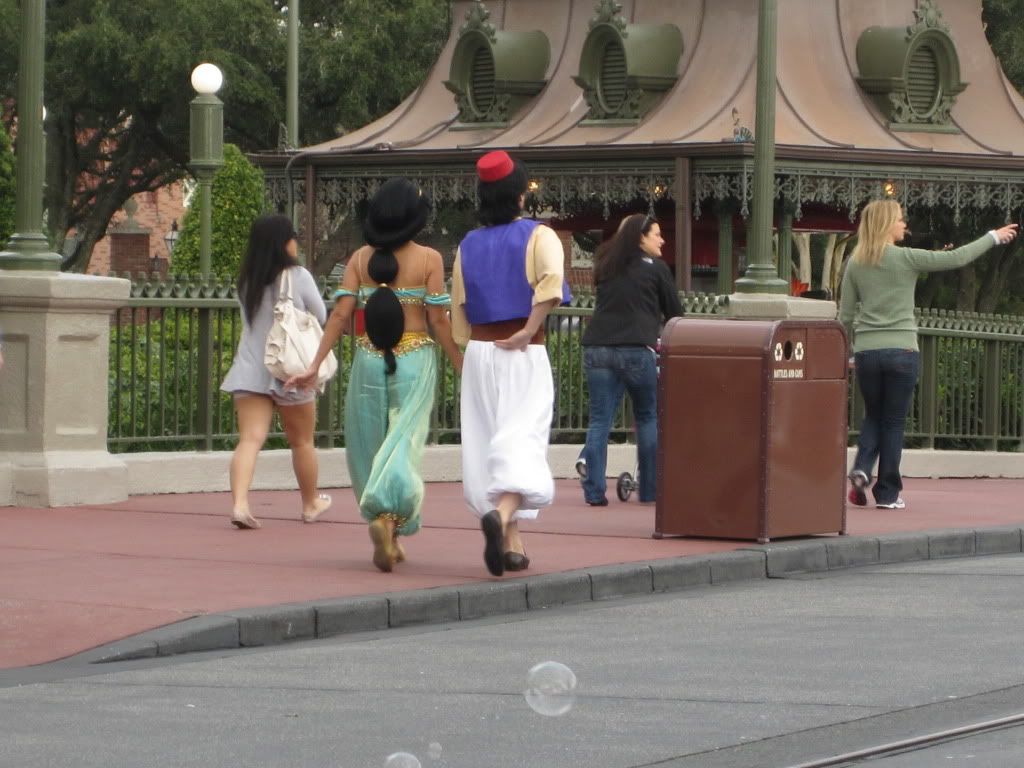 Morning castle shot on the way to the Peoplemover.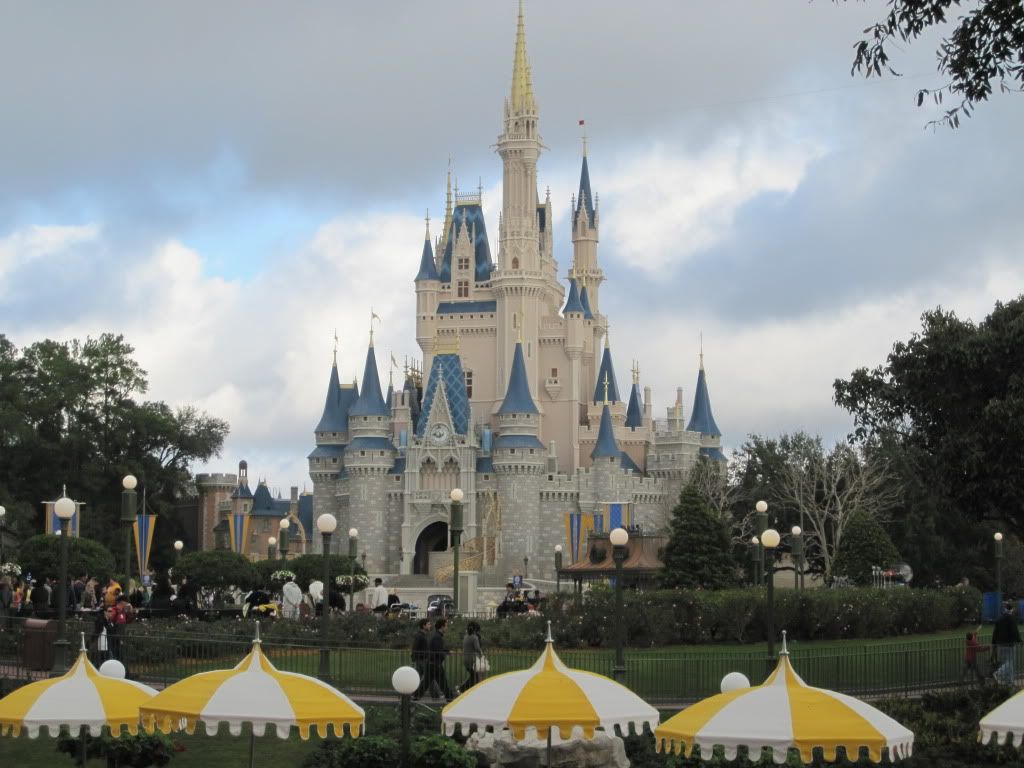 Was pretty cold out this morning, so headed to the Peoplemover to sit down for a few and snap some early morning photos while drinking some hot cocoa (They let me on with it =D)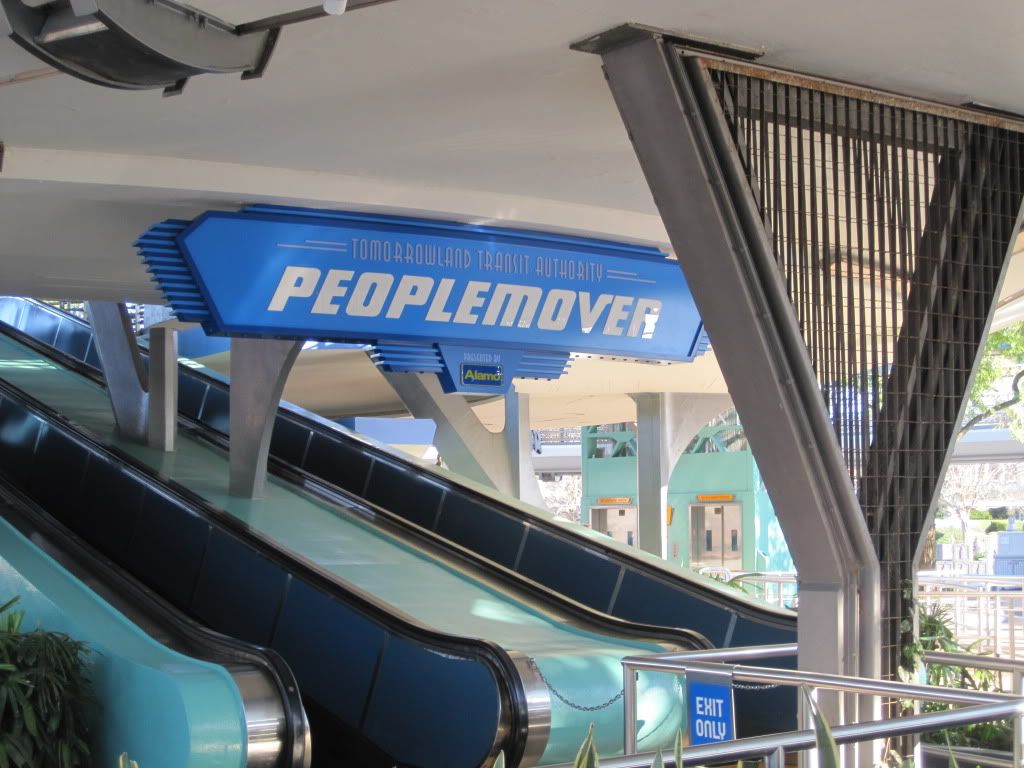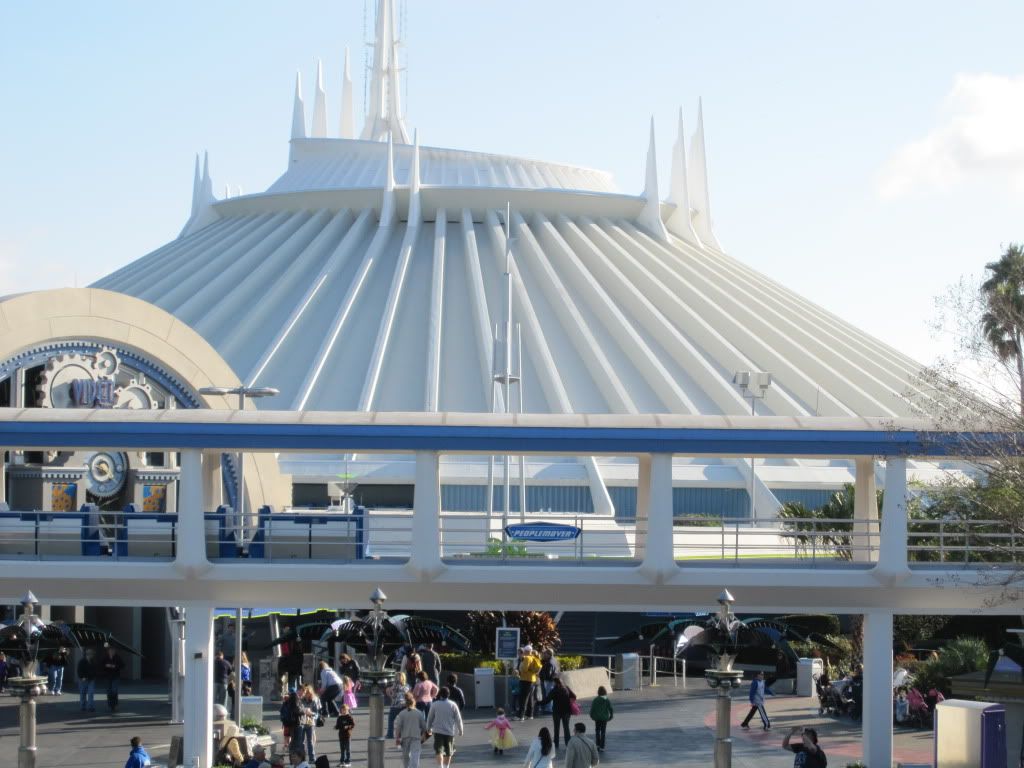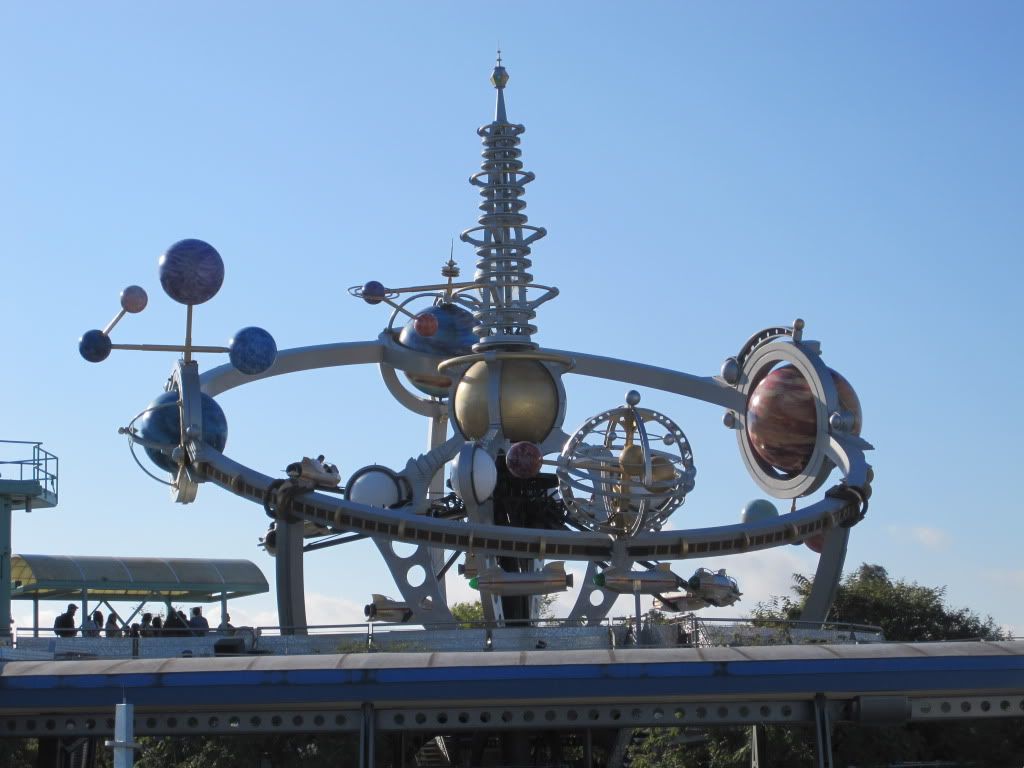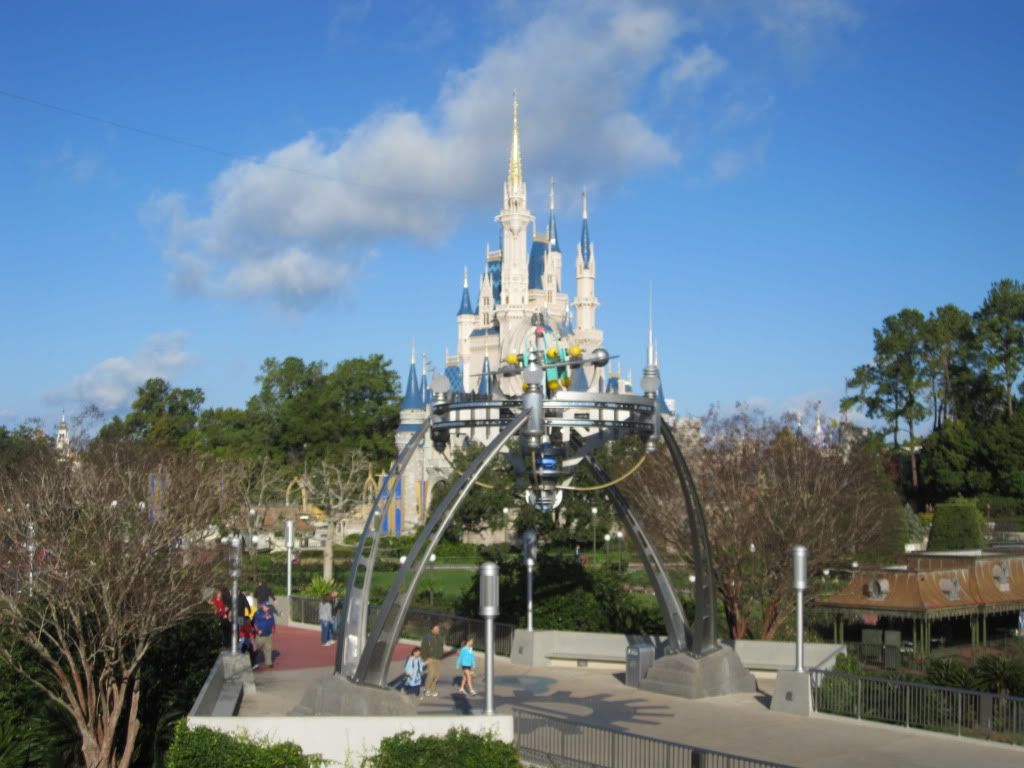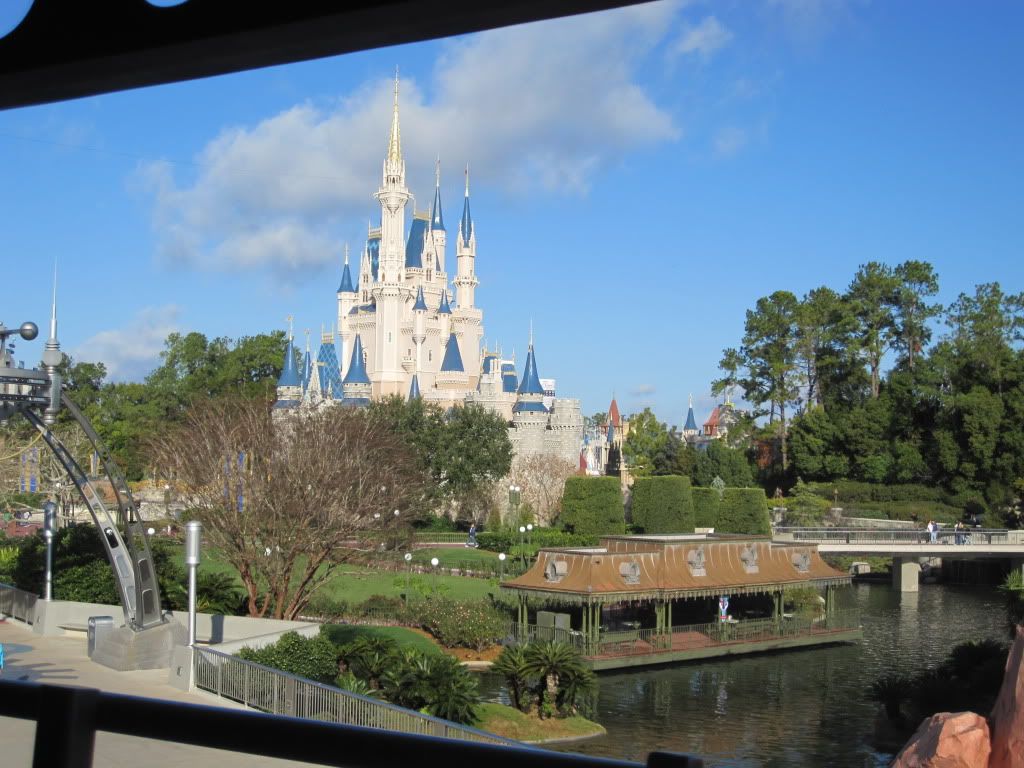 OMW to Splash to see how the refurb goes.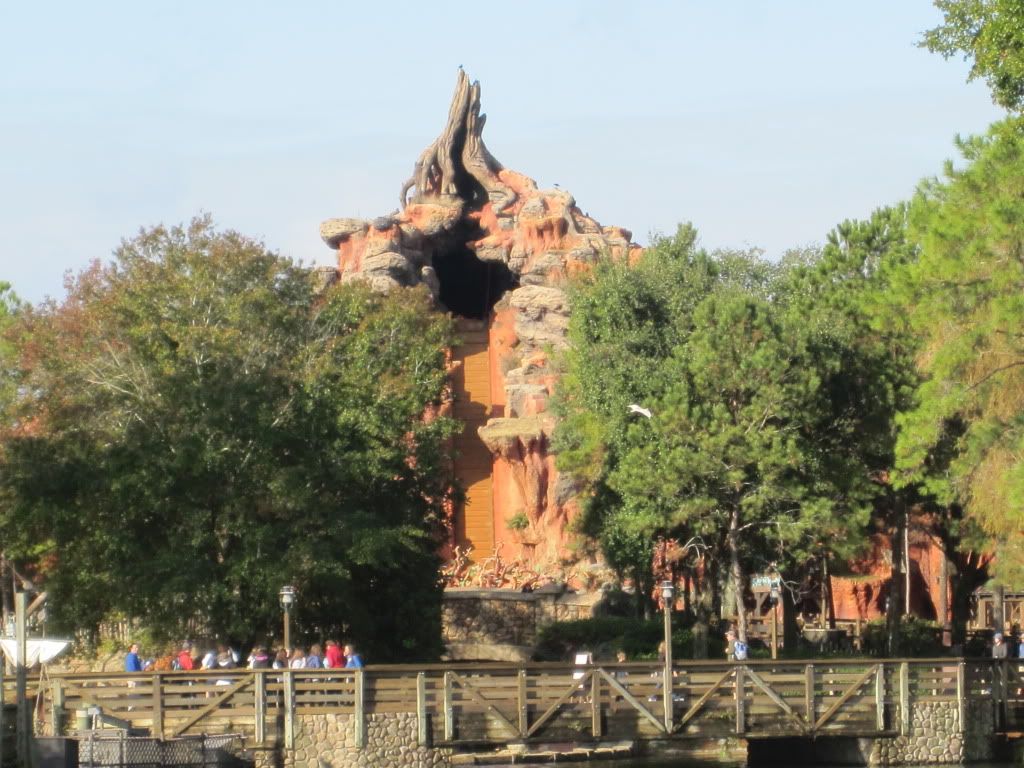 Frontier Donald looking toasty in his Davy Crocket Coonskin.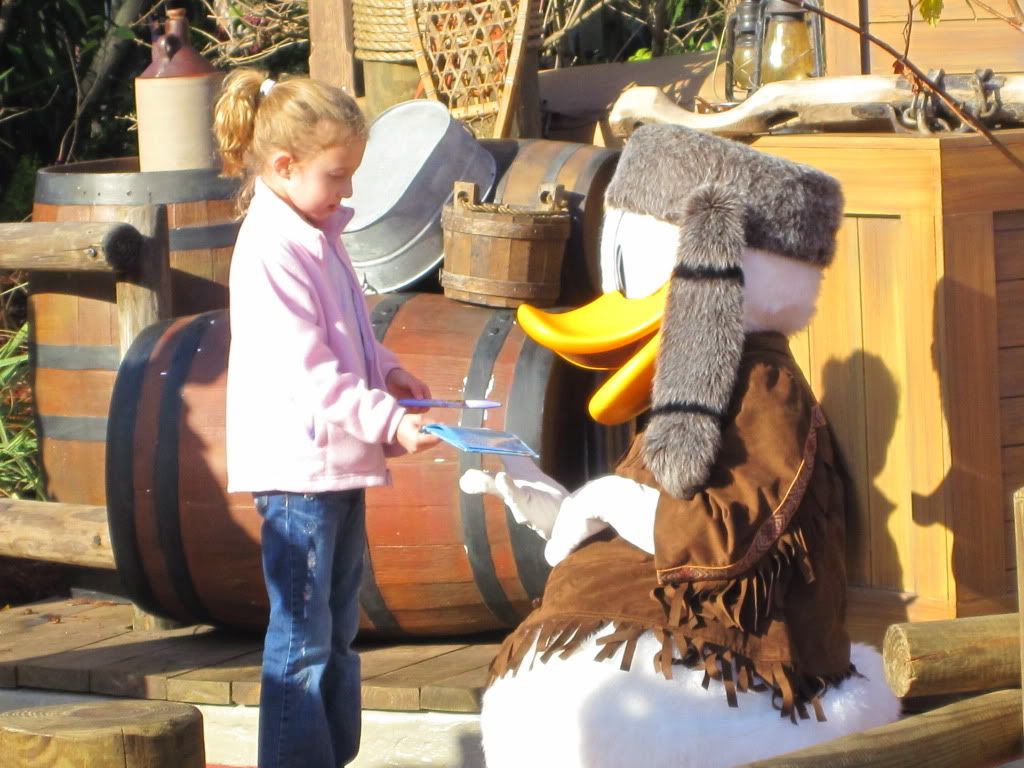 Dance time Donald! Put your arms in the air and raise the roof!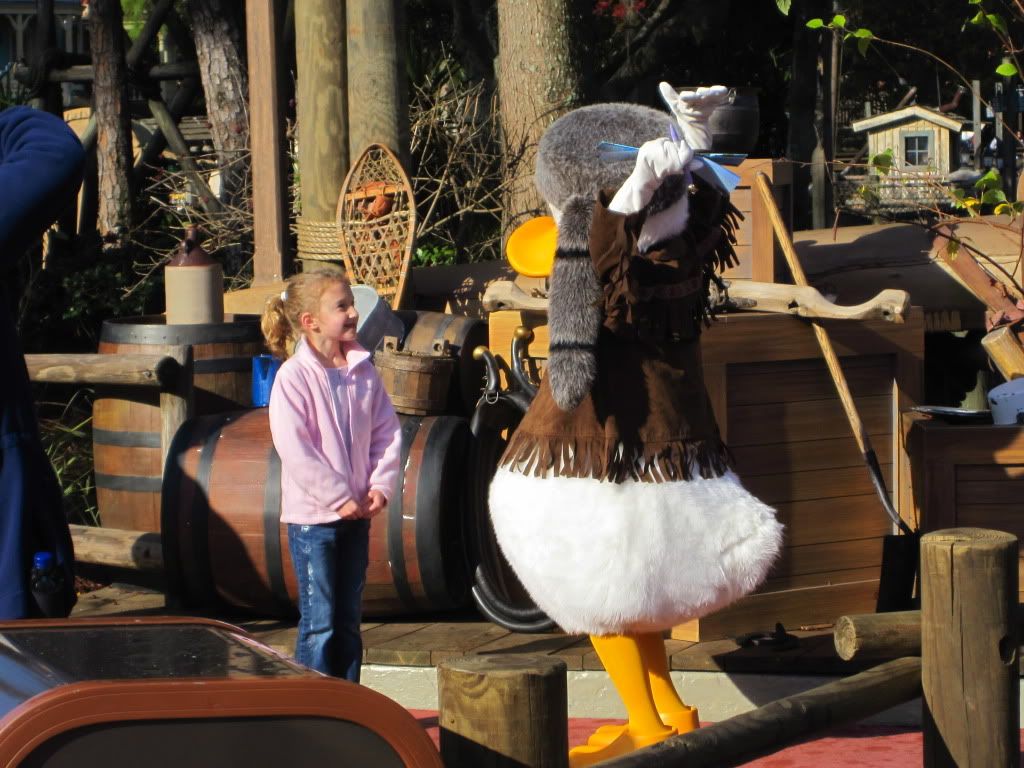 HM shot from across the river in the morning =)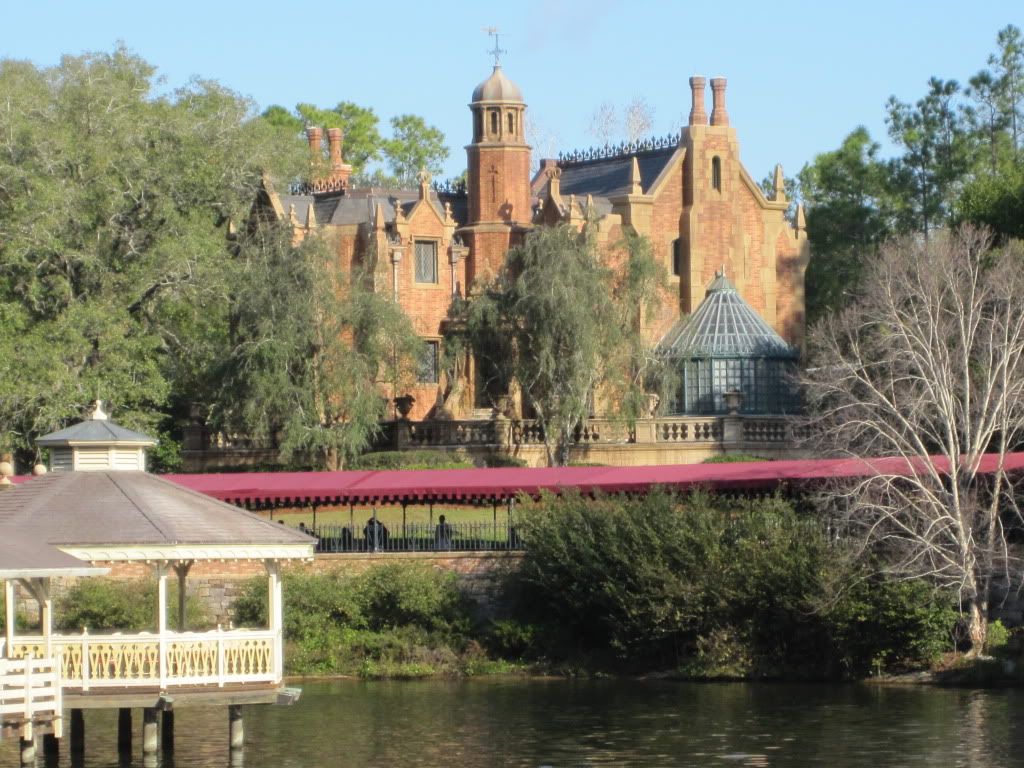 Deserted for now. (Calm before the Brazilian tourist group storm)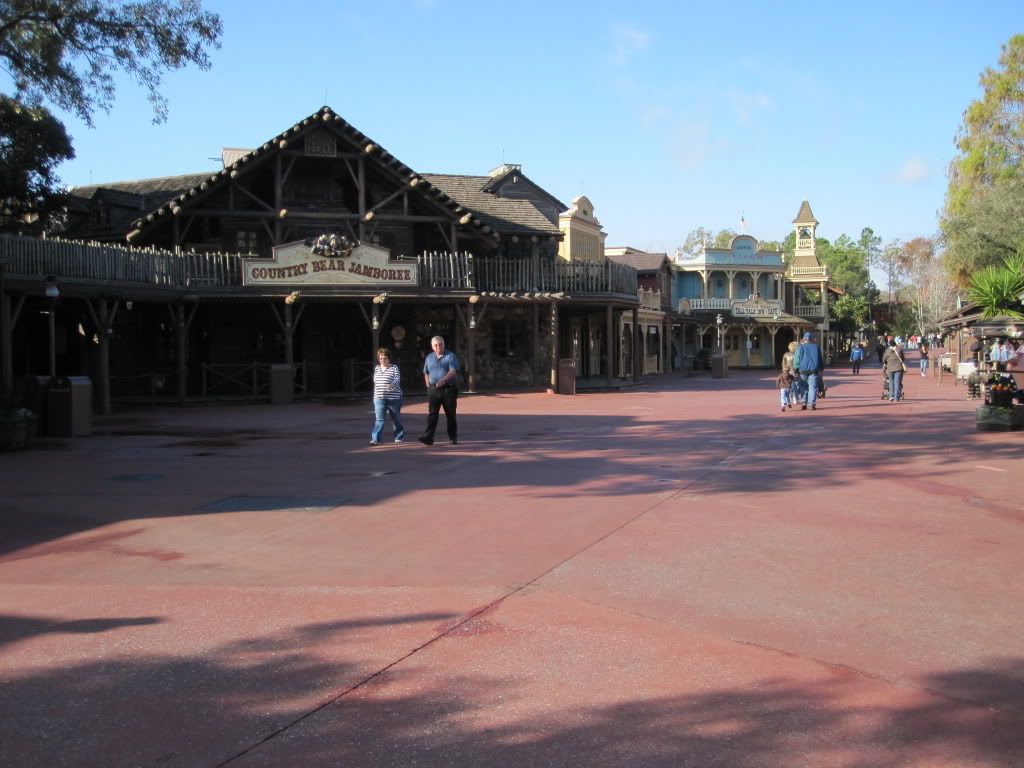 Splash Spelunking! (In reality, refurb work)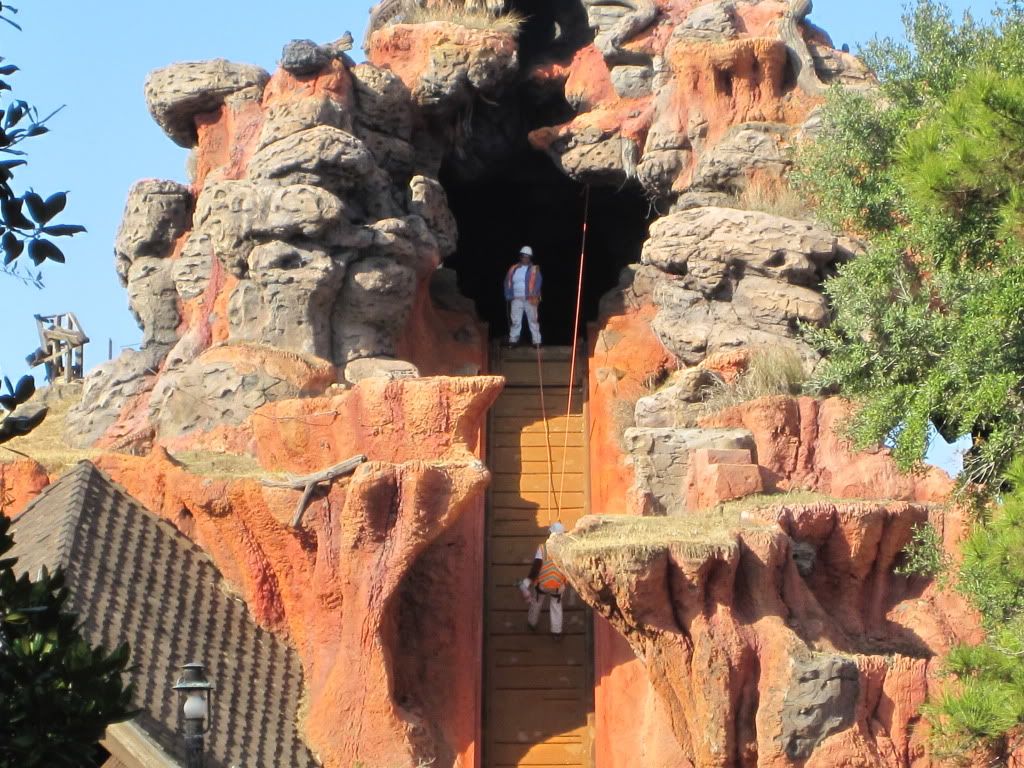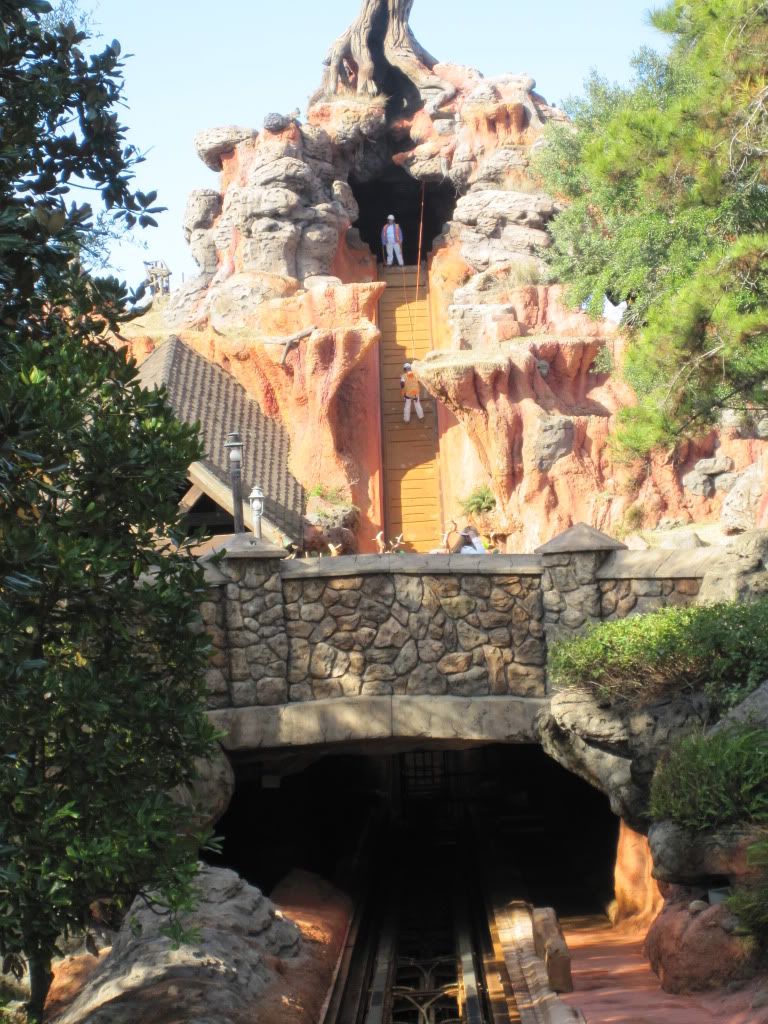 Curious to find out why the place was so quiet, I questioned one of the locals. He was too busy updating his Twitter account to help though =(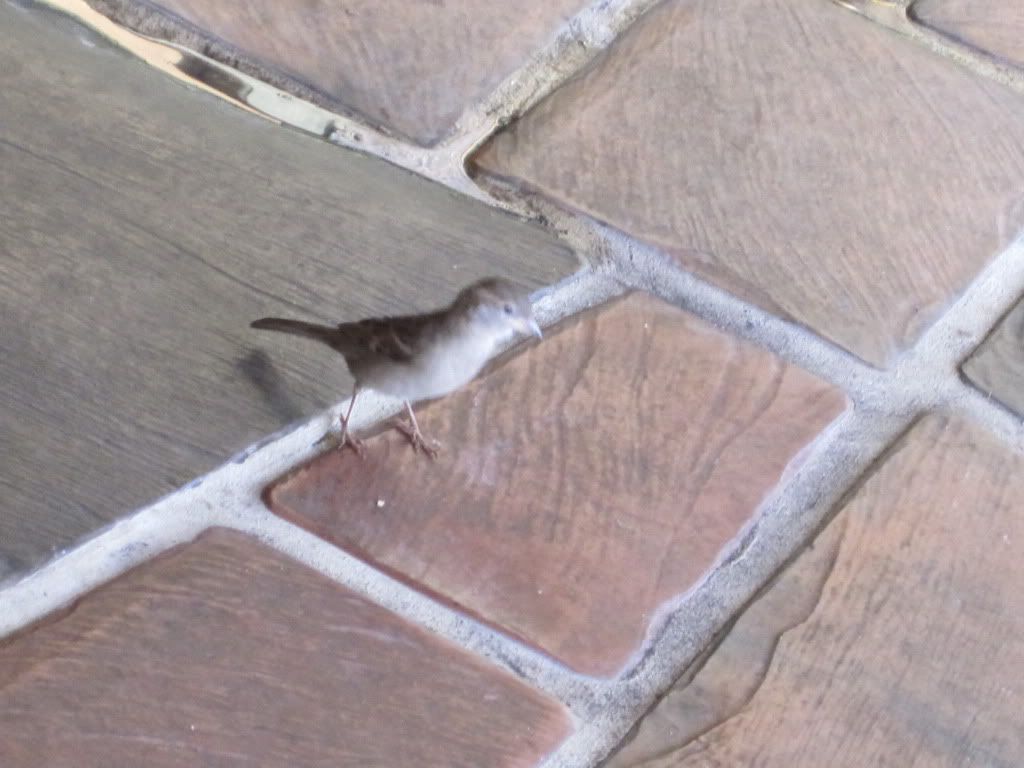 Best Naveen evar!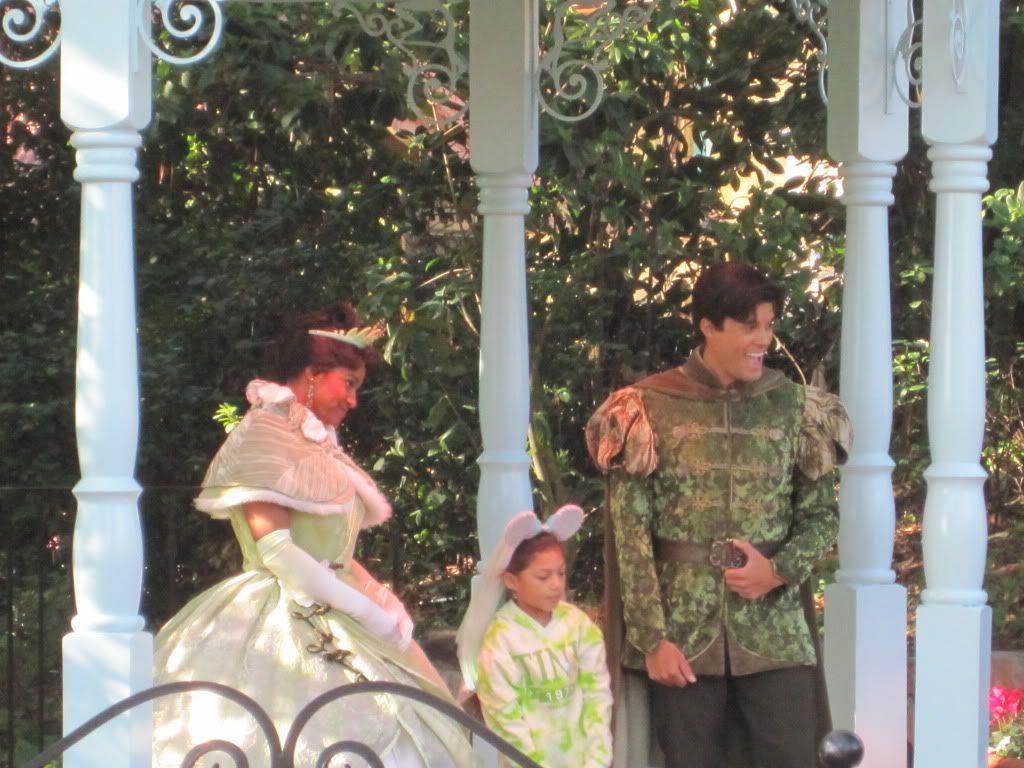 Haunted Mansion time! (Walk on ftw!)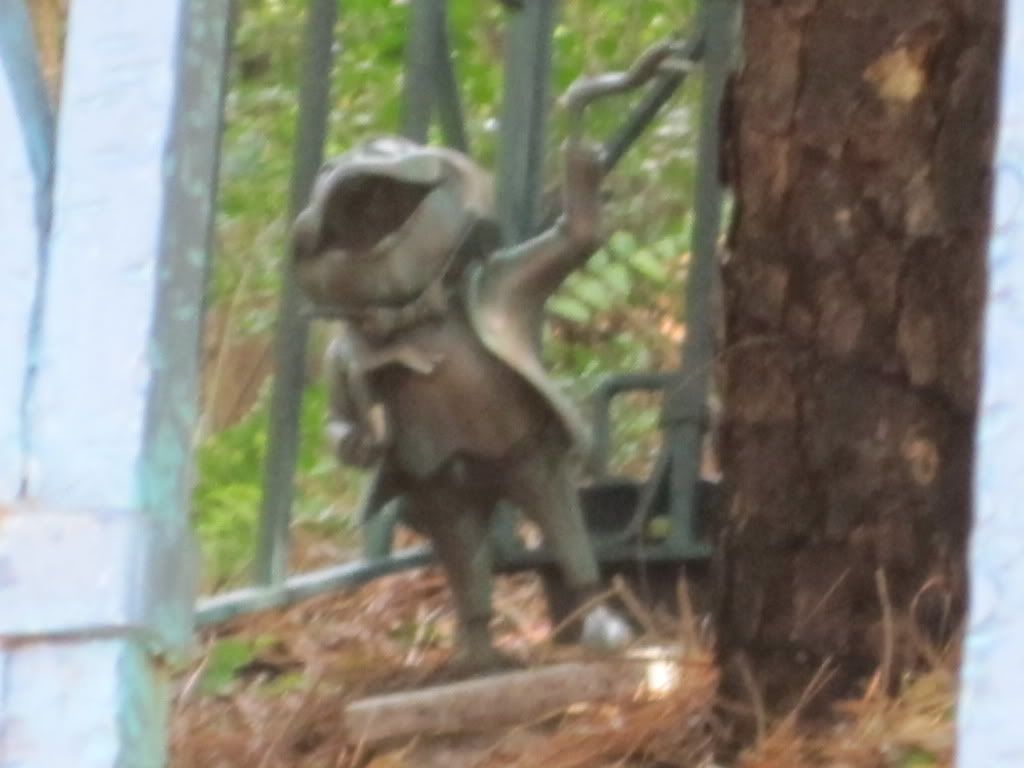 Paying his condolences.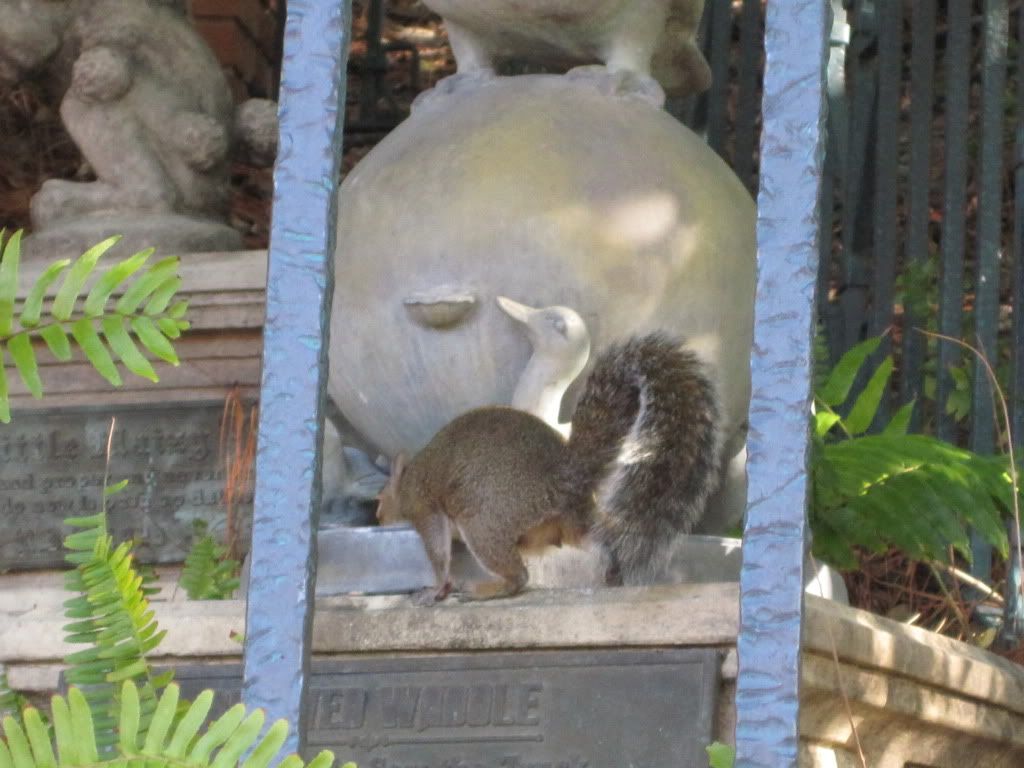 Toontown time! Had to visit one last time before it closed =(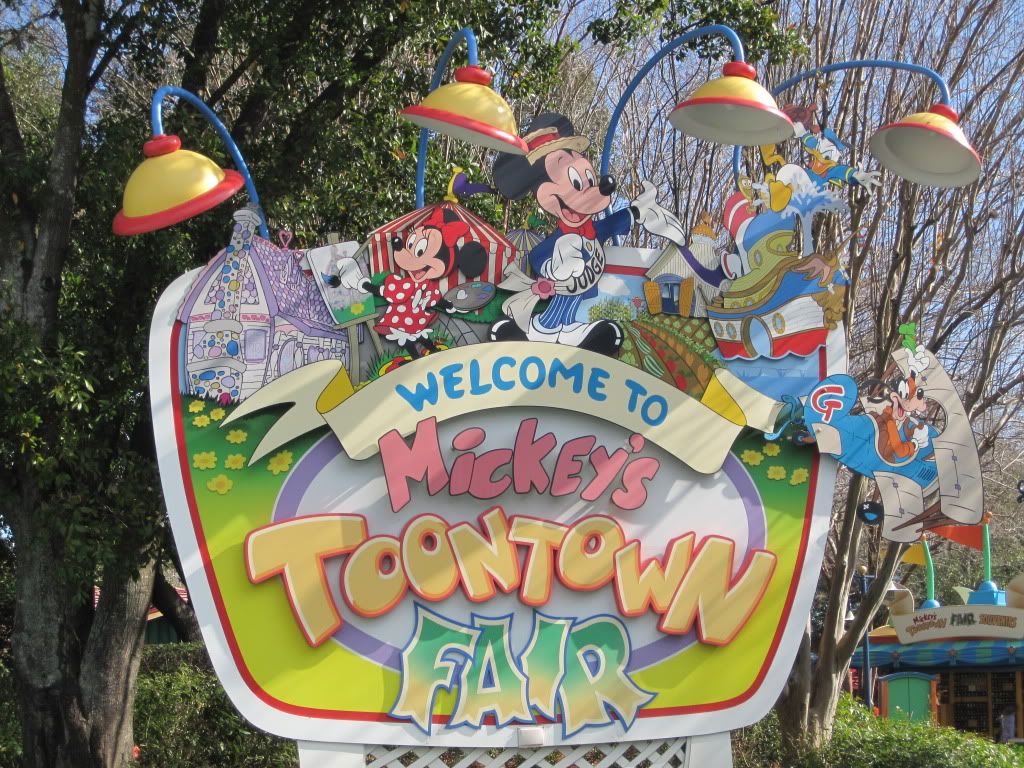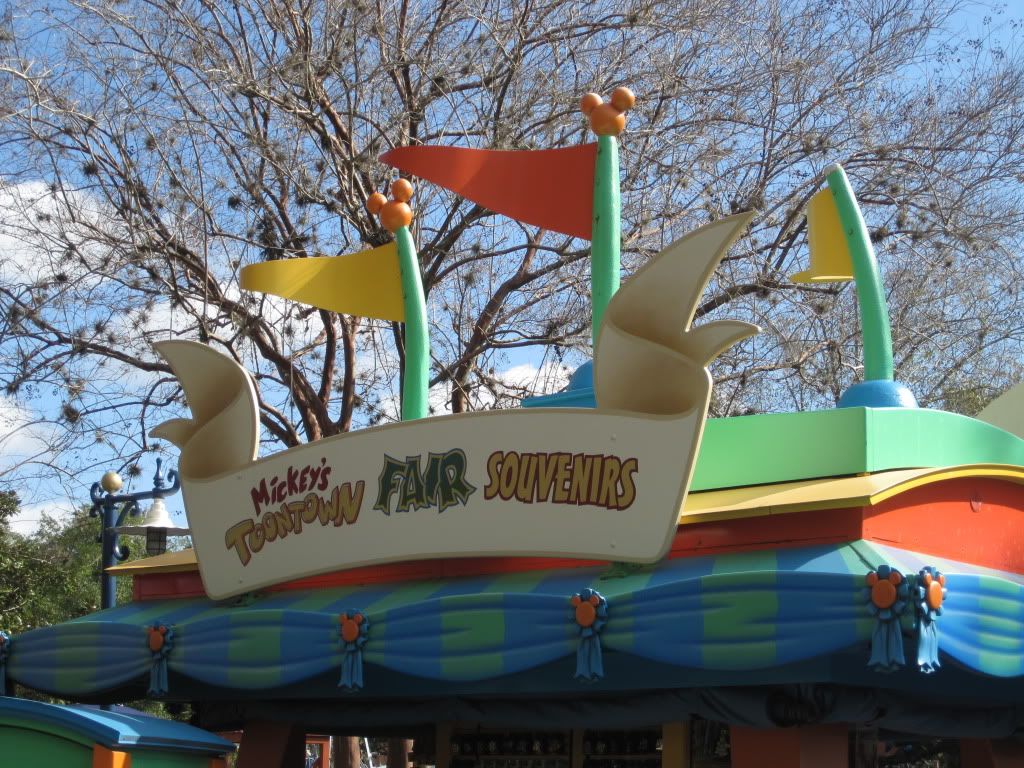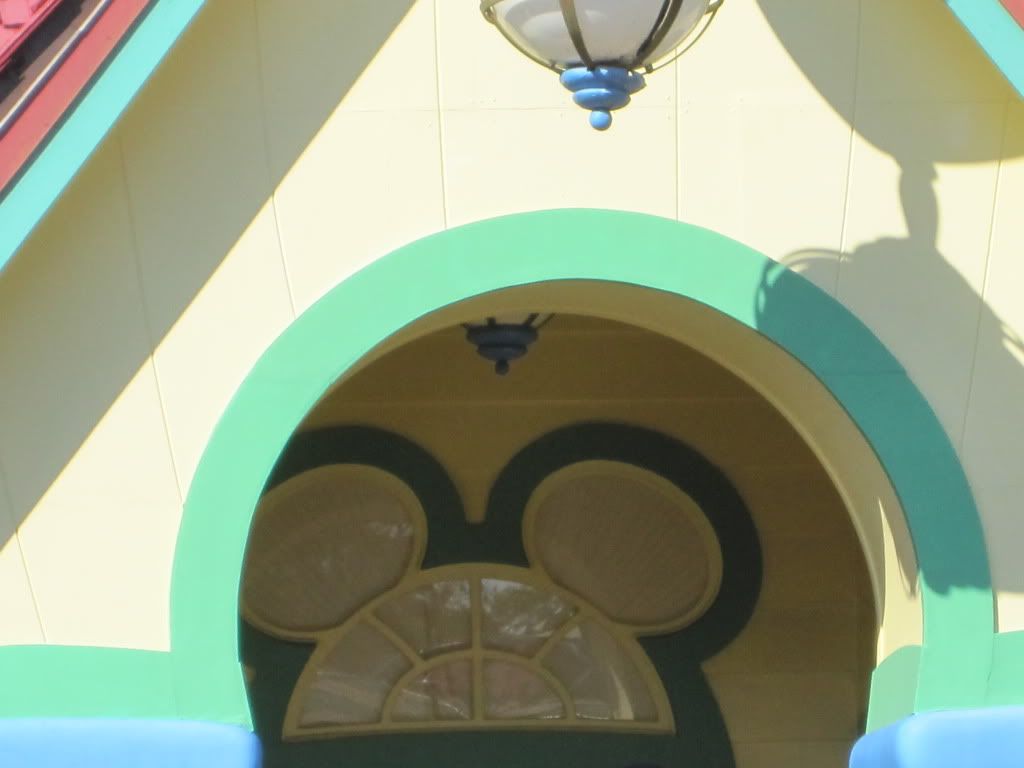 Will Pete even be represented in the Florida parks now that Toontown is closed? =(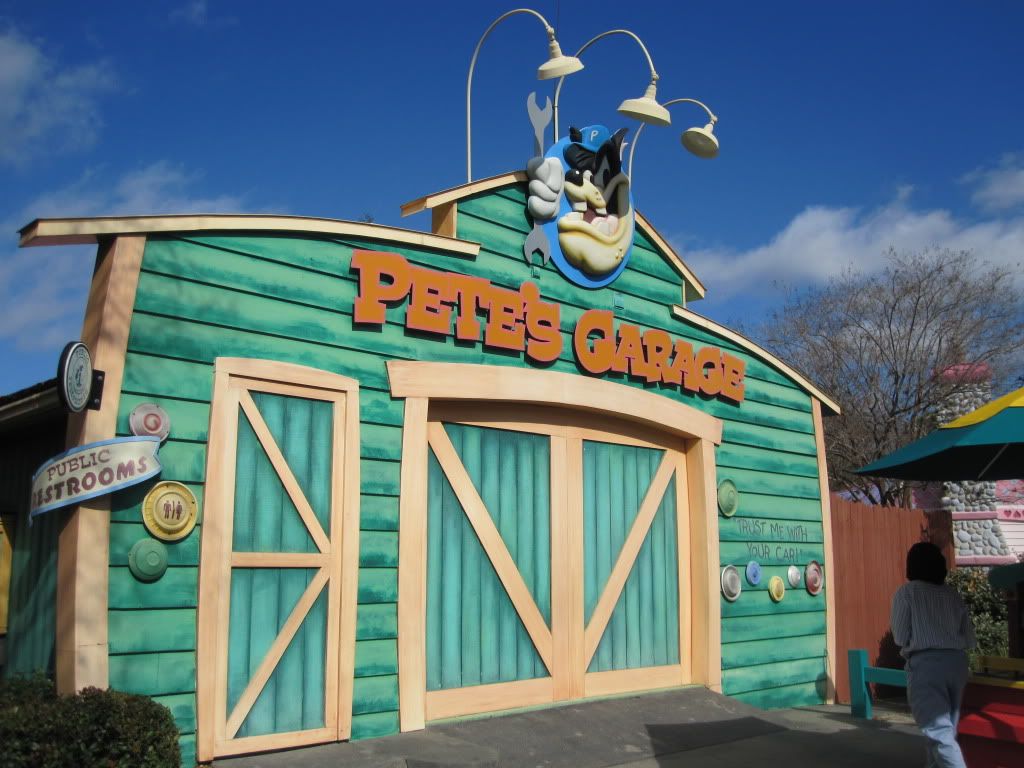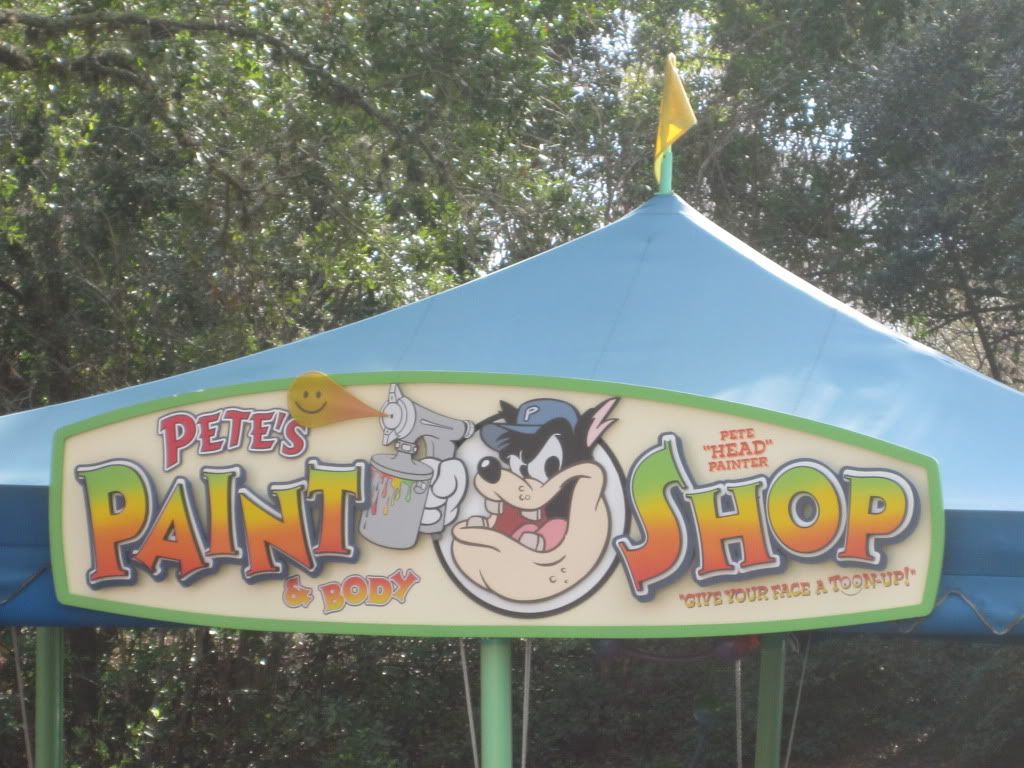 Time to head on the train and take some photos =D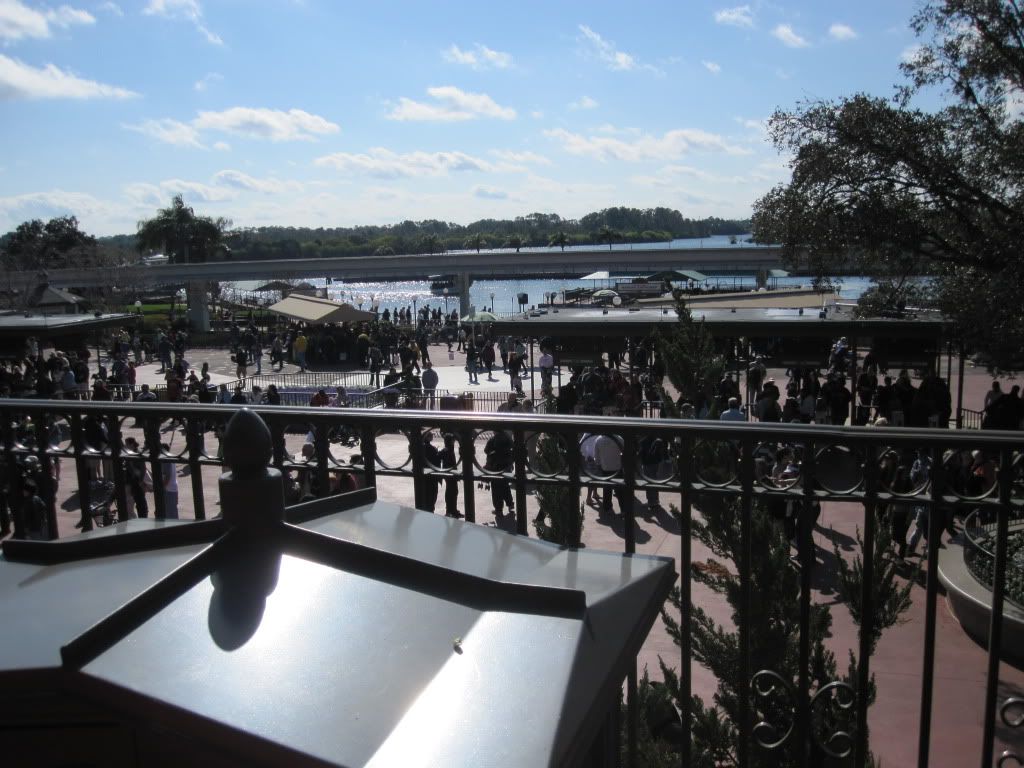 Crowds starting to make their way in.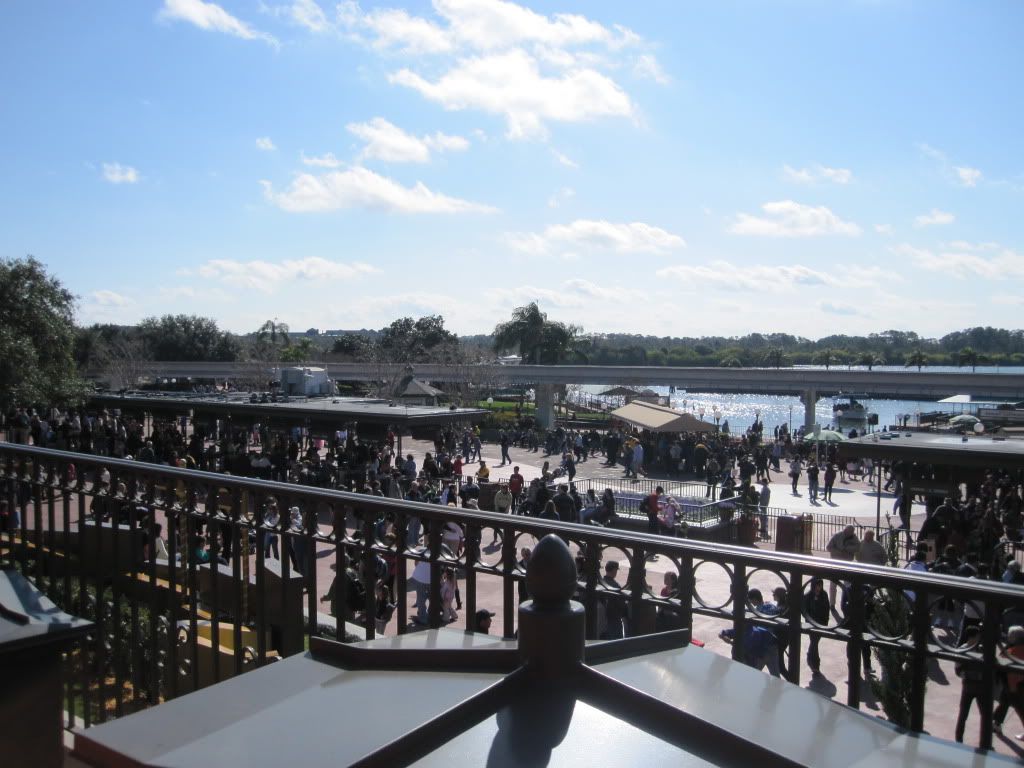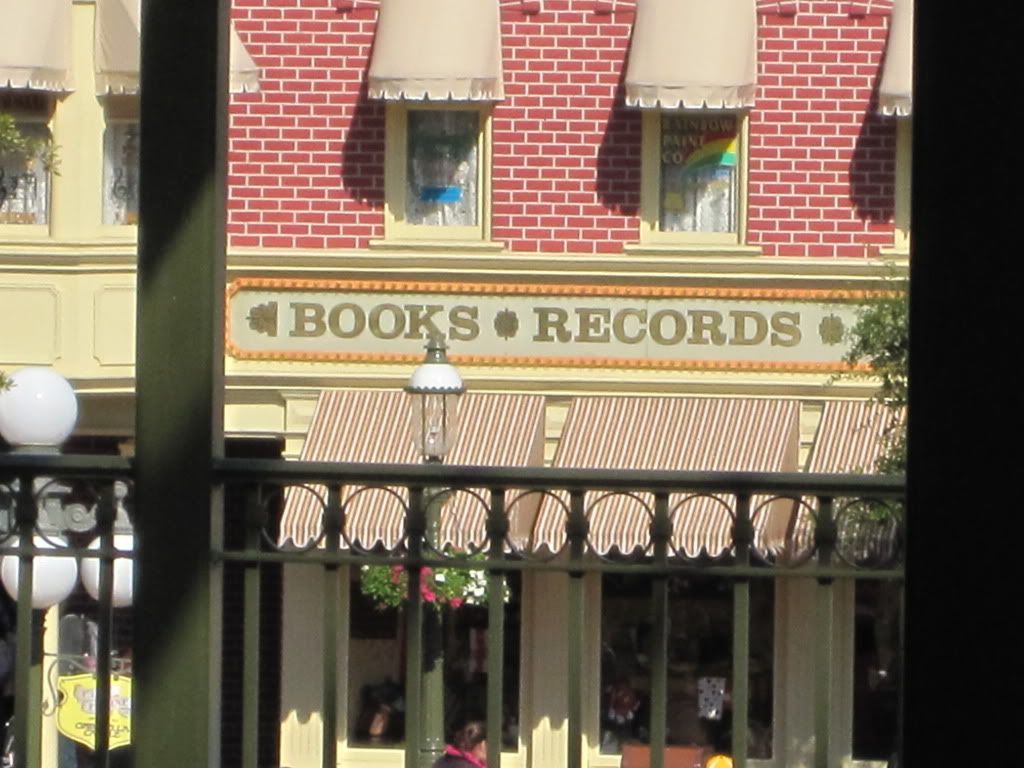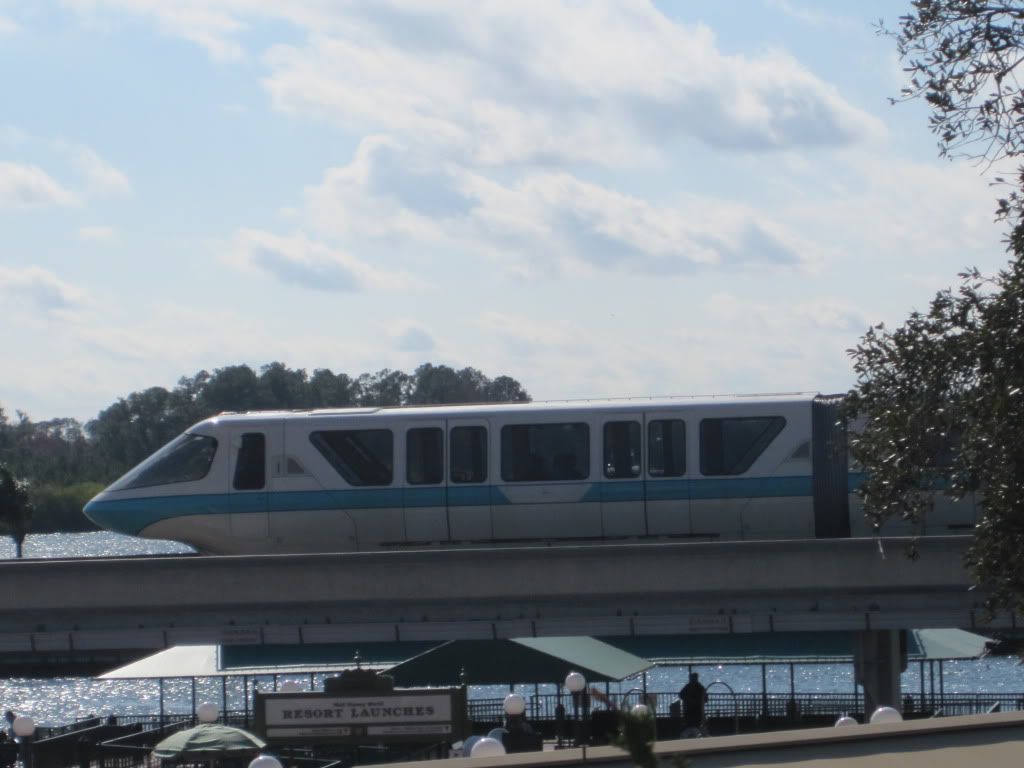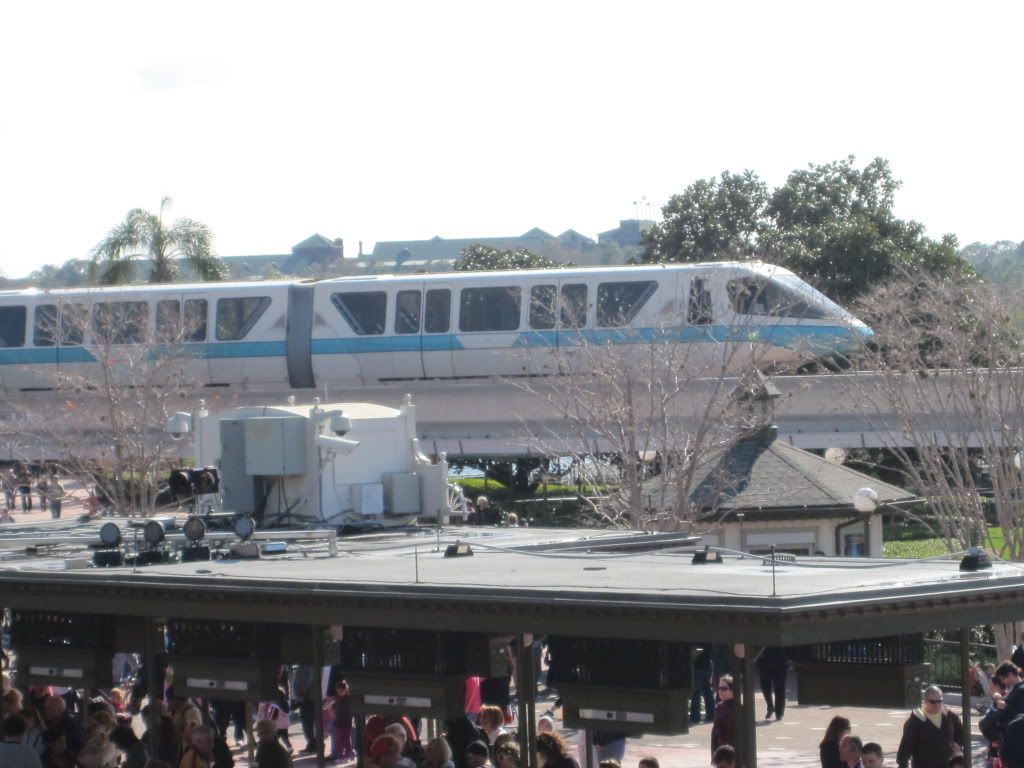 Big Thunder evac! (The evac guests were waving at the train)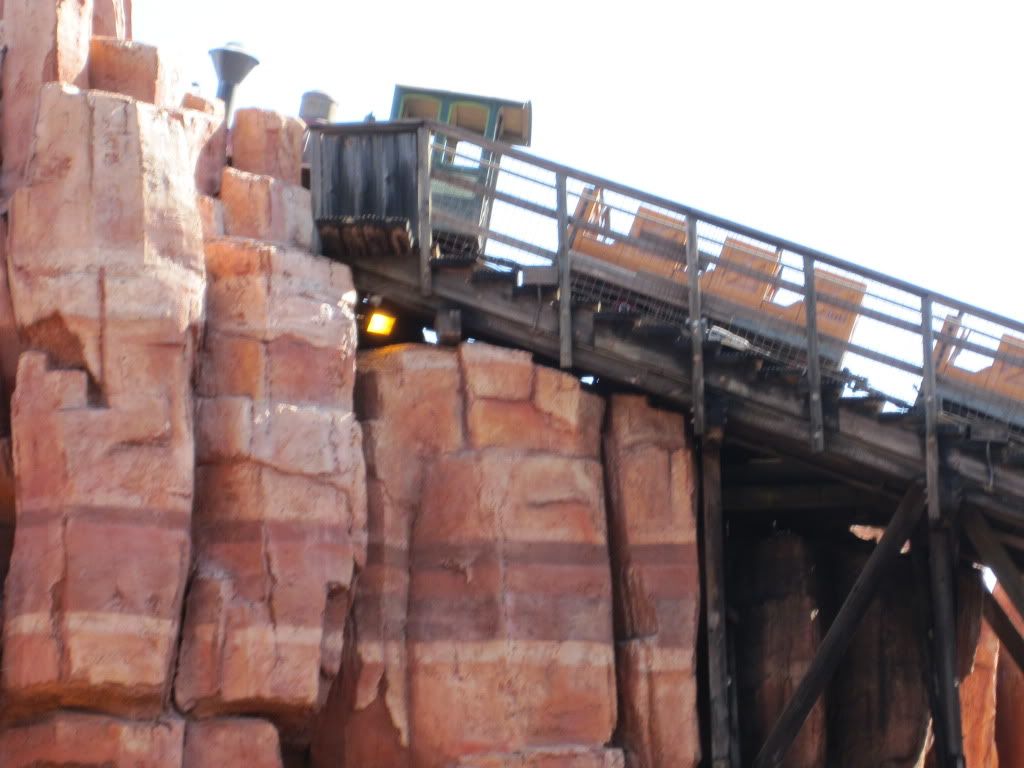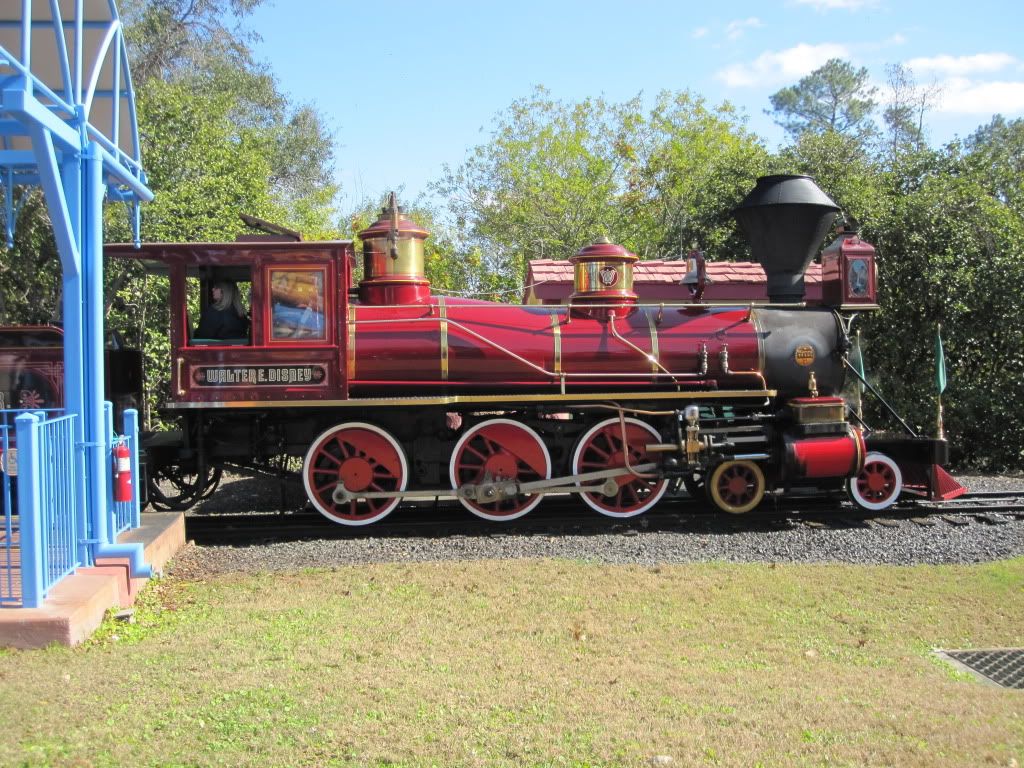 Some random shots during a midday break on the way out of the park, to the hotel by bus, and back to the Magic Kingdom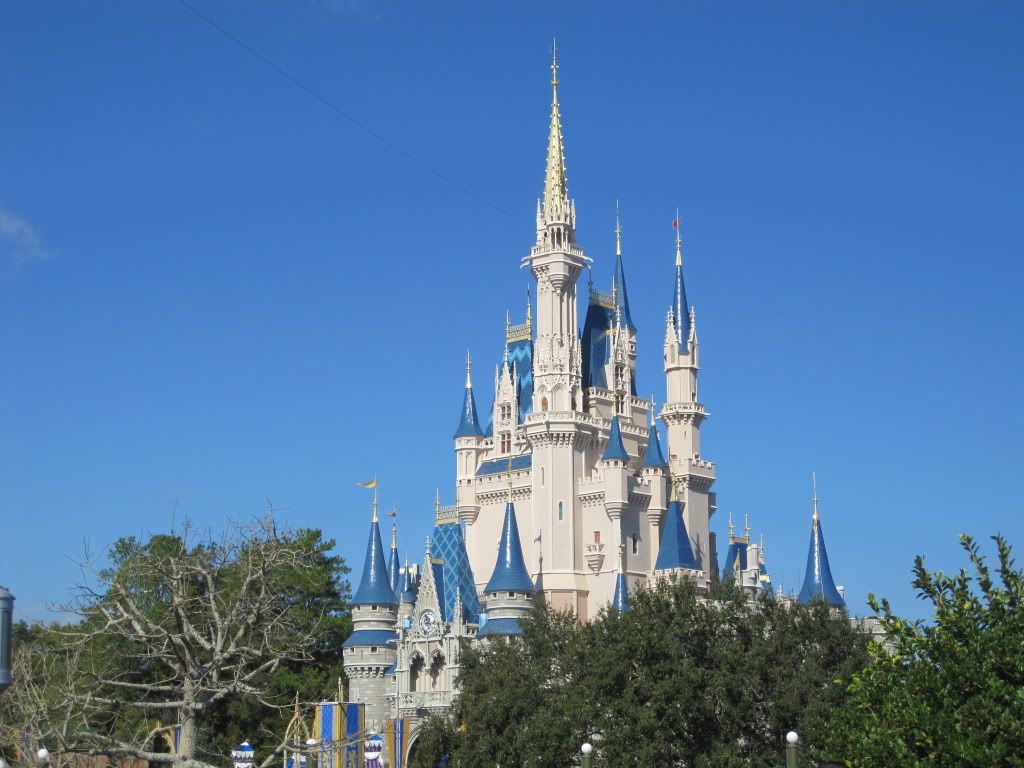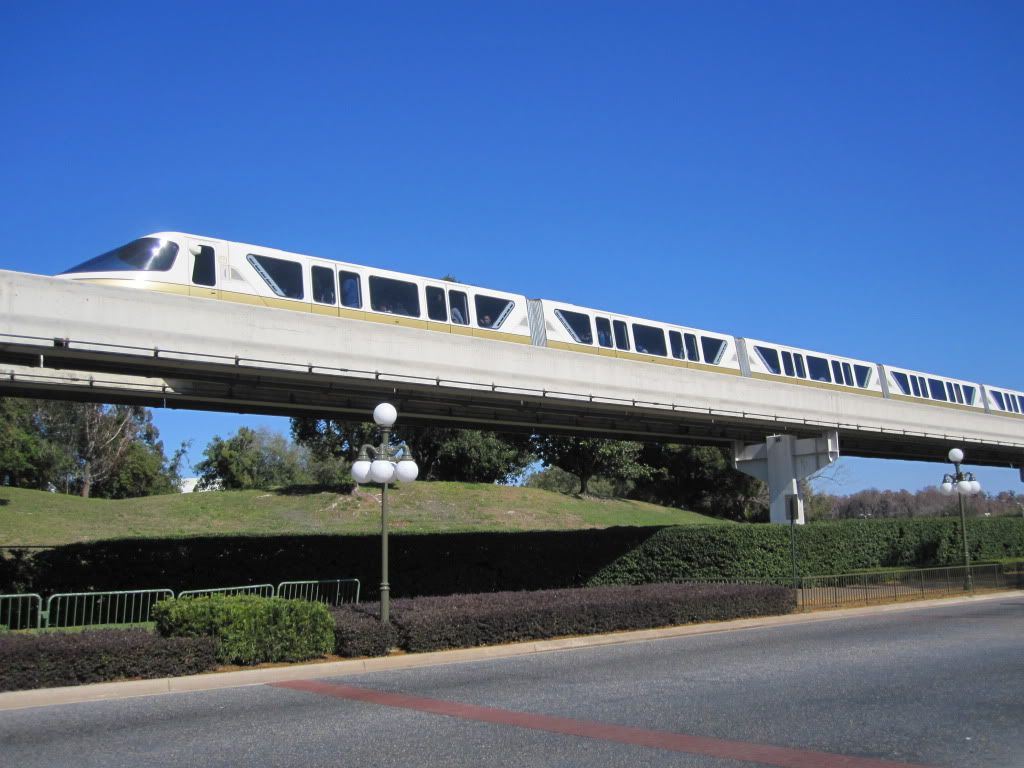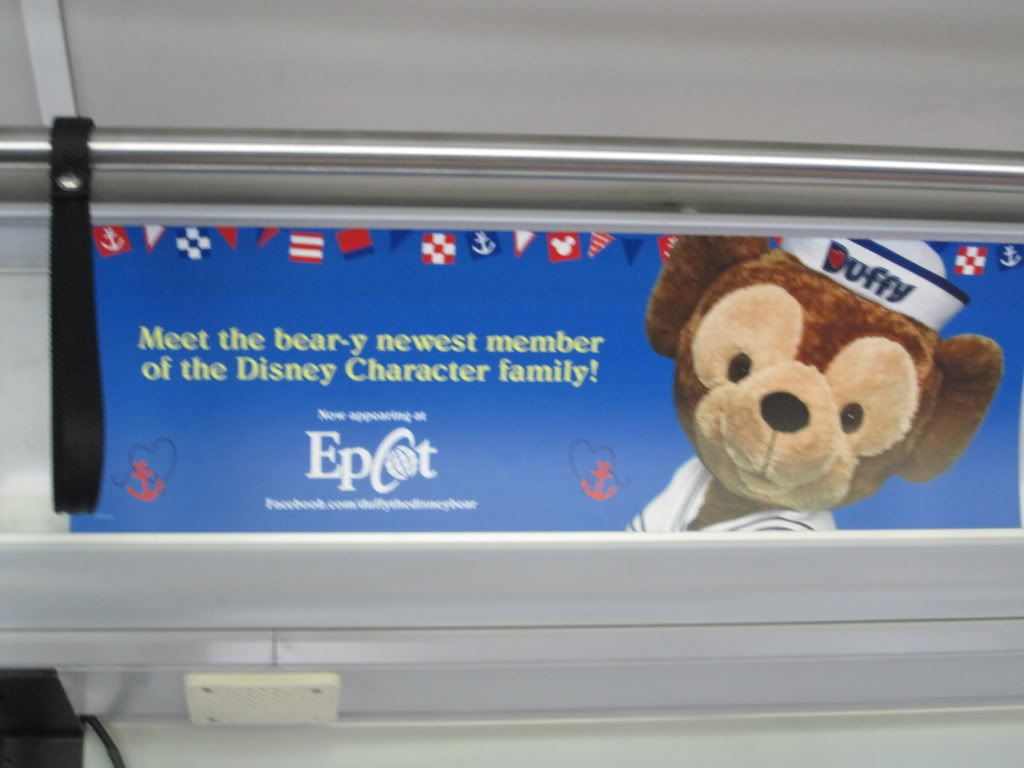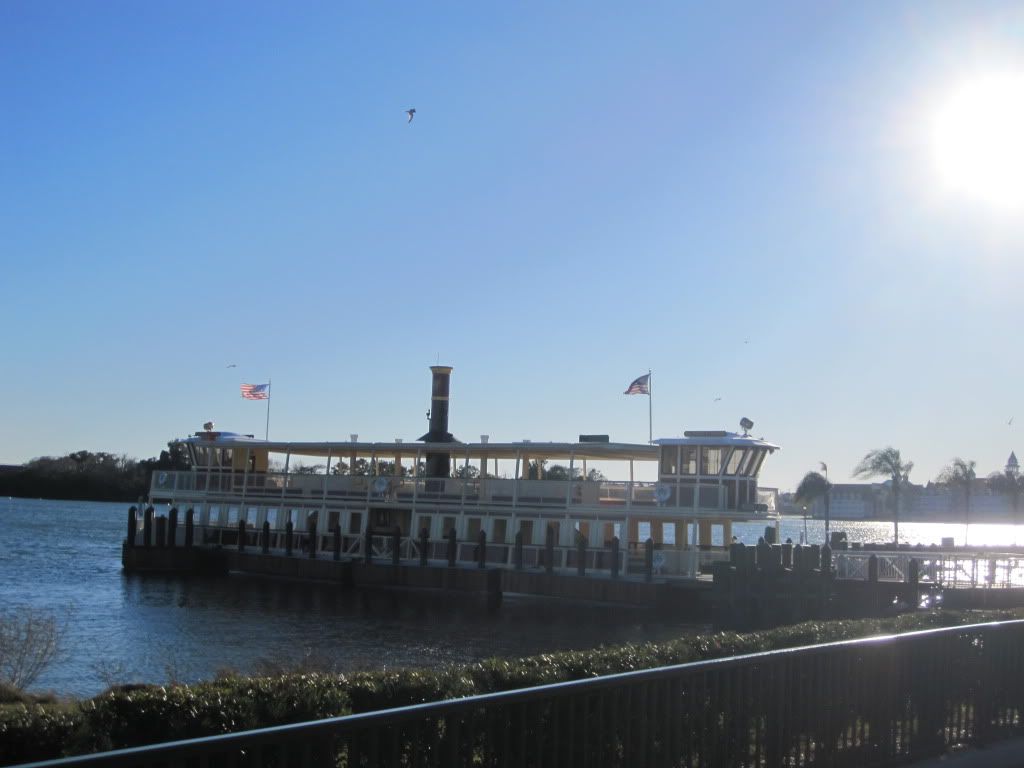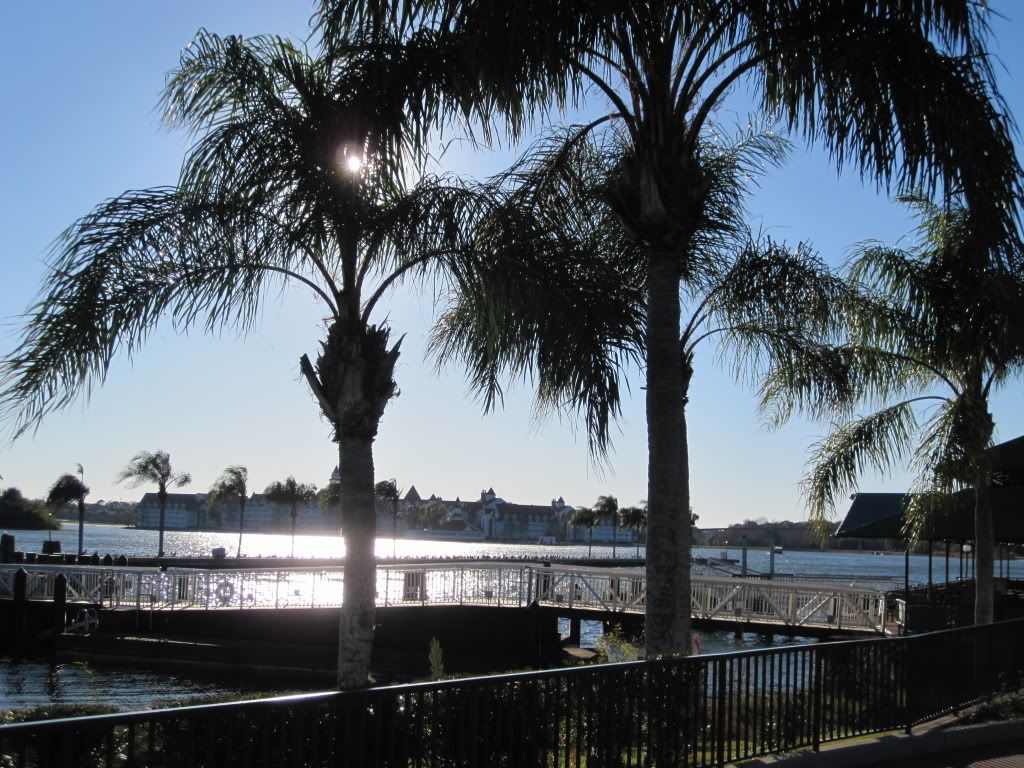 Back into the park! Much busier now...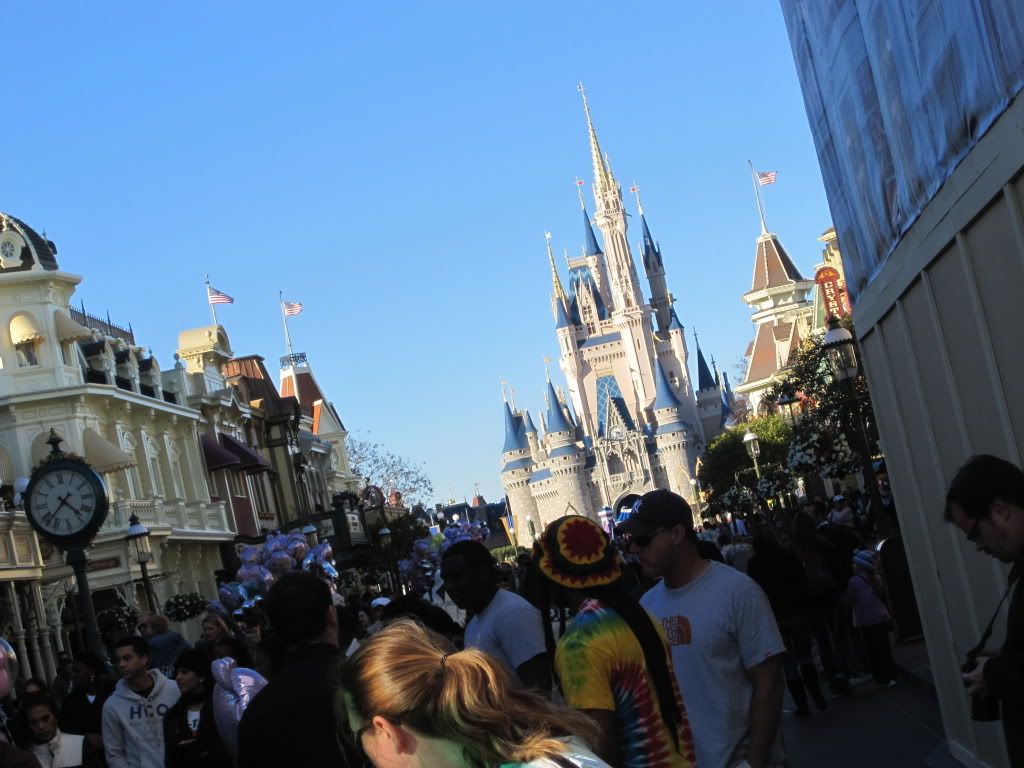 Grizzly River Run! (Or not...)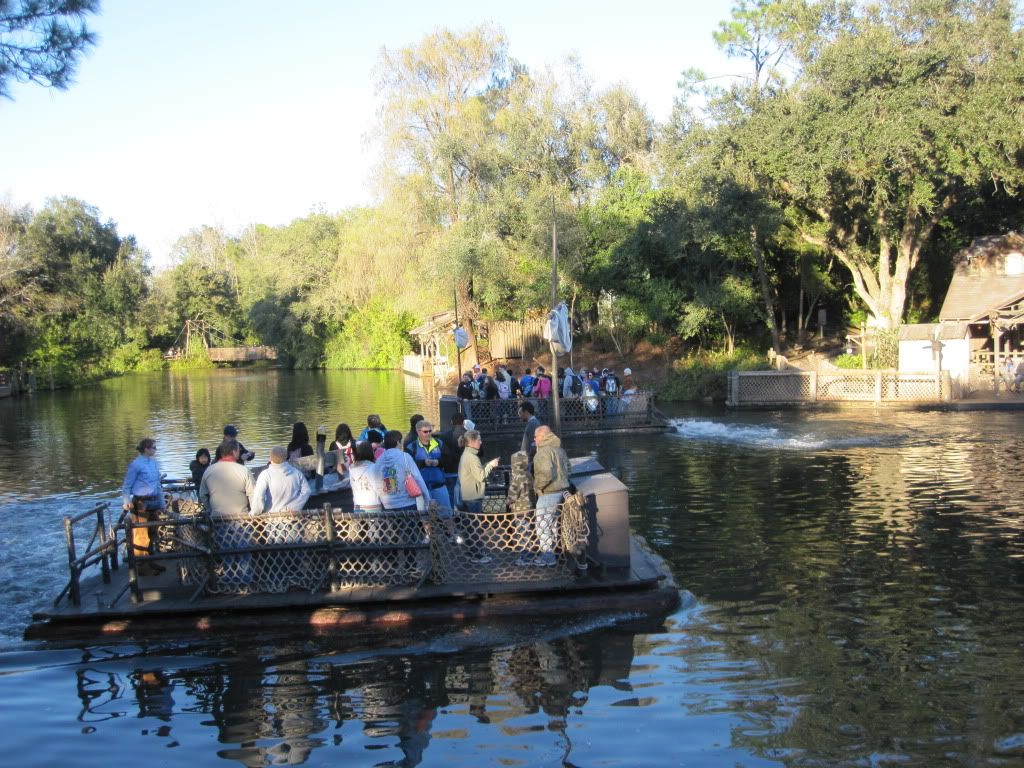 Nice evening shot.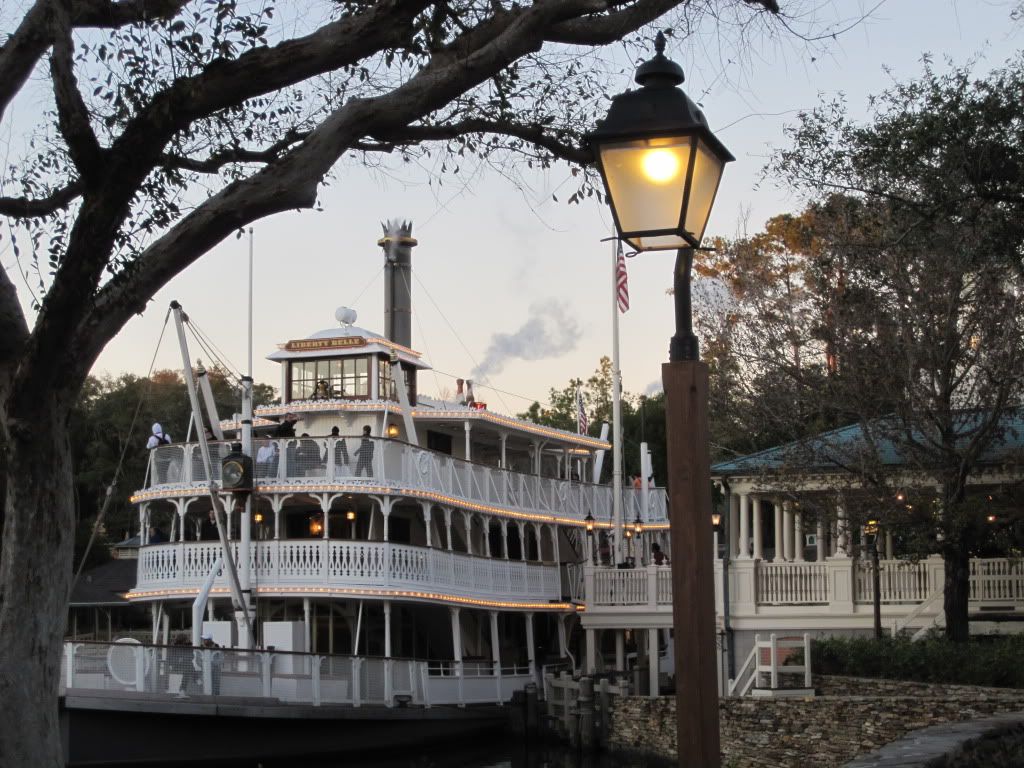 View of the parade and main street from the castle. (Was trying to get away from the terrible parade, lol)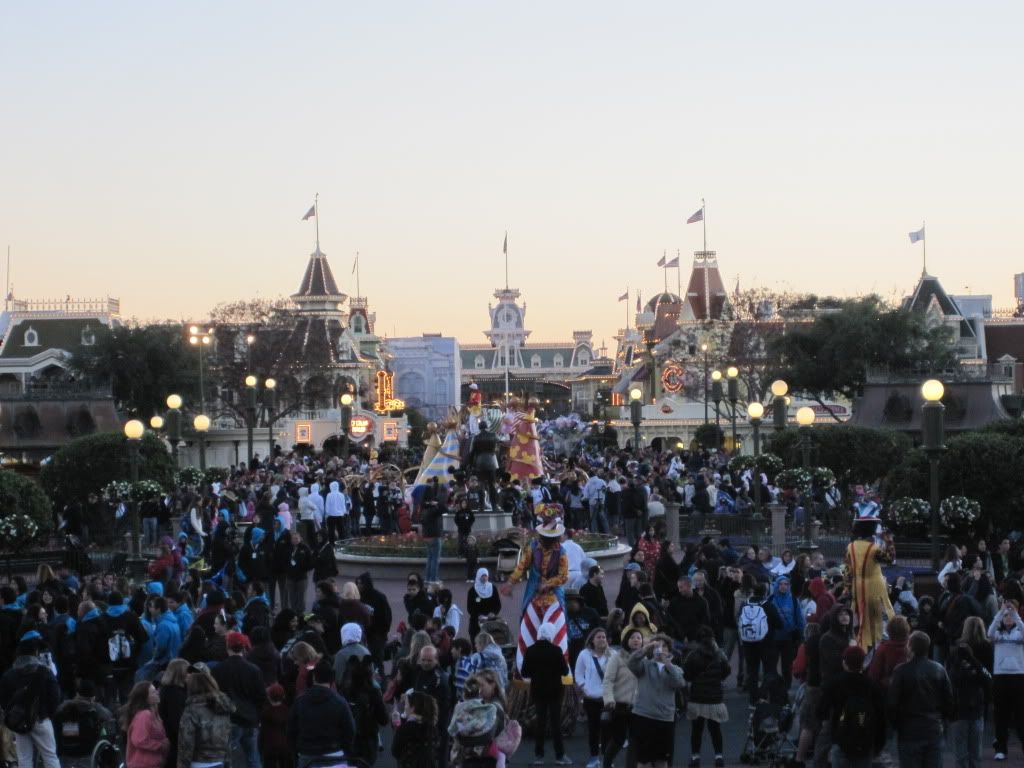 I could use some tea on a day like today...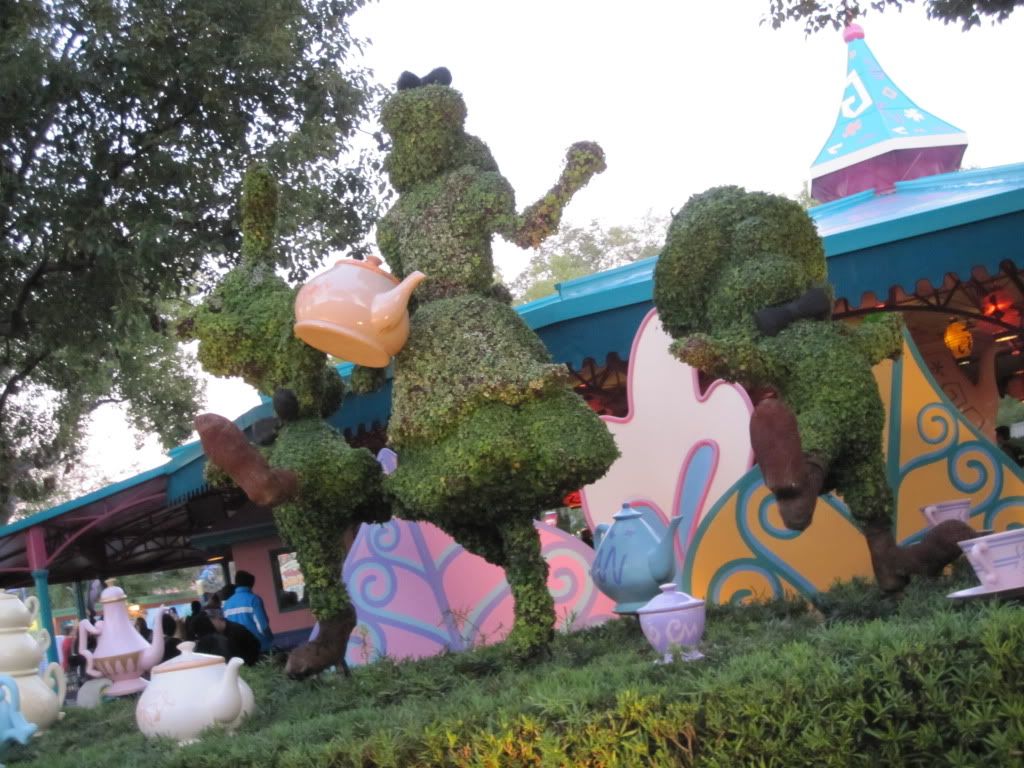 The day is almost over...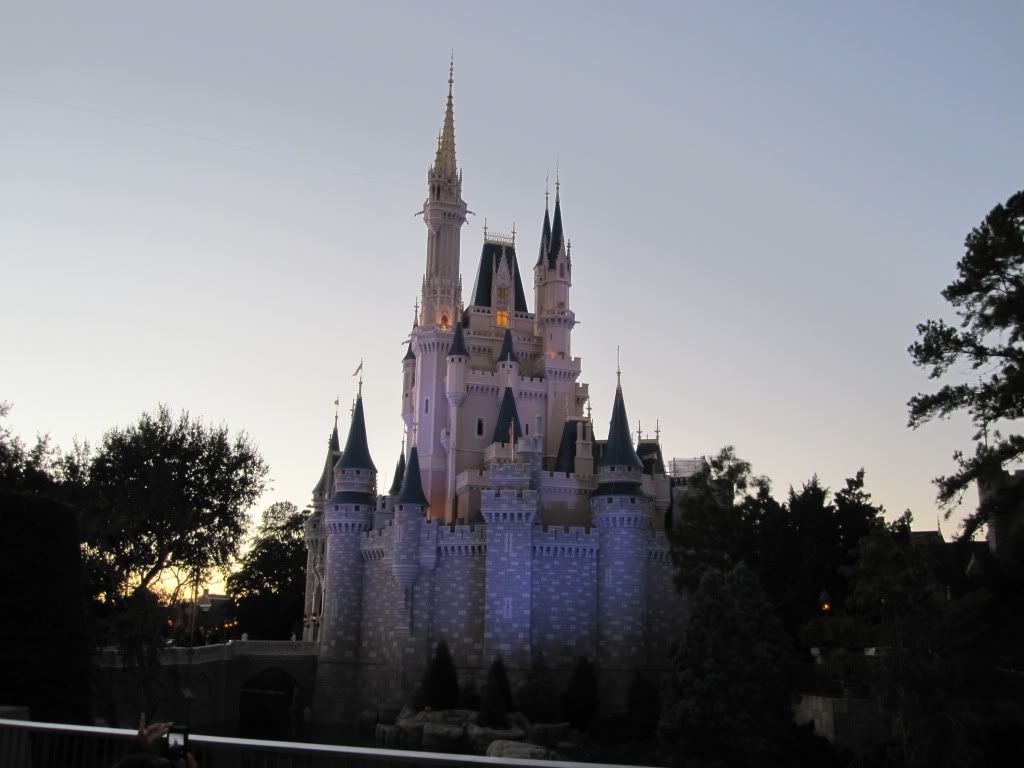 Alright, now it's over. Time to go get some food at Epcot and then head back to the hotel and get warm.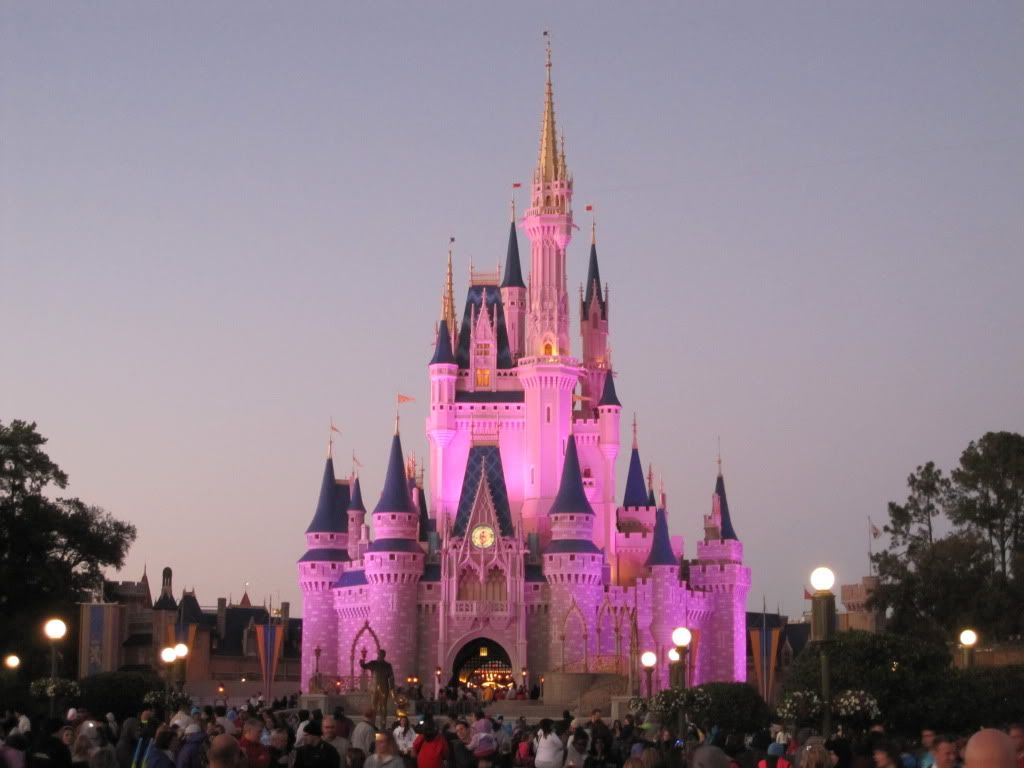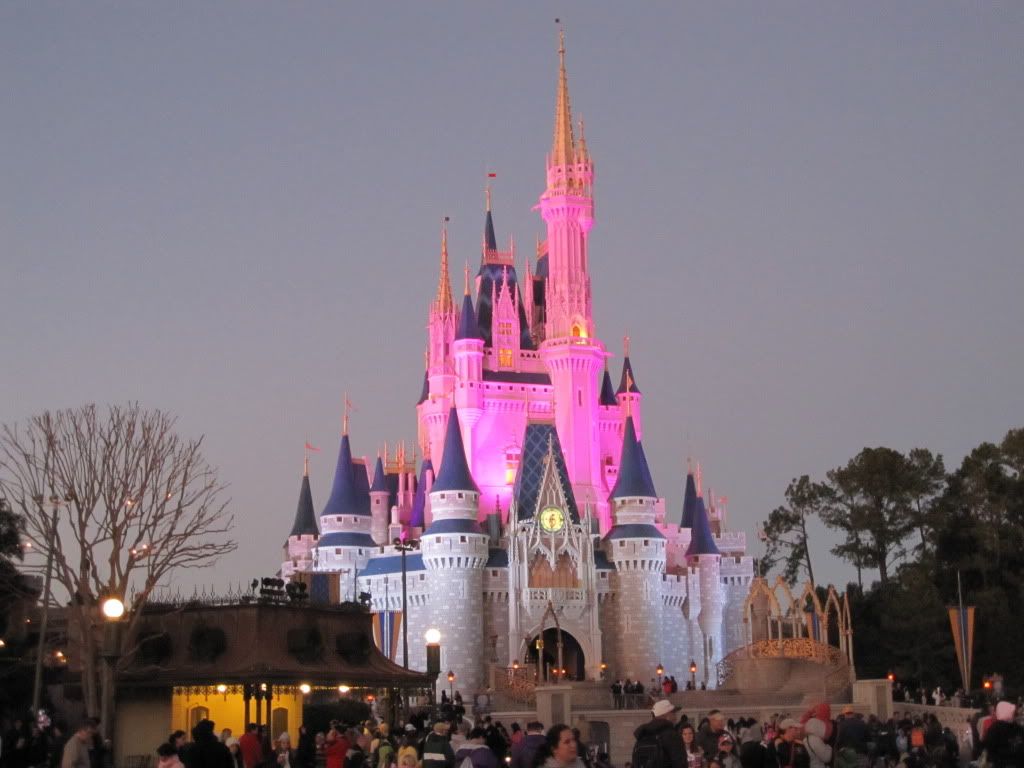 I had a great trip all things considered. There were some things that could have been better, like the hotel, and how freezing cold and rainy it was, but the benefit of it being quiet most of the time, and being one of the first people to visit the Wild Africa Trek outweighed the negatives.
I'd suggest the Wild Africa Trek to people with children. With the cost being much higher now though than it was during the introductory period, I wouldn't suggest it for couples unless you really really really enjoy animals.
There are two major benefits though of the trek that should really be marketed more. During the trek you get a full meal for each person in your party. They also can cater to special dietary and vegetarian requests. The other great benefit is that at the end of the trek, everyone in your party gets a coupon good for a complimentary photo CD. This CD will include all of the photos taken on the trek by photopass CM's, and can also have any other photos you took at photopass locations added to it. This by itself is something that Disney usually sells for $150+, and it's complimentary for everyone on the trek, including free shipping worldwide.
Hopefully you all enjoyed my report. I'm looking forward to my next trip to a Disney park in October when I hit up DCA/DL and Mermaid/Star Tours during the low season =D (Expect a trip report from me, as I love snapping photos in October at DL, such a great atmosphere!)