Hi! I originally posted this in the Cruise Line forum, but I thought I'd post it here quick because there's a certain club that was included in the design of this ship that I thought would interest some WDW fans!
I want to introduce the newest Disney Cruise Ship, the Disney Adventure!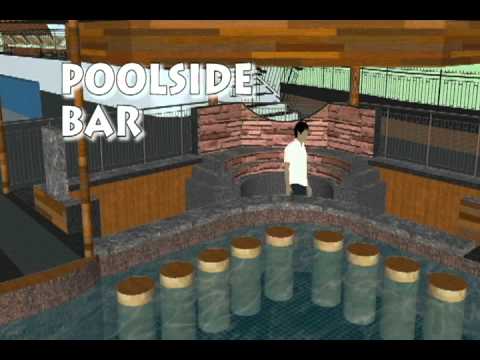 In my spare time, I like to use Google SketchUp to model ships. Until recently my domain was mostly starships and scifi, but I needed a little change of pace. The Disney Adventure is what I imagined when I tasked myself to combine the rigid airships of the 1920's and 30's with the modern cruise ship. Now, obviously there are many logistic and physical reasons why this ship is and always will be fantasy. The idea wasn't to create something real, rather to imagine something fantastic and impossible! This is by far the most detailed model I've ever created. In total, it took approximately 2 months to complete.
Hope you enjoy! Thanks for watching!