Was cleaning out our basement and found an old magazine advertising all of the lands for EPCOT and all the things opening up "To be open in 1984"...Crazy looking at the artwork and realizing how much is the same and how much is different.
Scanner is broken so I'm stuck taking these on my iphone so sorry if the quality sucks!
Sorry this one is a little wrinkled, found it in a box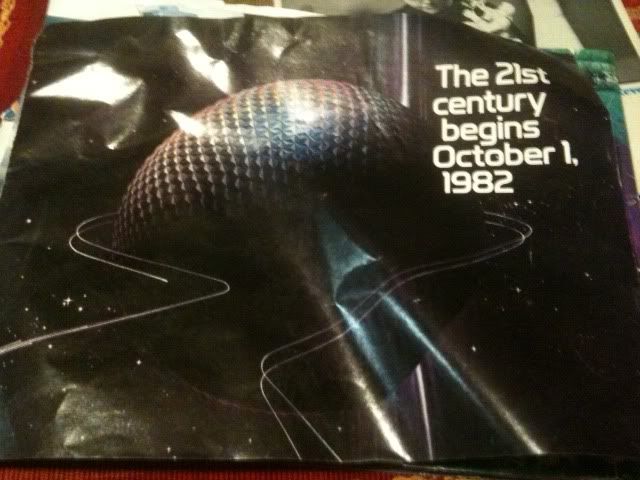 Neat artwork
Old map..crazy how little there is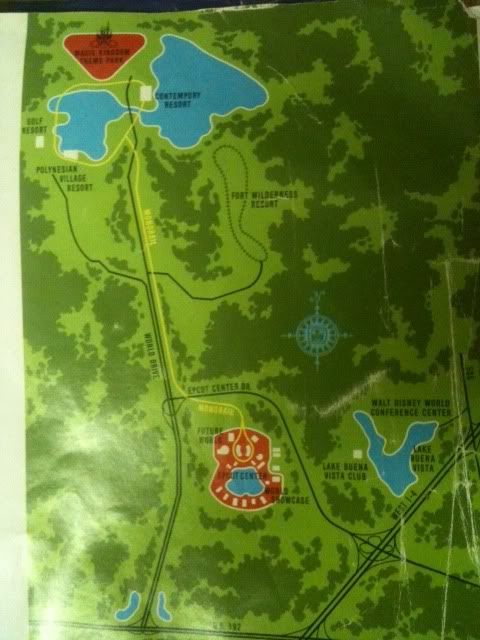 So much for Israel
Bring him back!
From the old Communicore pavillion- noticed a thread on here about wanting Communicore back
Not from EPCOT but finding this record made me happy. still played well!
Enjoy!