Please join us for

MiceChat.com's
Sip & Nibble Around the World
Sunday September 30, 2012
10:30 a.m.


The ONLY way to experience
Epcot's Food and Wine Festival
Please join us as we sip and nibble our way around
Epcot's Food and Wine Festival!


We'll gather at the FESTIVAL WELCOME CENTER (located in Future World East) at 10:30 a.m. and take a leisurely stroll around World Showcase, sampling the food and wine offerings along the way. Each of us will have a lanyard with a marker attached so we can record our progress. Those who desire to partake of the adult beverages will also sport a small glass on a lanyard to conveniently share "sips" along the way. (It has been previously determined that a full portion of adult beverage in each country would doom the effort to certain failure.) After all, this year there are 30 stops!





The event will again be an informal gathering, allowing participants to come and go as they please. We'll all meet up at FESTIVAL WELCOME CENTER. The purchase of food and wine samples will be the responsibility of each individual with sharing of "sips" and "nibbles" among all the participants encouraged. The prize will be the same as last year: everyone who participates will be rewarded with the the opportunity to spend some quality time with other members of the best online Disney community on Earth!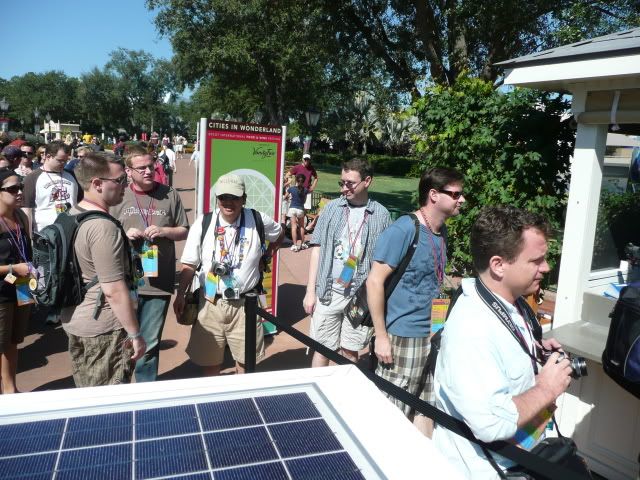 For planning purposes and to make sure that we have lanyards, scorecards and glasses for everyone, we are asking a modest $3.99 to help cover our costs. Price includes registration, Sip and Nibble Lanyard and Marker, and Drink around the World sipping glass. You must reserve your space in the Micechat Store [LINK]
.
This was our scorecard last year: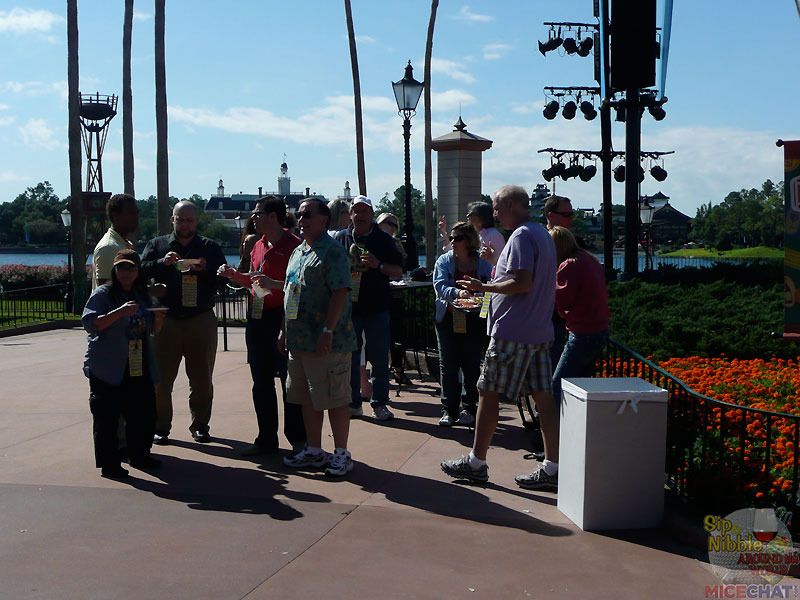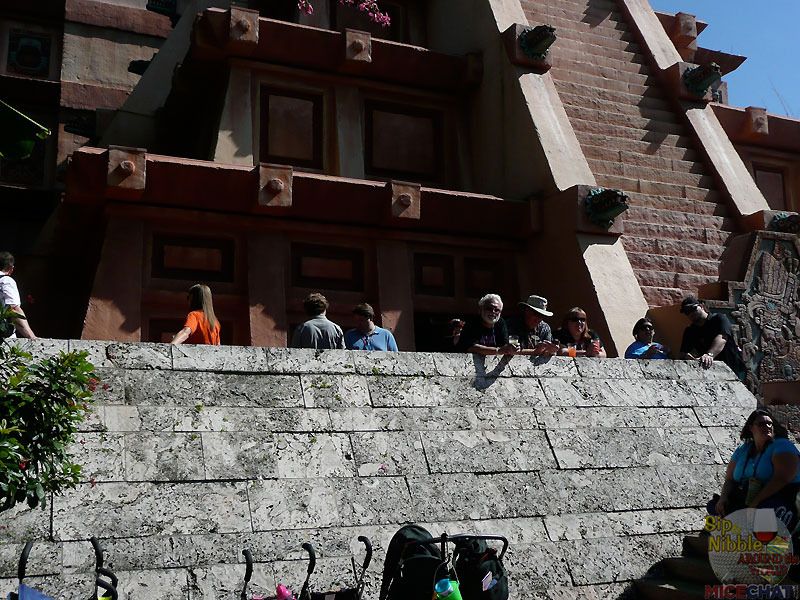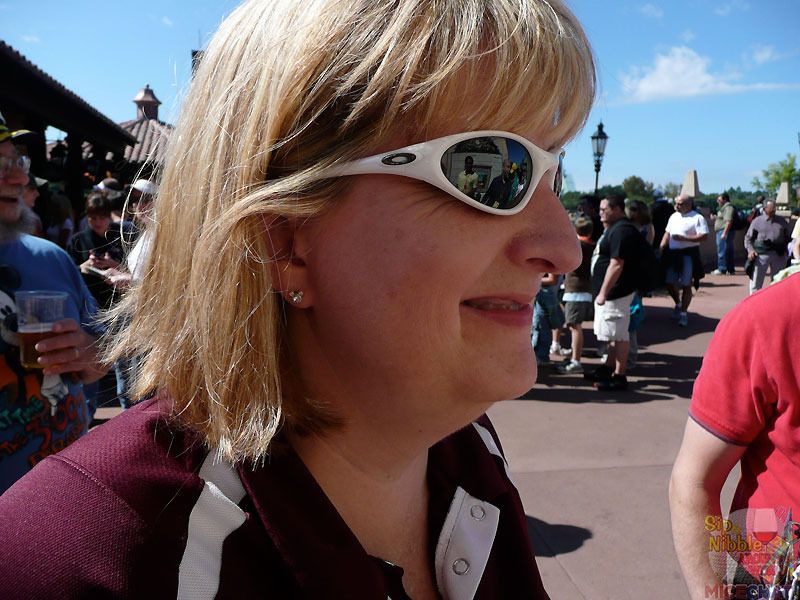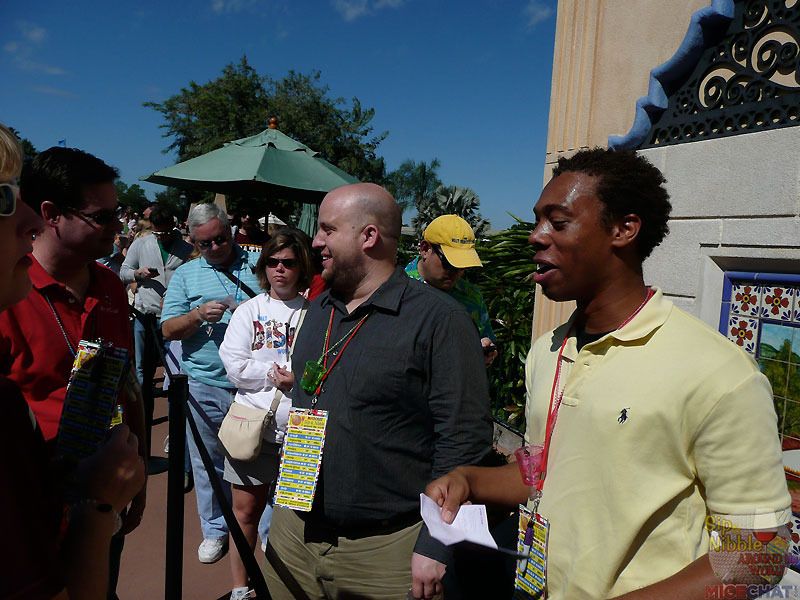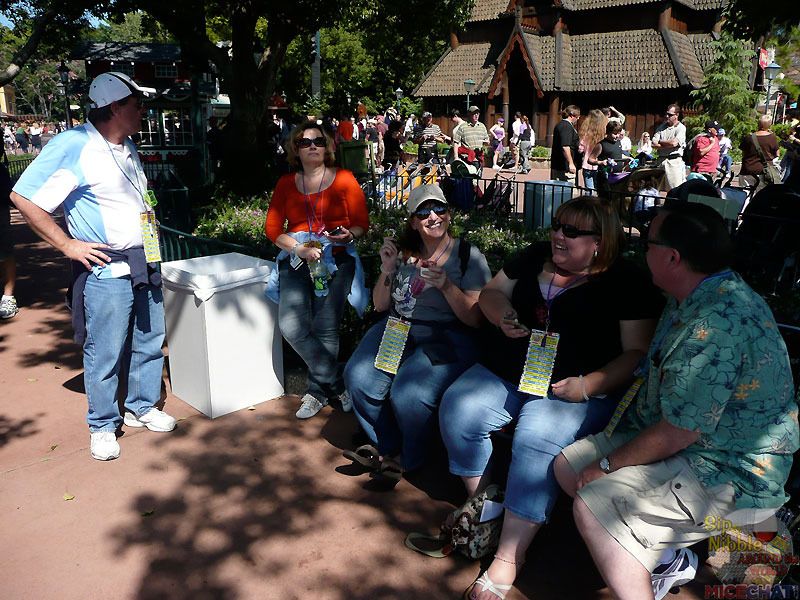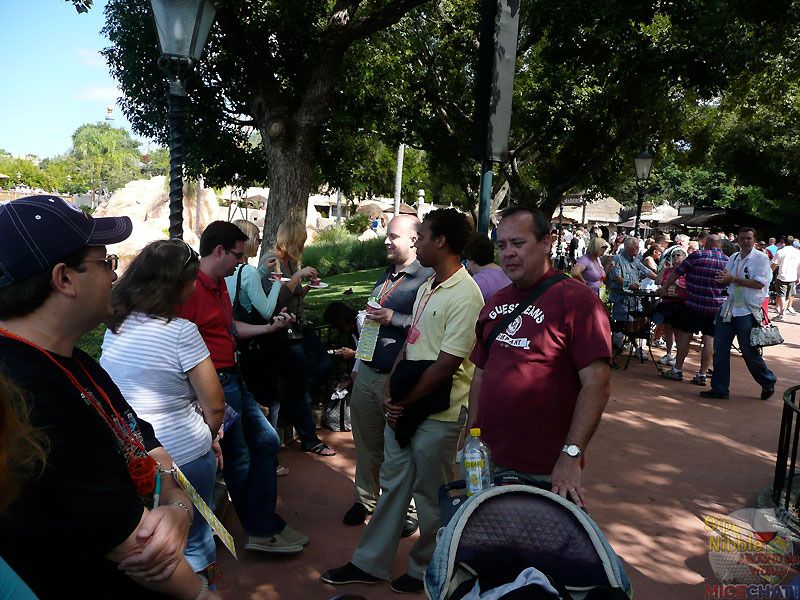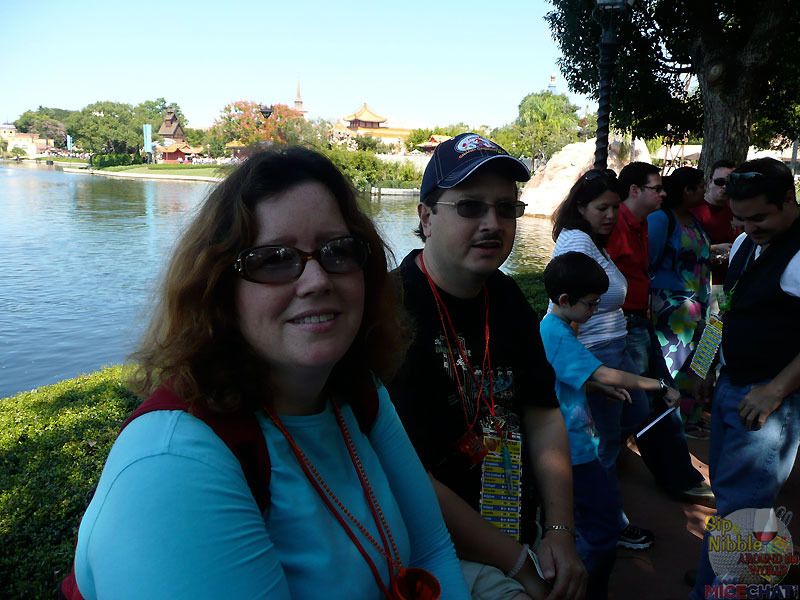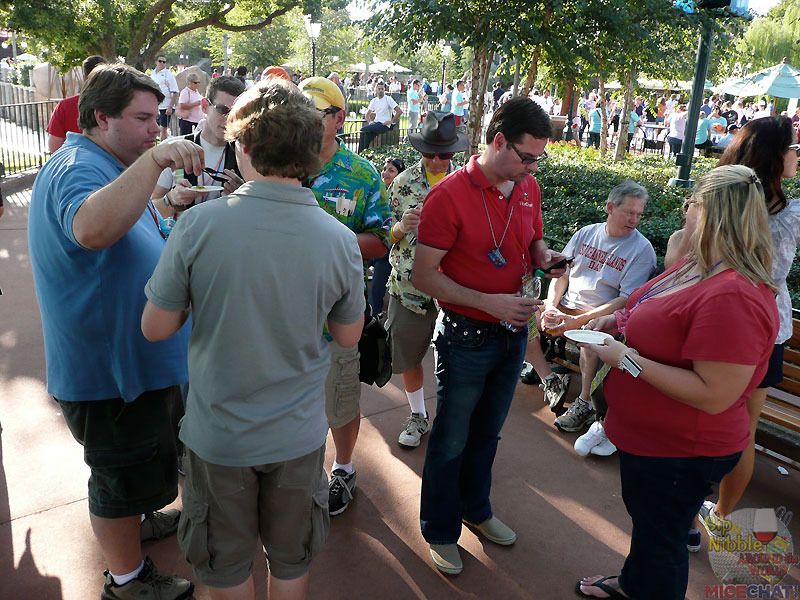 Don't miss out! Reserve your space today![LINK]
.