Yesterday (11.06.12) was the first night of the Castle Dream Lights and first Castle Lighting Ceremony of the year. Christmas decorations are slowly taking over Main Street USA. Flowers and plants have been updated from the train station to the hub and everywhere in between. The BGM has also switched to holiday carols.
Notice not all of the decorations are finished.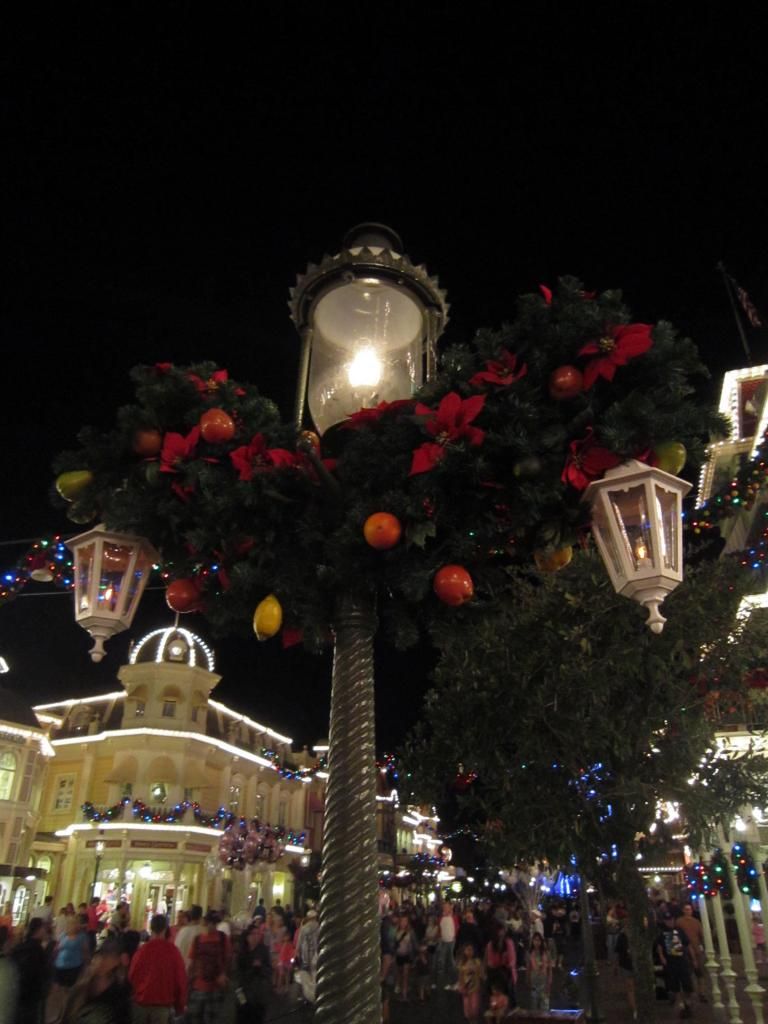 Where's the Mickey? I only see his ears!


Wires for decorations above Main Street USA
It was reported that Cinderella's Fairy Godmother seemed to be lacking some Bibbity Boobity last night...but the lights did come on! Her nightly lighting ceremony will vary each night based upon "dusk" ... but shouldn't be missed by any first-time holiday visitors to Disney. So be sure to ask a Cast Member for information!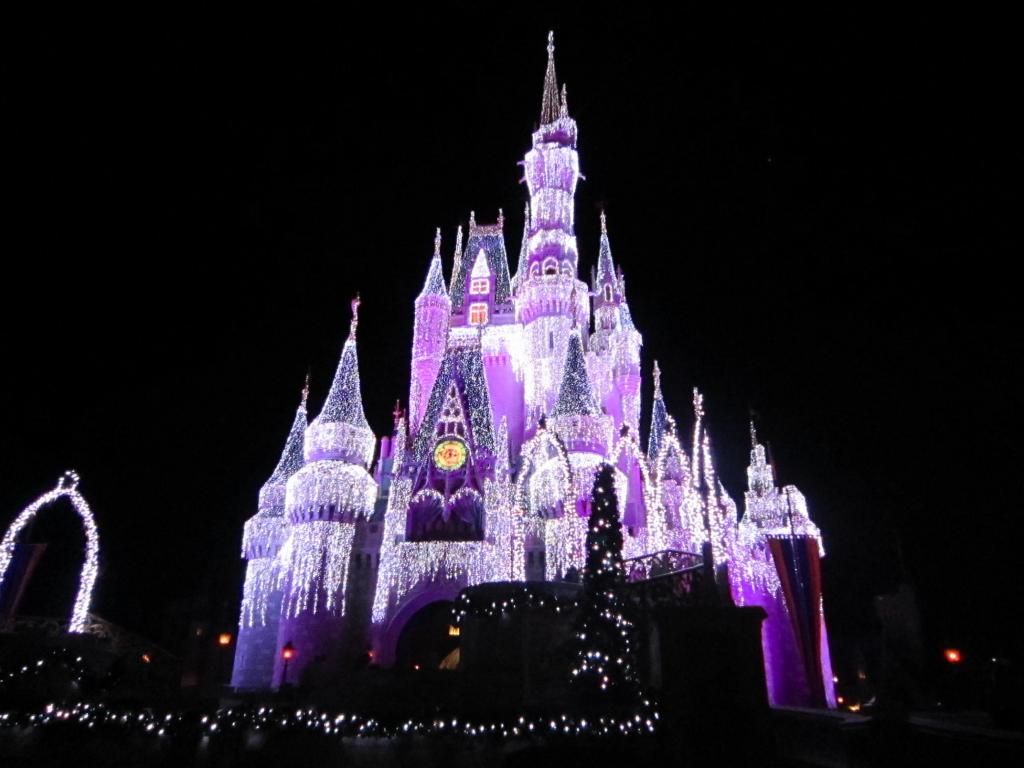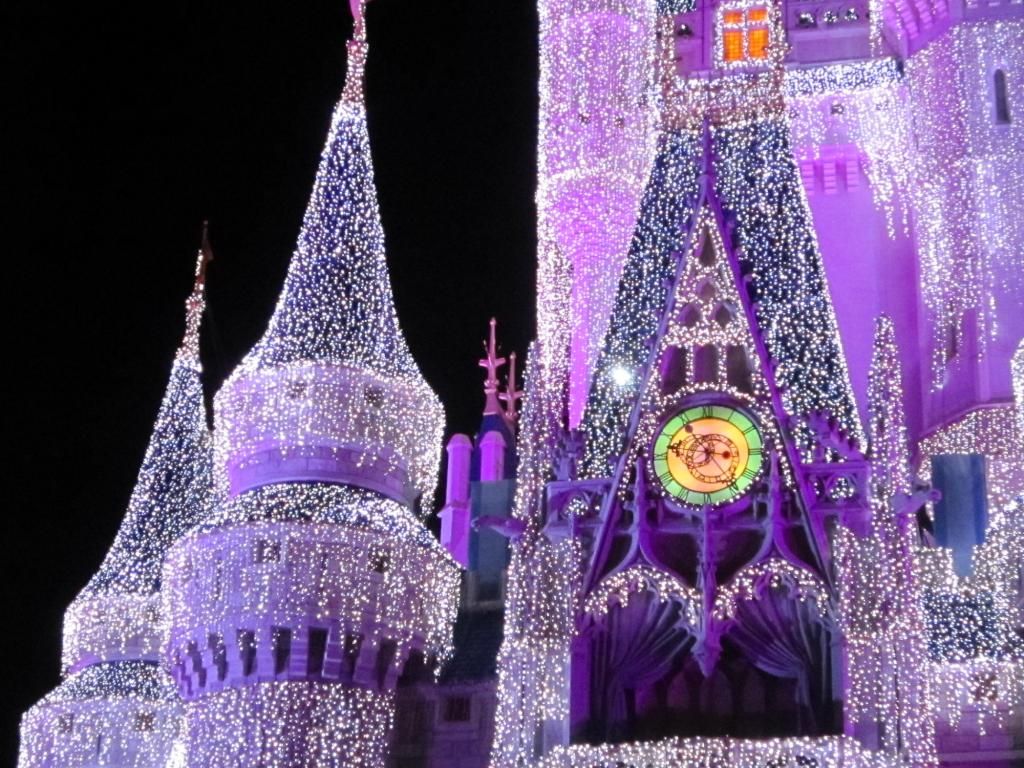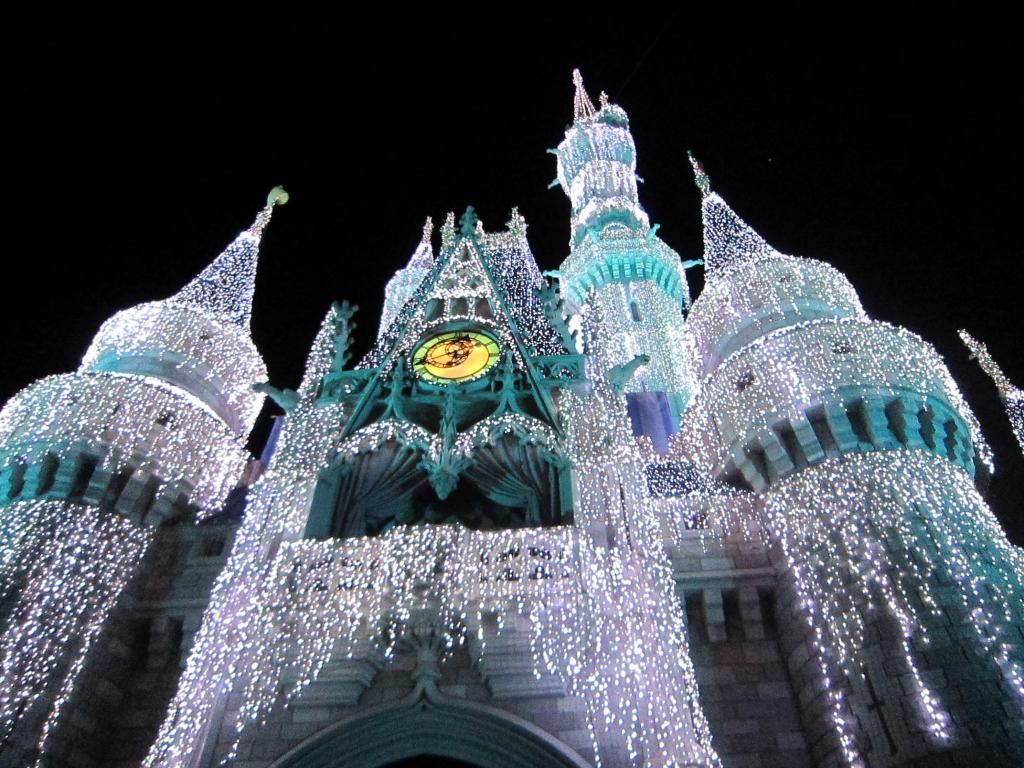 Because of "scheduled maintenance" at Pirates of the Caribbean and Haunted Mansion... New Fantasyland was open for all guests. What a nice surprise.
Also, New Fantasyland for 2013 ... "Princess Fairytale Hall"