So the gf and I wanted to get outta the cold and snow for a few days...so naturally we used my points and went down to Disney kinda last minute(we decided this about a month ago) We were set up to stay at the Boardwalk a first time for both of us....here we go
We flew on Southwest where I still have a few standby passes from when I worked for them...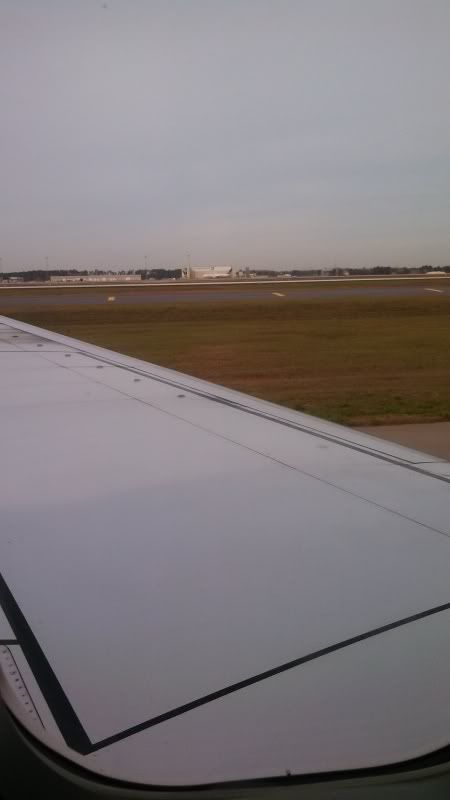 arriving at 1000 in MCO we hopped on the Magical express for our quick ride to the Boardwalk...
our rooms view: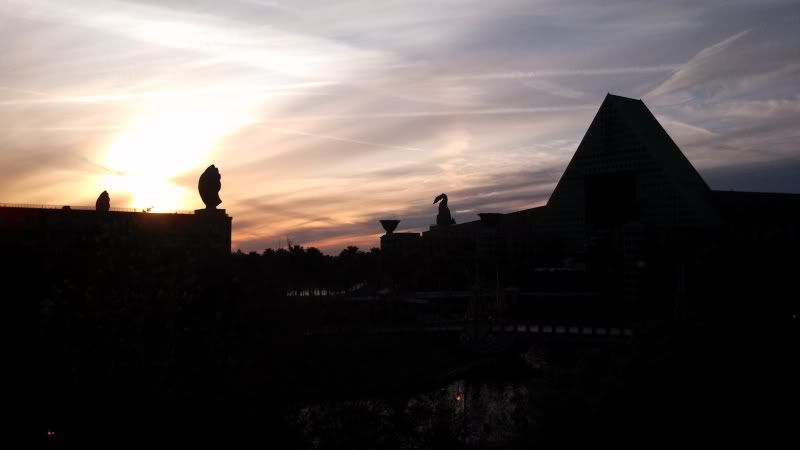 our room:
Then we headed off to the Grand Floridian for our massages....no pics there ;-) but man were they worth every penny! My back is constantly sore and her shoulders are all screwed up, but the spa was about an hour and a half and as I said it was definitely worth it..if you have the time I suggest you try it out...
Dinner that night was at 'Ohana, and even though our reservations weren't till 2120 we showed up at 1900 and were lucky enough to be seated by 1920!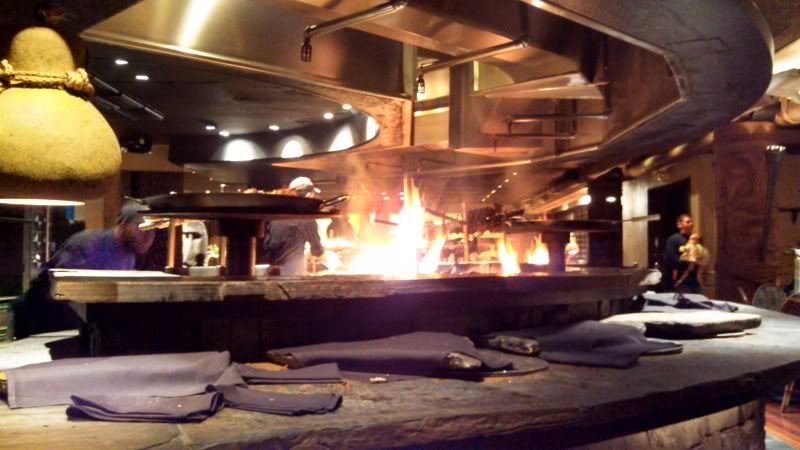 After Dinner we went for a couple of hours of entertainment at JellyRolls, another first for us, and even though the cover was a bit much(12$) we enjoyed ourselves alot..
view of JellyRolls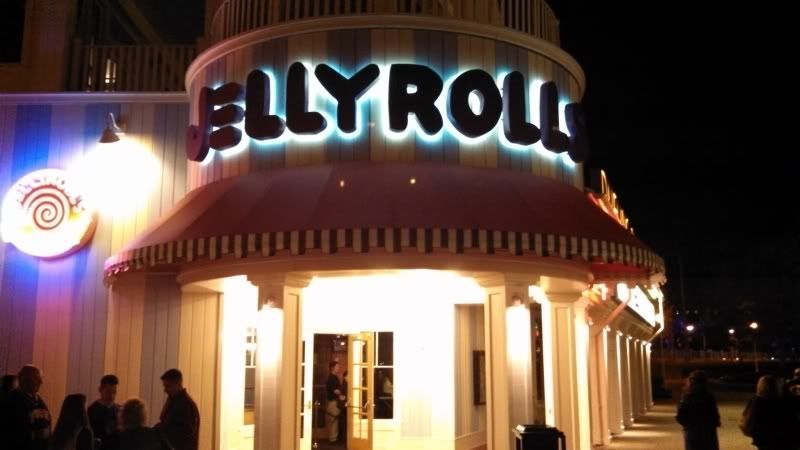 next day it was off to the parks, and we took the Friendship boat to DHS..
our first park pics!
let me tell you this I like the Photopass people, and use this service to take better pics of our group than we could get normally..
After our first picture we went off to Pixar Place for TSM...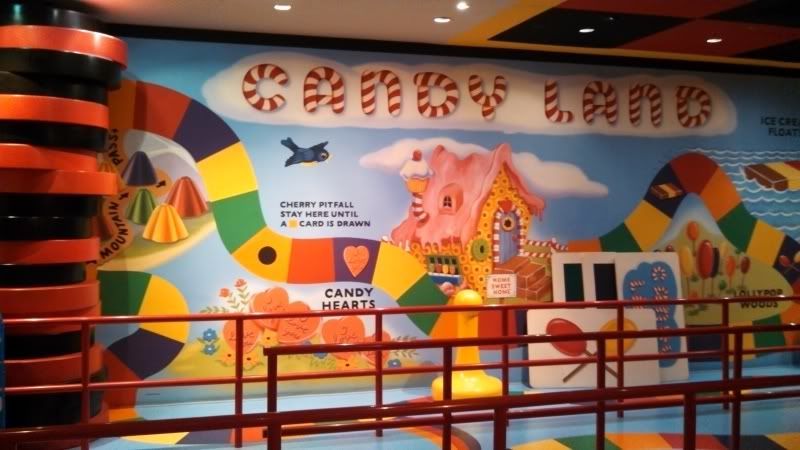 Love this qeue...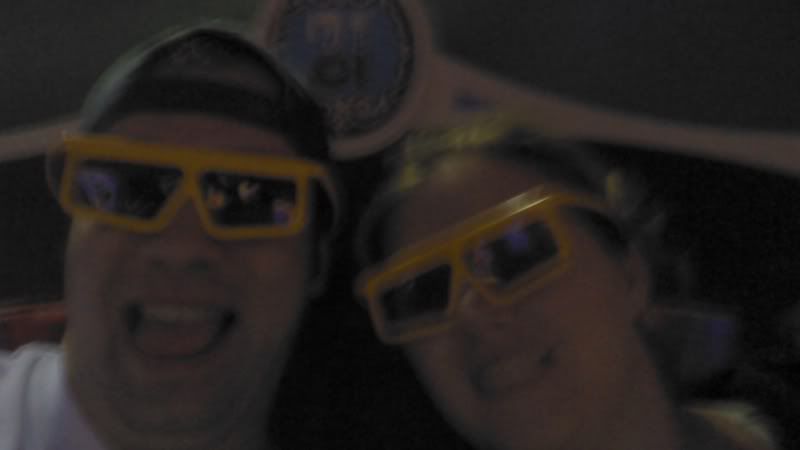 After TSM we walked to Muppets, and we enjoyed it, it does need a update as the films becoming tired but all the effects were working...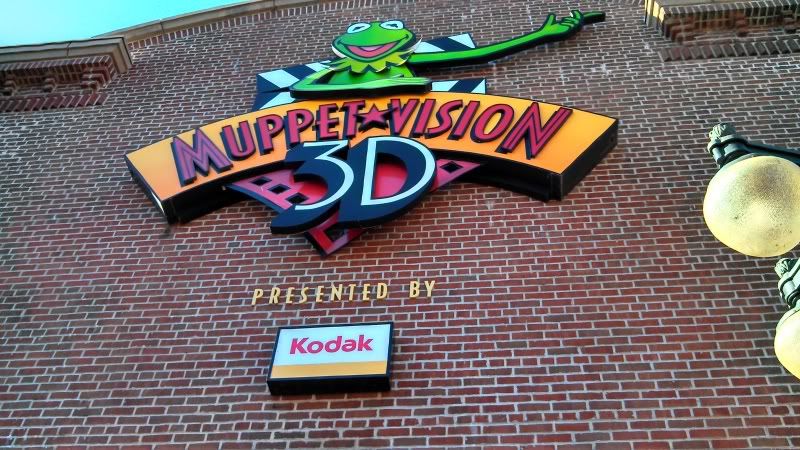 After that time for Star Tours..
Got our flight goggles :-)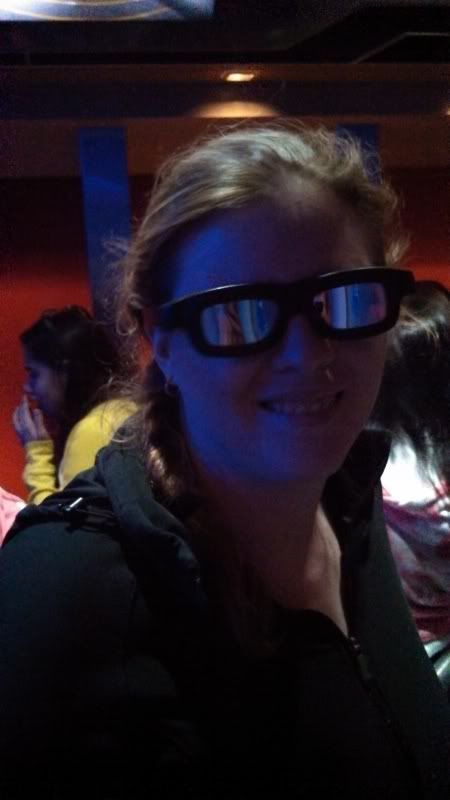 Then we ate a quick service lunch near ToT, we wanted the backstage express near ST but it wasn't open till 1130 and when it was just barely 1100 Ain't nobody got time for that!
Rockin Roller Coaster was longest we waited all day about 1 hour and 20min :-(
Then off and almost right onto the ToT!
Whew! One park done by 1330 off to the Magic Kingdom for a couple of rides!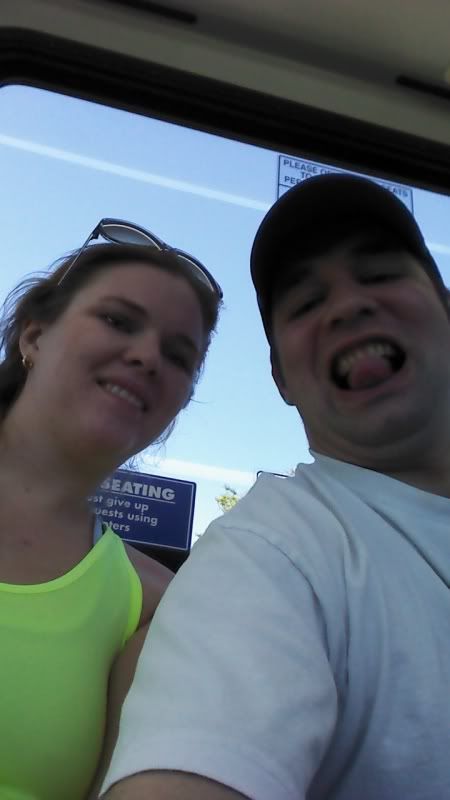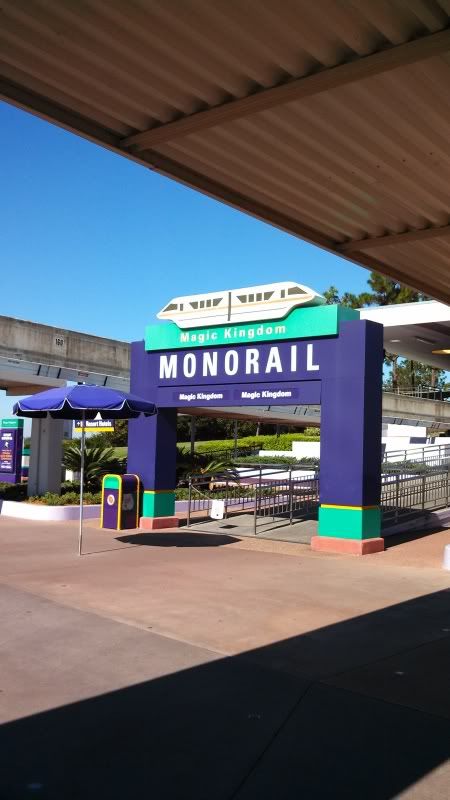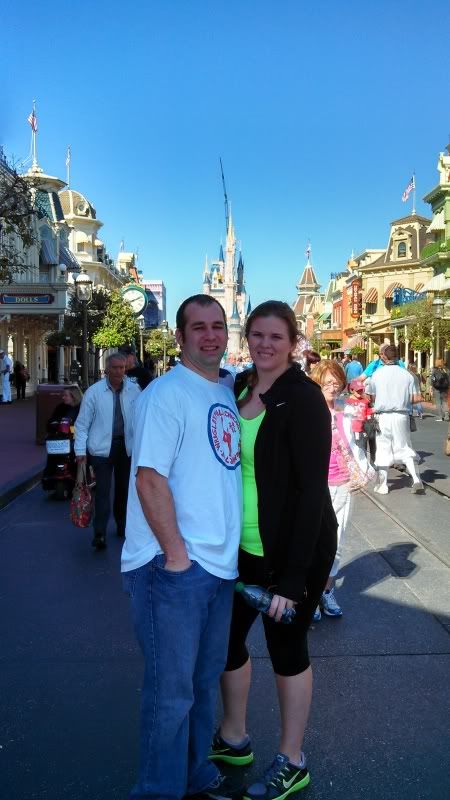 First Space Mountain!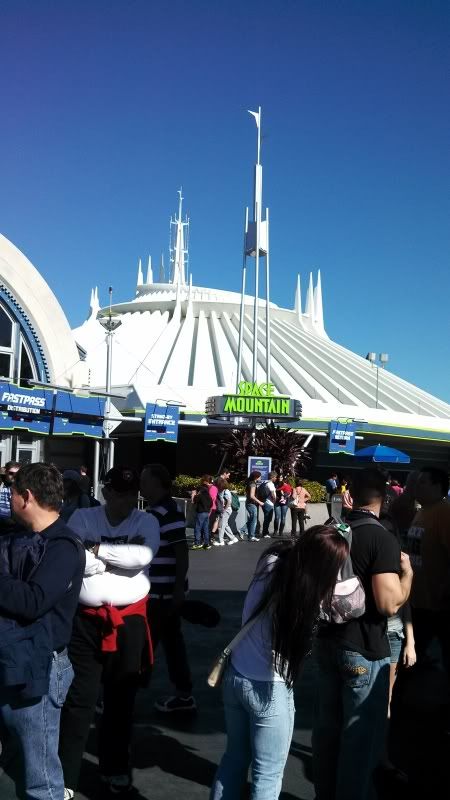 TEACUPS!!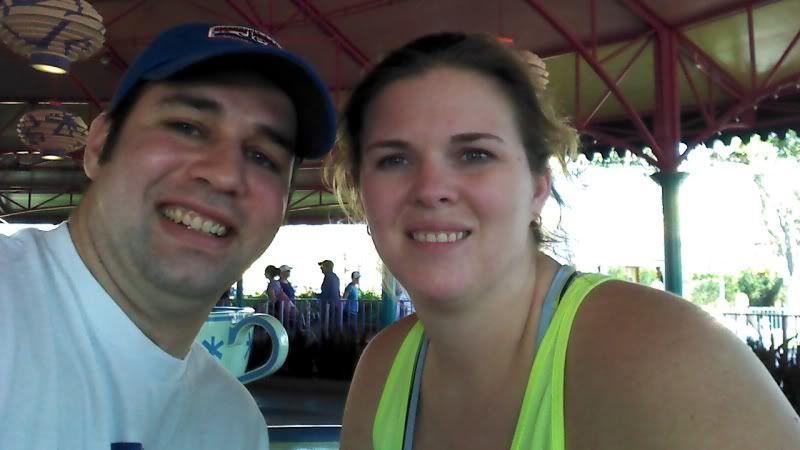 and after I made the gf sick on the Teacups she then dragged me kicking and screaming onto TLM...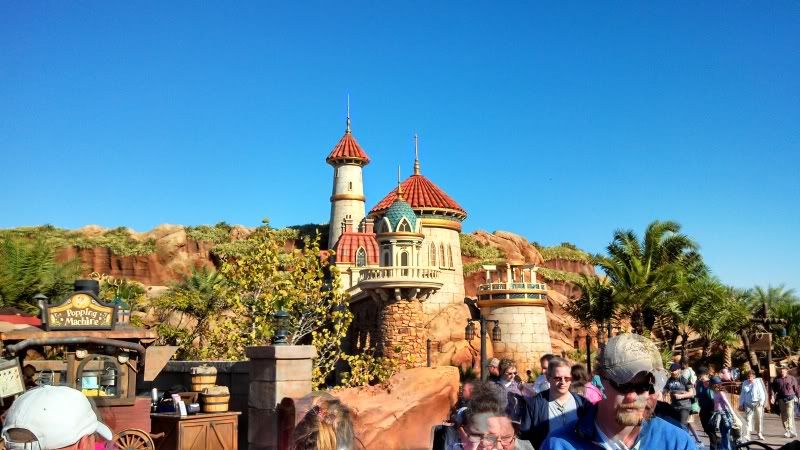 really wasn't expecting much from the reviews, but we really enjoyed the ride...
After that a quick ride on Big Thunder Mountain, the only effect not working was the cranks etc. to make explosions in the water, but that may have been due to the time of year...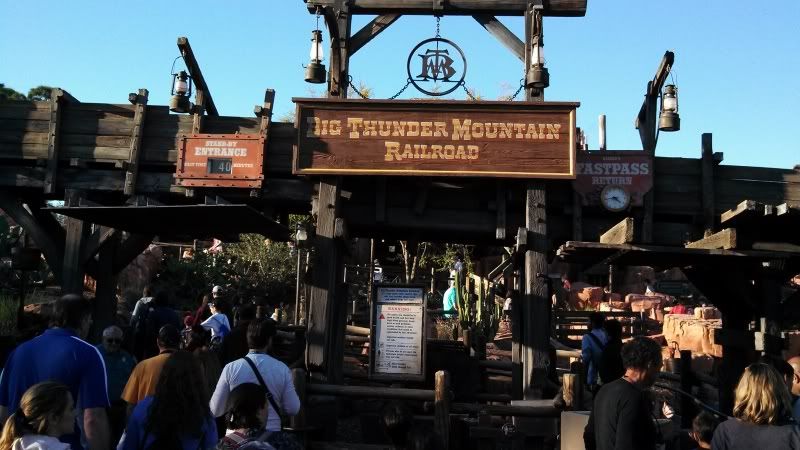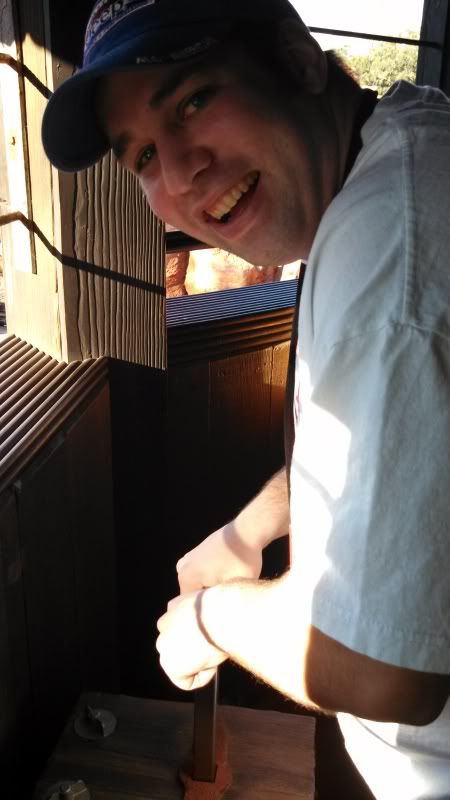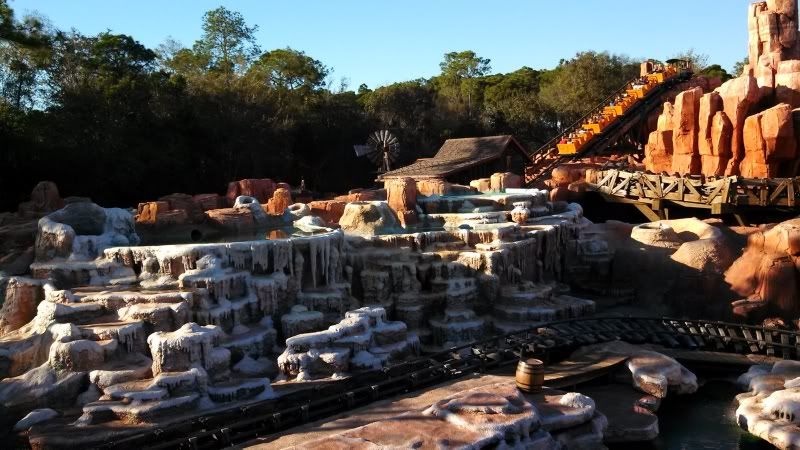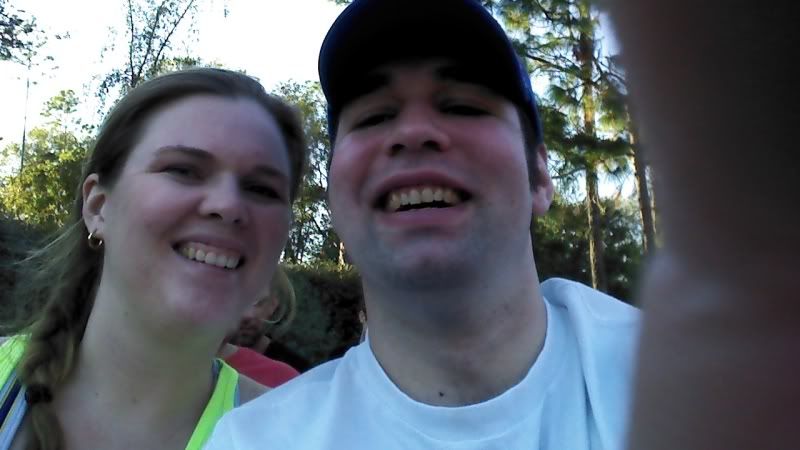 After a quick ride on Pirates it was off to EPCOT via the highway in the sky, and on the way out we saw the flag lowering ceremony and a couple of main street characters.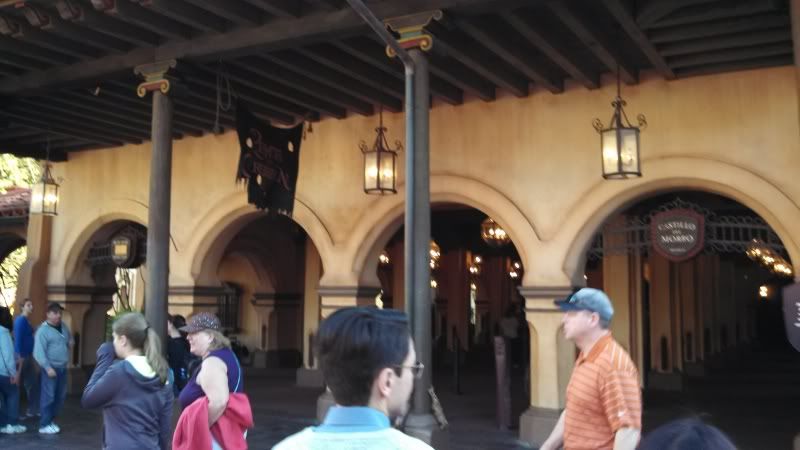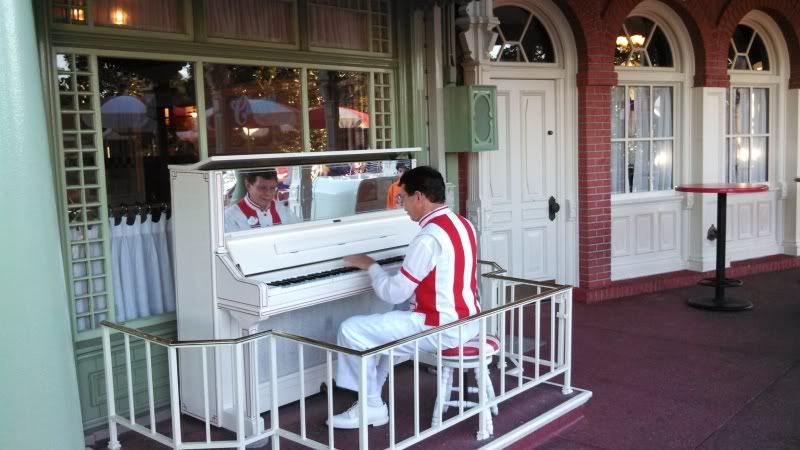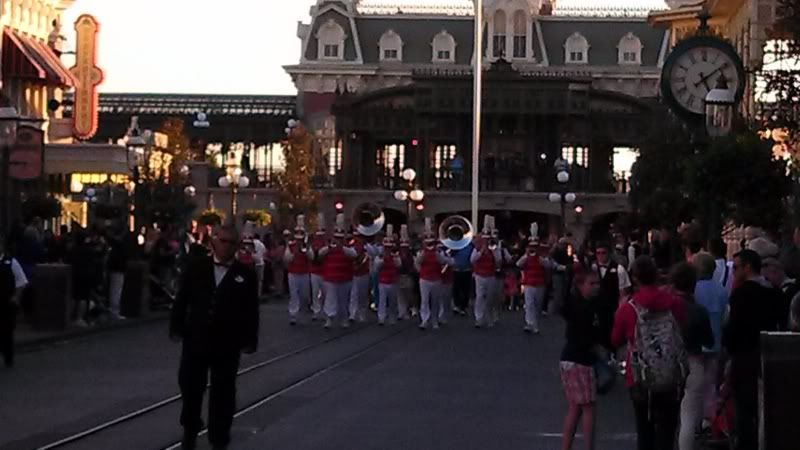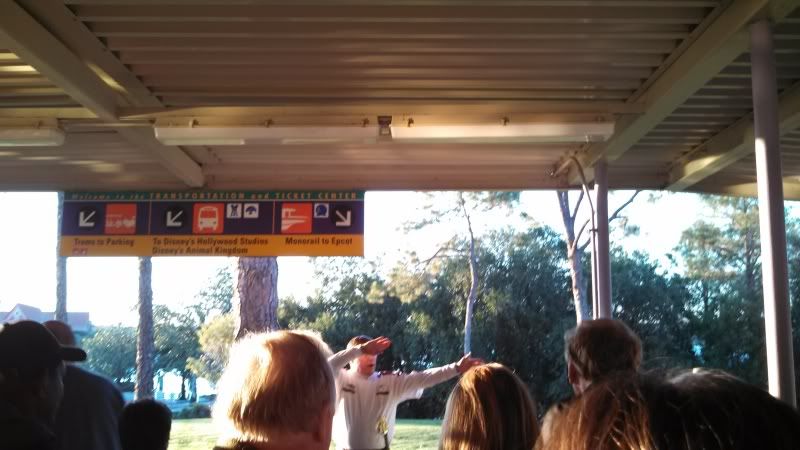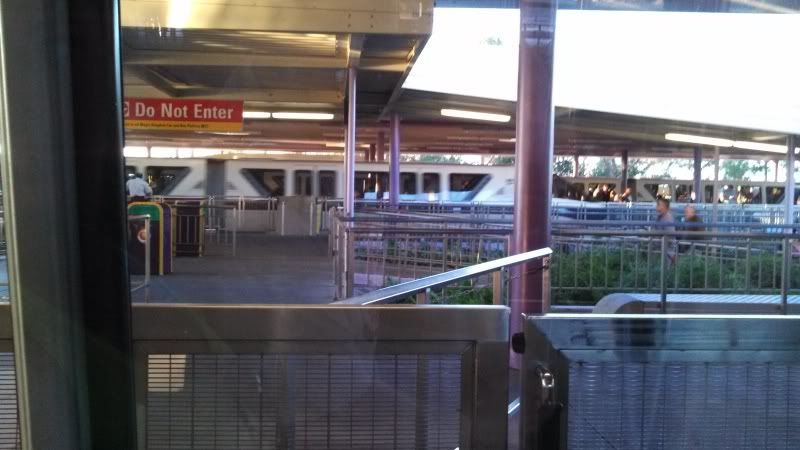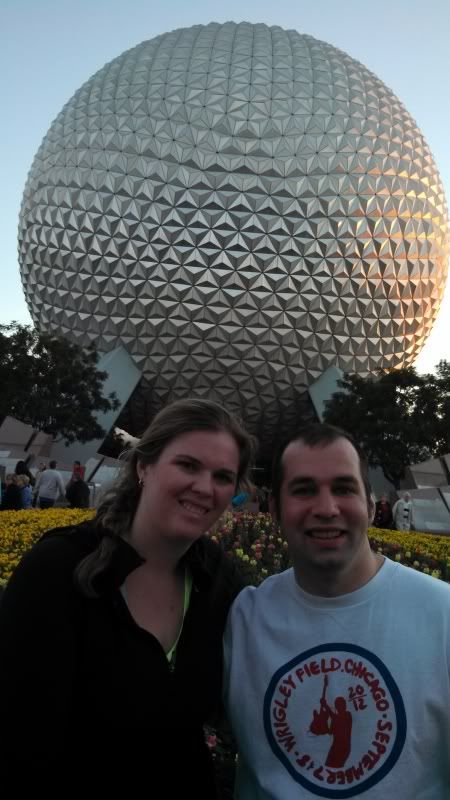 Our dinner was at the Rose and Crown and very delicious!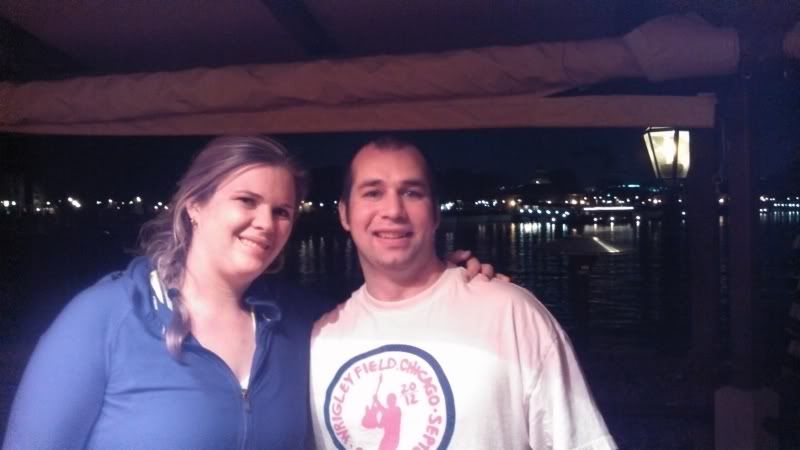 We did have time for a swing on Test Track which was pretty cool in the Tronesque redo
(that represents the best Disney ride photo Megan took on any thrill ride that day)
After the fireworks we ran off to downtown disney..the gf found her Derby hat!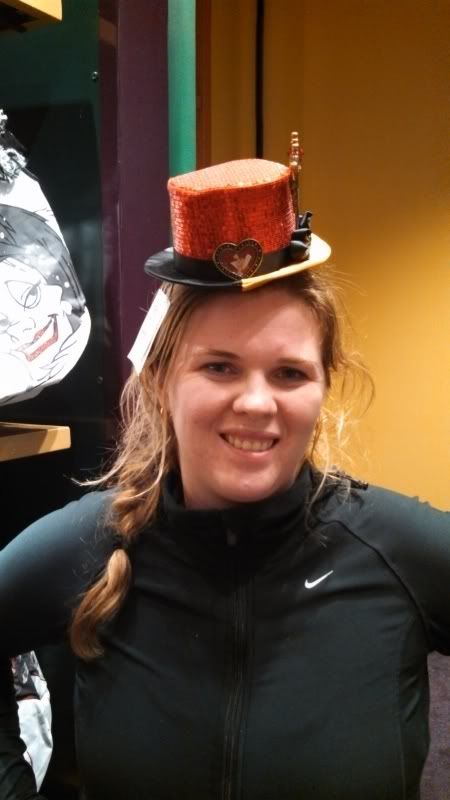 I ended up buying a park fleece throw blanket and she ended up with a pair of pajama pants...at our resort the day before I bought a boardwalk inscribed windbreaker..I think they are starting to make more of an effort to put out more unique merchandise finally.
Ok last morning we slept in a bit and went to Chef Mickeys for Breakfast...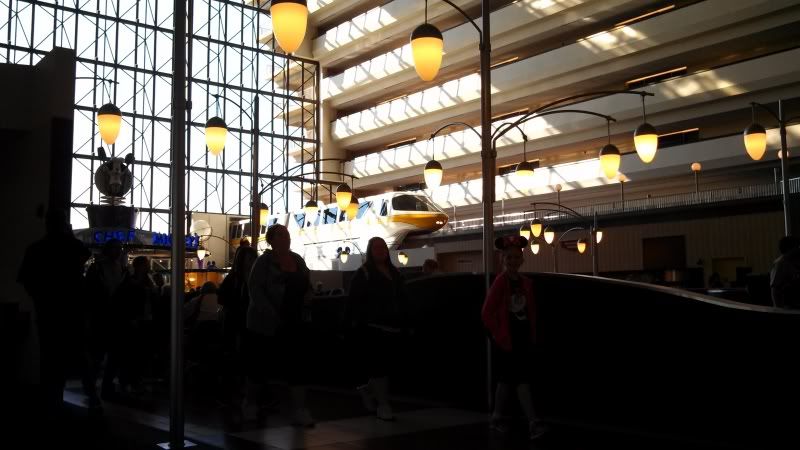 Then back to the magical express and now back onto our southwest plane for our trek home...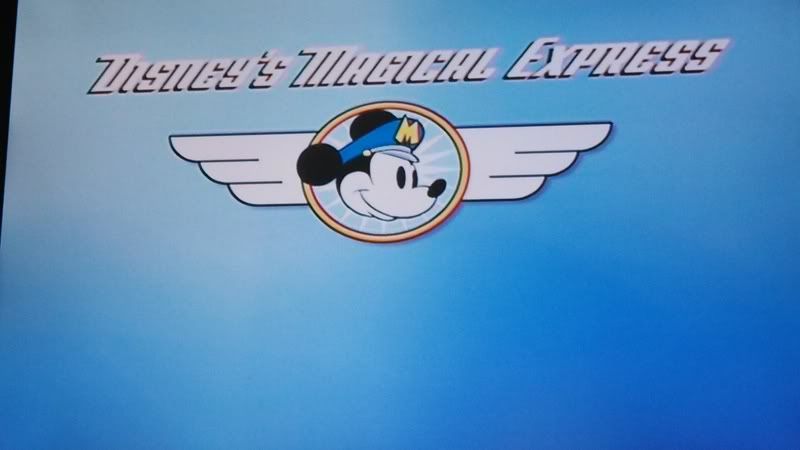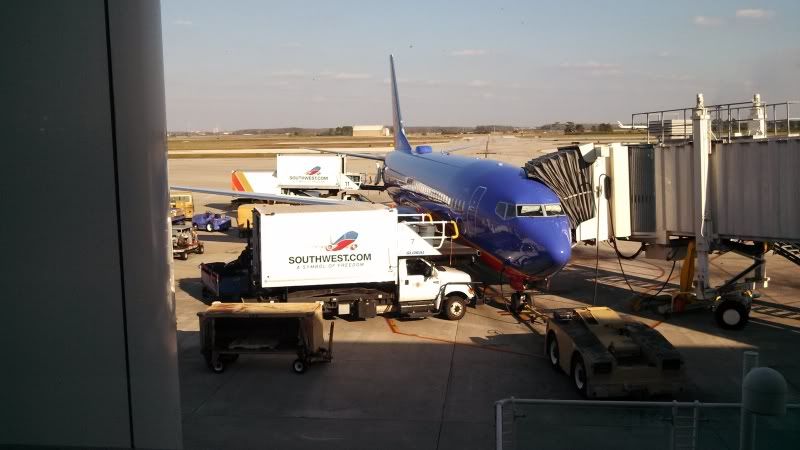 Overall we had a great time, only one sournote and that was Laurie on the Contemporary Monorail Loop was pretty snotty in responding to our questions, but other than her it was a great time and everything that we went on had everything functioning with the exception of the blasts at Big Thunder Mountain...
glad to be back home with some good memories and some unique gifts for ourselves...
edit:Oh and all the pics were taken with my Droid Rzr HD Maxx