Alright... this is my first trip report. Not my most enjoyable trip, for reasons that I'll explain in a bit, but the only time I've taken lots of pictures, so I'll start now.
Day NIGHT 1

This is my first time in a long time going to Orlando with my mom. Now, there are a few reasons why I don't do this:

* She's slow-walking

* I don't want to say she's stupid, but she doesn't learn from past mistakes and refuses to listen to reason. Last time we went she refused to get ready the night before, insisting that it would be fine. We ended up leaving FOUR HOURS later than we were supposed to, and whenever I told her we needed to hurry up (she does unnecessary things like trying on every outfit she owns before picking one to wear, putting on tons of makeup, and calling every person she knows.), she yelled at me. Anyway, this time I kept reminding her that she needed to get ready before. Now, THIS is her logic:

ME: Mom, you NEED to pack in advance, remember last time?

Mom: it'll be fine this time.

We left two and a half hours later than we should have, and she felt the need to stop constantly for food, bathroom breaks, and naps. We left at six, and got there at 12. IT'S ONLY A TWO AND A HALF HOUR DRIVE.

* Same thing applied to the parks. I told her we needed to get there before it opened since it was a VERY busy week. her reply? "It'll be fine this time."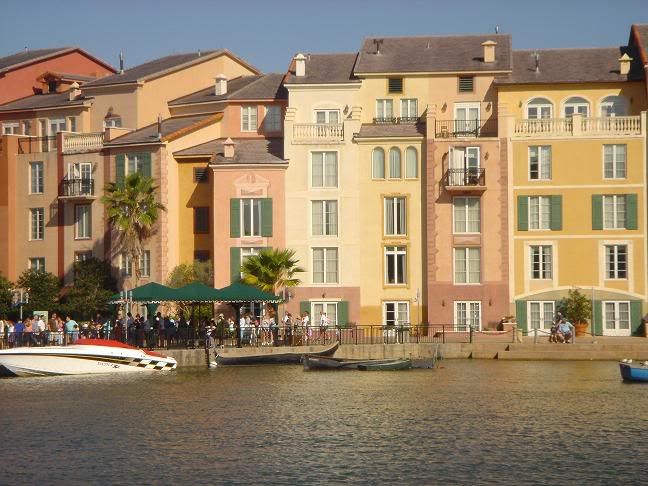 The Portofino Bay Hotel
ANYWAY, we recently got a new dog. Mom doesn't feel like leaving him with anyone, so we bring him(and one other to keep him company. we have four dogs)... but Disney hotels don't take dogs, so we stayed at Universal's Portofino Bay. It's a nice hotel, but we didn't go to any Universal parks this trip. Disney needs to allow dogs in some hotels.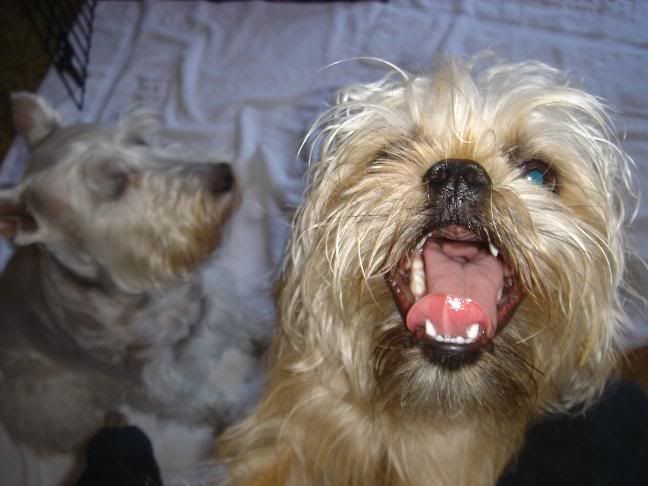 Kiba and Anya

Anyway, not much to say here, we got there late, ordered some room service and went to bed.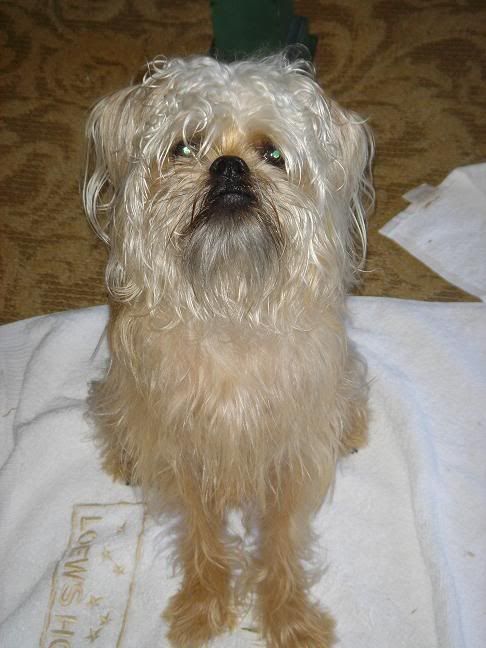 Kiba


DAY 2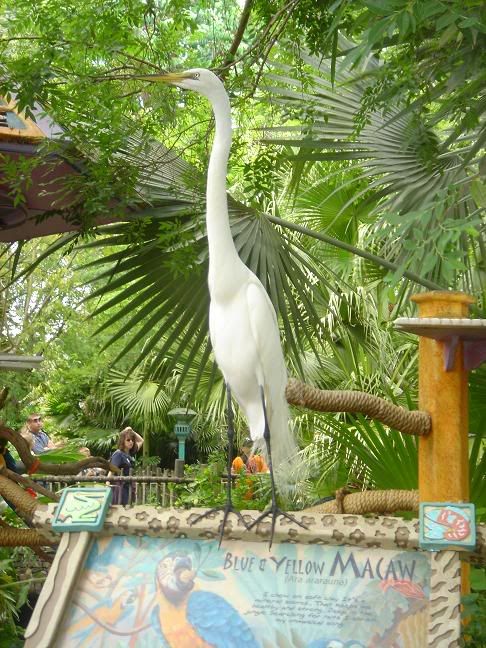 Bird be chillin'.
We woke up later than expected, had to walk the dogs, then as quickly as we could left for Animal Kingdom. We got there at 11 and headed for the big white thing that everyone's been talking about.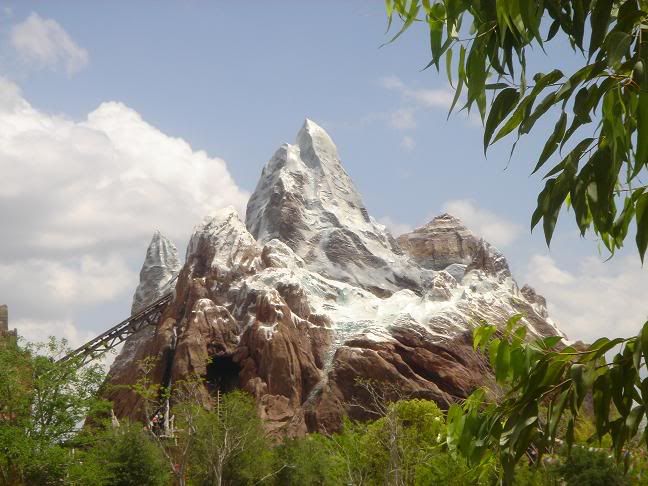 Matterhorn 2: Bigger, Badder, and Uncut
First thing that called my attention was a shrine to the yeti.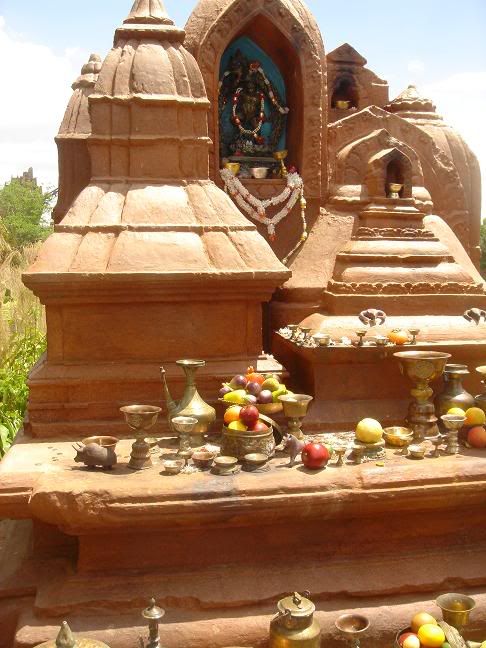 THE YETI IS YOUR GOD NOW.
There were no more fastpasses and the queue was 80 minutes. Well, I hopped on.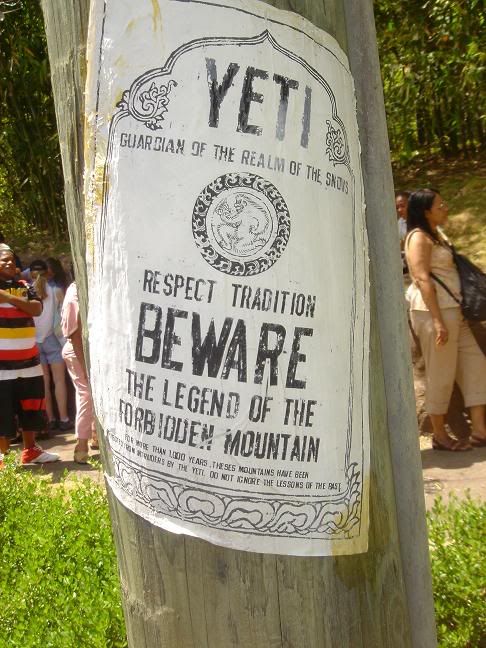 Or else.
I wish a few more parts of the queue were indoors, it was a hot day. I took the time to scratch my name into a bamboo chute... most of the good ones were already taken, though. (I couldn't get a clear picture)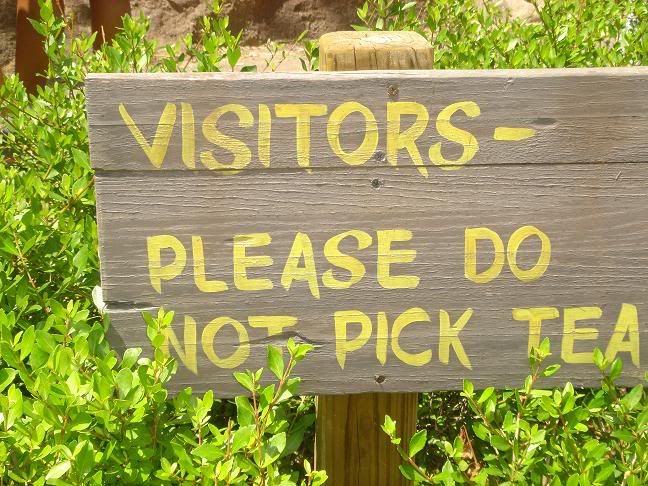 Word.
We went into the indoor part, where I took a pic of the hidden Mickey.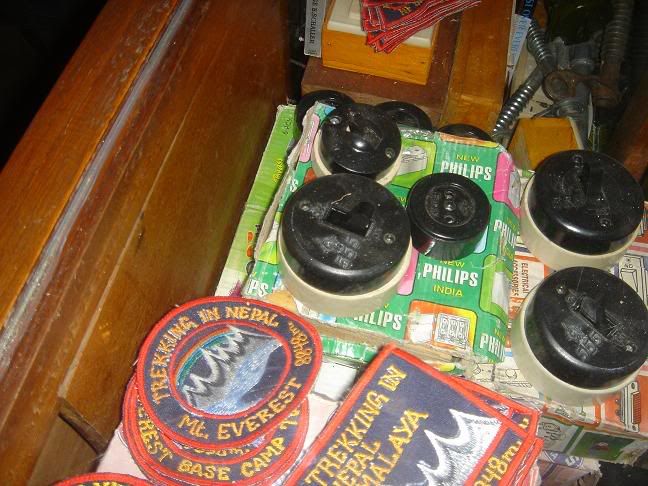 I can see you.
Then into the museum where there was a painting,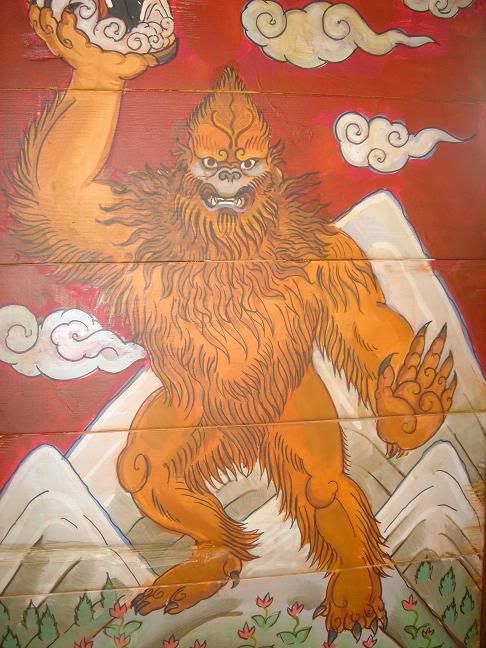 Chewbacca?
a statue,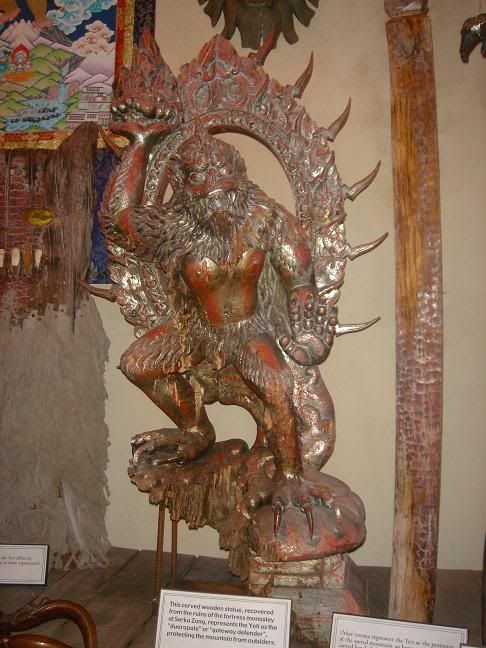 Yep.
some photos,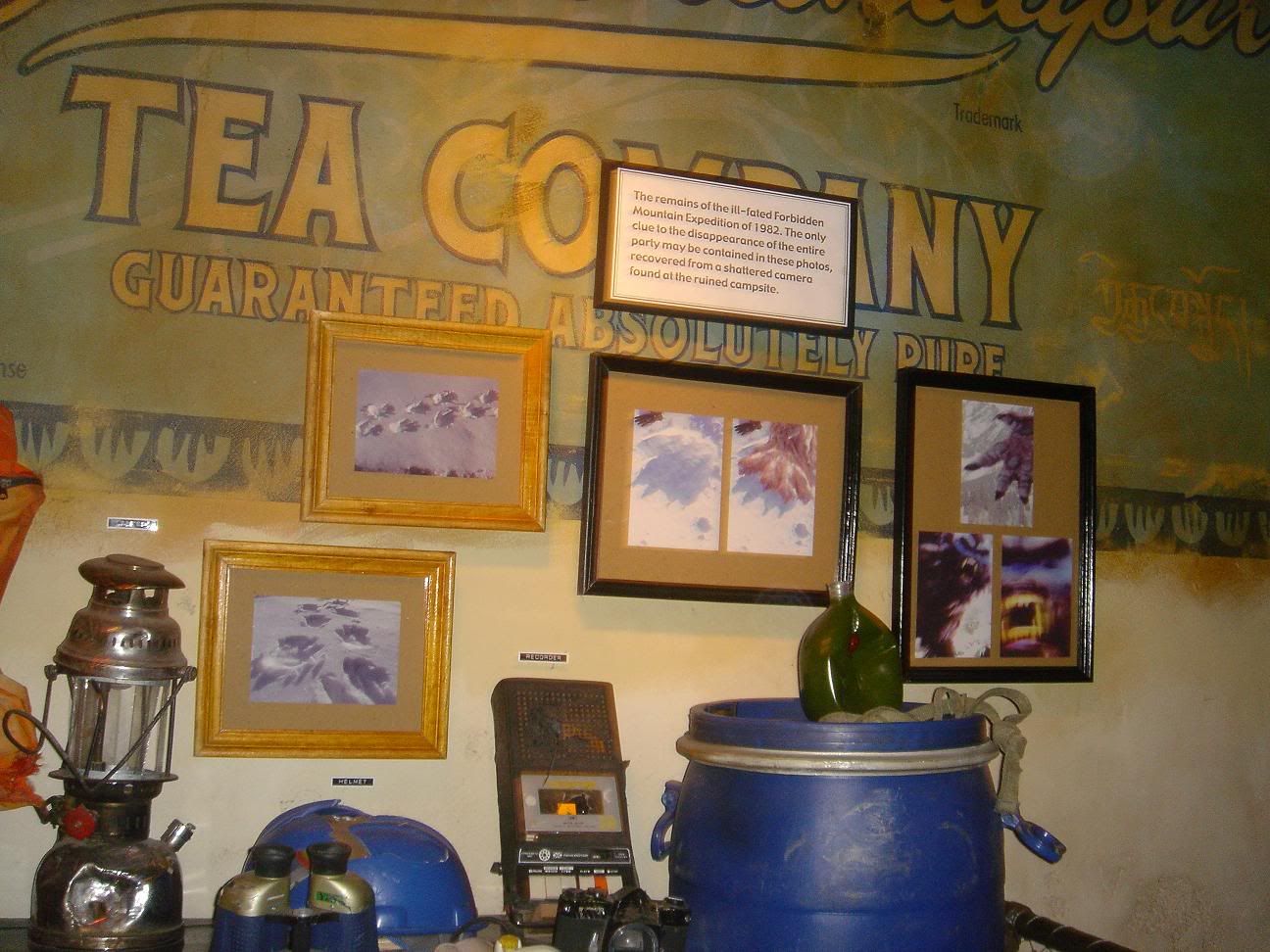 Some kids in the line thought these were real... and not LITTLE kids, either.
(heres a close-up of the creepy Yeti),
Yeep.

Some busted-up junk,


Guess he's an ANGRY Yeti.
and some more busted-up junk.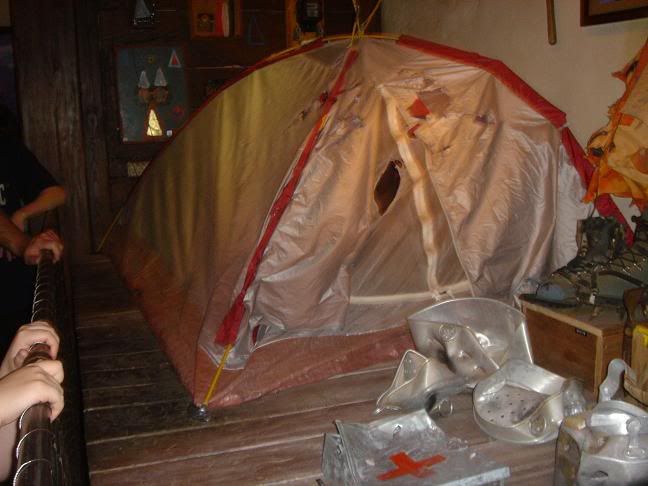 Oh joy.

Then we did Dinosaur and left to walk the dogs, but never got out again that night. However, I did get some cool souvenirs, like a Yeti doll,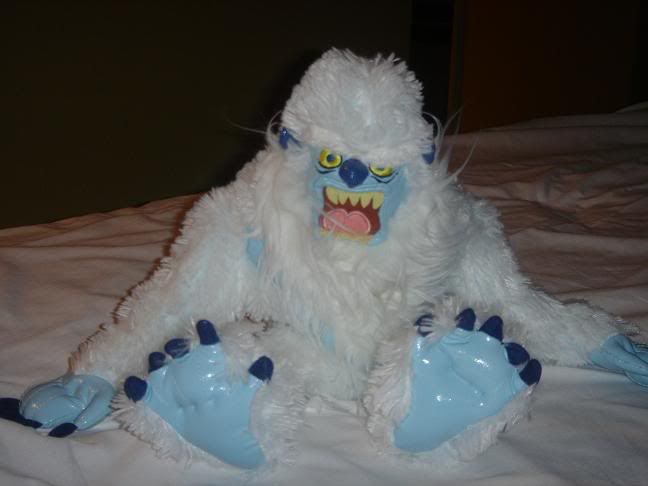 Graar.
a shirt,


The yeti's got mad skillz.
and a hat and little traincar.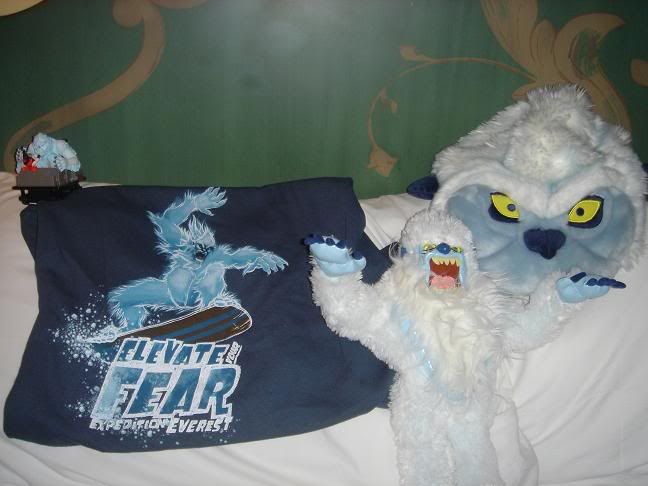 That's my hat for pickin' up chicks.
Oh, and a Stitch doll that does the hula. The first day was kind of a letdown, since we only did two rides, but Expedition Everest made the day well worth it. More to come soon.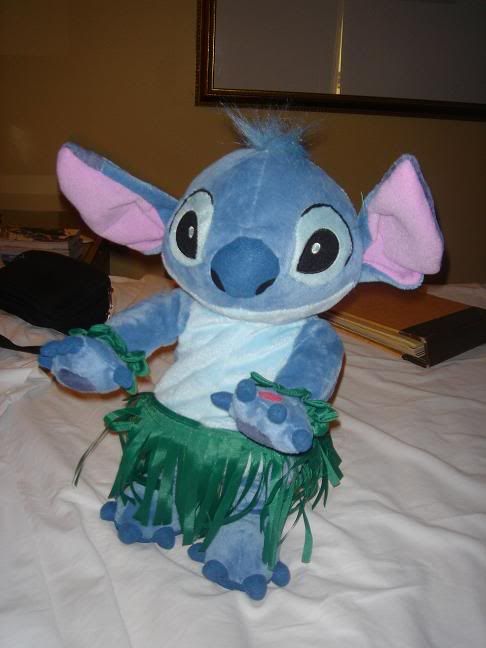 He's actually got a quite impressive range of motion.