Okay, so I've only rode Expedition: Everest about 15 times so far, and Kali River Rapids at least 5 times. But I've just recently noticed the pictures of these folks in the queues for Everest (3 of them) and Kali (2):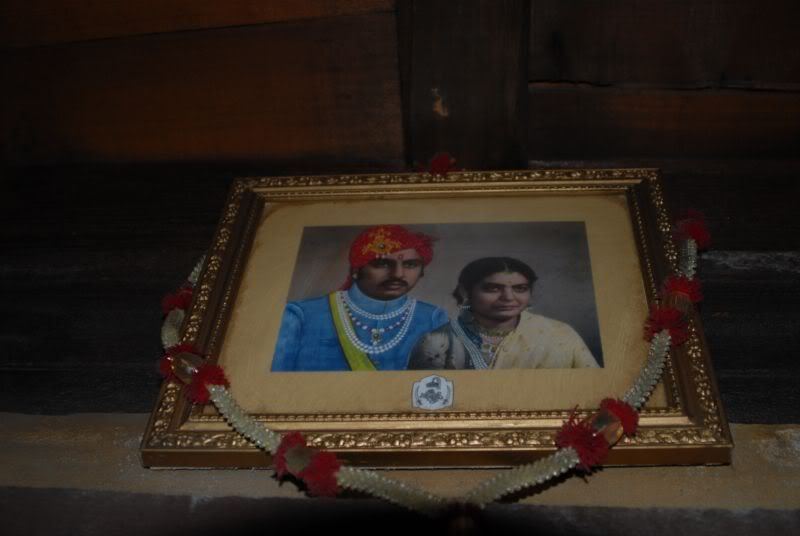 Anyone know if there's a story behind the happy couple? My theory is they're the Anadpur Royal Family, but I could be wrong.
I know there are little details like this all over the Disney parks, but they seem to have really put a lot of thought into linking the Kali and Everest queues.
Forgive the rambling, it just still amazes me that even after 3 years of having WDW a 2 hour drive away, I'm still amazed at the details and thought the Imagineers put into the parks.