We stayed at Disney's Grand Floridian resort on June 1st for 3 nights. Here are a few photos from our stay.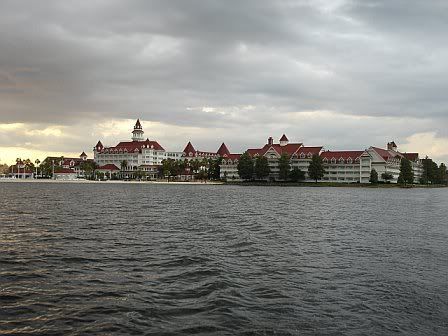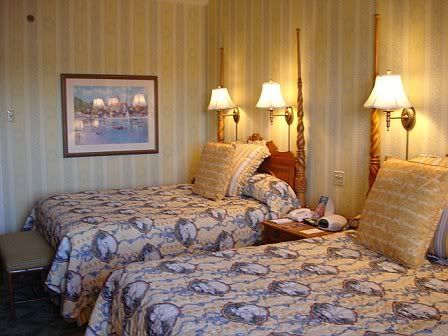 This is room 4666 in the Sago Cay building.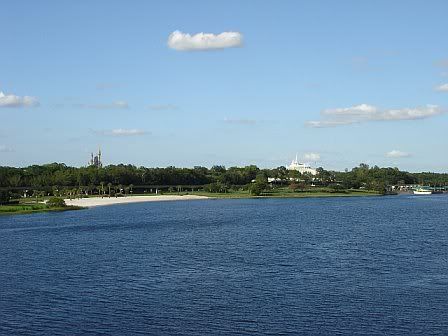 This was our view! Here are three videos I took of the view.
Our view
,
Early Morning 1
,
Early morning 2
.
A closeup of Space Mountain and the MK monorail station.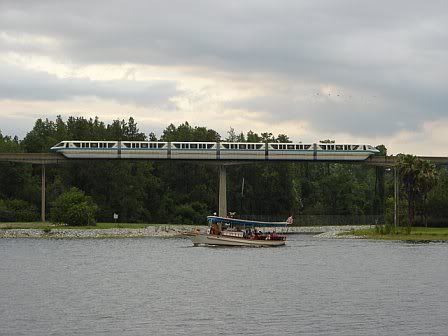 This was the easiest way to get to the MK from the Grand Floridian ... Over by monorail and back by boat.
An infamous Florida afternoon thunderstorm as seen from our room.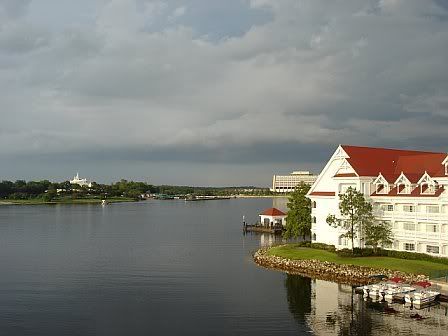 It cleared up nicely after the storm ... look closely and you can see a rainbow between the Contemporary and Space Mountain.
Dusk over the Seven Seas Lagoon.
Dawn at the Magic Kingdom.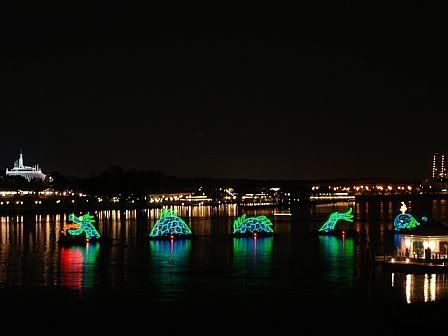 We could see the Electrical Water Pageant from our room at 10:00 PM.
It was our birthdays the week before, so Donald and Chip & Dale sent us some goodies.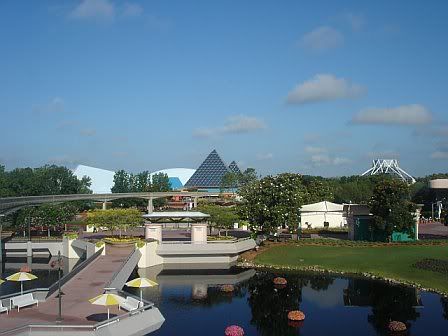 Epcot before opening time.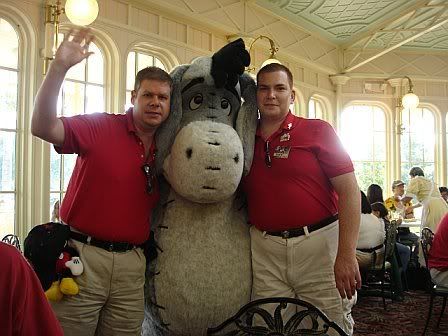 That's us and Eeyore at the Crystal Palace character breakfast.