As I've stated in other threads, I'm here in Orlando for six weeks for the New York Film Academy. So, I decided to talk about what we do each day.
We've been shooting at Epcot all week, so we need to be up by 5 so we can get to the park before it opens. We drive backstage, but there's not much interesting there aside from a Figment topiary and an open Illuminations globe.
We enter through Italy, while it's still dark out. Then each group goes to their specific filming location. We had three choices: Italy, Morocco, and France. We were filming in Italy today.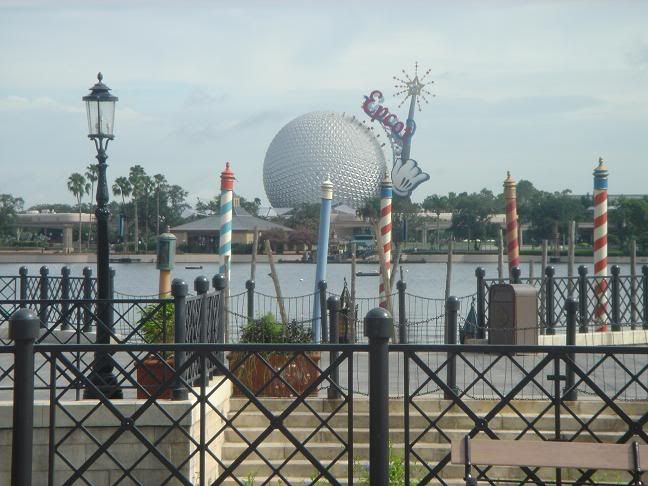 Empty Prototype Community Of Today.
The streets are devoid of guests, and landscapers, painters, and custodians are rushing about to get the World Showcase ready by 11.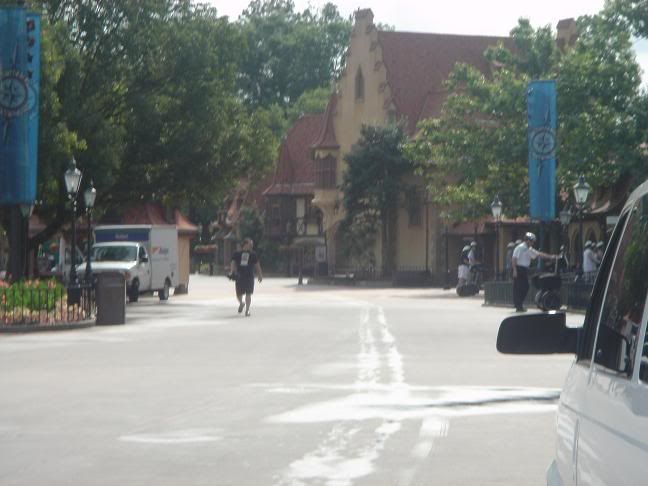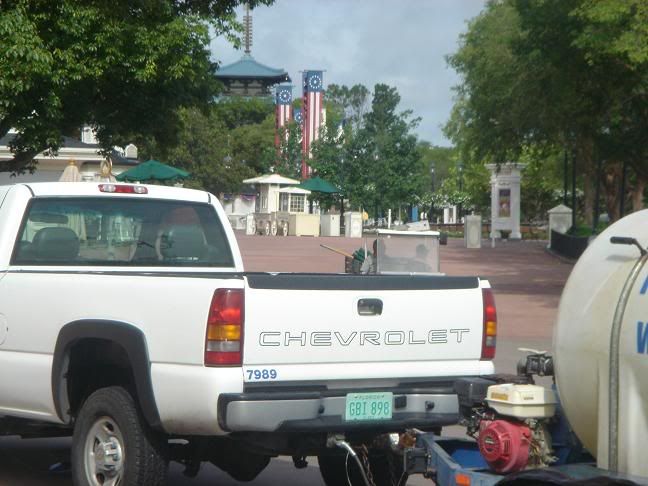 Now, I really hadn't planned out my film much. So we didn't even start shooting till 8:30, two hours after we got there. We had to rush. Plus, my film involved a lot of swordplay, so we needed to coriograph the fights. In addition, the film was based off my manga so the actors needed to have an almost anime-like look to them.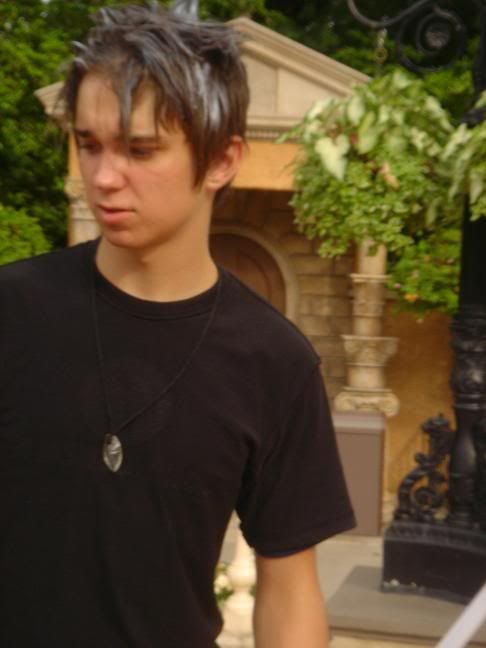 Mitsukai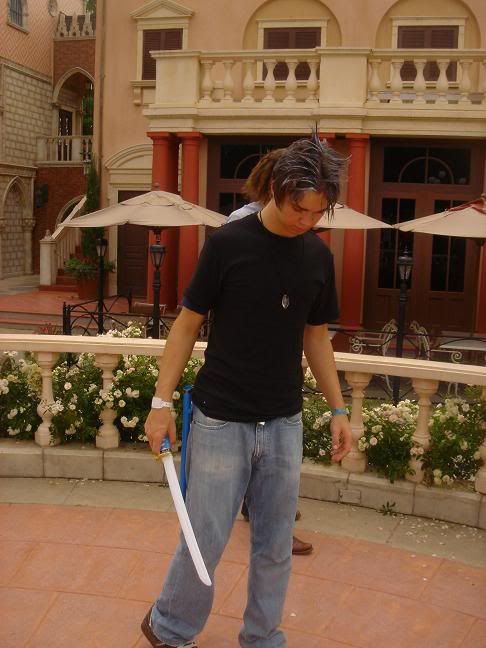 Mitsukai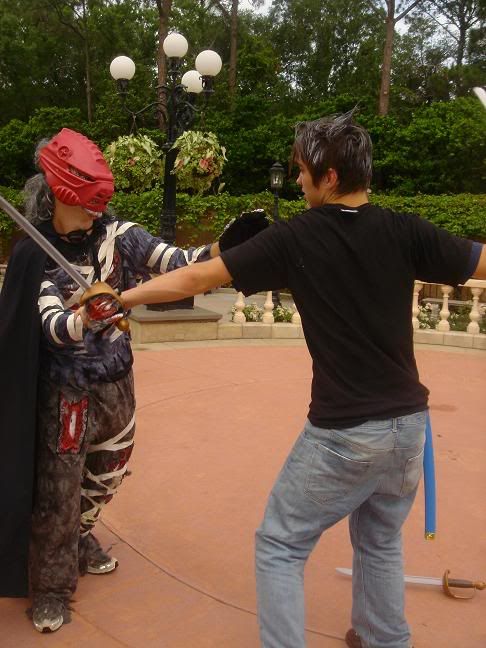 Mitsukai vs. Grave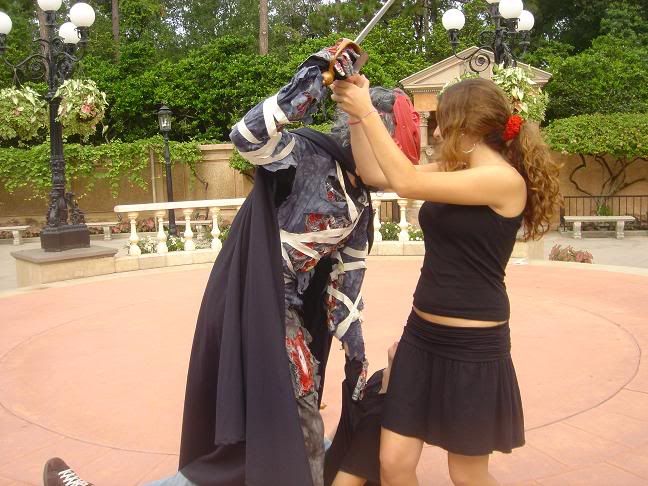 Grave vs. Kurika
Due to a shortage of male actors, we needed to have a group member play Grave, the villain. Having had a long week, he was very cranky and unenthusiastic about it. Oh, and he had to wear a full-body zombie costume, which had to be wrapped up, then had to wear a mask, another mask over that one, and a heavy cloak in the heat.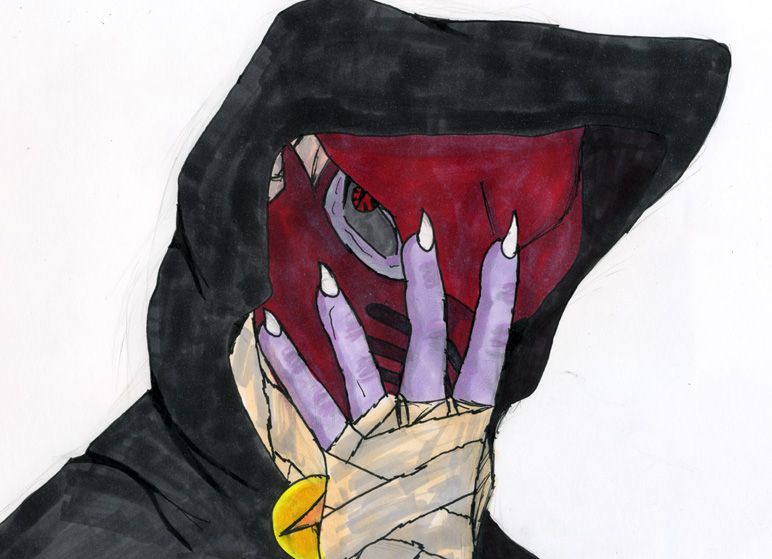 Original Drawing of Grave
Also, the actress who played Kurika, while a very good actress, just wasn't right for the role. The character is tough and independent, but the actress is sweet and innocent. Plus, she wouldn't let me color her hair.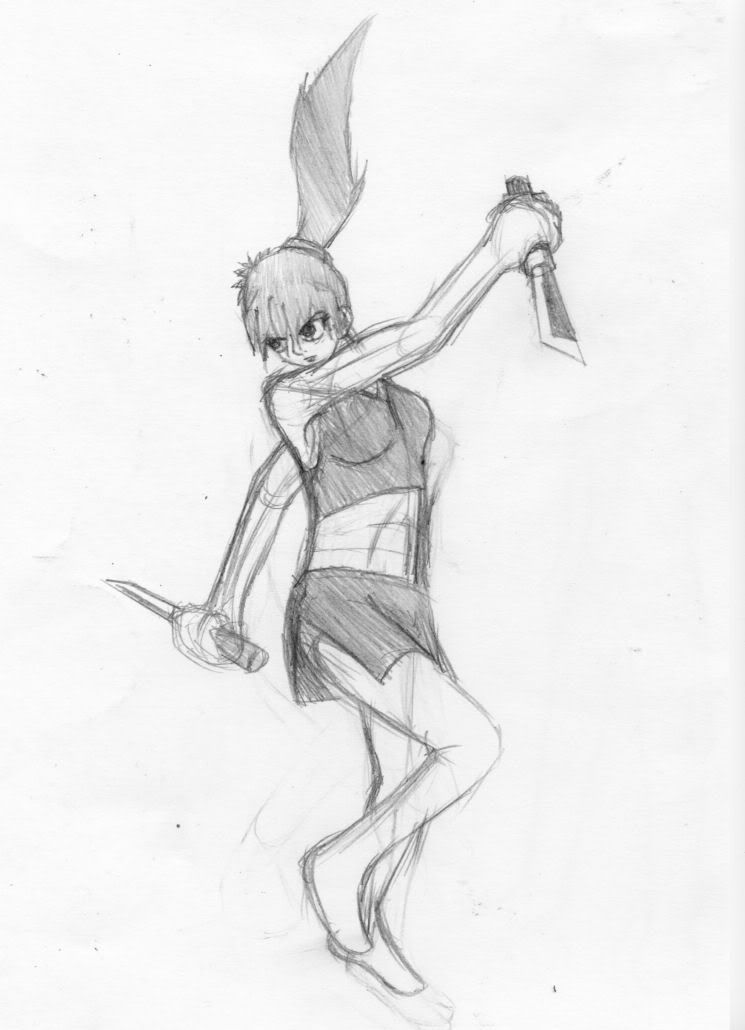 Original Drawing of Kurika
The lead actor, though, did a great job. We get him in our films a lot and he's possibly the best actor there is in the academy. Plus, he already looked a lot like the character he was playing.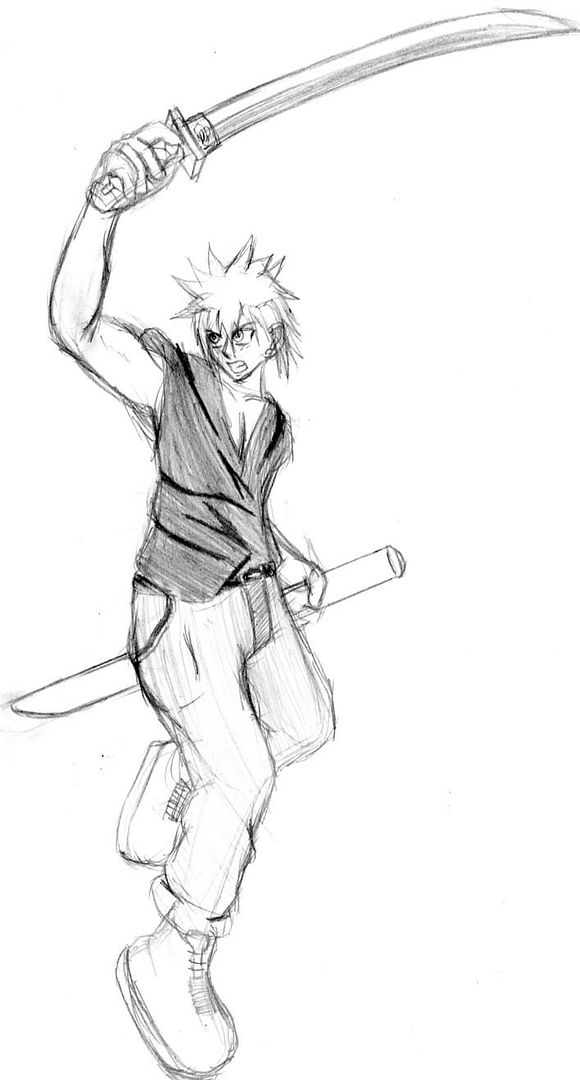 Original sketch of Mitsukai
We managed to get finished in the nick of time, but we didn't do everything I would've liked to have done. Next time I'll plan better.
When the sun starts coming out, so do the Epcot Squirrels. These little guys are surprisingly tolerant of people, possibly even to the level of being friendly. They have no problem with taking food offered to them. Heck, even if you just hold out your hand as if you have food, they'll get about 7 inches away from it.