Hello again. If you saw my thread about my first WDW trip I did not post the pictures from the hotel. My mother always takes pictures of the hotels we stay at. So I just wanted to share those pictures. In case you did not know DIxie Landings is now called Port Orleans: Riverside.
The main building
Parterre Place, where our room was.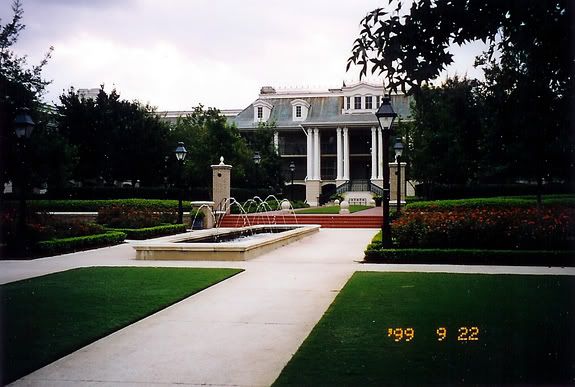 Couple pics of the room.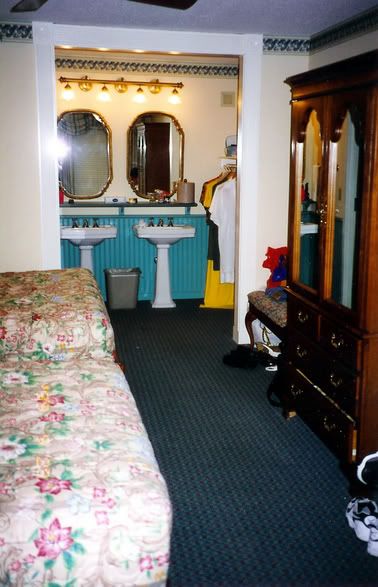 One of the Canals that go through the property.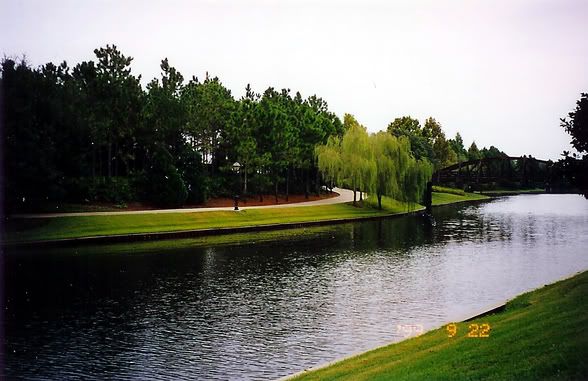 The boat launch. You could catch a boat to downtown Disney from here.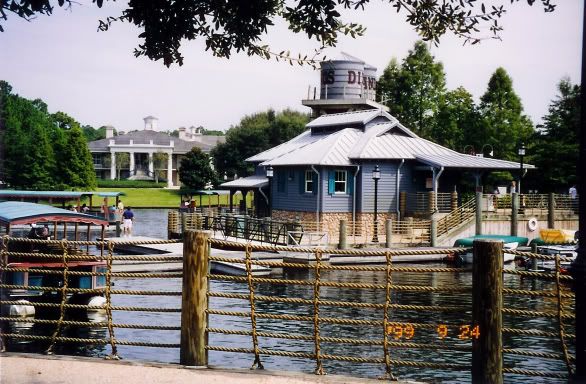 The swimmin' hole
The water wheel is connected to...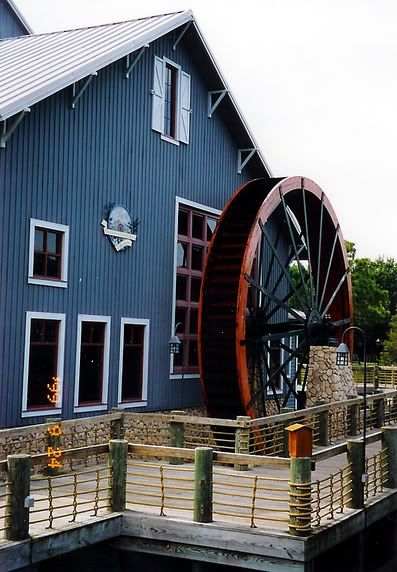 the cotton press inside.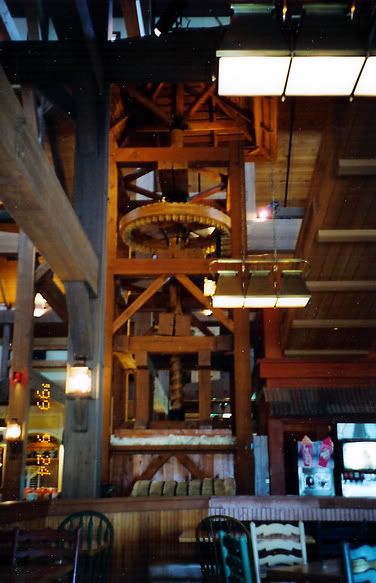 The press was right in the middle of the cafeteria.
This was the only time I stayed on-property and I loved it. What a terrific resort. At night, when it was dark, it was so peaceful. It is such a pleasant walk around the waterways.