I don't have a lot of time yet to upload all my photos from the WDW trip, but I thought I'd toss these gems up. This is what happens when you mix micechatters and Beverly soda:
The culprit: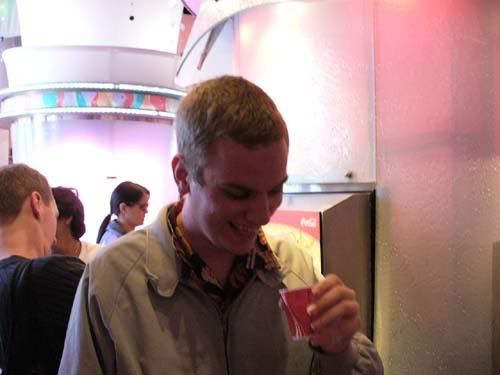 Monorail Man expounds on the awfulness that is Beverly:
O-nut's face just says "Oh dear god" all over it, doesn't it?
In a word, "yuck"
What the HELL did you make me drink THAT for?
Holy cr*p what IS this stuff?
Bleeeeeach!
Oy!
I'm not sure I wanna taste this...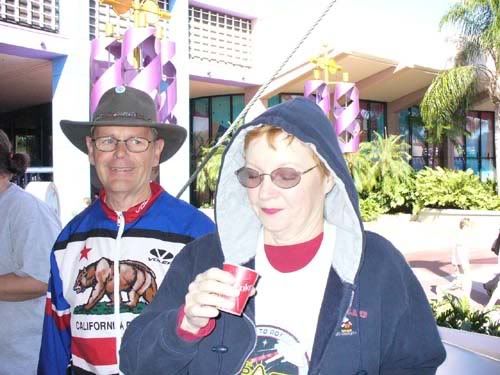 I wish I hadn't!
Our one lone dissenter quite likes it