yea, different title.. more photos will be around tomorrow... lol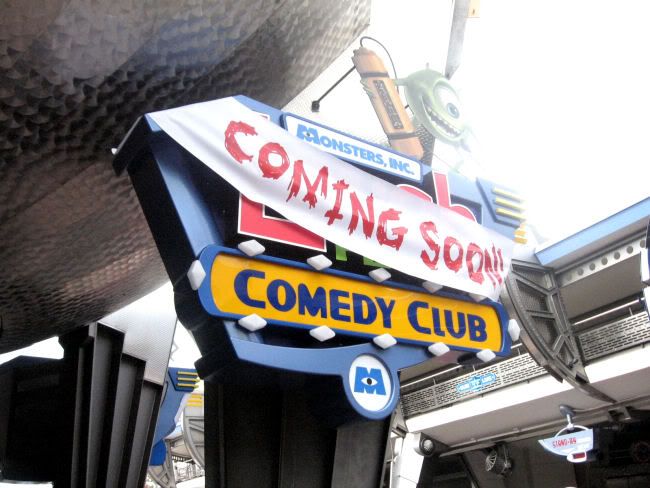 New entrance sign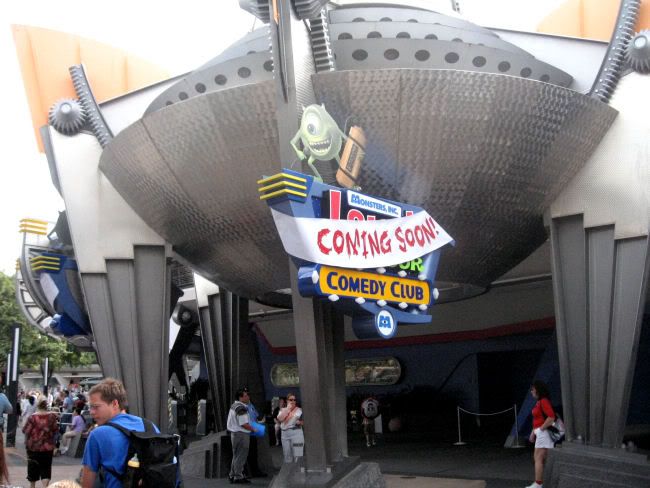 From a far....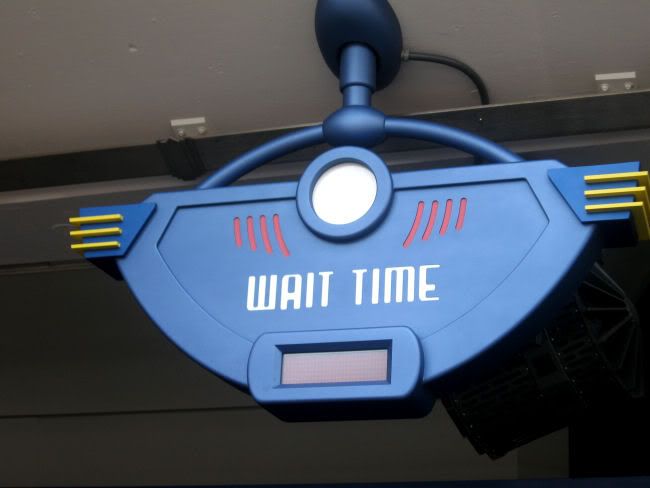 Wait time
A cameo of me...
another angle, wait till it lit up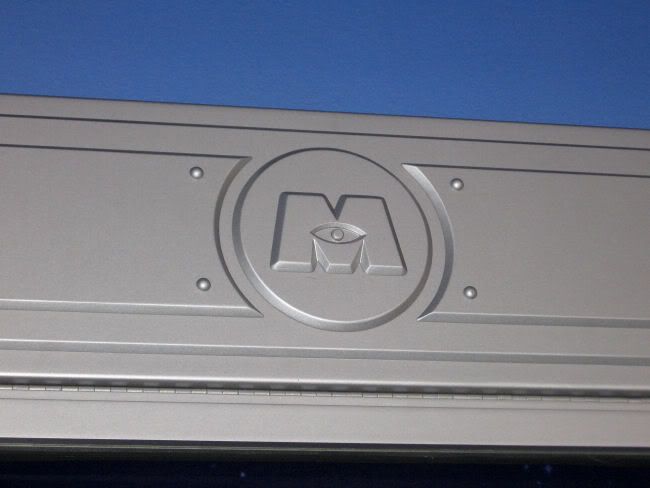 hidden logo in the light up poster area..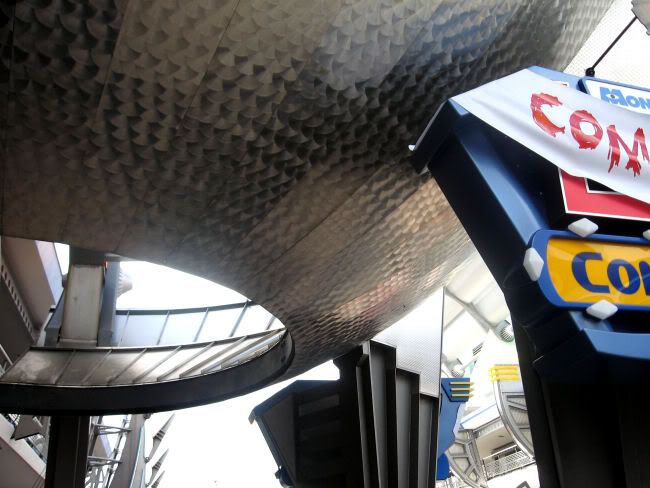 The rotating LED sign is gone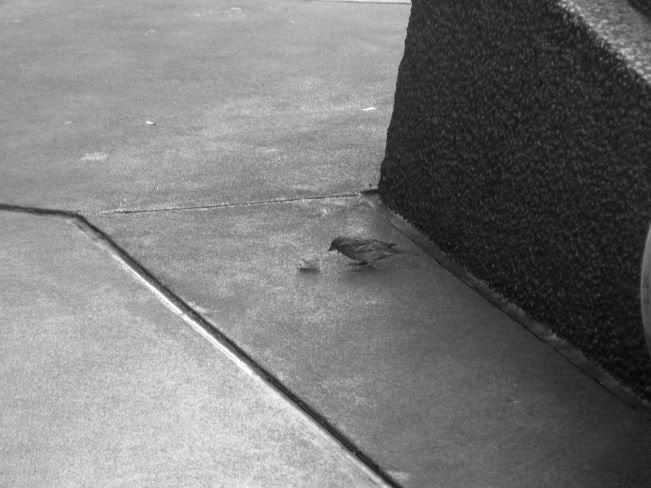 An artsy photos... yes i cleaned it up later. I call it... An ode to TDLFan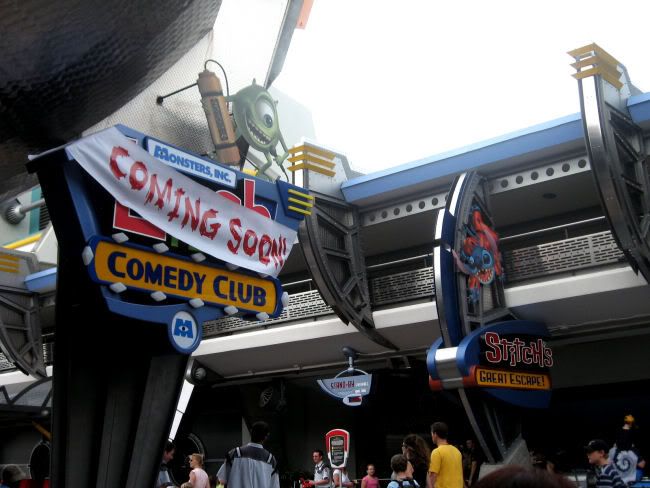 Will MI be as bad as stitch??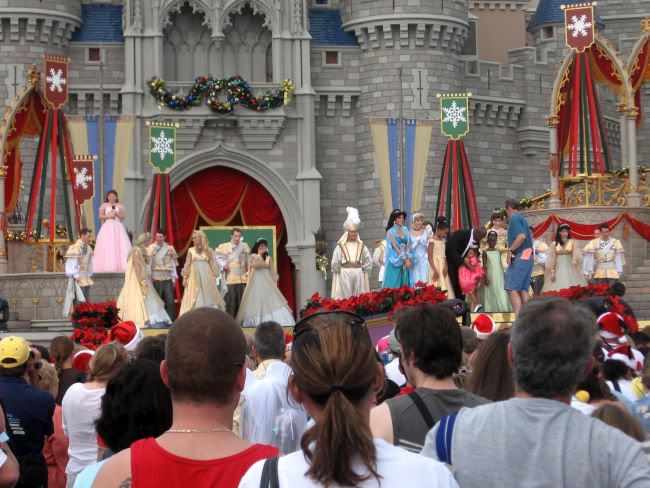 No princesses or princes or famous people were harmed intentionally in ths update.
This update costs $10... thank you come again.. (Contemp needs free internet... and charge for the wifi!!)
Photos from the room tomorrow...
http://www.figmentsmedia.com/photos/...ls.php?album=2
- link to gallery.. Tell me if you experience any problems.