Yes, Summer, Cmash95, Eeyoresnumber1fan(SP?) and myself went to Epcot (EP-ity-COT) for the entire day... here's some great photos. it is somewhat long so grab a coke before reading...
-runs from Al-
A new tip board is installed, and being tested with a simple screen before being used. they moved an ODV for this!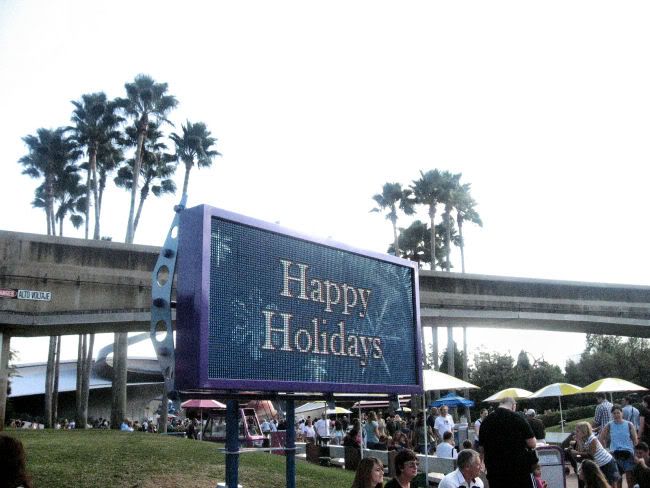 People besides us know it is open!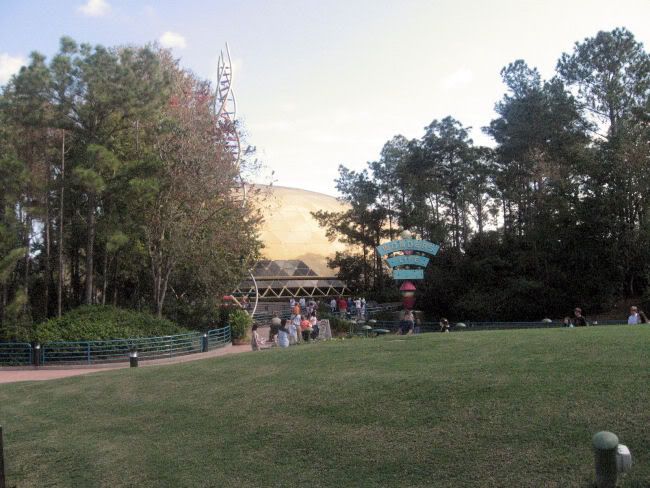 look so nice...
best no smoking sign!
Warning.. you are walking though a time portal to the 80s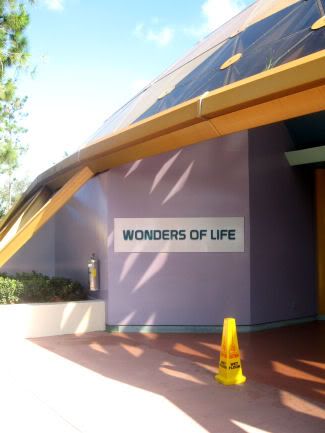 wow... a store and a frozen yogurt place!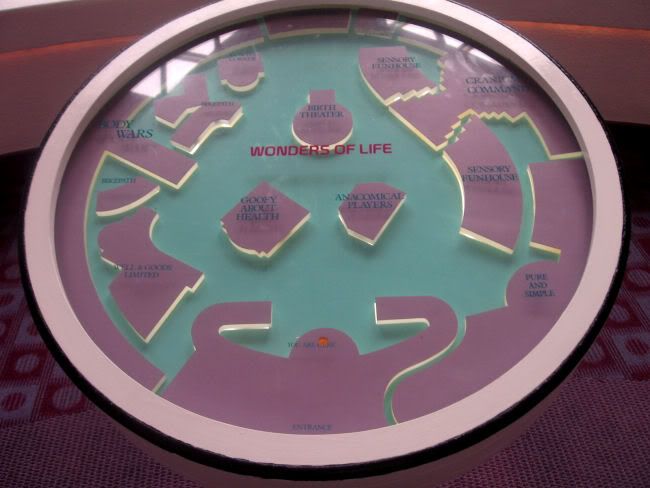 Doh! closed, but the seating is still available.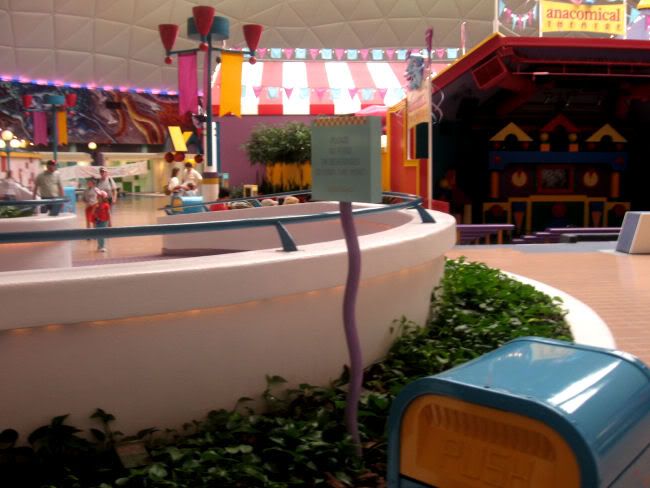 wow.. a closed store too!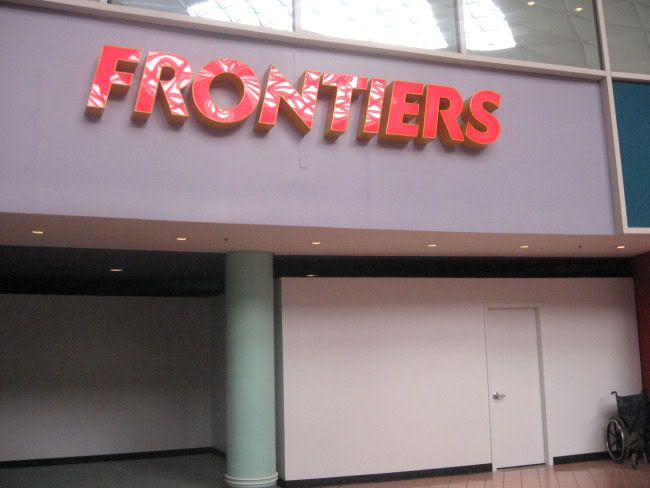 Who? oh I see spock
In the future we will use body probes to fix such infections as splinters
Walt disney was a good brain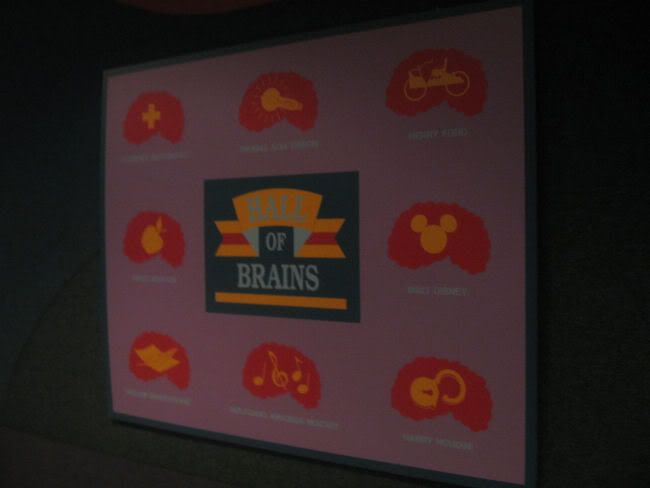 Eeyoresnumber1fan never been to nemo before.. so we went on it, then they went on tutle talk while i went outside to get a cell and make a call to meet an old friend... oh, an artsy photo...
after talking he had to go off and the group went to germany, here eeyore took my camera and walked around..
inside, nice resturant...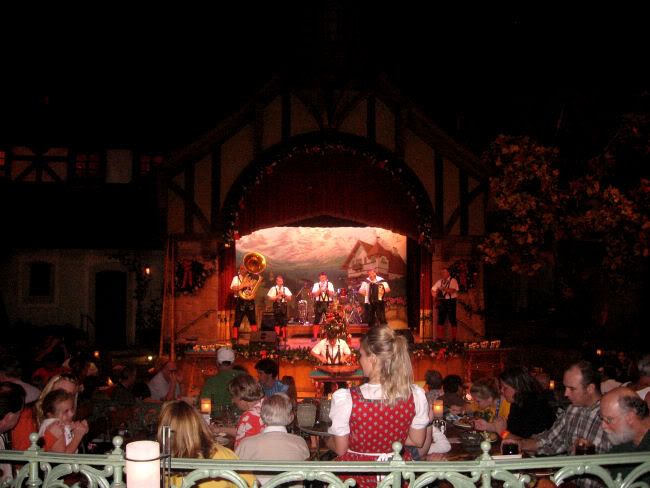 time to catch a boat and get a spot to see tree lighting.. clap off!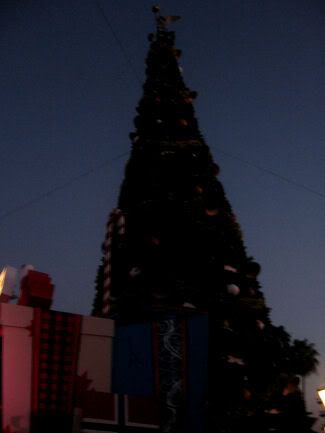 Clap on!
get a spot for illuminations.... and look inferno!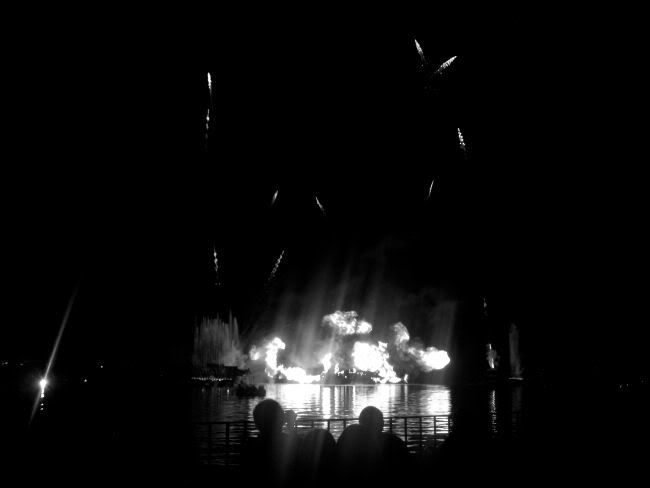 run, it's WW3
summer liked peace on earth
siemens is now on the fountain barges.. i think
and in tribute to fishbulb sort of..
The End:
More photos including full sized images of whats in the post located in my gallery:
http://www.figmentsmedia.com/photos/...s.php?album=18