Ok, first a few notes. I have been an annual passholder for the Walt Disney World for a while now and never for the life of me realized how much fun it is to take pictures... so thanks to an early Christmas present, I had a digital camera for my wonderful holiday filled trip to the World. Also, since this is camera is new to me, some of the pictures may be... less than stellar, maybe I will figure it out next time. I am neiter a writer by nature nor a photographer, but I do what I can. Anyway, I will try my best to give a breakdown of my days and pictures, followed by a step by step analysis of my feelings towards each park.
Everybody neat and pretty?...Then on with the show.
Woke up at 8am and began my journey down I-75. It's perhaps a 7 hour trip (or 6 if Ga/Fl State Patrol isnt very active). Arrived at the Pop Century as just about nightfall, so I decided to hop over to MGM for a couple rides here and there. Now here is where things get a little sad. I had taken a few pictures that night and the next day (which is the day I spent all day at the Disney Studios) but for some reason my camera belives they dont exist... so I only have a few night shots
Day 1: Disney Studios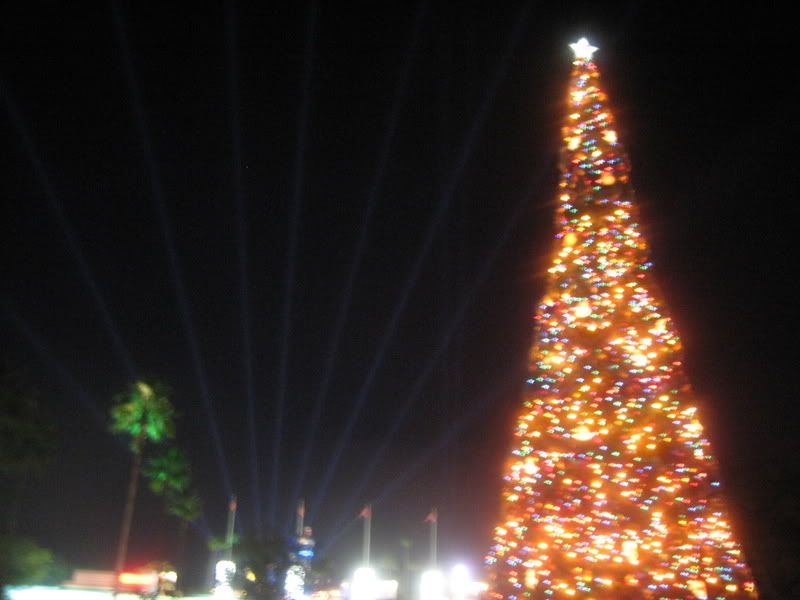 The best shot I got of the Christmas tree outside the park entrance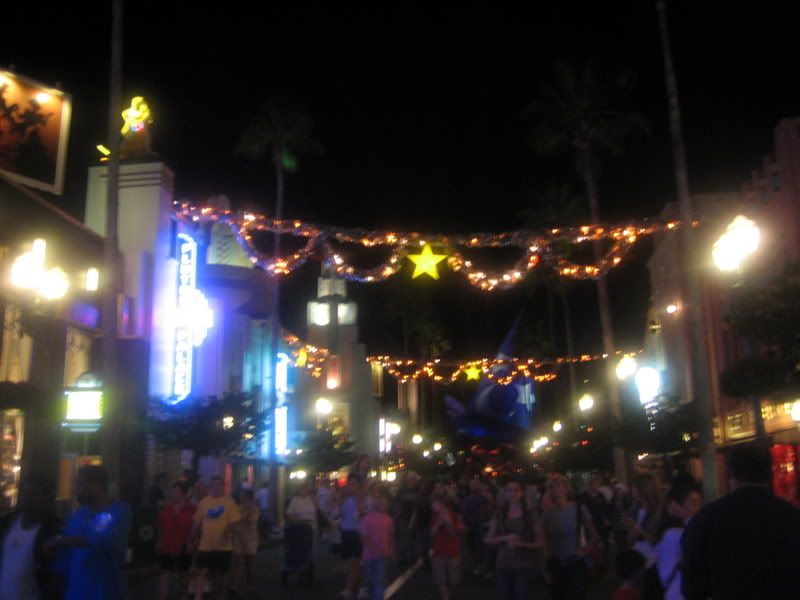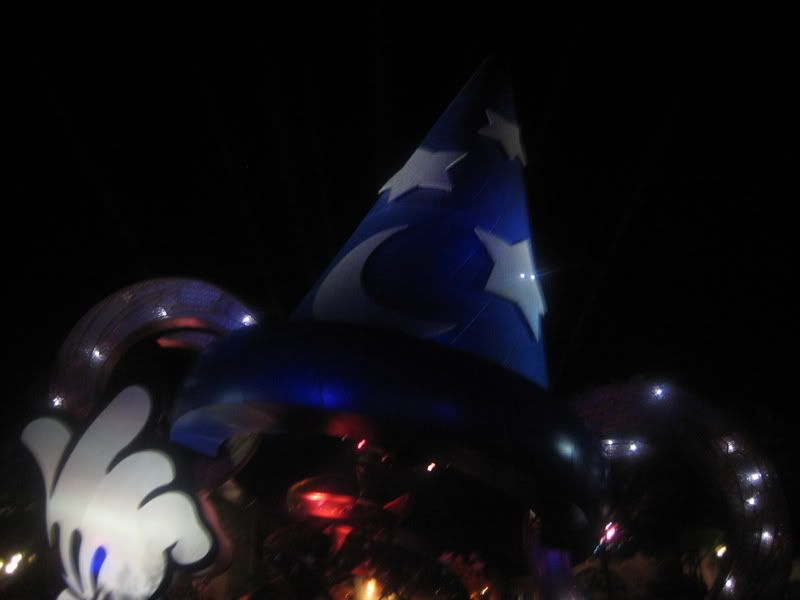 The Infamous Sorceror hat... It makes it quite difficult to get a solid Chinese Theater picture.
Speaking of...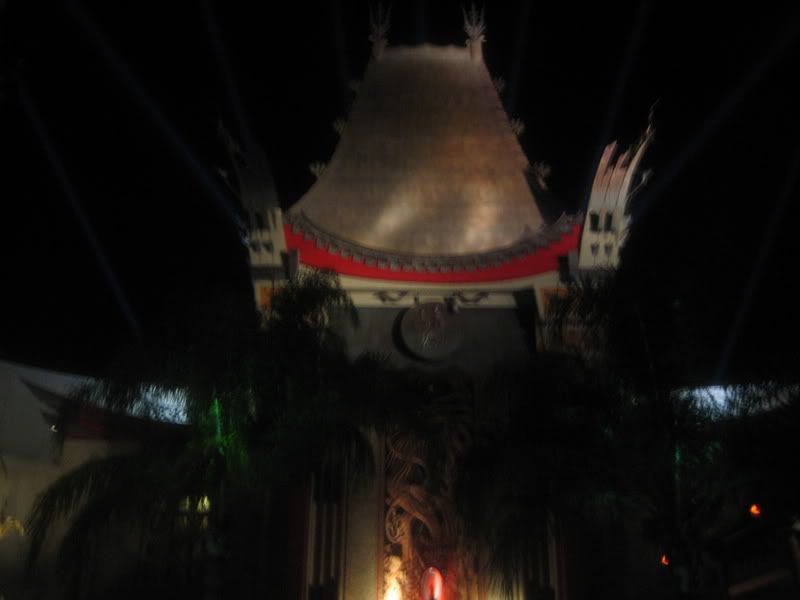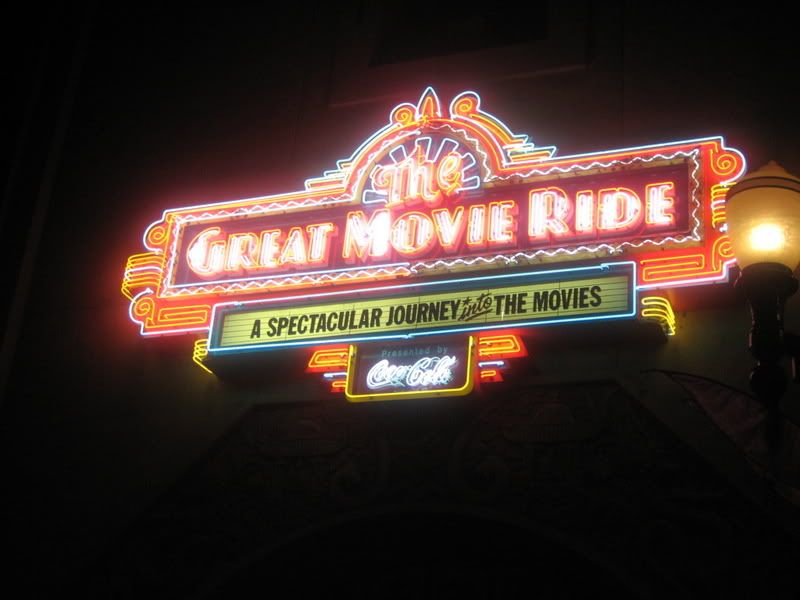 The night before, the "The" and "Ride" portion of the sign's lights had gone out, but the next day they were in perfect working condition.
Ok Ok, Let's just get to the Main Event. The Osborne Family Spectacle of Dancing Lights. I had seen these lights many a time since they had been brought here, but new this year was that every 15 minutes or so they would dance in time with various Christmas music.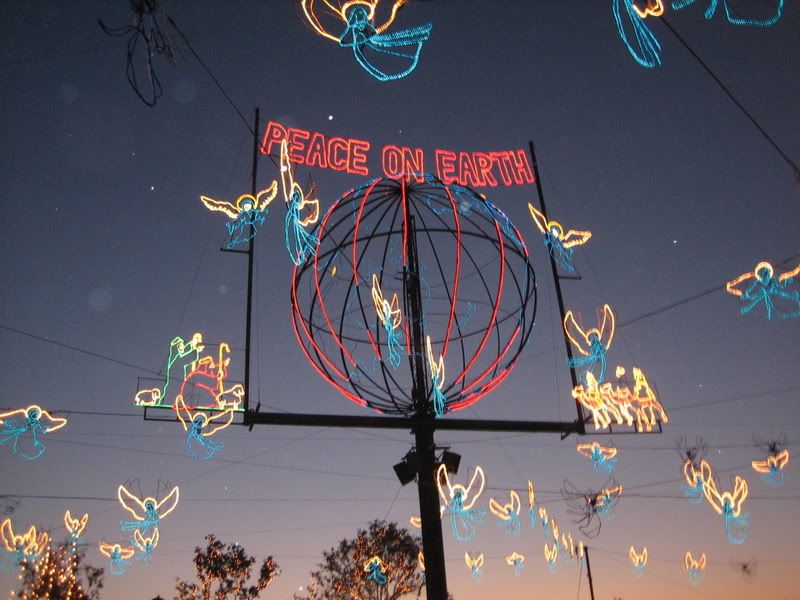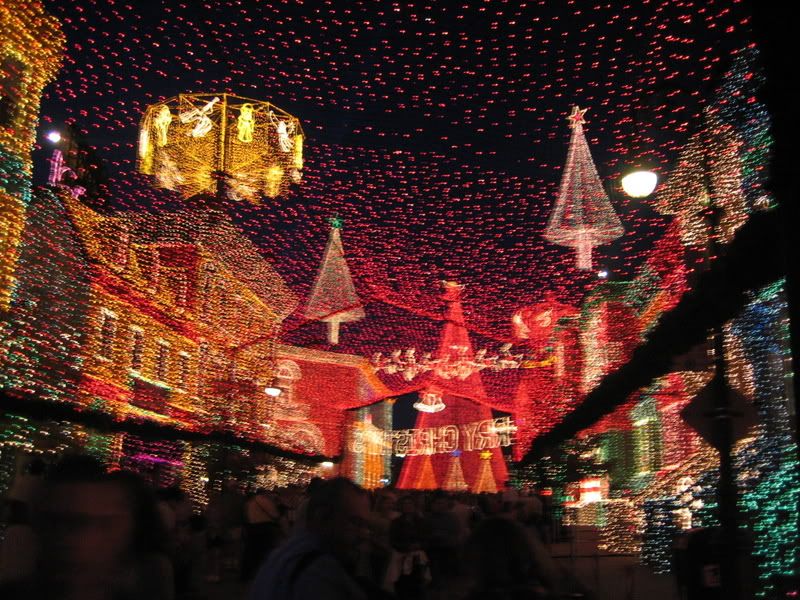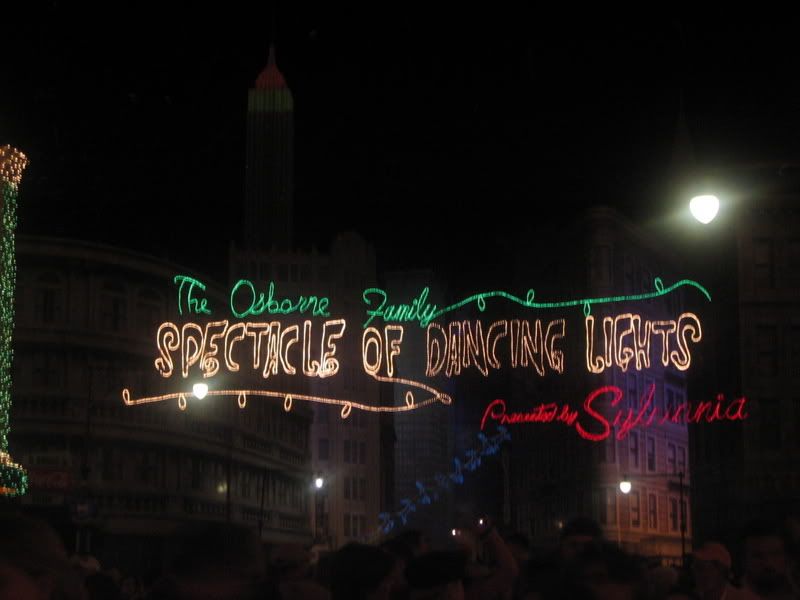 And for all our Jewish friends...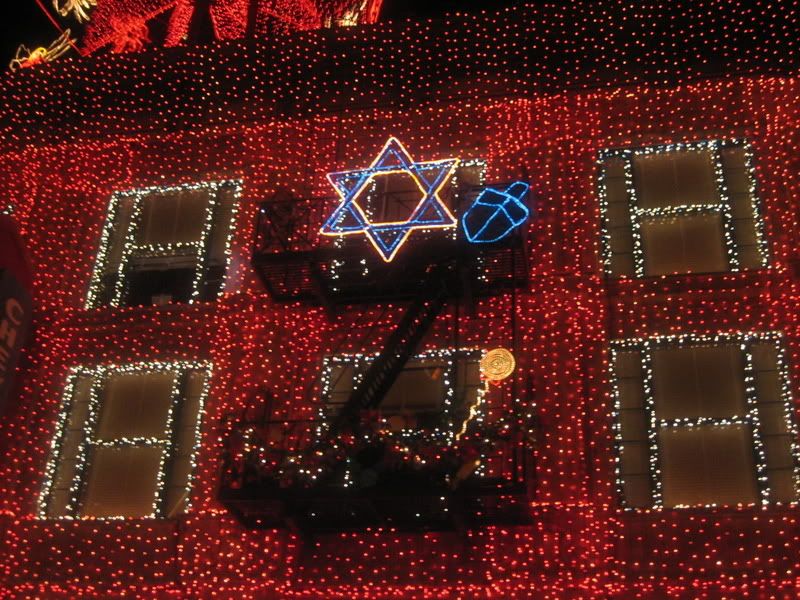 During this "show" they had numerous snow machines creating a "Florida Blizzard", but unfortunately it was so hot (the low all week was in the high 60's) that it pretty much felt like rain than snow...
Anyway, I grabbed a few more shots on my way over to the second showing of Fantasmic.