Here are some photos i took from the parks, i didn't take many in Epcot (EP-ity-COT)... because I was there for something else, but I did get some great shots.
I started off on a safari, Had to get some photos for my Digital photography class for my next project... a series of photos. so i figured what better to do than everest!
however first since it was 10:30a.m. mother and I got some lunch at Pizzafari.
Since we were the first guests/family there we had a dream come true... I got to order lunch myself using the computer, then we got a free certificate, and a Cupcake! (and nothing else
)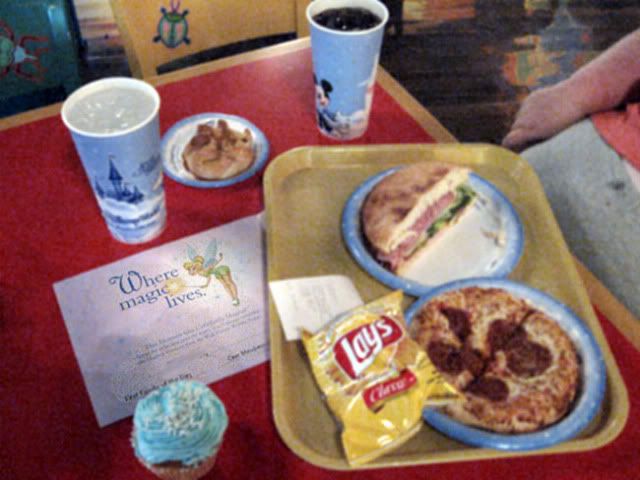 look, a cupcake with lunch... Yum
Now it was time to go to Everest, mom stayed sitting people watching the queue for nemo, while I went off into Asia... I got out my new mono pod to try some interesting angles.
I like Dutch angles, makes everest look more natural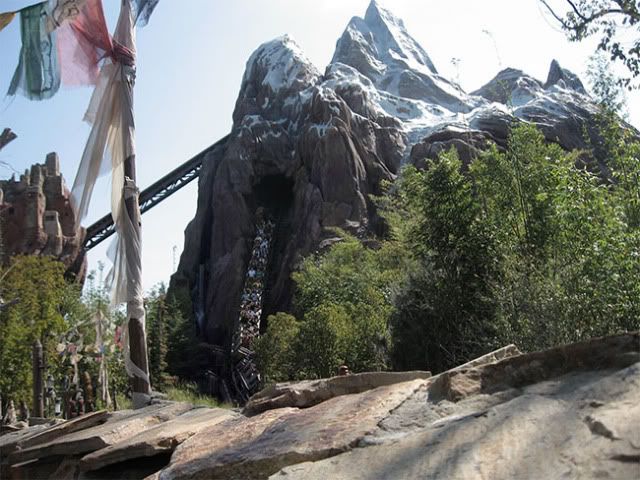 nice area to frame the mountain a little
I went further to get a frozen coke and found this...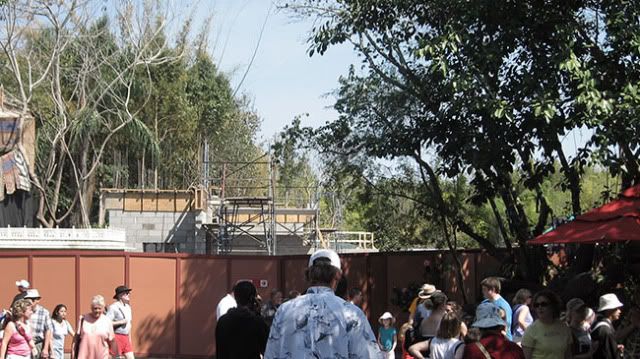 where's Harold?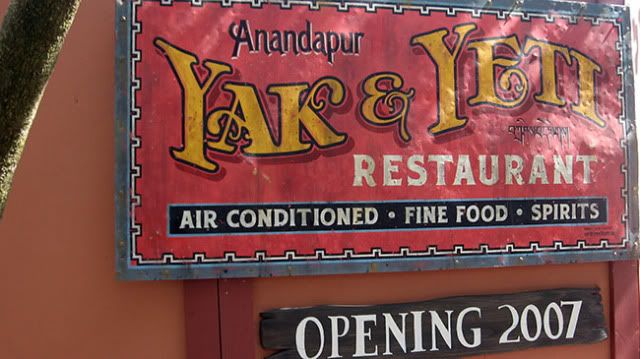 They are really going to have air conditioning? wow!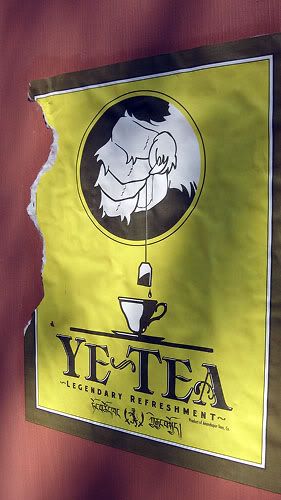 Where can i get some, as long as its not lemon!
Does this have a hidden meaning?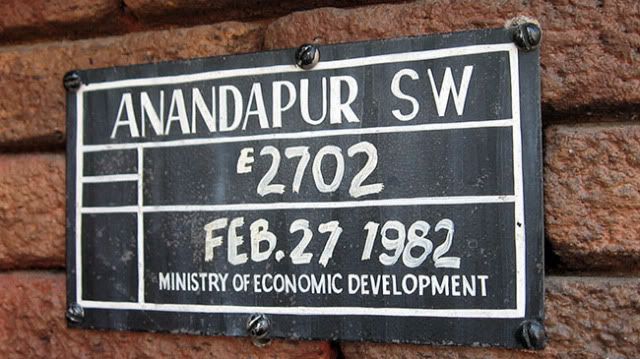 I like this shot, but there is one thing to fix it...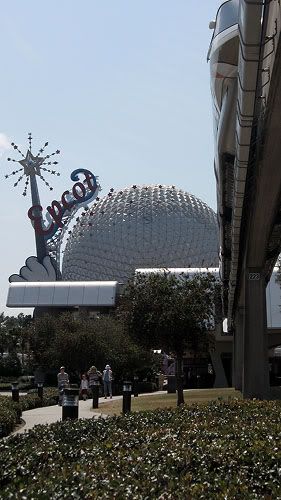 darn, the wand is still there!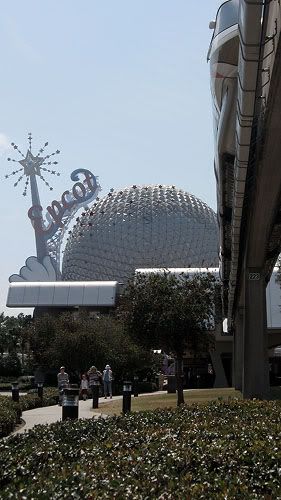 Innoventions west, towerless.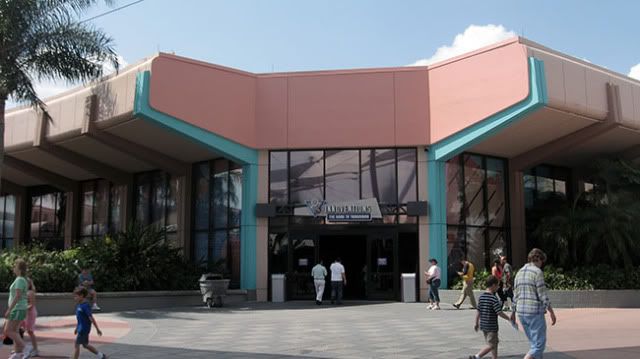 looks a little bald
Innoventions east, towerless
time to get rid of the tents too
In the meantime, I went on Spaceship earth, and saw new paint here and there.. and a projection before the communications tunnel.
Afterwards mother and I went to japan to get some Pocky! Some guy named bill showed up and we all went to MGM, after a short secret detour
note to self, don't give cartoon characters alcohol, especially rabbits!
Look, it's the new High School Musical Tree!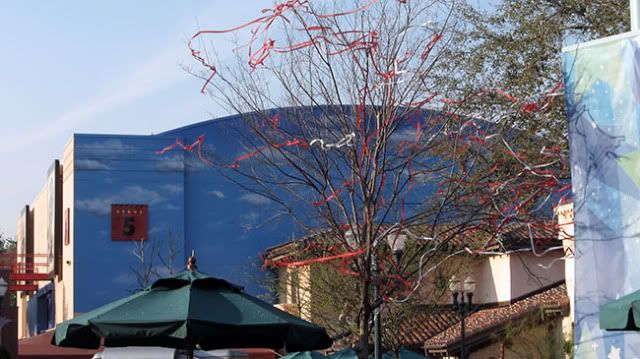 TDLFan showed up and said photo...
After meeting wdw1974 at the
most wonderful
Hat TDLFan showed up. Later we moved off to the ABC Commissary for dinner.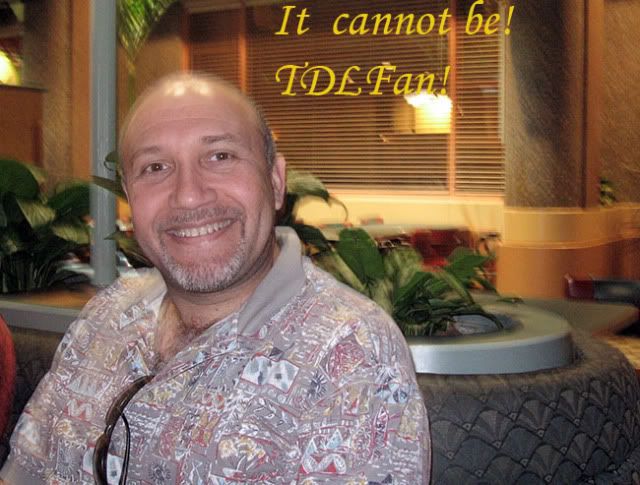 [wow, he does make appearances without a VIP guide...
)
wow, the legendary bill showed up, along with his neighbor Dan...
WDW1974 was there, but seemed to
Never
be in any photo i took of him... strange. he was sitting right next to Dan...
Disney-MGM-Studios After Dark!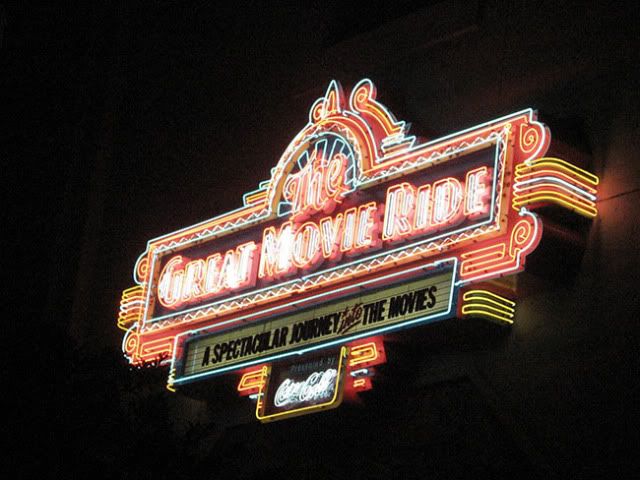 Neon works!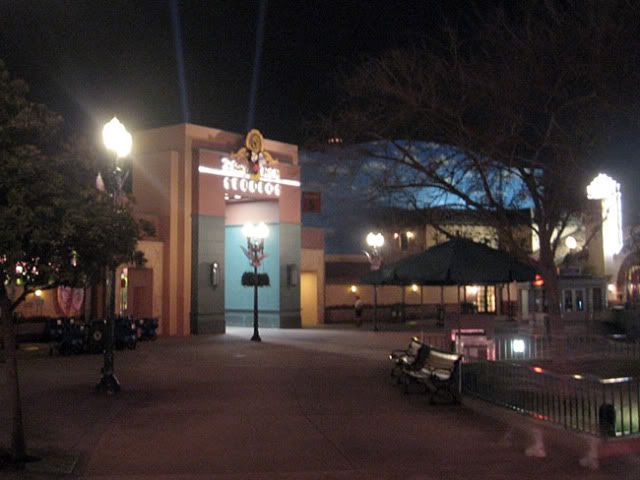 Where's the guests... oh yea. at fantasmic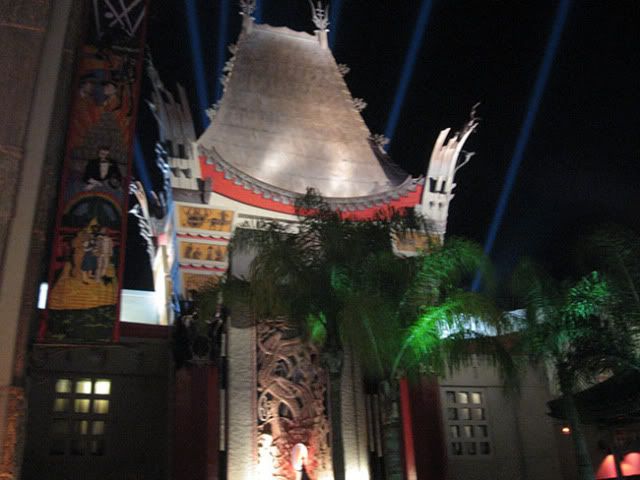 A tree got in my way!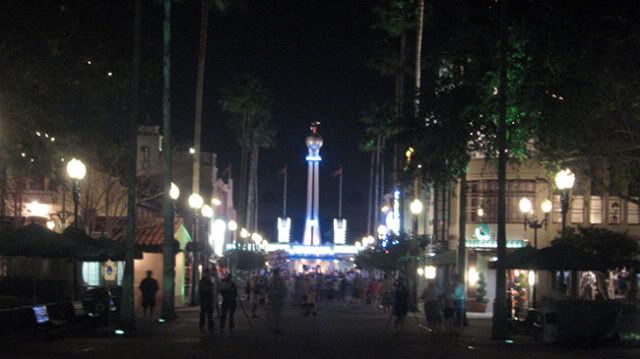 Time to go... A Star is Born!
Before i go, time for the end...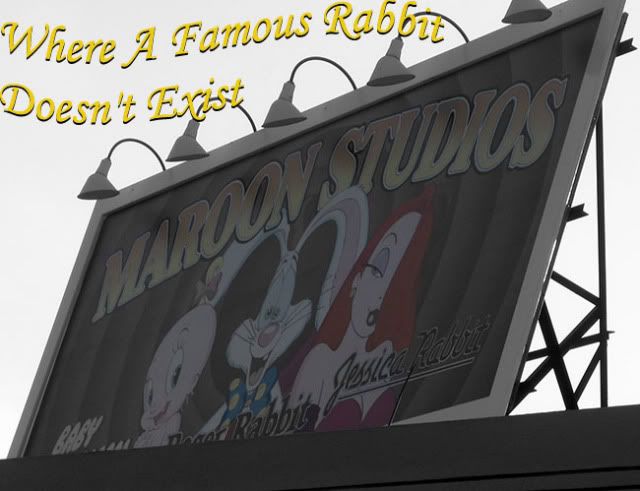 http://www.figmentsmedia.net/gallery...ls.php?album=2
- more photos including full sized images.