We left Clearwater just before 11am and after a brief stop at my parent's trailer in Lakeland to make sure everything was ok, we got to Orlando around 1:00. First stop was the outlet mall near Downtown Disney. Found the deal of the day at Wilson's Leather outlet store... got a cropped tan suede jacket that's regularly $130 for $20!
After a bit more shopping (only other thing I got was some socks at the Adidas outlet), it was time to check into our hotel.... Port Orleans Riverside! We got a room in the Alligator Bayou section: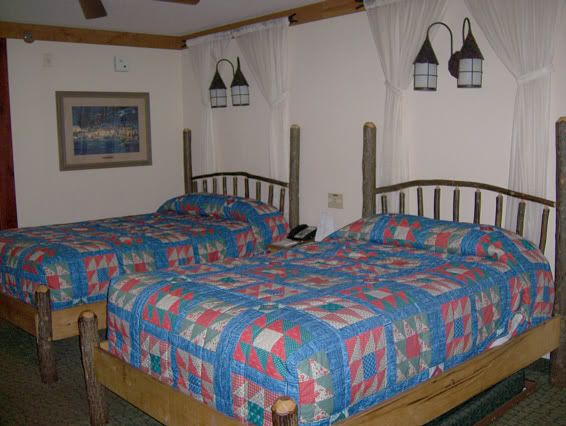 I want this tiling in my bathroom!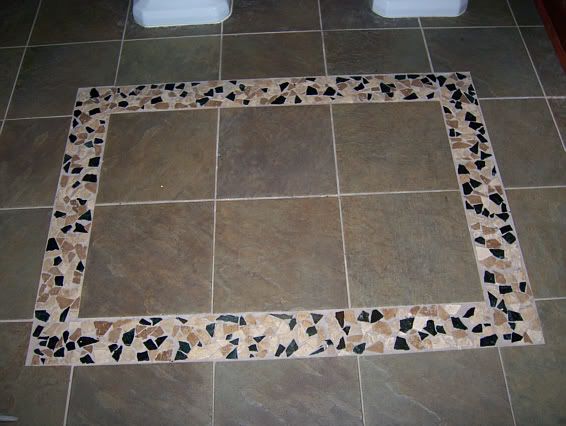 Mickeys on the beadspreads;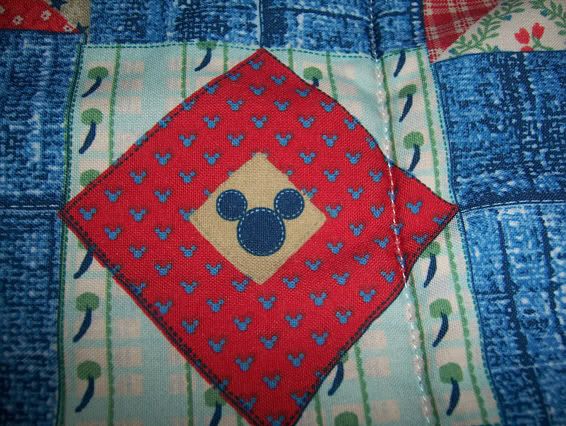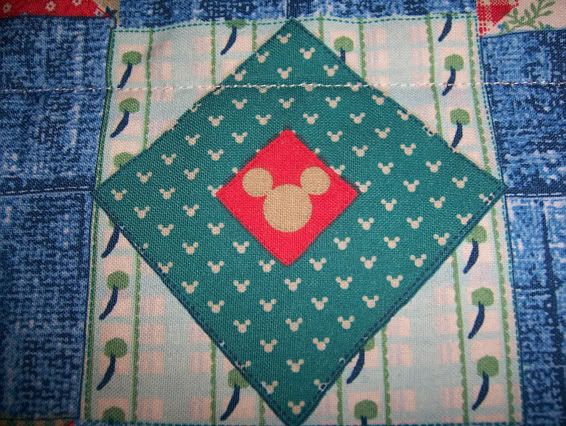 The outside of our lodge building: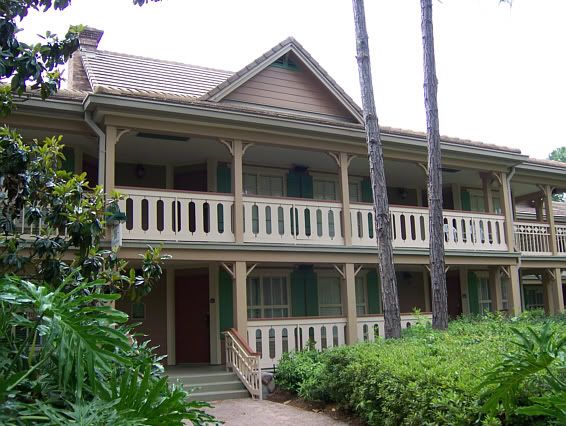 Wonderpup was tired from the drive and shopping, so while he stayed int he room, I checked out a little more of the resort: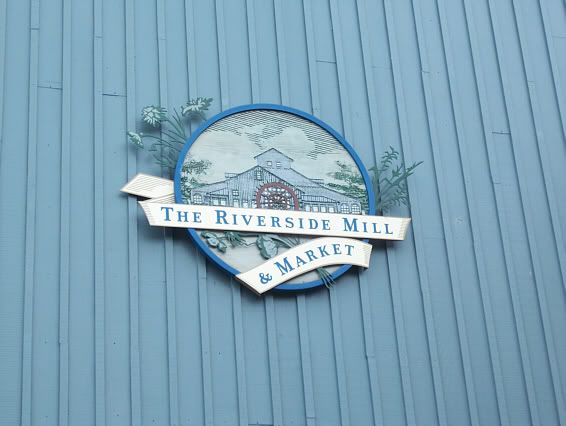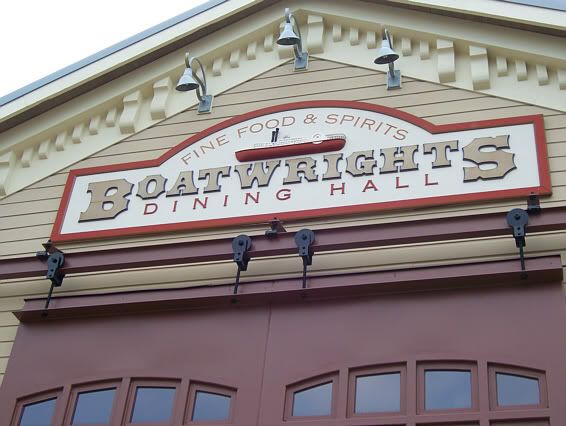 Then I took the bus to Downtown Disney: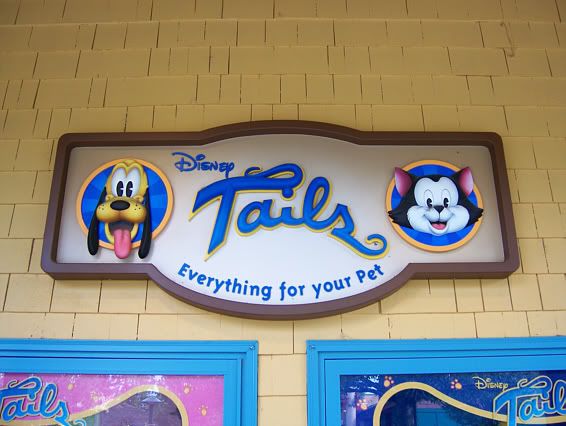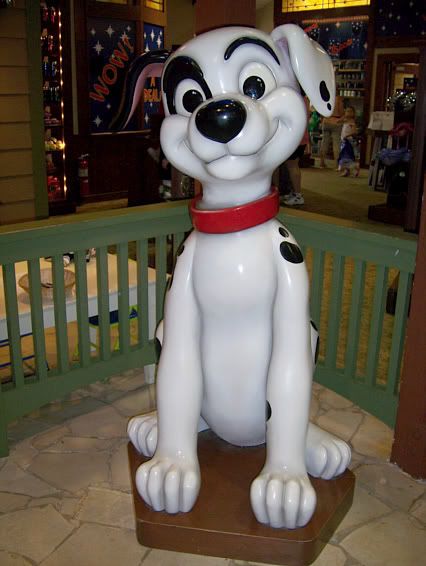 At World of Disney, the got rid of that horrible pirate AA in the boy's section. Look who they replaced him with: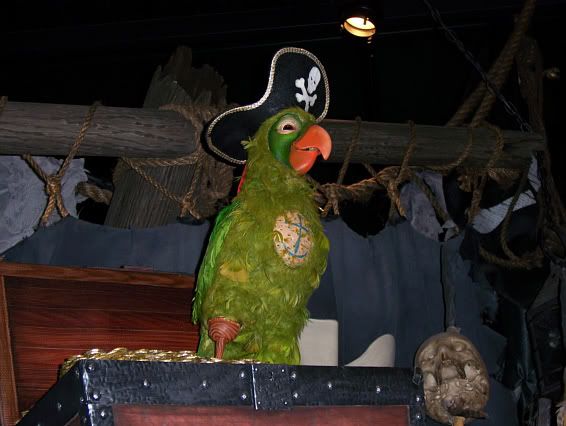 Seeing him again made me so happy! I missed that little guy.
Then looking at ladies tops I noticed this: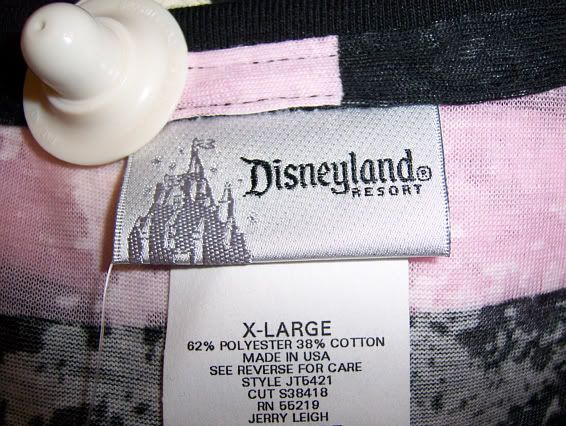 That's as bad as WDW merch showing up at Disneyland!
Look at all the Tiggers!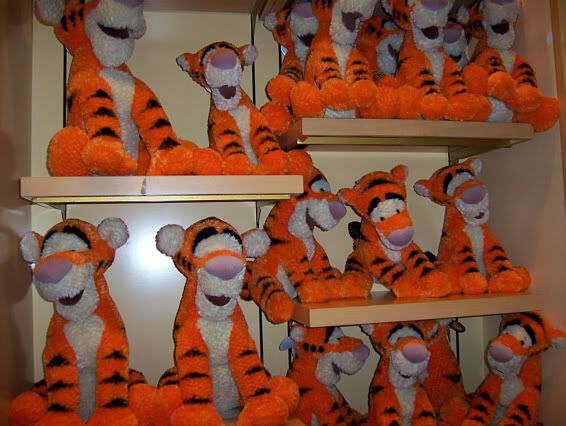 SO then I took the water taxi to the West Side, where I dropped a load of cashola at the Virgin Megastore (I love their $10 sales!). After that, I decided to have dinner at Wolfgang Puck Express. Tried the BBQ Chicken Salad, which was very good (and quite big):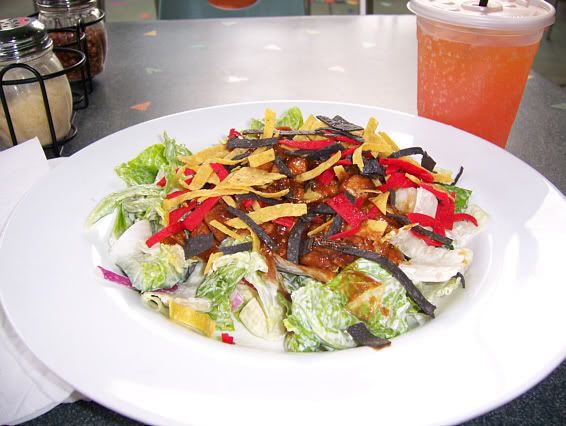 After eating I wandered through the rest of the West Side...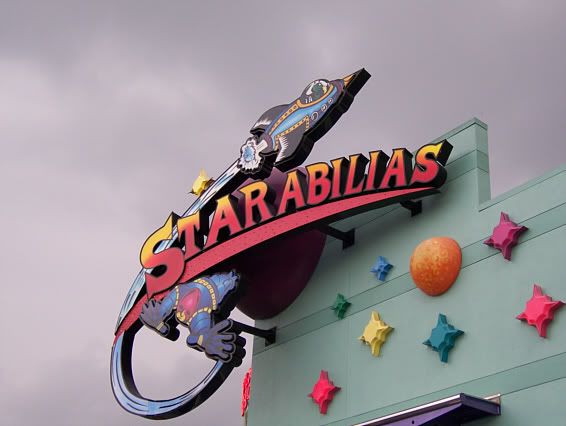 ...and Pleasure Island: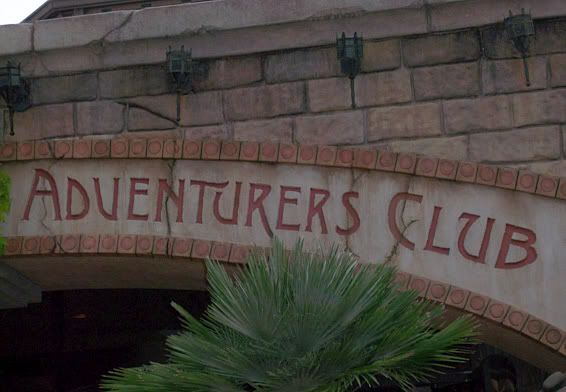 I didn't see this posted before, but there's a new dock for the water taxi's at Pleasure Island (sorry I forgot to take a pic). I took a boat from there back to the Marketplace Side. It rained for a bit so I took refuge in World of Disney until it stopped, then did a bit more wandering before taking the bus back to the hotel. Got a soda at the food court then went back to my room, where I discovered a Japanese station on the TV! I have no idea what I watched but it was very entertaining. It started as a cooking show, then some did some big production number singing "All That Jazz" in Japanese, then they played games (they had their choice of Twister, The Game of Life and some whiffleball pitching machine... they chose that), then another music number (this time some guy sang), then what looked to be an interview of some sort.... and the whole show was just these 4 people (2 guys, 2 girls). They also had channels in German and Chinese.
Stay tuned for part 2, when Wonderpup & I hit the Magic Kingdom!