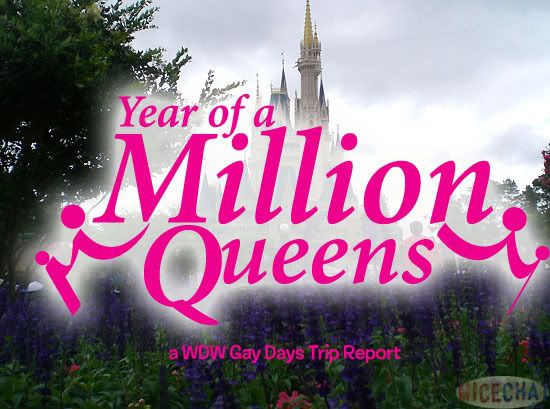 Many memories and friends were made last June at Gay Days 06 at Walt Disney World. Dustysage and I would never forget the wonderful time we had hanging out with Ron10036. We often still talk about the three wonderful friends we met on the stage in front of the Castle for the 3:00pm parade. We talked about our adventures so glowingly that we convinced four of our dearest friends to join us. SirClinksalot and his wife Belle, and MickeyMaxx and his Partner Rixter.

WDW Gay Days 07 started bright and early, for us, on Thursday May 31st at the Doubletree near LAX We hopped aboard the shuttle at 5:30 am in order to make in to our 8:30 flight from L.A. to Orlando on time.
After arduous security clearances I headed straight for Starbucks and sat down to wait for the flight.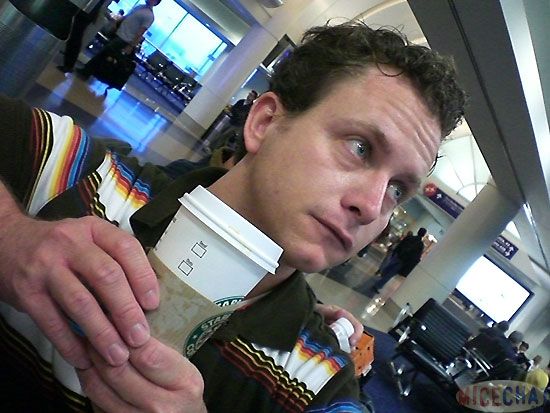 I sat, bleary eyed in the terminal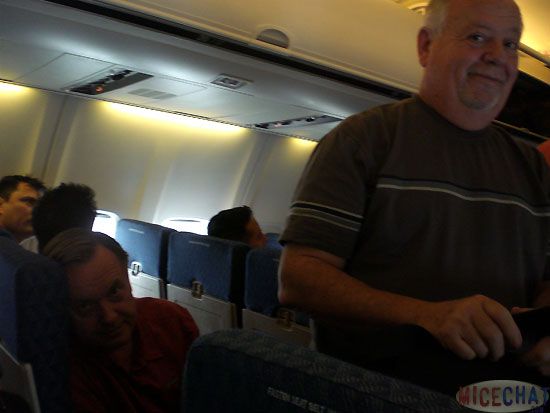 Rixter and MickeyMaxx are ready for the flight
We soon boarded and we were off the ground. Sleeping didn't seem to be an option as the Flight attendants insisted on multiple beverage services with several carts. We landed in Orlando and noticed all the other gays. We weren't in "Kansas" anymore.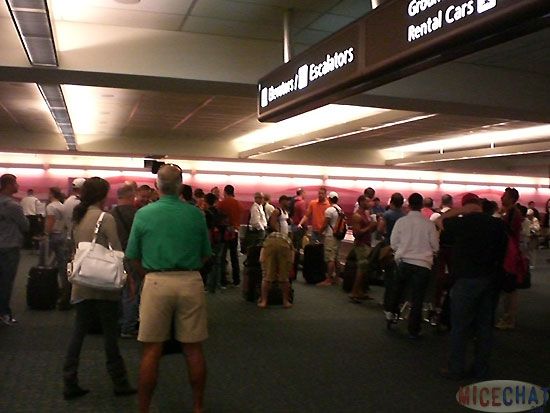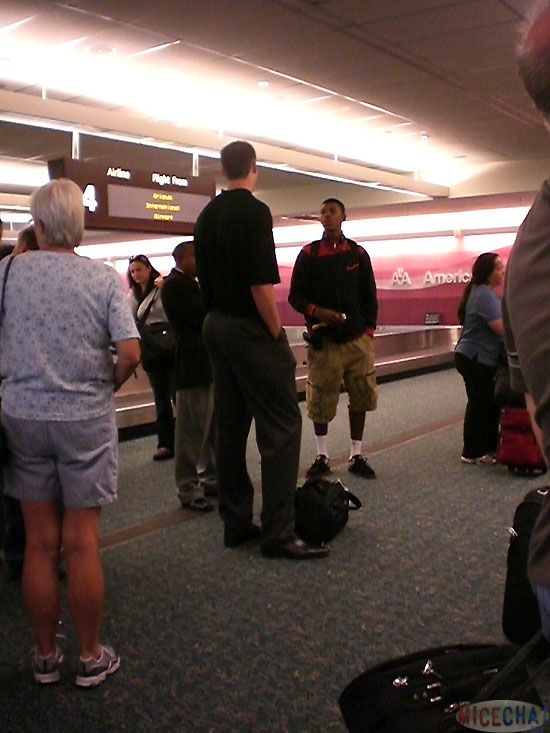 OMG there was this guy who was like HUGE tall. Basketball player maybe?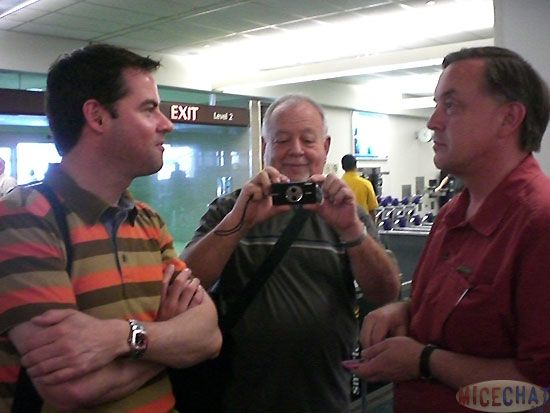 We all enjoyed the eye candy
After procuring our luggage we stopped at Alamo for our wheels.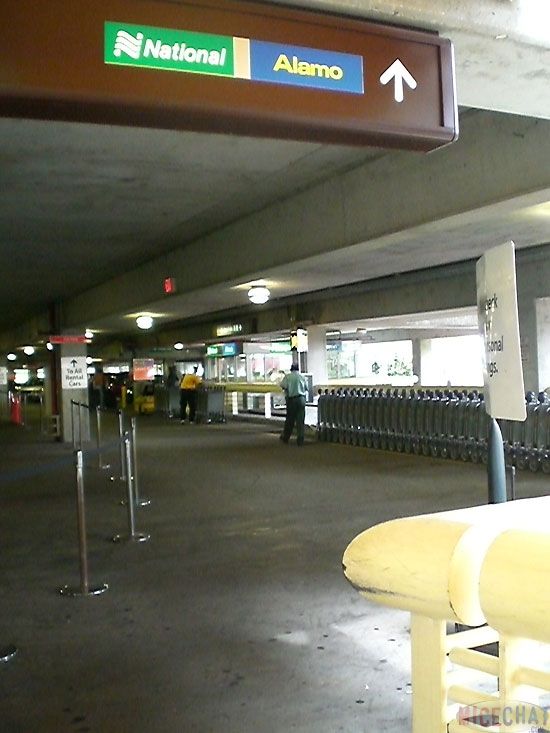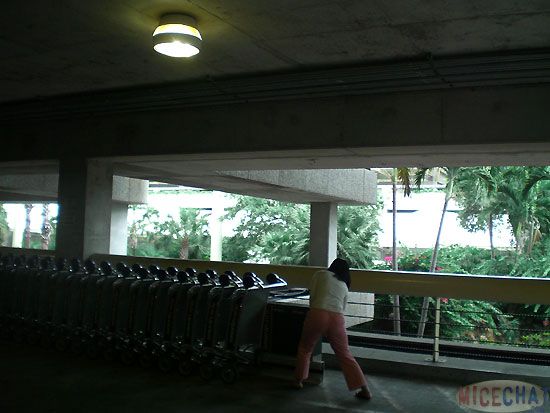 This lady seemed to be having issues with the carts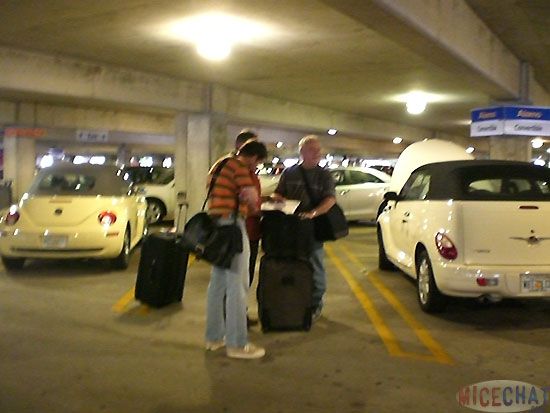 We woke Betty up (our navigational system) and turned her on so she would help us to get to our Hotel.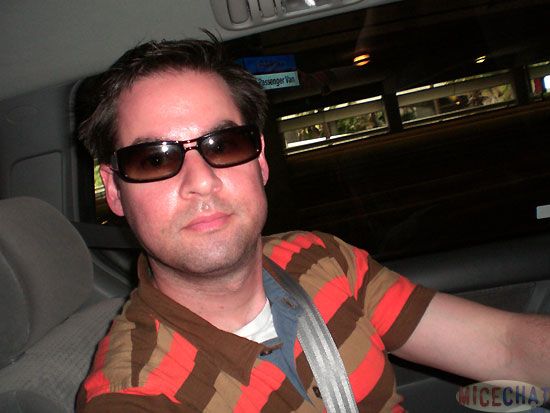 Dusty so sexy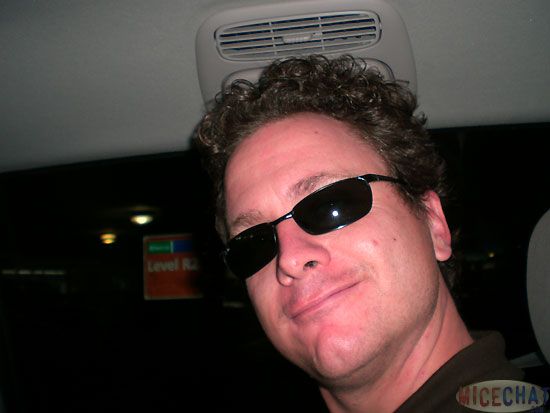 Fishy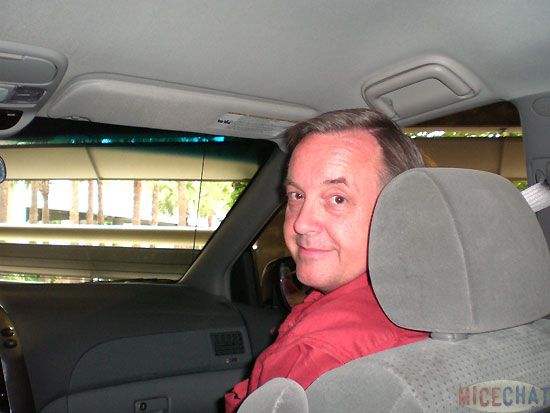 Rixter at shotgun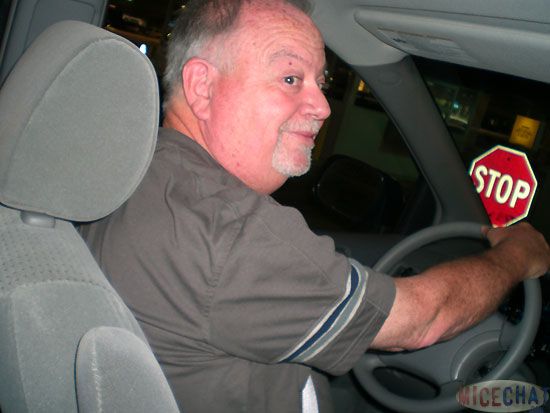 MickeyMaxx piloting the sexy mobile
Dusty said to look for signs to DownTown Disney as our resort, Saratoga Springs, was right next to it.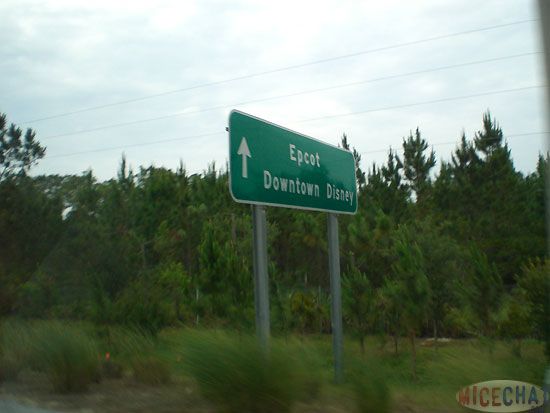 oooh! Down Town Disney!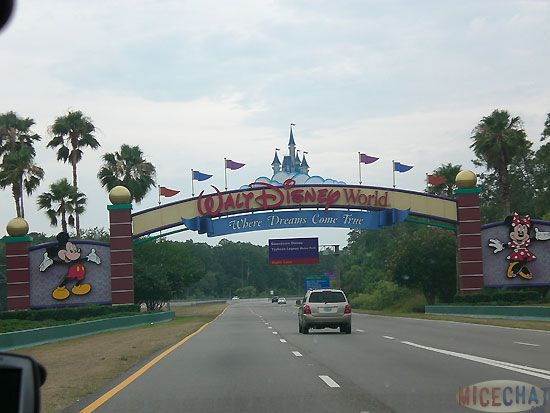 YIPEEEEEEE!!!!!!!
We made it to Saratoga Springs and checked in. It is a beautiful, equine theme resort. After a stroll around the property we hopped back into our minivan and drove, a very short distance, to our rooms.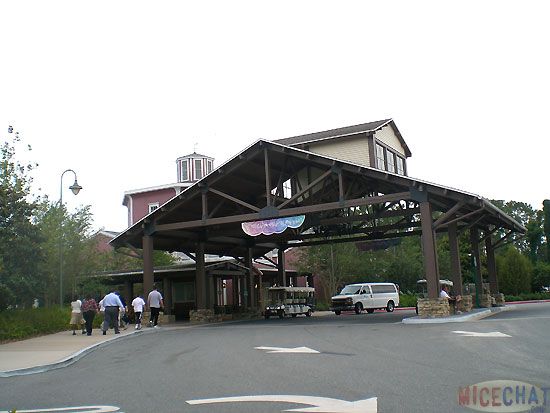 Saratoga Springs Resort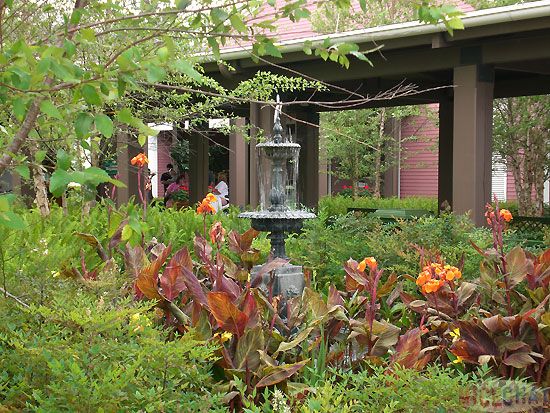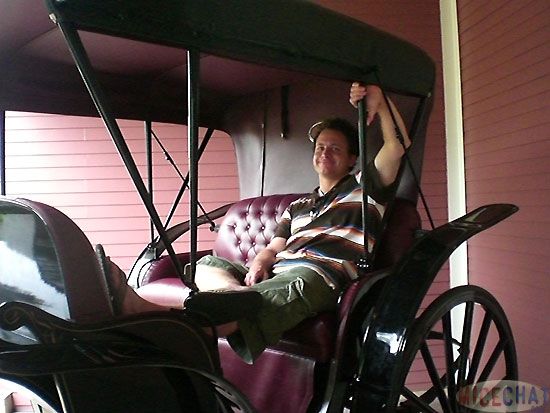 I climbed into the carridge outside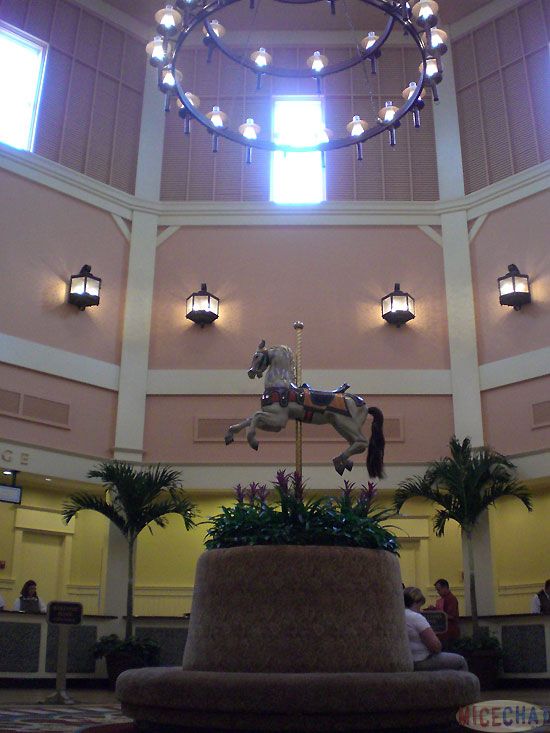 Check in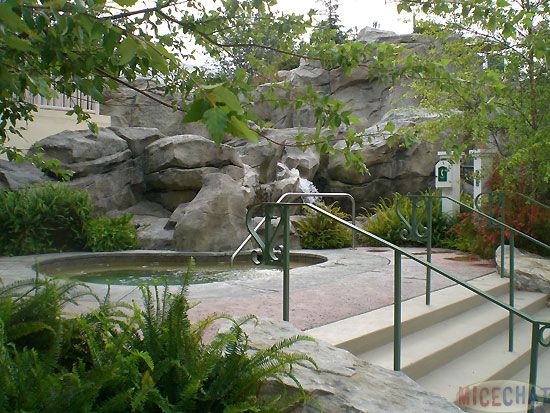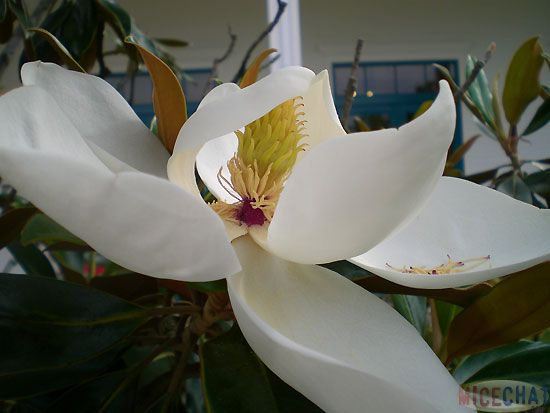 Dusty and I shared a well appointed Studio that had a great view.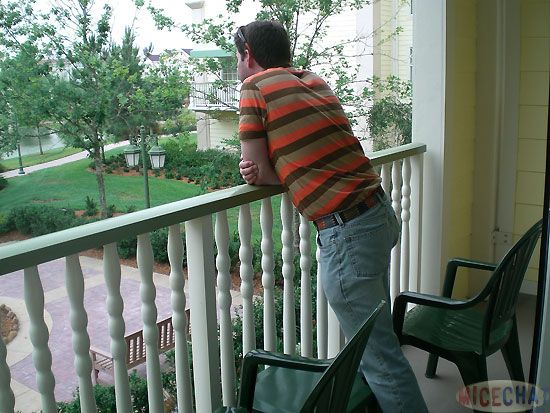 nice view indeed
After we were all freshened up we took a ride over to the local grocery store for some supplies and found they had a MASSIVE candy selection.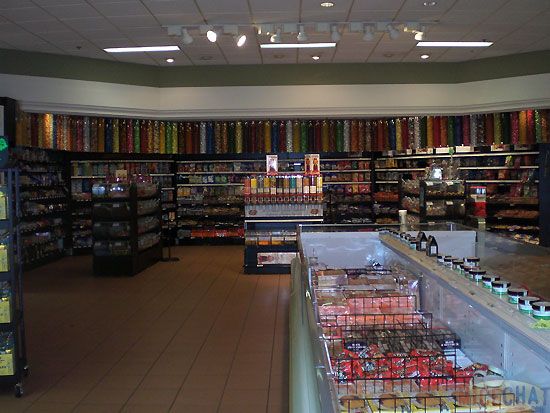 BY THE POWER OF GREY SKULL!!!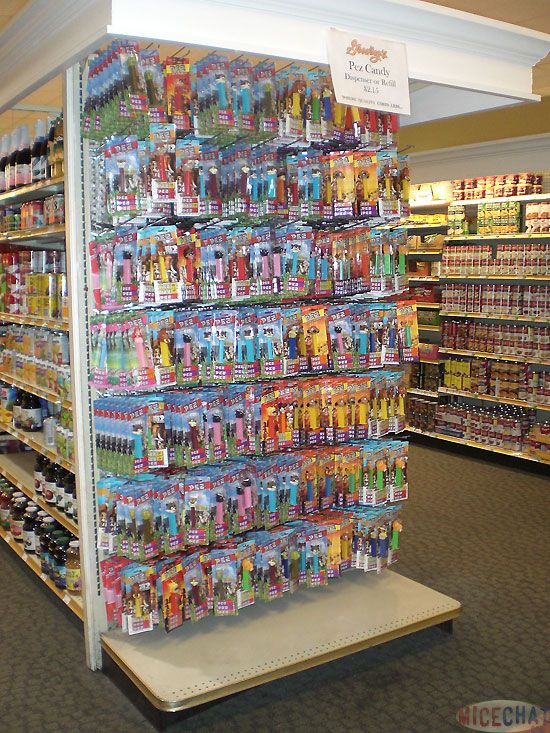 We thought of you Pezz.
We had reservations to meet Witches of Morva and Patty Purple for Dinner at Raglan Road so we headed over.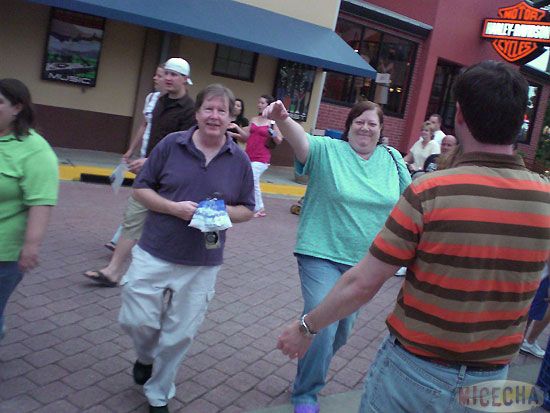 WitchesofMorva and PattyPurple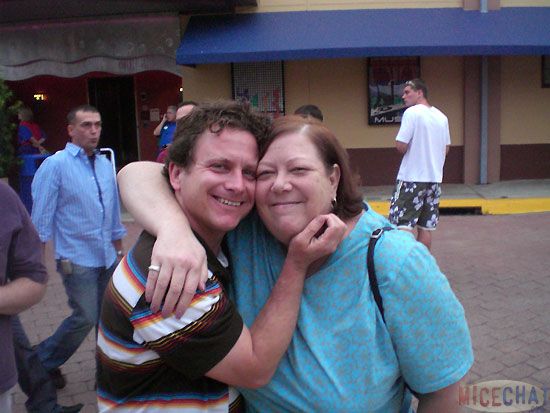 I love me some PattyPurple
Dinner at Raglan road was TOP NOTCH and our waiter, Kelan, was AWESOME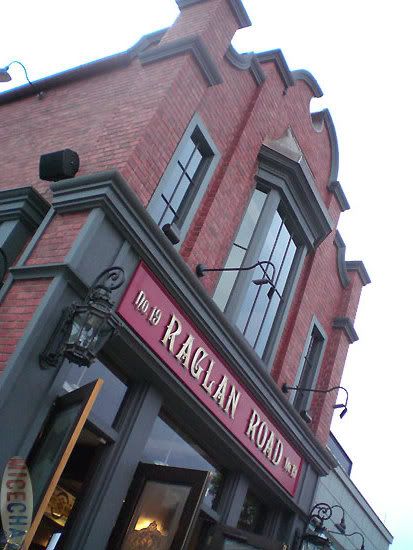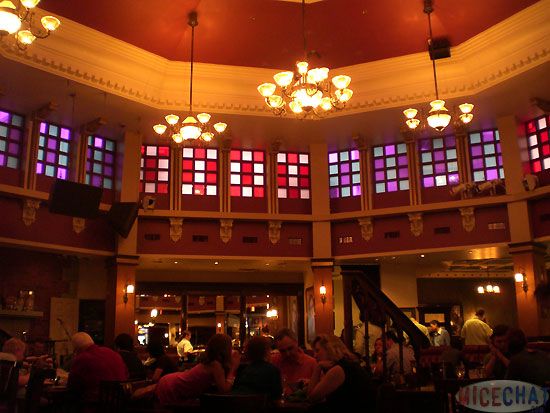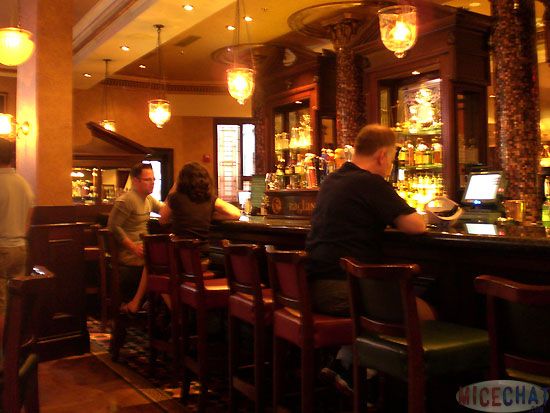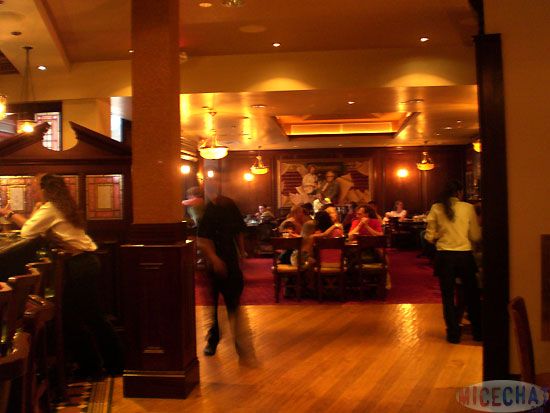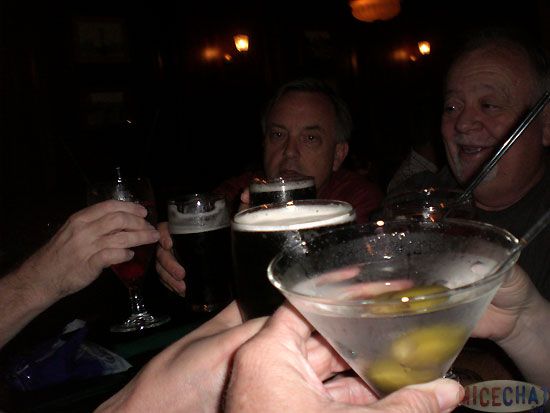 Cheers!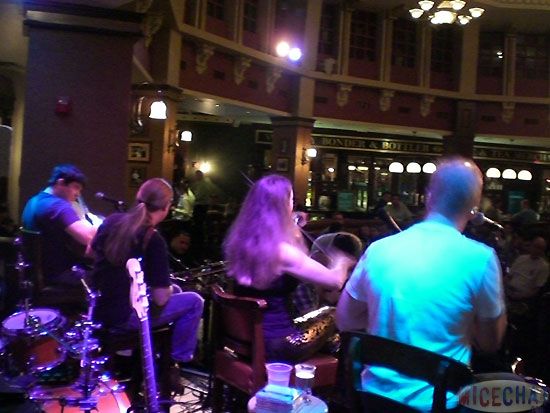 After their dinner at Ohana, Sirclinksalot and Belle joined up with us all.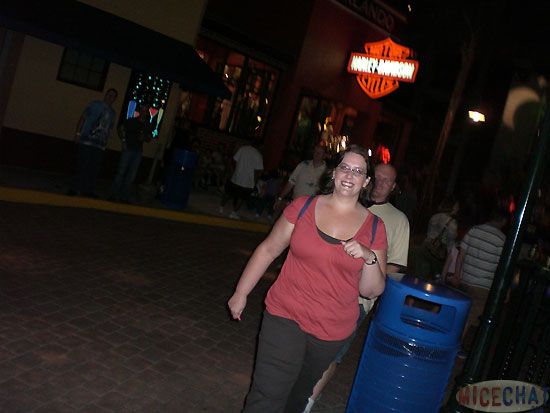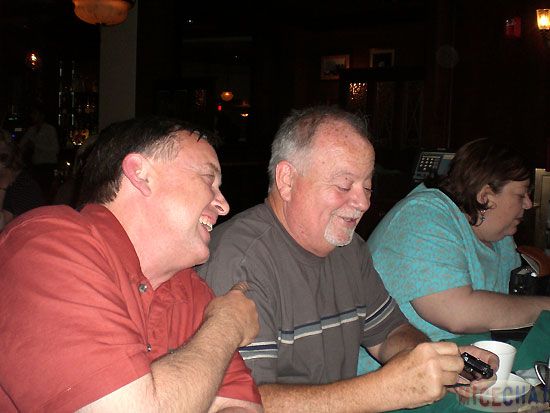 Rixter, MickeyMaxx and PattyPurple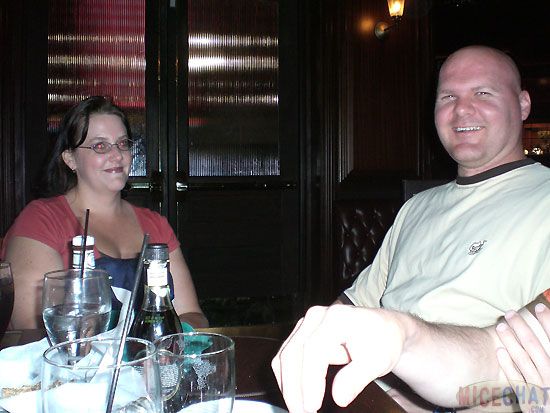 Belle and SirClinksalot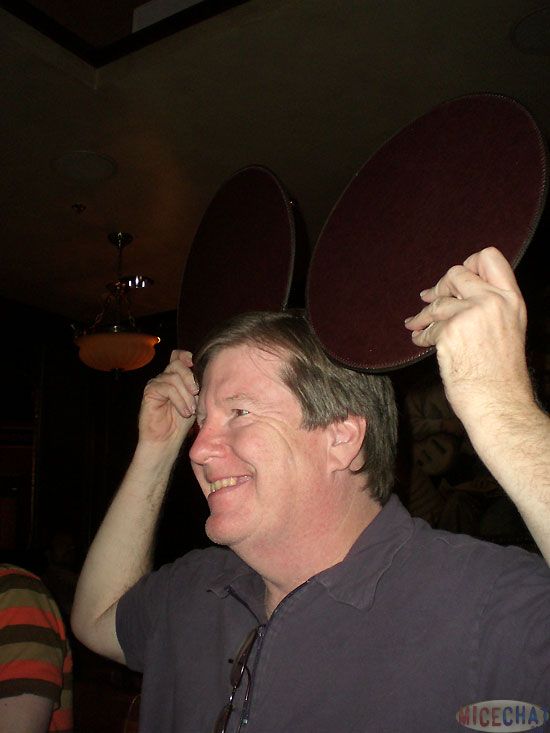 WitchesofMorva shows us his hidden Mickey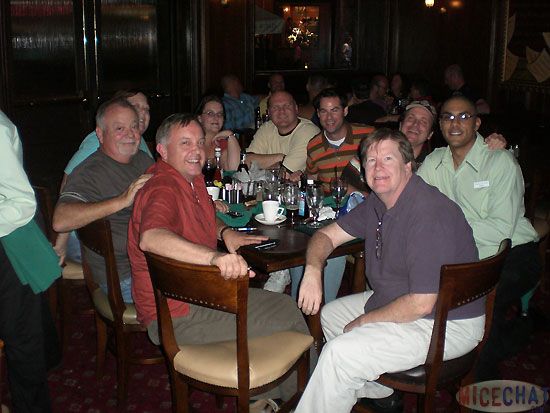 Our group with Kelan the waiter on the right
Dinner was great, but we decided to check out the action around Mannequins and Down Town Disney.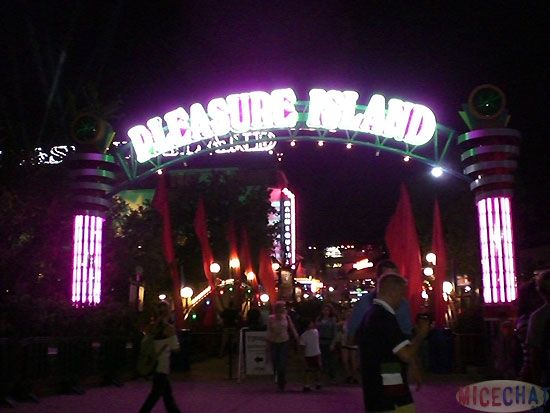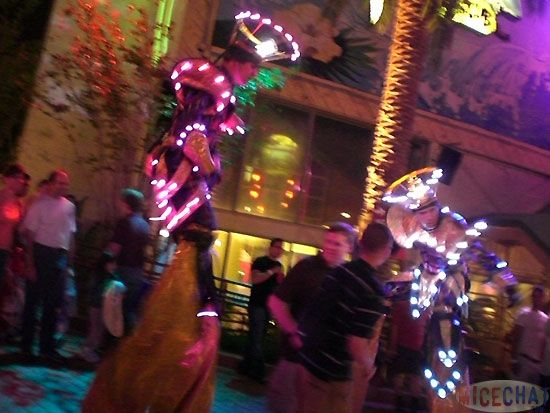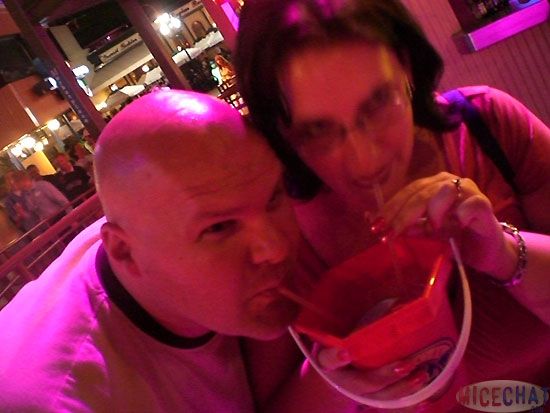 SC and Belle insisted on a bucket O' Booze while strolling.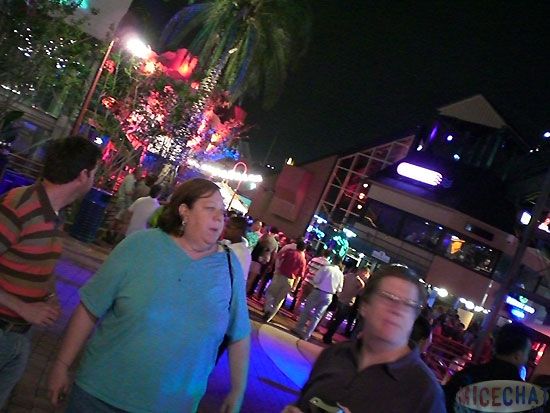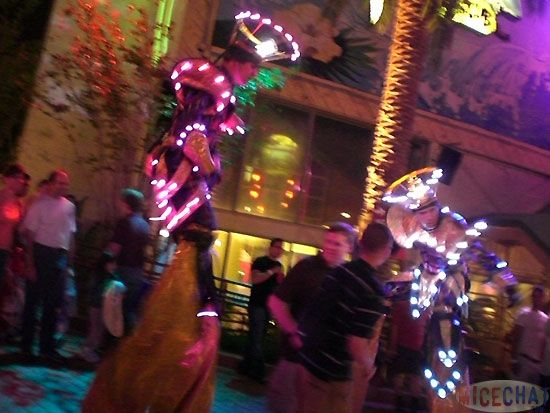 After walking the DTD area Dusty, MickeMaxx, Rixter and I decided to head back to our room for some rest. We planned on a BIG day at EPCOT for Friday June 1st and I had Mission:SPACE on my radar. It seemed our plans were fool proof. What we didn't plan on a little something called Tropical Storm Barry.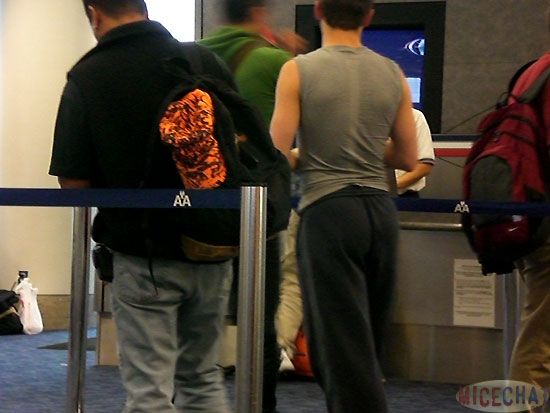 THE END!!!
of day one
more to come