Decided to skip a formal trip report, and just post some of my favorite pic (in no particular order).
Since we were leaving out of Burbank, CA we decided to have lunch at Bob's Big Boy. AND I GOT TO MEET ONE OF MY HEROES!!!!!!
And with my celebrity meeting luck the only camera handy was my dad's phone. He was a great guy, a real class act.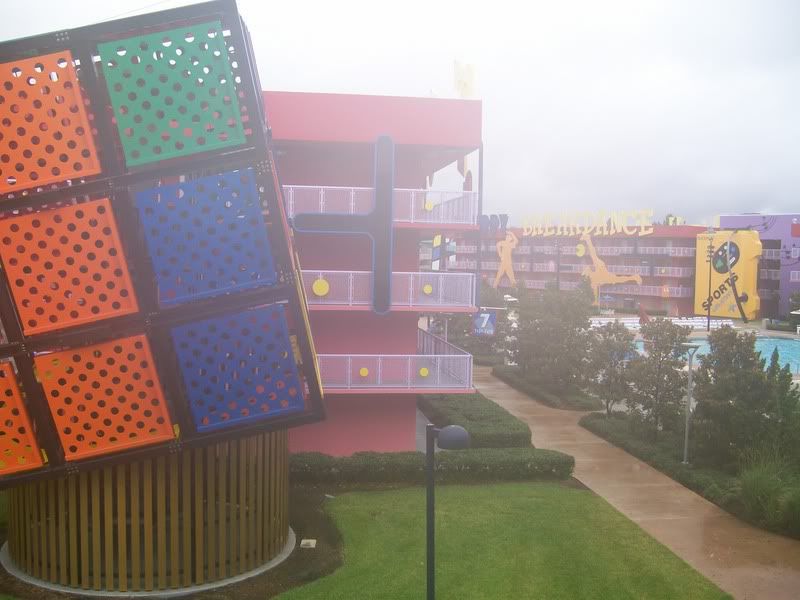 View from our room.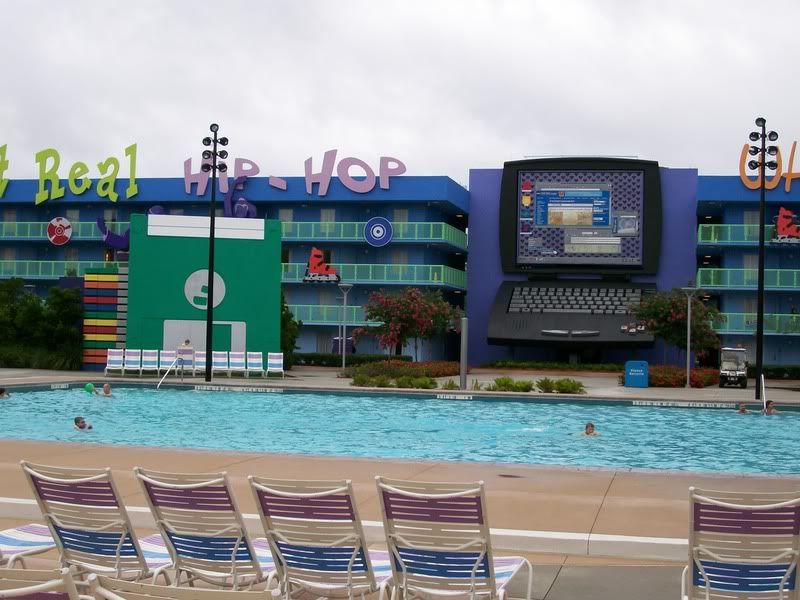 Our very, very boring building.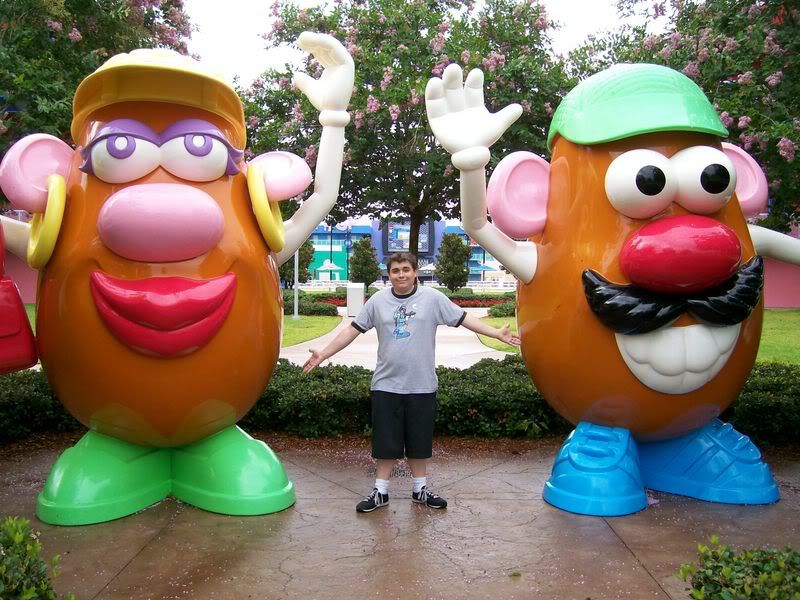 He's a married spud.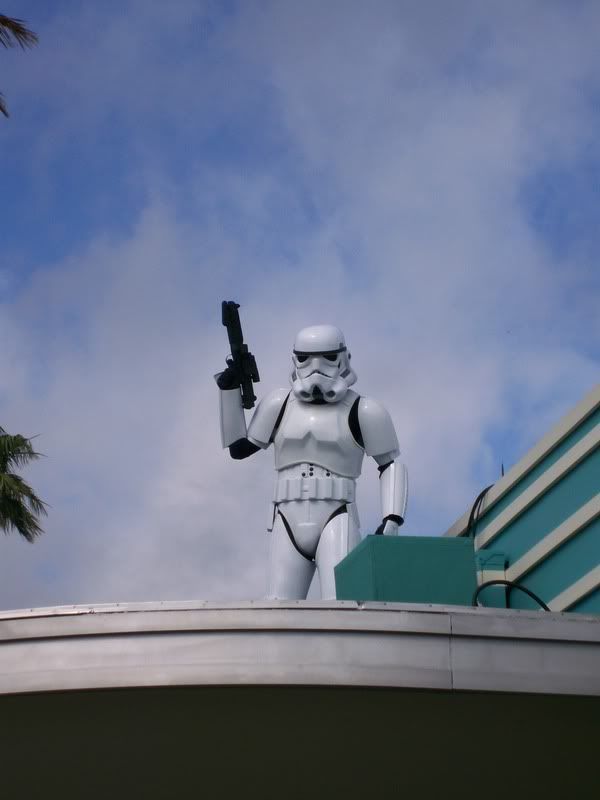 STORMTROOPERS!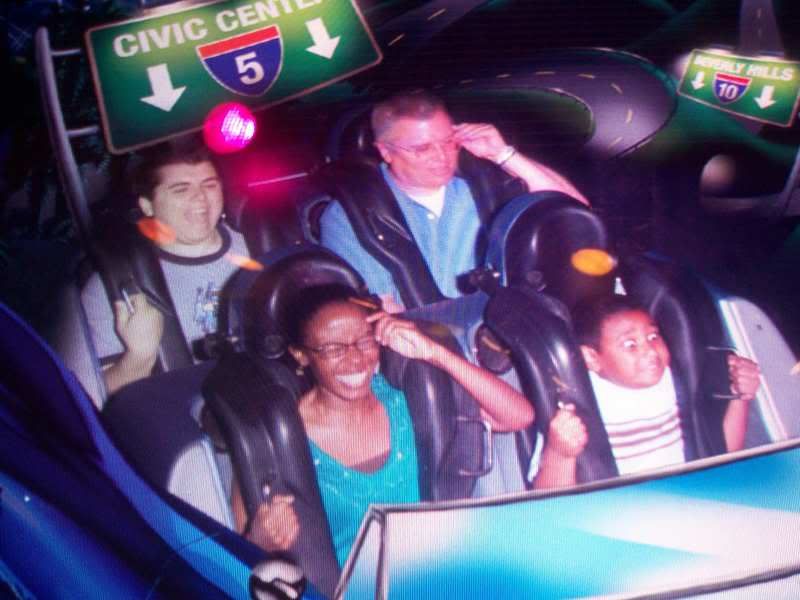 I love that kid's eyes!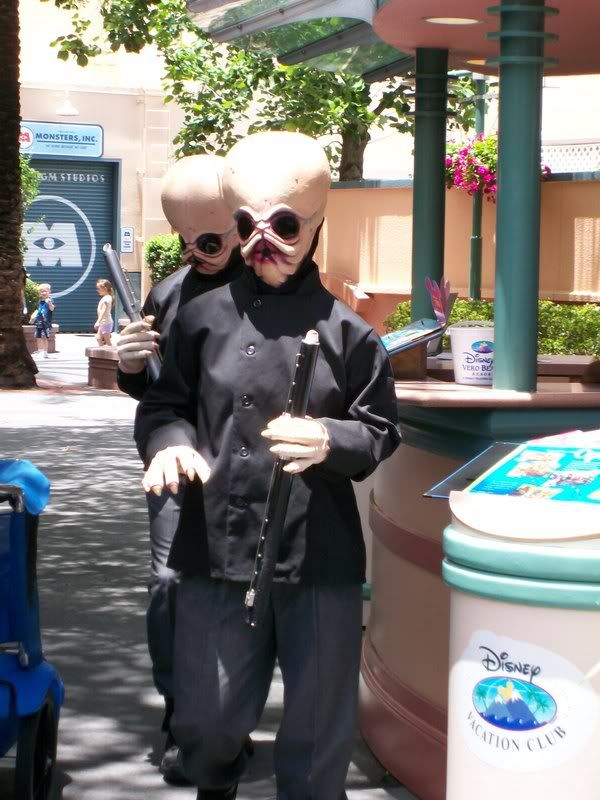 The Cantina Band... my nerdiness escapes me and I am failing to come up with the actual name of the band.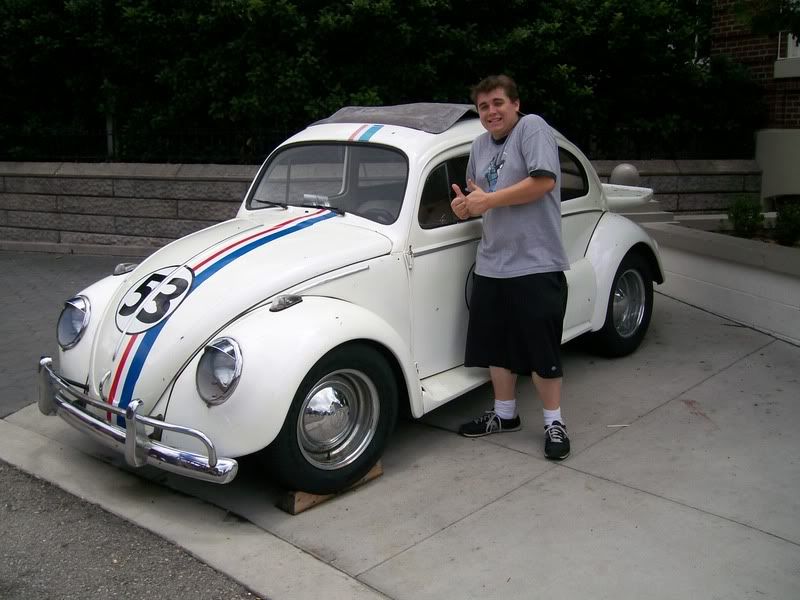 A pic with one of my favorite Disney stars.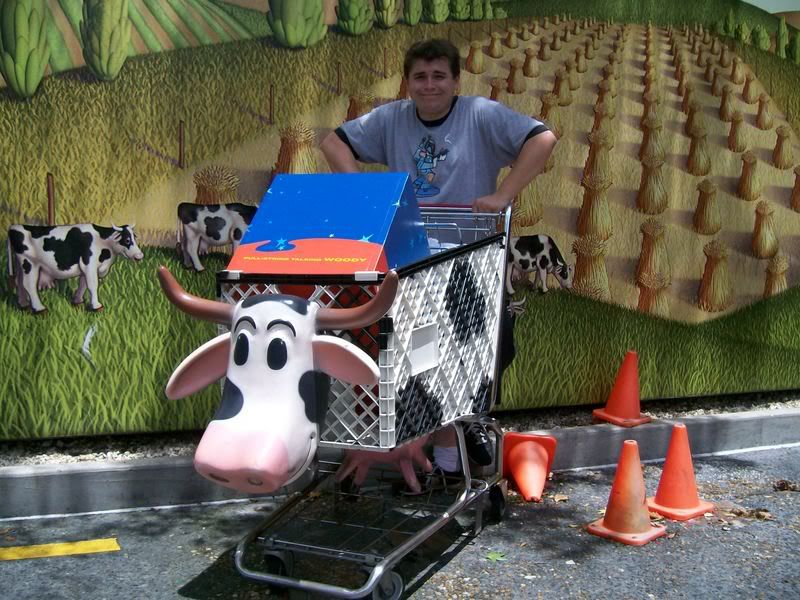 I love tacky photo ops!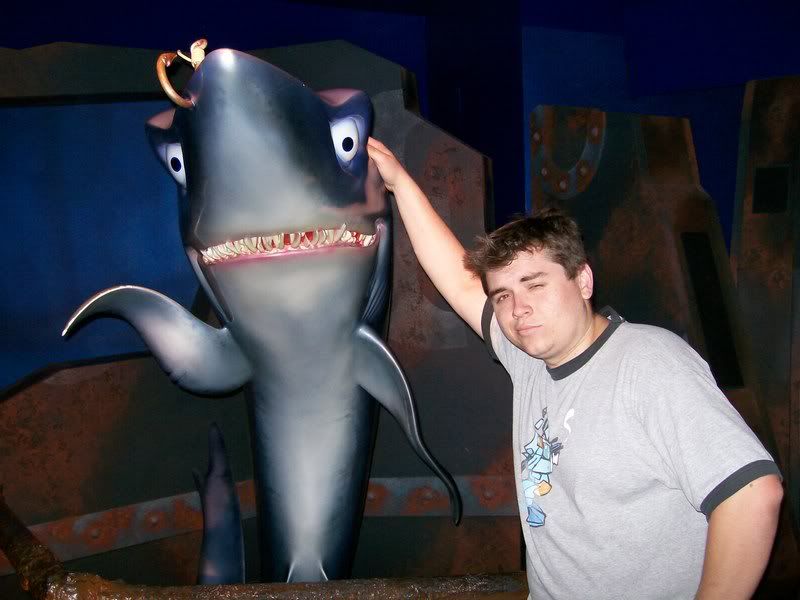 Demento57 is friend, not food.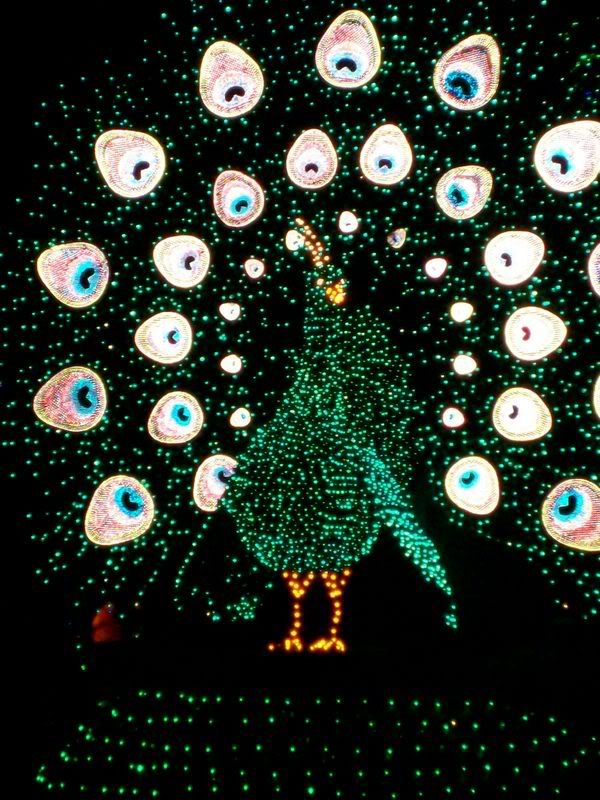 My one SpectroMagic pic that actually came out great.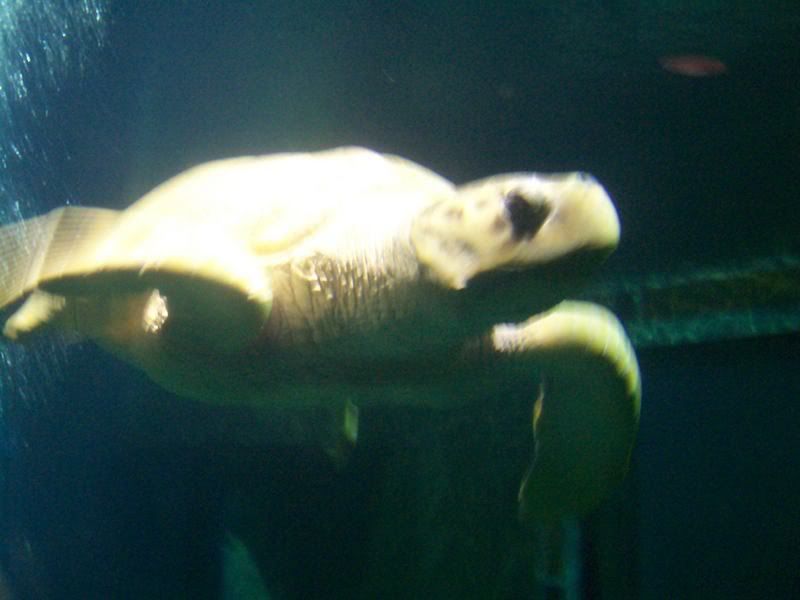 Duuuuuuude!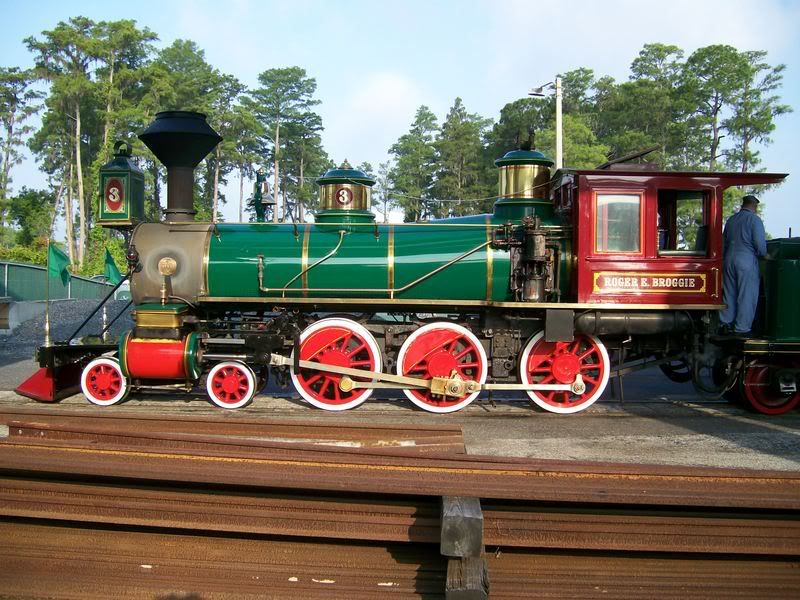 Back at the round house at MK (side story: Rober Broggie's son Michael is not only an authority on Disney trains, but he also sold us my Saturn. Great books btw).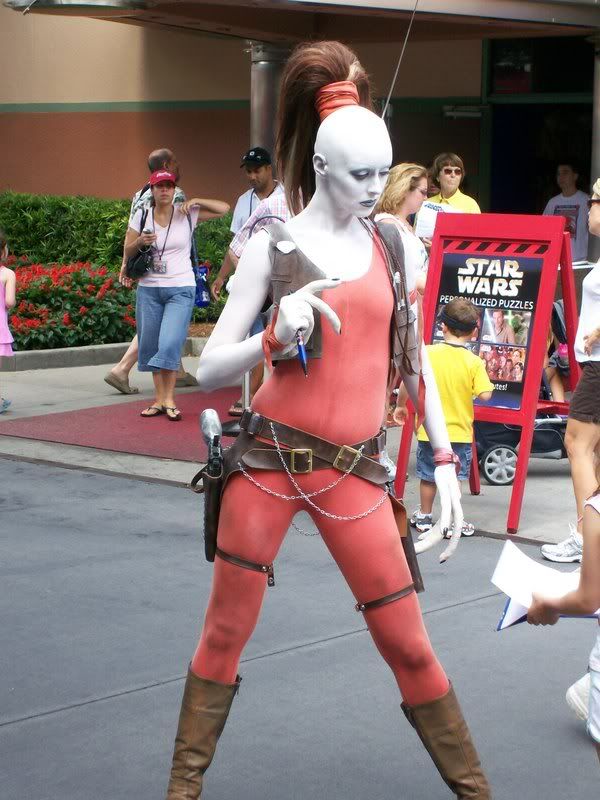 My pic that made my geeky gf truly jealous of missing out.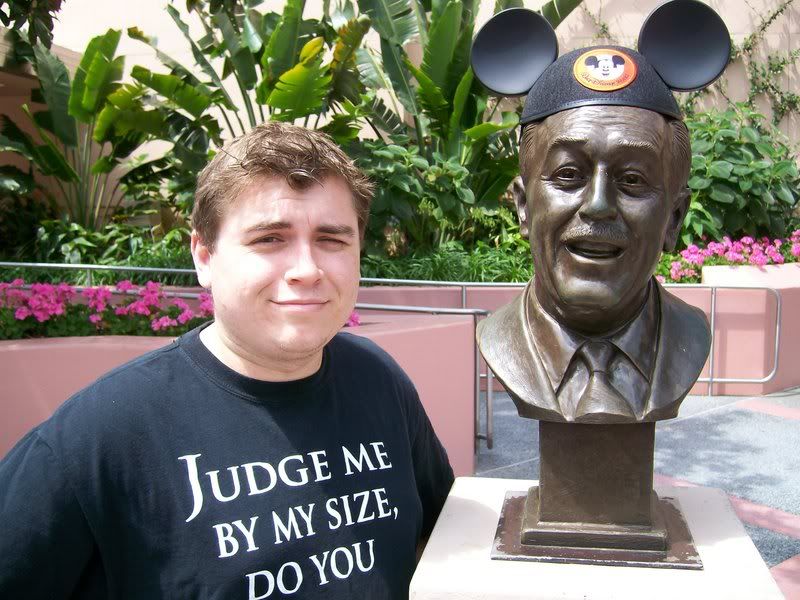 Me and Walt.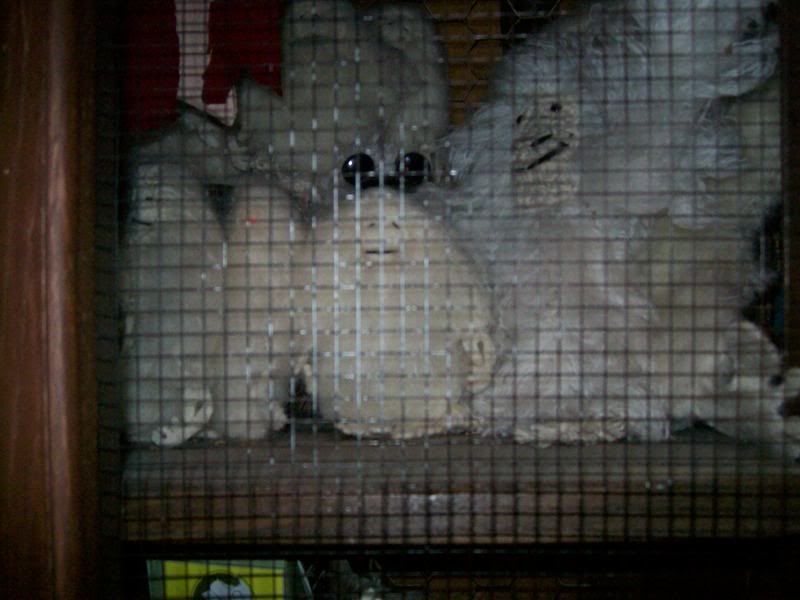 Hidden Mickey!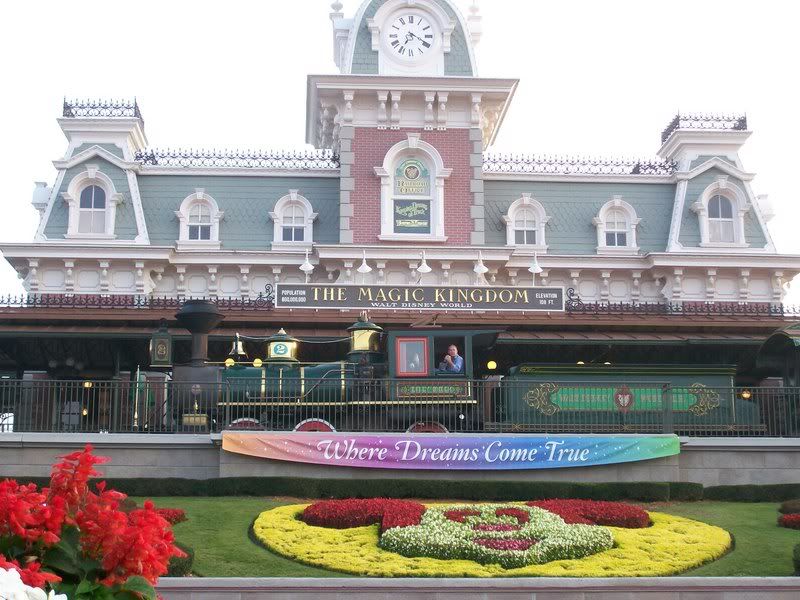 Train tour photo op for with the Lily Belle.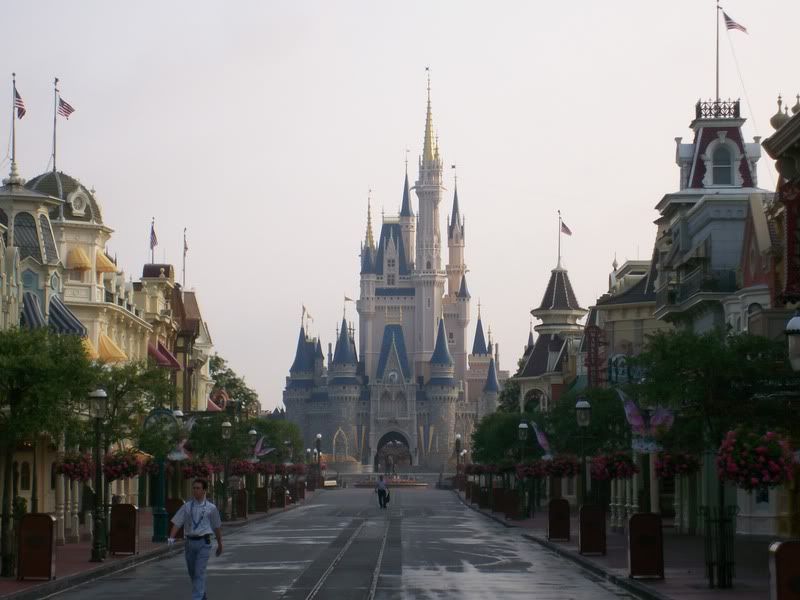 Pre Opening MK.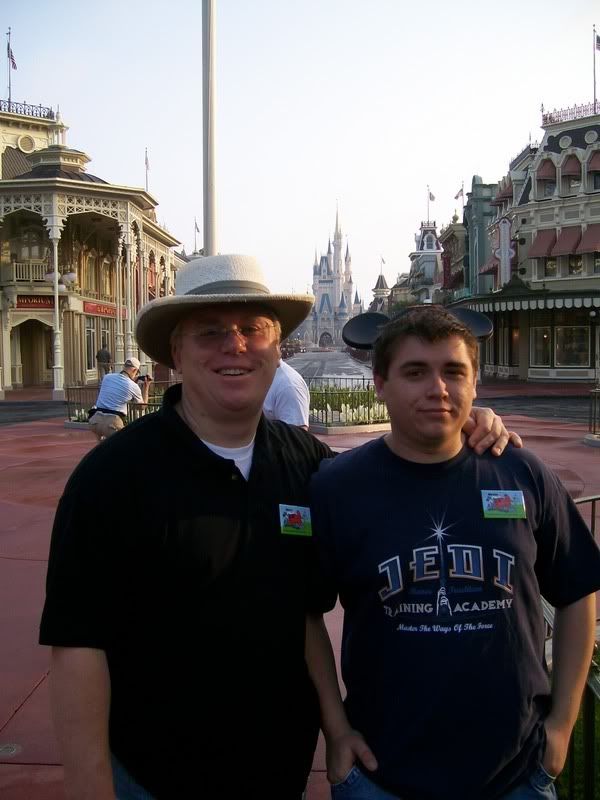 Father like son... Disney geek.
More to come when the schmuck in the white hat sends more pics