The other thread inspired me to look through my old WDW pics from back in the day... and I found so many that I loved! So here they are, I hope you enjoy:
I guess you could tell I was an EPCOT fan from the very beginning. I would kill to have this shirt today!!!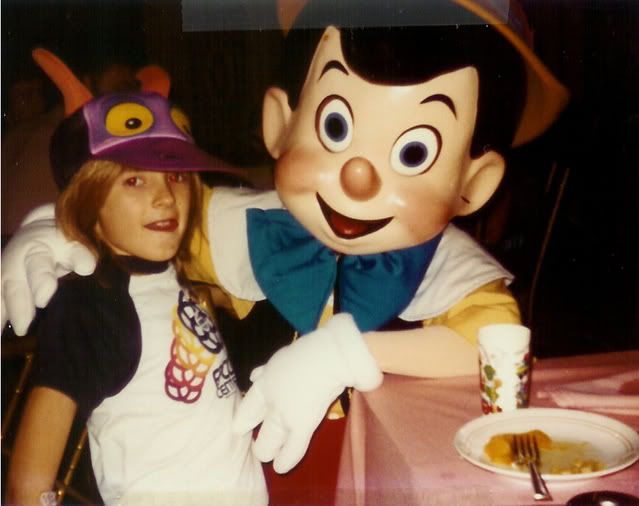 World of motion exterior...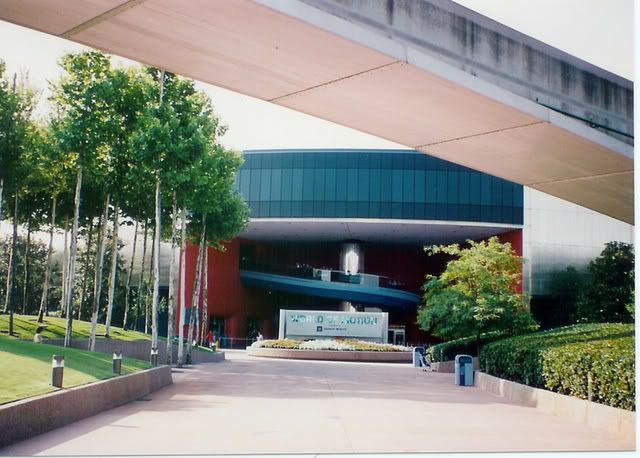 ... and a shot from inside (and yes, I used a flash- but I was little! forgive me!):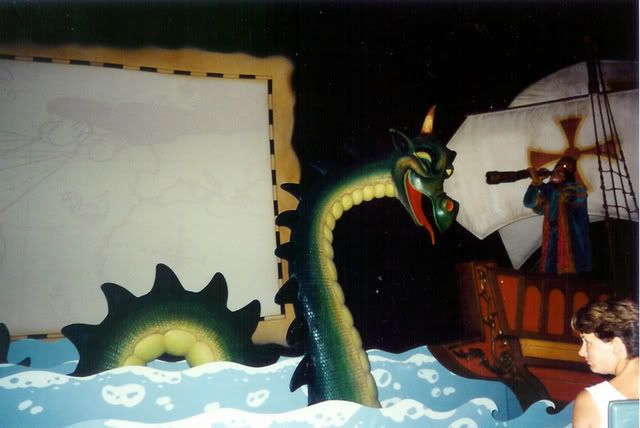 My fave of all time, Horizons: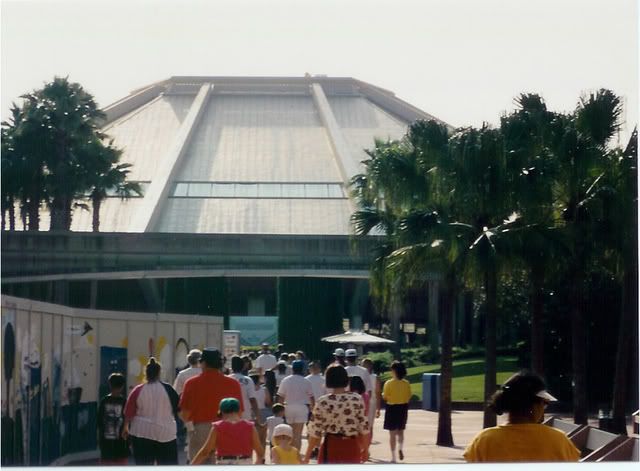 Look, it's dreamfinder!
Before the graveyard was built in front of SE: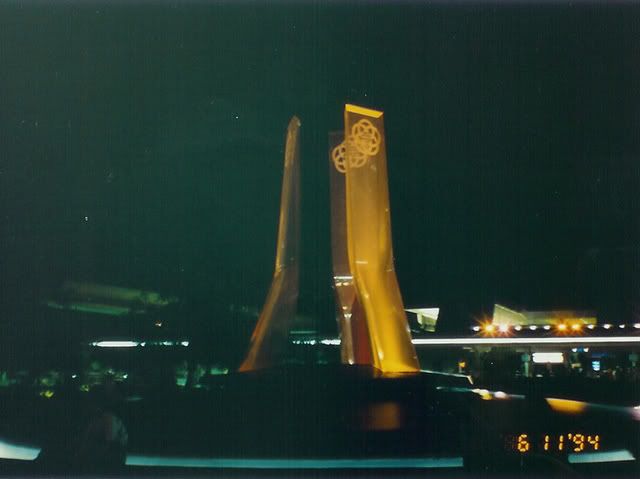 Next post, Magic Kingdom!