We drove up for a very quick trip on Saturday, July 14th. Here are a few pics from that day. I hope you enjoy.
My first view of the Epcot wand being disassembled.
A little closer view.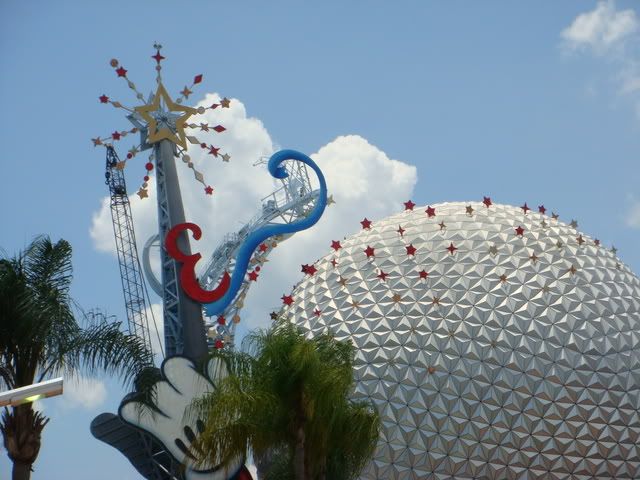 My favorite Epcot store.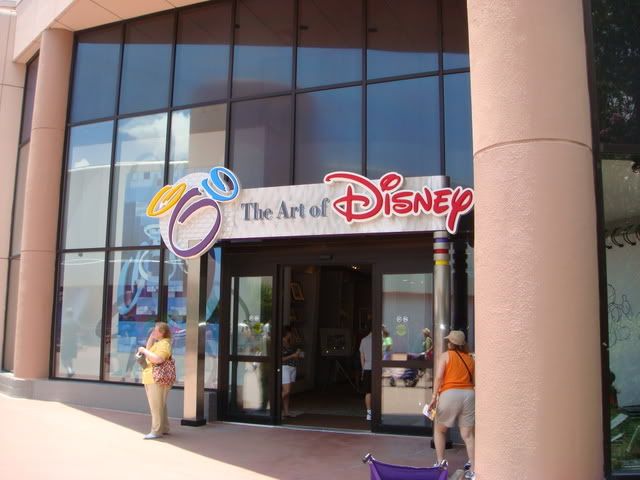 How do they expect to sell any WDW Olszewski pieces if they are hidden away at the back of the store. They would sell much better if a prototype of the entire collection would be displayed as it is in Disneyland.
I thought this Trolley piece with the Fab Five was SO cute!
Here, you can see the crane used to disassemble the wand.
The daily 3:00 PM storm looms over France. Happy Bastille Day. It was a pleasure to meet DLRP_Bopazot there.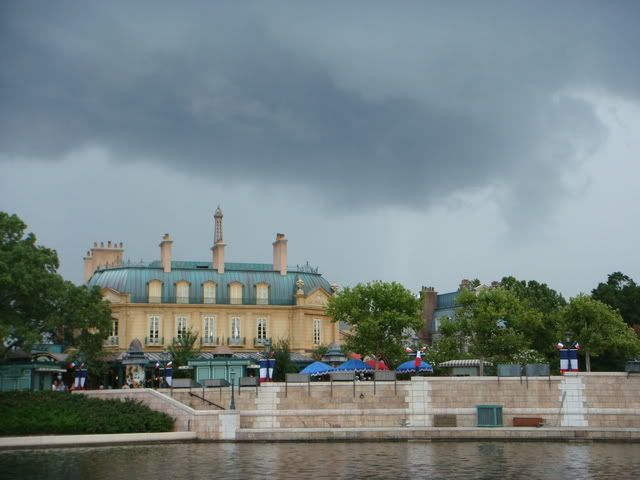 Micechat's official food ... the Pocky display at Japan.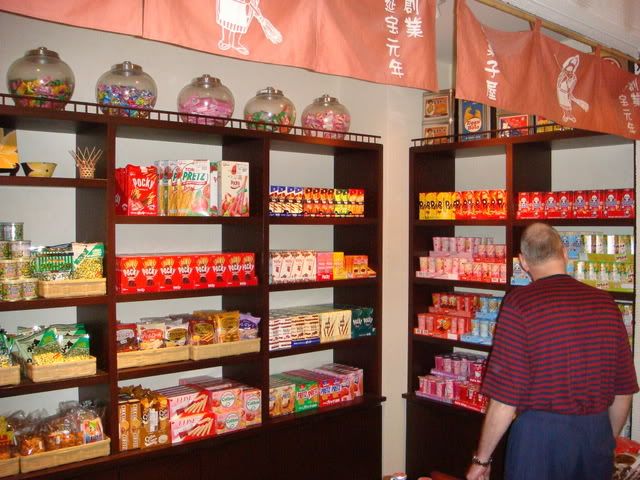 It will be nice seeing a wand-less Spaceship Earth next time.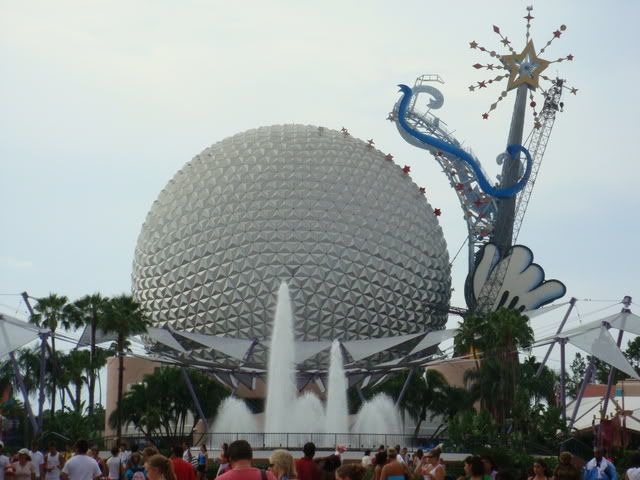 Next up ... The Magic Kingdom!