DAY 1
We left after lunch on Thursday, checked in at the Coronado Springs Resort around 3:30. This was my second stay at the Coronado and I always find it to be a relaxing atmosphere. A few random shots of the resort: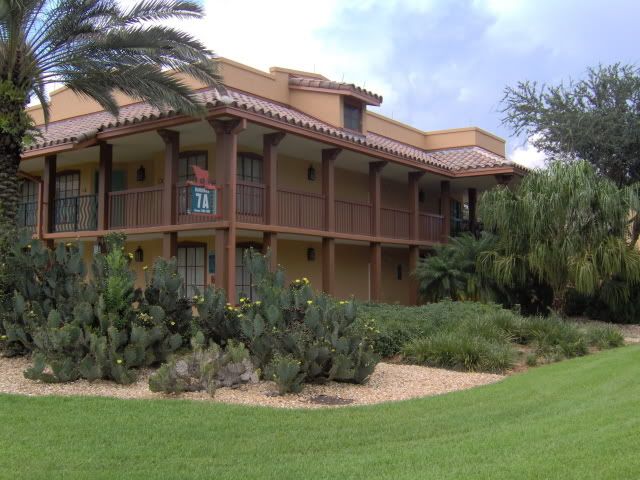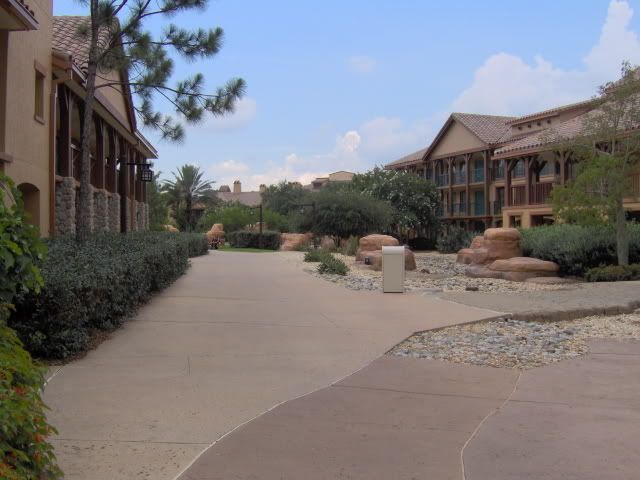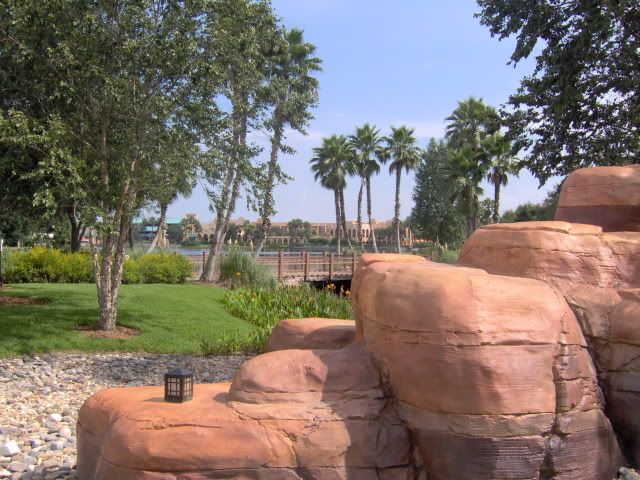 Had to get some wand removal shots. :rules:No debates on the topic of the wand in this thread please. These are merely for the sake of showing the progress: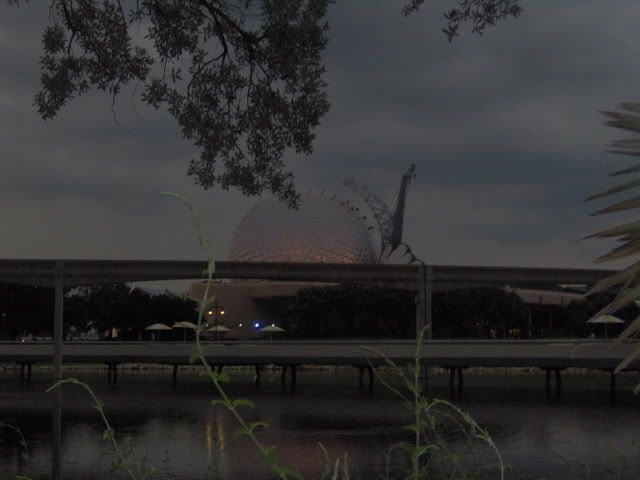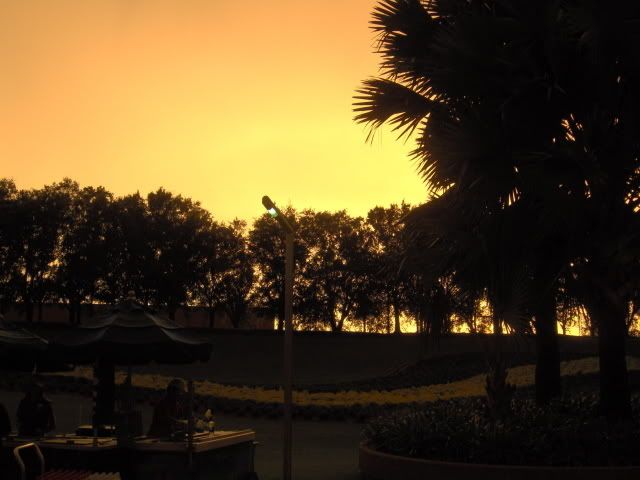 Also during this post rain period I got a lovely shot of Space Ship Earth and a rainbow:
Thus ends Day 1.