The drive up (Wed night the 22nd)
I left in the early evening and came upon these lovely clouds. Hmm not a good sign...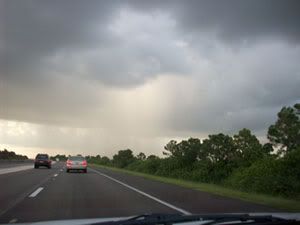 Is this a sign of weather to come?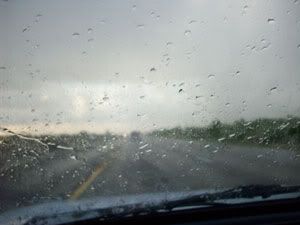 Of course. It rained for a good while. Got really heavy at times.

Day 1 - Animal Kingdom and Epcot
Started the day at AK, got there shortly after opening.
Proceeded to Everest, and went through standby line which was really short.
Anyone lose their hiking shoes?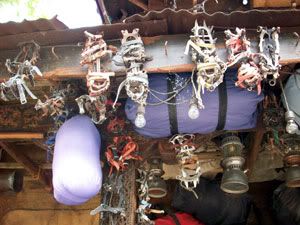 The summit to the plummet!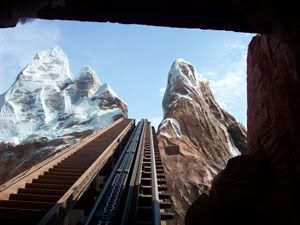 Other pics from the area...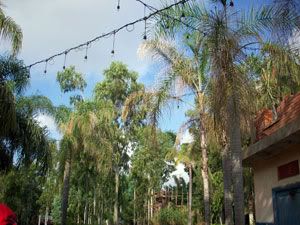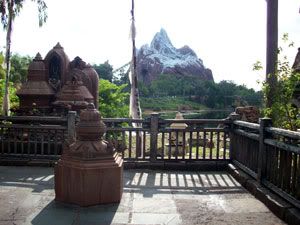 Summer, is this your bike? :lol: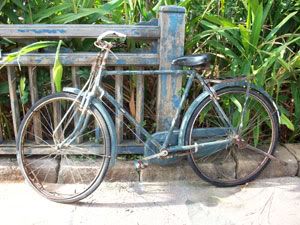 Decided to move onto the Maharajah Jungle Trek, saw some critters and some pretty things along the way.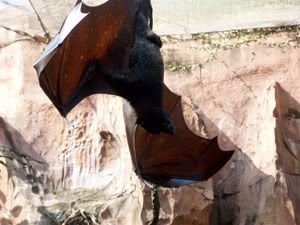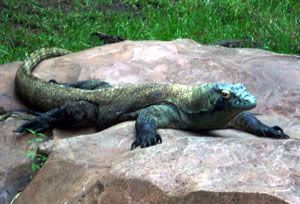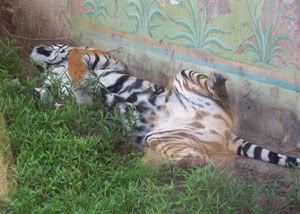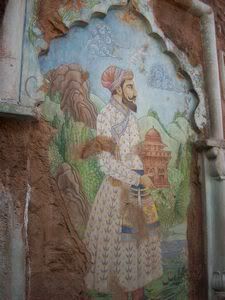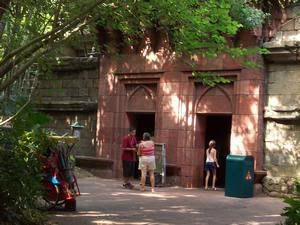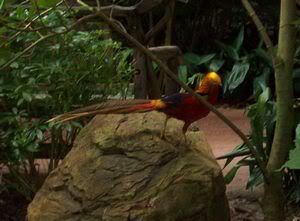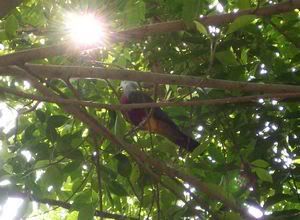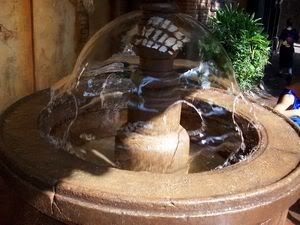 Went on Kali River Rapids, got completely soaked! I was soaking wet for a good remainder of the way...wearing a poncho next time...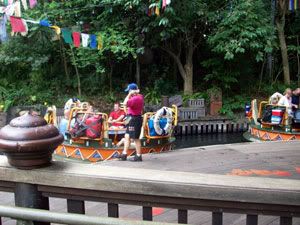 Pics from the queue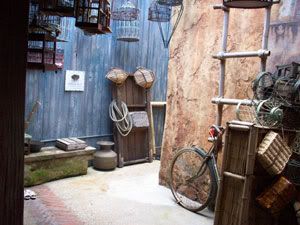 Saw Flights of Wonder and some amazing birds!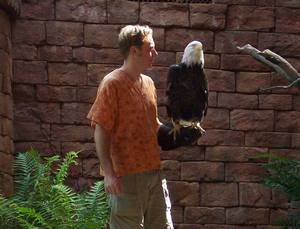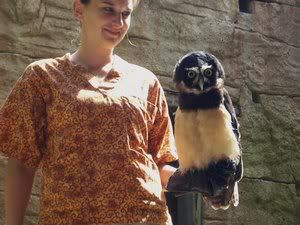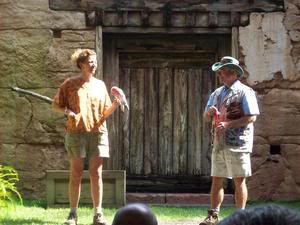 Hopped the train to Rafiki's Planet Watch (the Conservation Station)!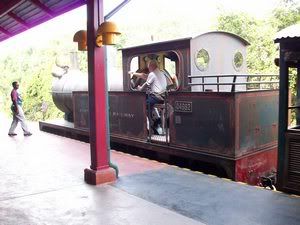 Pipa the Recycling Trash Can was out. It noticed me taking a picture then insisted I get it's 'good' side. So it turned around hehe. Shortly after, a girl came up and put in a soda bottle. Pipa got all excited and started to sing 'First bottle of the day, first bottle of the day, yippee!!' and danced around. It was cute.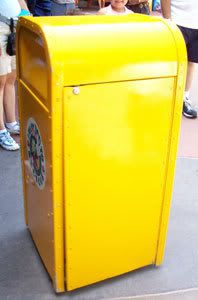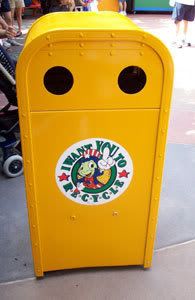 What an amazing mural!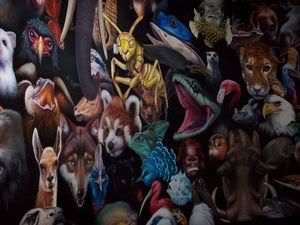 Rafiki's Planet Watch (Conservation Station) area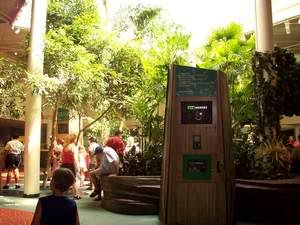 Look who was out!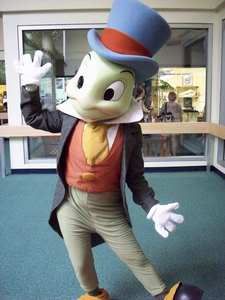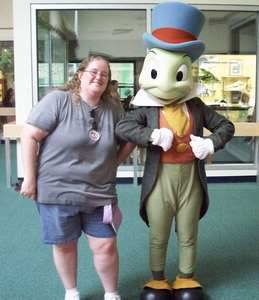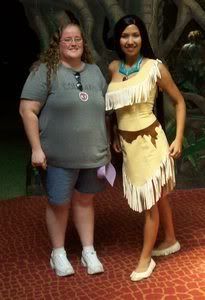 I didn't get any pics of it, but in the medical ward area they were working on a poor tortoise that had been hit by a car and had plates, wires, and screws holding him together.
poor thing.
Walked through the Affection Station, then went over to Africa.
Pangani Forest Exploration Trail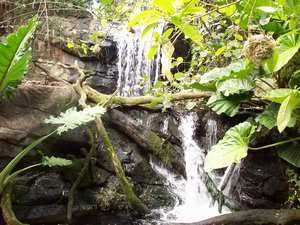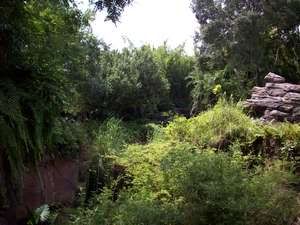 Gorillas!!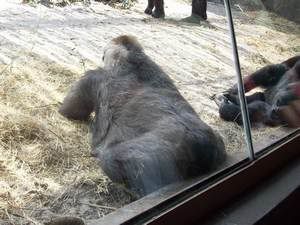 Fishies!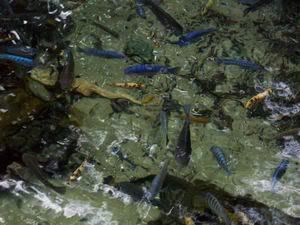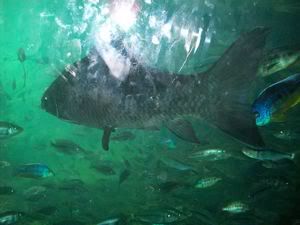 Went on the Kilimanjaro Safaris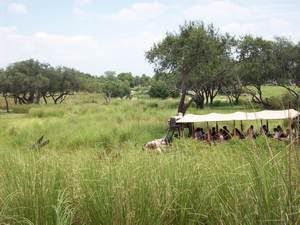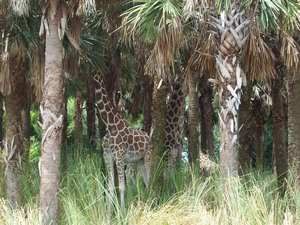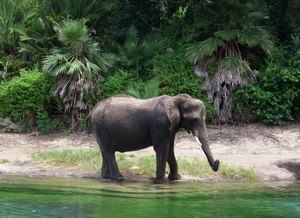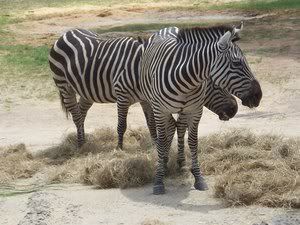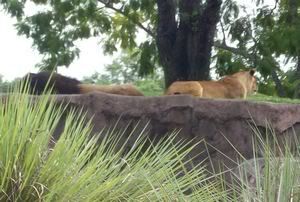 Leaving Africa, heading towards Dinoland to go on Dinosaur, and passed these guys...they're really fun if you get to watch them. They get people involved as well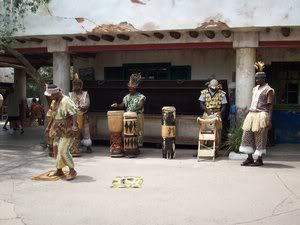 Divine was out too. She's so awesome! I have video of her i'll put in later.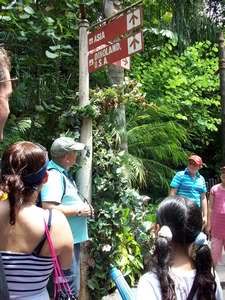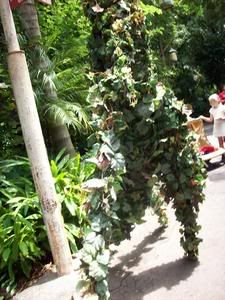 Off to Dinosaur!
First stop, Primevil Whirl...what can I say about this ride...lol back injury waiting to happen! They aren't kidding with the warnings on this ride!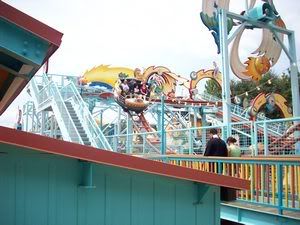 Dinosaur ride outside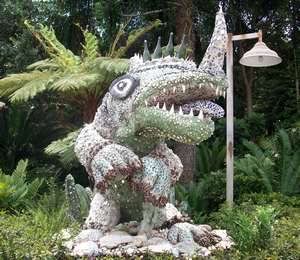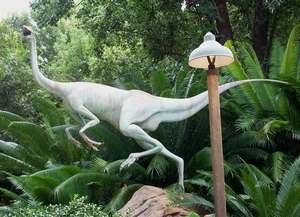 Dinosaur!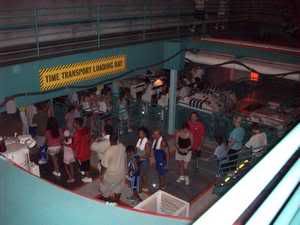 After Dinosaur, I made my way over to Finding Nemo the Musical and watched an amazing show! I was a bit emotional at times rofl.

After Nemo, I got in touch with Piglet and Jimmybop who were in Epcot and had dinner reservations, so I went over to Innovations in the meantime. But first...
What a glorious site. (even with the wand stubble)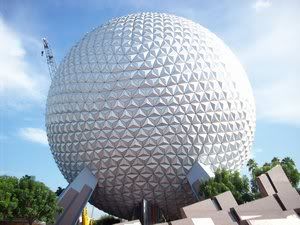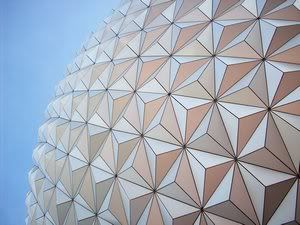 Look it's me on a Segway! GOT to get me one of these!!
*note to self...do Segway Epcot tour next time*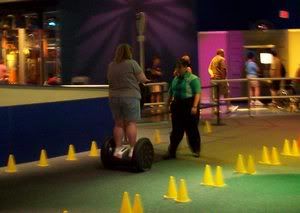 Had me a little test track (single rider line 10 min wait woot)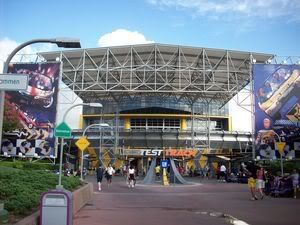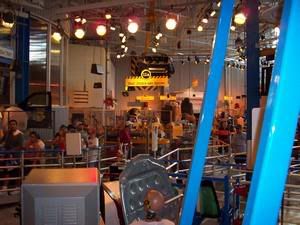 Pretty fountains...if you look closely in the second one, you can make out a rainbow!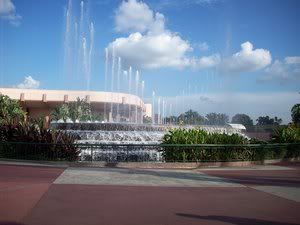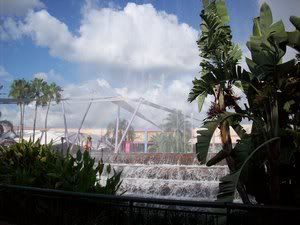 Bunnies!!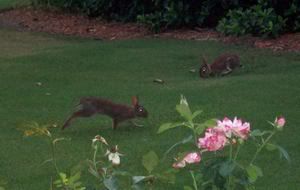 Got the call from Piglet, who was watching Off Kilter, and met over in England, where we watched The British Invasion perform. They are soo good!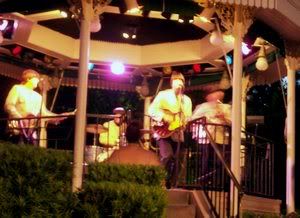 Caught Illuminations, a wonderful show as always.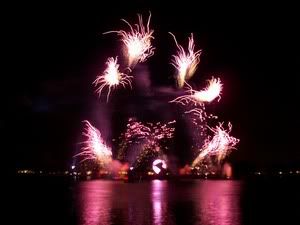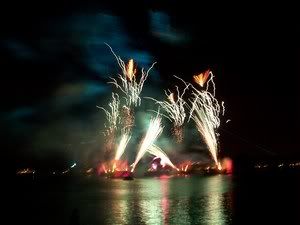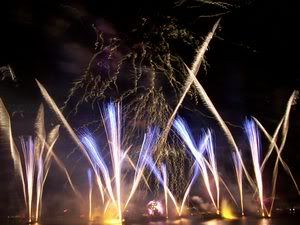 Afterwards we parted ways, and I got to enjoy some EMH, and went to The Seas with Nemo, and took a ride on the Land.
Mine??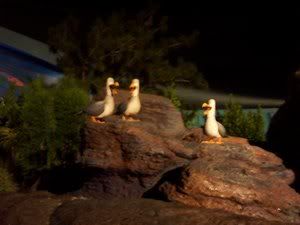 The end of day 1!