Just a little fun with pictures, remembering our trip nearly one year ago. Plus it will give those going soon something to look forward to.
Here's some photos from my library.
Me and my Evil Twin at the first meet.
V Fan and Epcot
WheresBarbie, MissChristine, myself and G4 in Germany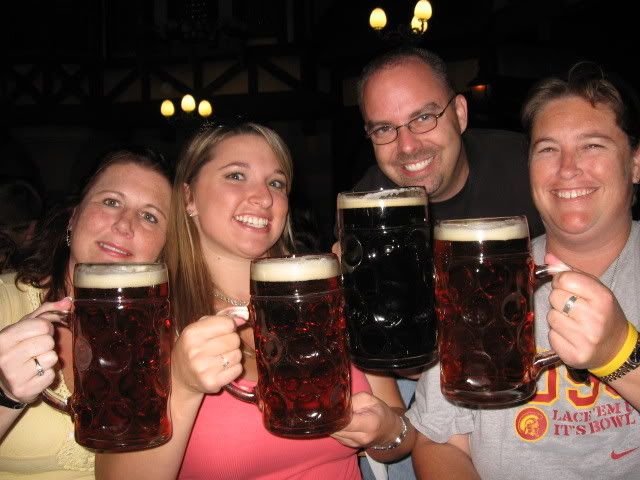 Buckets of Booze! G4, myself and MissC at Pleasure Island
Caspian and V Fan at Sci Fi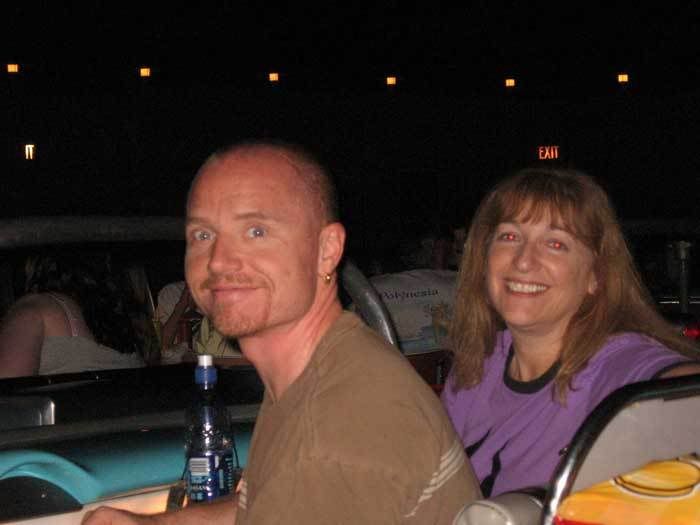 Herbie gets his revenge on Chernabog for impersonating Lindsay Lohan at Mickeys NSSHP a few nights before
Why is G4 so excited?
Because WheresBarbie volunteered to be in the show!