I put some pics up from this past weekend (I only have like 4 meet photos, none yet on my site, since I didn't really know too many people yet!) I'll actually TAKE photos during the meet this Friday! The construction pics are here:
http://www.mousesteps.com/index.php?...d=34&Itemid=65
I'd post this also in my forum, but I don't appear to actually have one yet (it keeps saying I'm unspecified).
It's TDL Fan!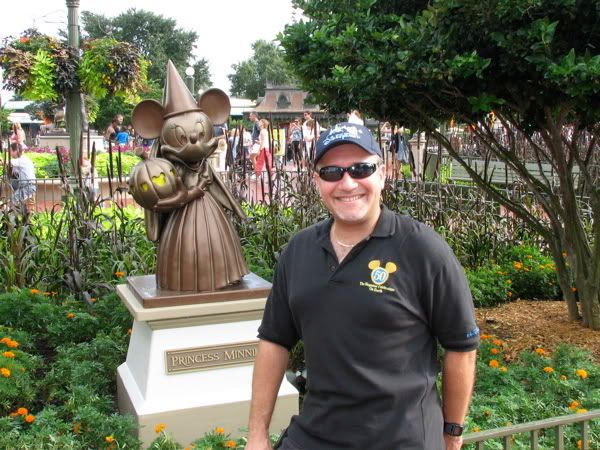 Contemporary: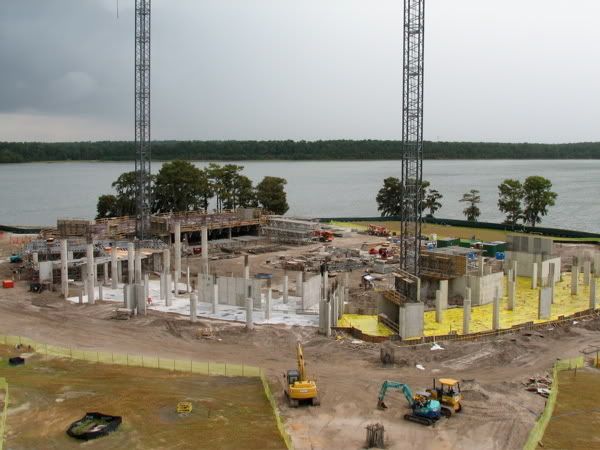 CR store being built:
Coronado Springs still being worked on inside: