During September and October there were a series of concerts featuring musical groups and singers that are popular on Playhouse Disney. We went to three of the concerts.
The first one was Choo Choo Soul with Genevieve. We happened to be camping at FW that weekend and decided to go to the show. I am glad we did! It was a lot of fun.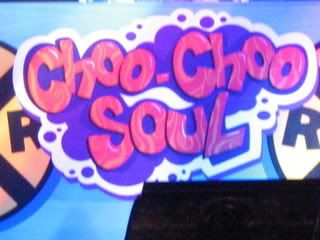 Genevieve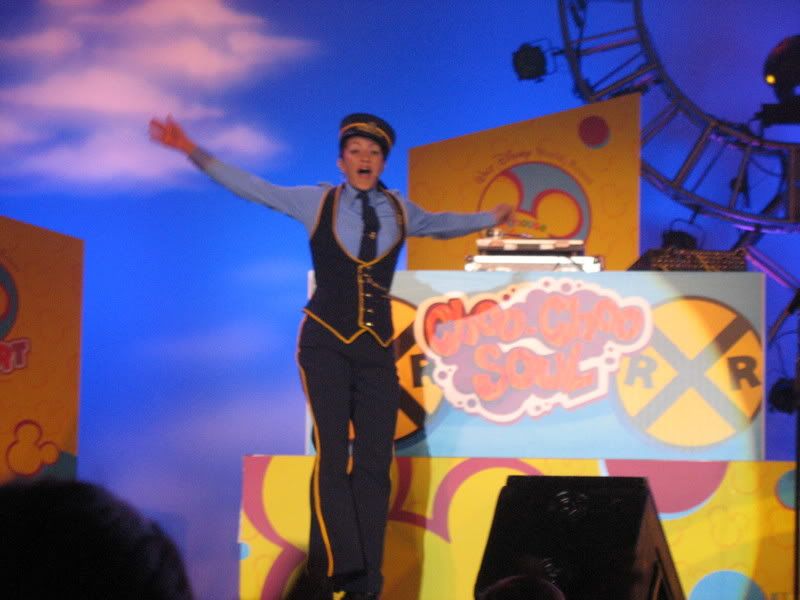 DC The Engineer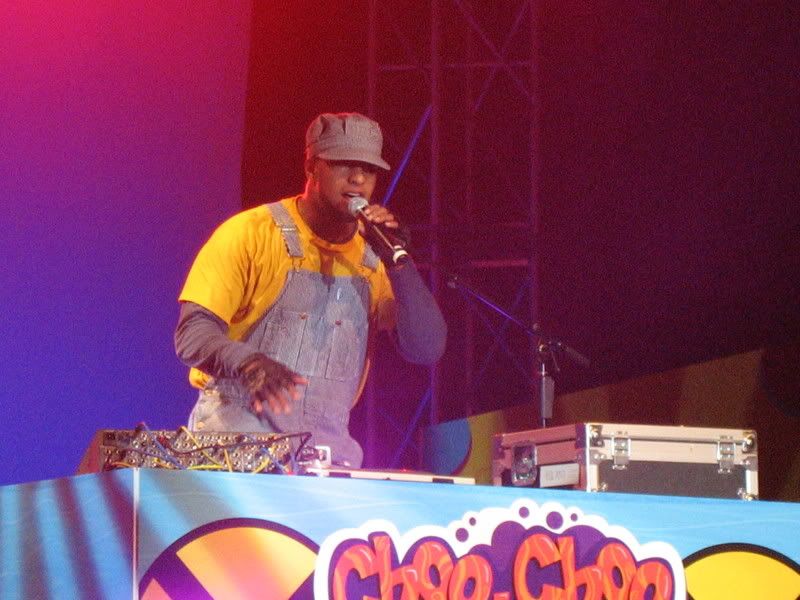 Very upbeat and lively!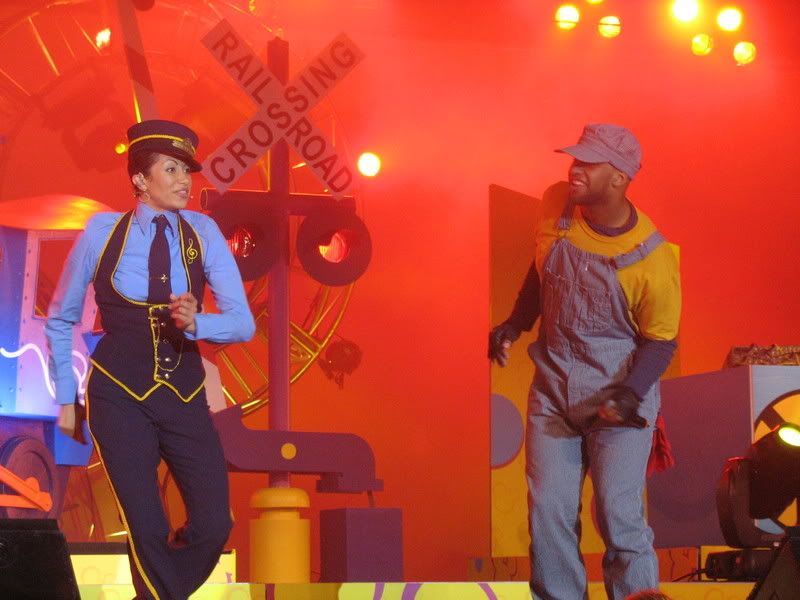 Later, that same day, we saw Al "Year of the Cat" Stewart. He was performing at Epcot.