In the chaos that are trips to Walt Disney World and surounding area's I thought it better to put what my experiance was via a few pictures I took of the trip and some brief comments.
Enjoy!
My favorite picture of the trip
The Tiki Room
My reaction to it...
Pixi Splatter.
Nice Marachas!
Worst ride in the history of mankind.
Leap Marion! and she did!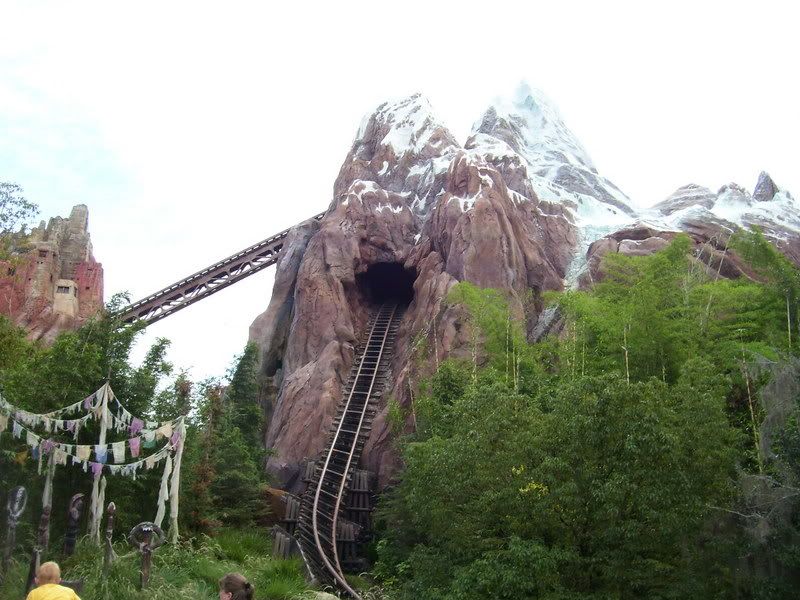 What a ride!
I had a wonderful time. It was truly a magical experiance.
Thanks to the Wolfy Clan for putting this togeather. And big thanks to Rixter and MickeyMaxx for the lift and the company! - :ap:
More pictures may appear as I download the 3000 picture I took.