My aunt/uncle/counsins had a trip planned to Disneyworld and I was invited...and I had never been... and me being the disney addict...I managed to talk my parents into letting me go!!!!! As long as I only miss one of each class.
My trip began on Oct. 30 at John Wayne airport.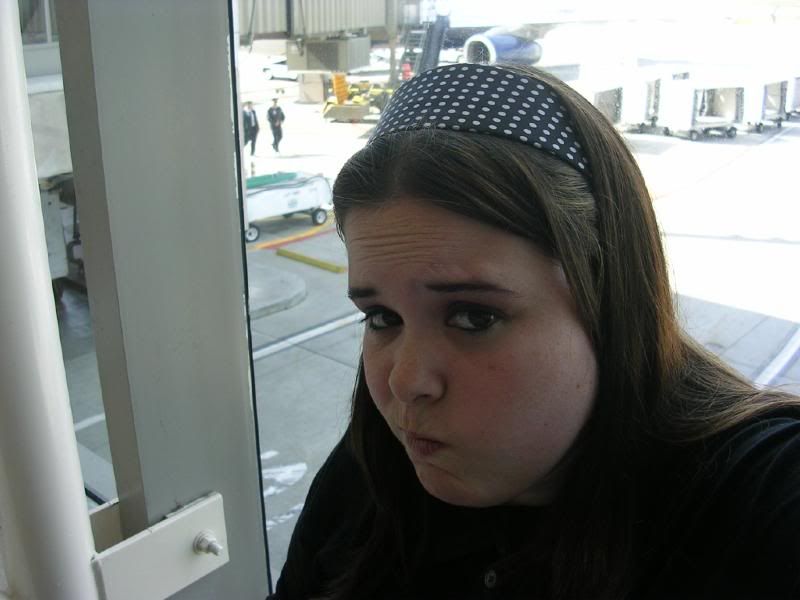 This is me...being bored and alone in the airport...
The sandwich I got here wasn't very impressive. But that's ok...I was just sooo stoked to be going to DisneyWORLD!!!!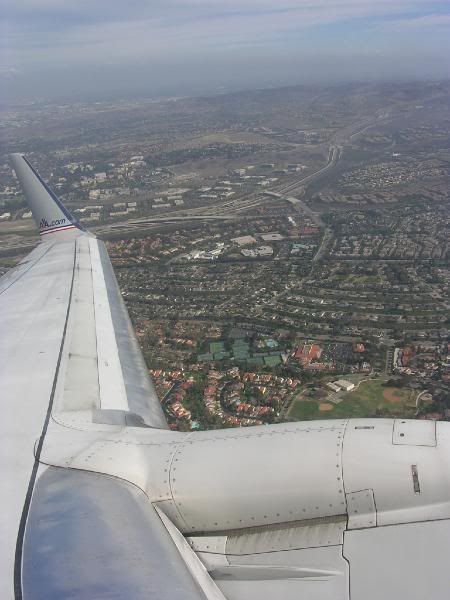 Goodbye California!!!!! HOORAY!!!
I had a layover in Dallas, Texas.
Hello Texas! I'd never been there either! haha.
sunset...so pretty!
my flight wasn't full at all so...
I got my own row! man...that was so great laying across all the seats! haha.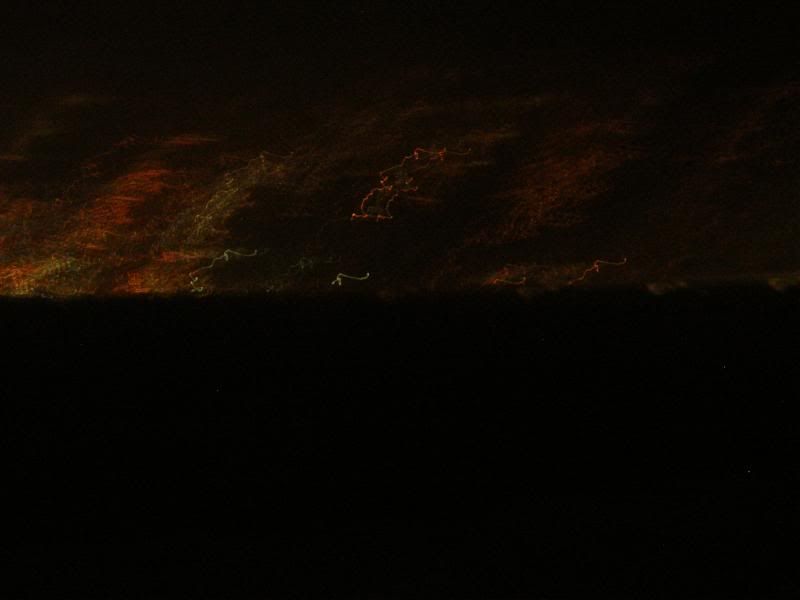 Hello Florida! That's us above the clouds...I thought that was really kewl.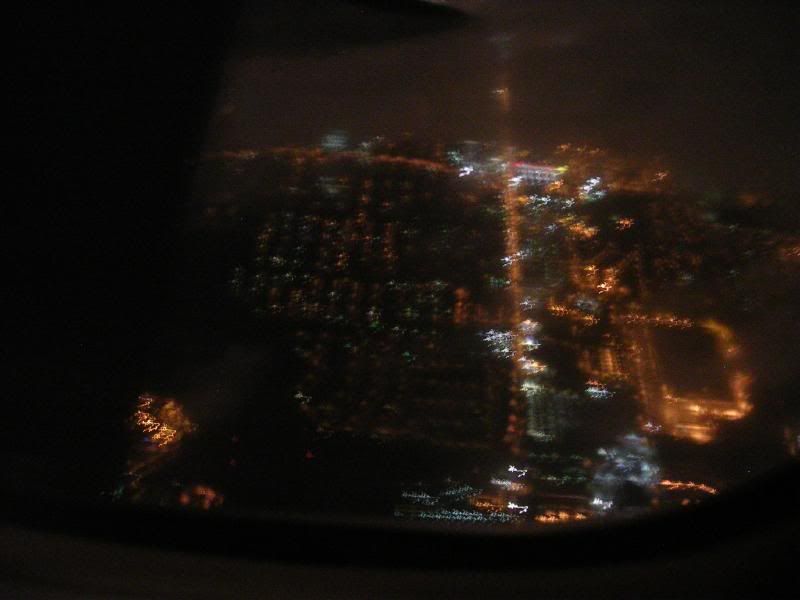 pretty lights!
My aunt and uncle picked me up from the airport (around midnight) because they were already there since they had previously been vacationing in the Bahamas.
DAY 1
The next day (Halloween) I was woken up bright and early since some of my cousins were going to make an early start and go to MGM.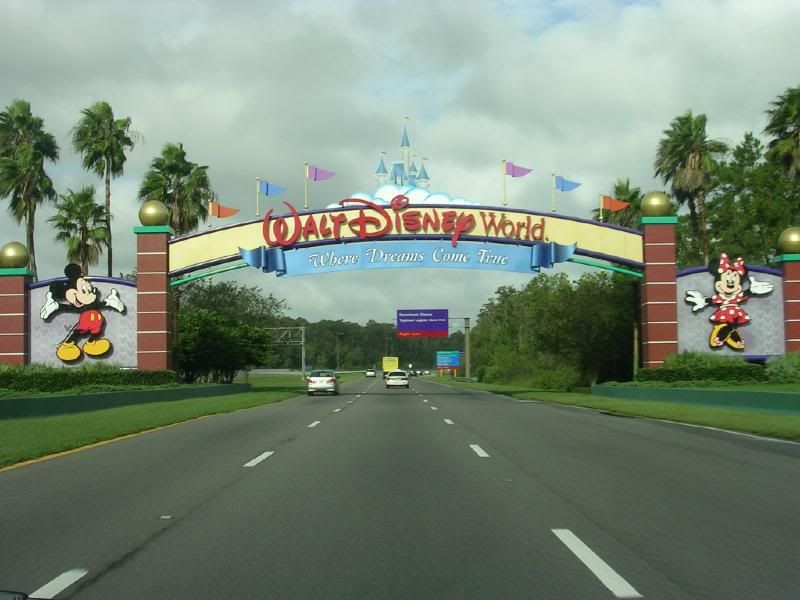 I think my excitement went crazy when I saw that!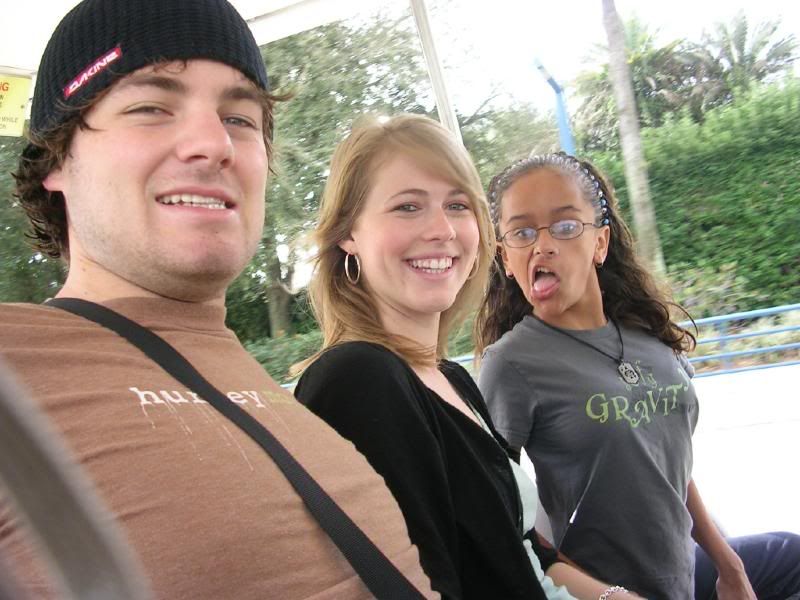 That's my cousin, his girlfriend, and then my littler cousin.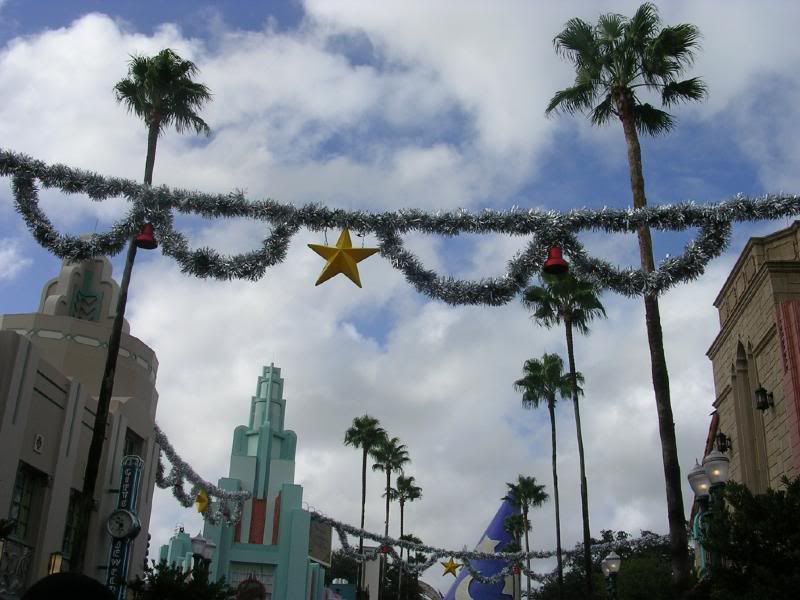 MGM was all decorated for Christmas...and it was Halloween! I was very confused!
WOW!!!!!
Our mission was TOT.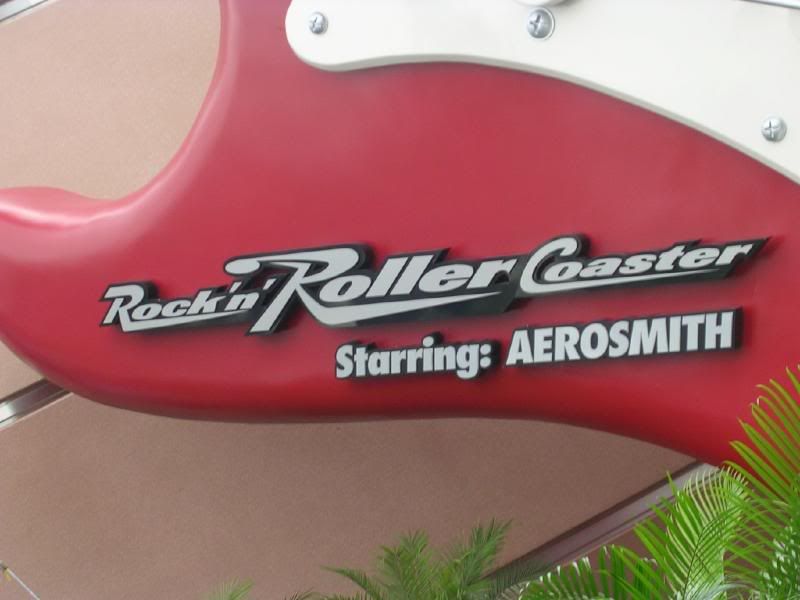 I had heard about this ride and REALLY wanted to go on it...and conveniently, right next to TOT!
awesome.
the interior ceiling was a record!
guitar walls!
Our giant limo to the Aerosmith "concert"
after the roller coaster it was time for a coffee break. My little cousin got water and I was amazed to see...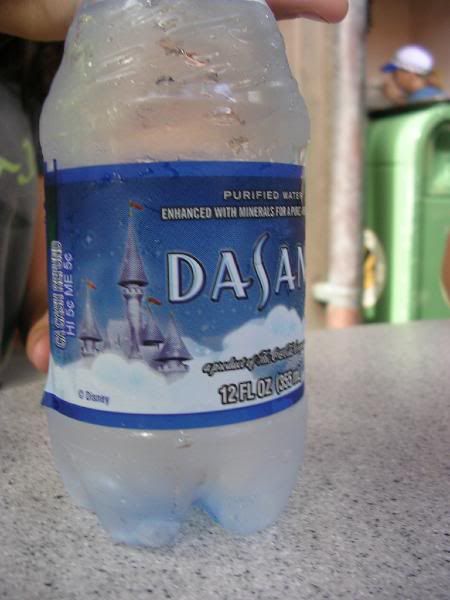 disney water!?!?!?! WOW!
ok...the rest of day one to come later...We met the rest of the family at the Magic Kingdom!!!