I was at Disney today to take photos of the Super-Soap Weekend today.
I had heard that the Osborne Lights might go on, so I stayed later. I walked to the Boardwalk, and took photos on the way back. I haven't got these on my site yet (I have several hundred photos to put up, including the Super Soap ones). But here are a few: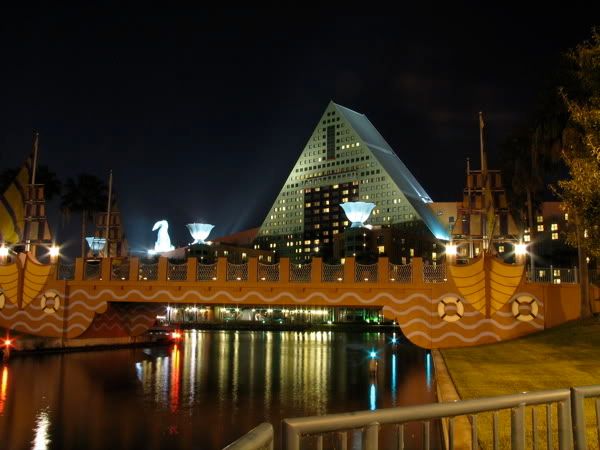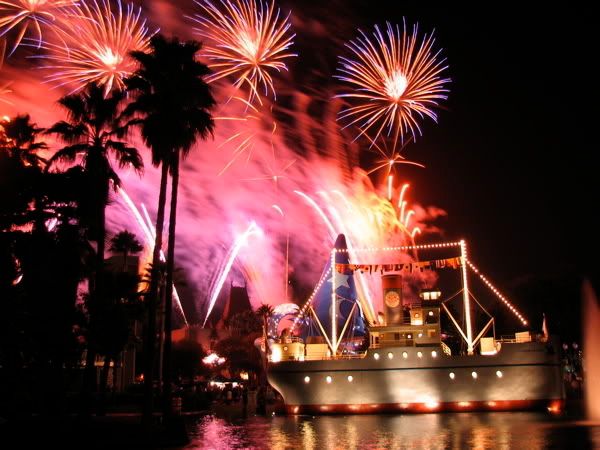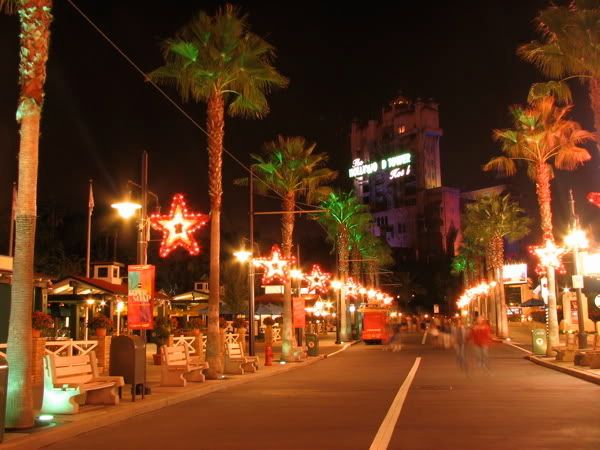 I'm still getting used to the nighttime photos again, but it's been fun getting back into it. I hope everyone enjoys them! I was asked today if I was photopass too.
I've a photo of a little girl who thought I was, standing and smiling in one of my photos (not any here).