Get ready to experience Horizons like never before! We've taken a wide-lens 8mm source video and through various steps, filters and artificial intelligence produced what may be the cleanest and most comprehensive ride-through of this attraction. The audio has been fully re-mastered and the narration was cleaned and restored from an isolated recording directly from the attraction.
The official release is on March 19 at 8:30pm live on YouTube!
You can vote for the ending and get the live link for the premier here:
https://www.retrowdw.com/imageworks/...or-the-ending/
Our Trailer: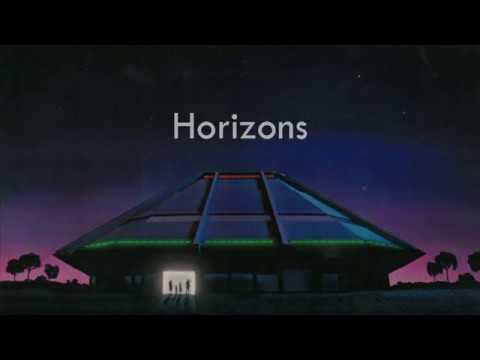 Also our Behind the Edit article will give you an idea what went into producing this.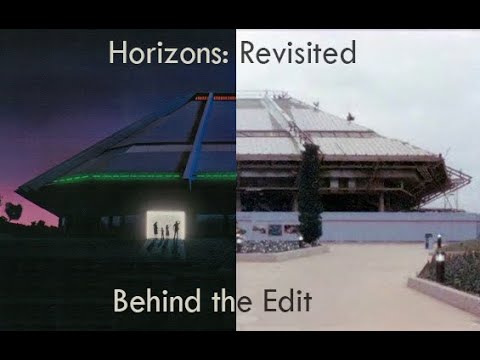 Let us know any questions you have!
See you next week!
-Todd