All of the photos are here:
http://www.mousesteps.com/index.php?...d=34&Itemid=65
And more of what I took yesterday (as started in the other thread last night). I always like flowers:
At the Contemporary store, a cool new display: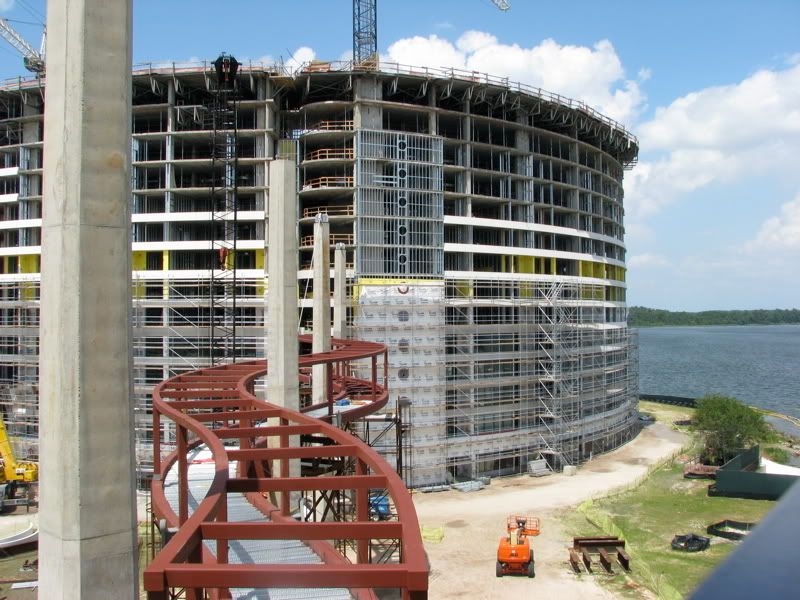 From the Contemporary:
Construction at the CR at night:
Next update and pics will be up after this coming weekend (I'll be on property from Thurs-Sunday, and back Monday and Weds).
Then I'm resting.